How To Use A Credit Card Wisely To Build Credit- A complete Guide
7 tips to consider in order to build credit score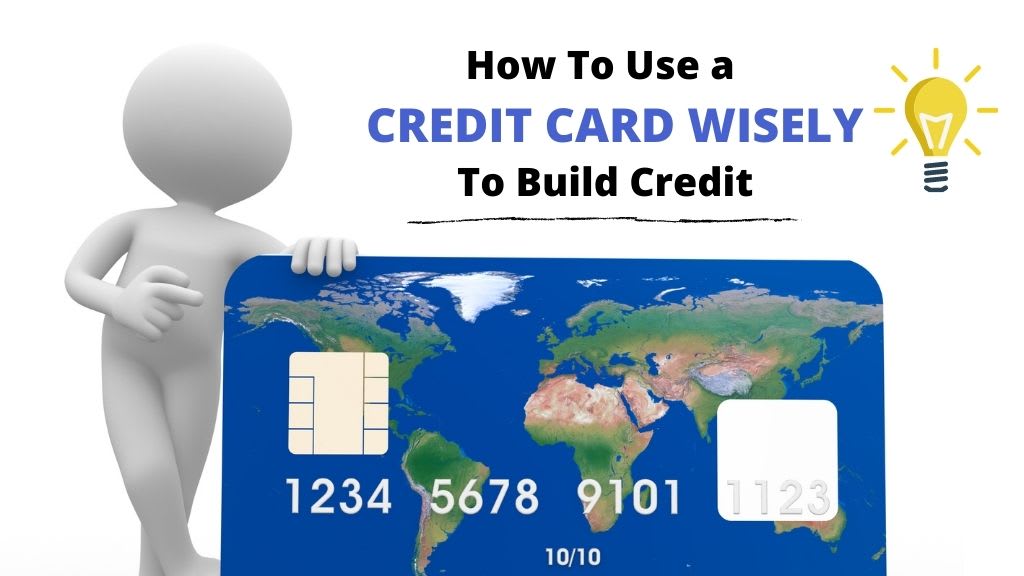 Having a credit card is one thing and using it sensibly and responsibly is another. In today's era, everyone has a credit card. Thinking of applying for a credit card but don't know how to use it? Or do you have a credit card but you are not able to enjoy the benefits from it? Then my friend you must not be using it in the correct way to enjoy the maximum benefits from it.
To maximize the benefits of a credit card first you must know how to use a credit card wisely. There are so many things you need to keep in mind while going for a credit card. You are required to identify your needs and spending habits. From various ways to build your credit score, you can always opt for credit cards. The first-time credit card appliers can always choose to apply for best secured credit cards or for entry-level credit cards in order to build strong financial health. You can apply for the best credit cards in India using an online channel or offline channel at your convenience.
Here are the few things you need to keep in mind while using a credit card:
Apply for a credit card that suits your profile: First and foremost thing is selecting a credit card that complements your financial health. While comparing credit cards you can read the credit cards reviews along with other factors too to select the best credit card that matches your profile and all other requirements.
Pay your dues on time: The important aspect of having a credit card is clearing your credit card dues on time so that you do not attract high-interest rates. Carry forwarding your dues to the next billing cycle attracts more charges on the due balance that can lead you to a possible debt trap.
Pay dues in full: Using a credit card wisely to build a credit score implies paying your dues in full. Never ever fall into the trap of paying the minimum balance as it will not help in cutting down on your interest rates. You will have to pay the interest rates on the outstanding balance in the next billing cycle.
Do not exceed the credit limit: Always keep your credit utilization low so that you can make the most out of a credit card. To keep your account in a good standing position you should use 30% of the credit limit only. This one factor plays an important role in using a credit card wisely.
Check credit card statement every once in a while: You should keep a track of your credit card statement and should keep checking it every once in a while. It will help you in tracking fraudulent activities happening on your account and also any unknown charges deducted from your account. You can report the same to the credit card issuer to look into it and take immediate steps to protect you from such fraud.
Maximize Rewards: Choose the credit card that complements your shopping habits and can help you in maximizing the benefit from it. On getting the credit card start using it and make the purchases that let you earn the reward points in return. On accumulating the reward points you can redeem them for purchasing the products from the product catalog, booking movie tickets, flights, hotels, etc. Using a credit card wisely can help you maximize the benefits.
Avail of the welcome benefits: There are credit cards that provide you welcome offers on fulfilling certain conditions. Like making the first transaction within the 60 days of card setup and you will get a gift voucher. Make the most of this opportunity and enjoy the welcome benefits.
Bottom Line
Following the above-mentioned tips can help you in maximizing the benefits of a credit card. Using a credit card smartly can do wonders for a credit cardholder. You can open many doors with one plastic card. You can enjoy not only the features and benefits of a credit card but also you can build a good credit score with it.
Keep a track of your credit card utilization ratio and pay the bills on time and you will be good to go. Maintaining a good standing account can help you in upgrading your credit card in the future. It helps in building creditworthiness.
Additional Reading: Factors You Should Consider When Comparing Credit Cards