How to Choose an Investment Firm
If you want to invest well, you need to choose an investment firm wisely. Here's how to do that.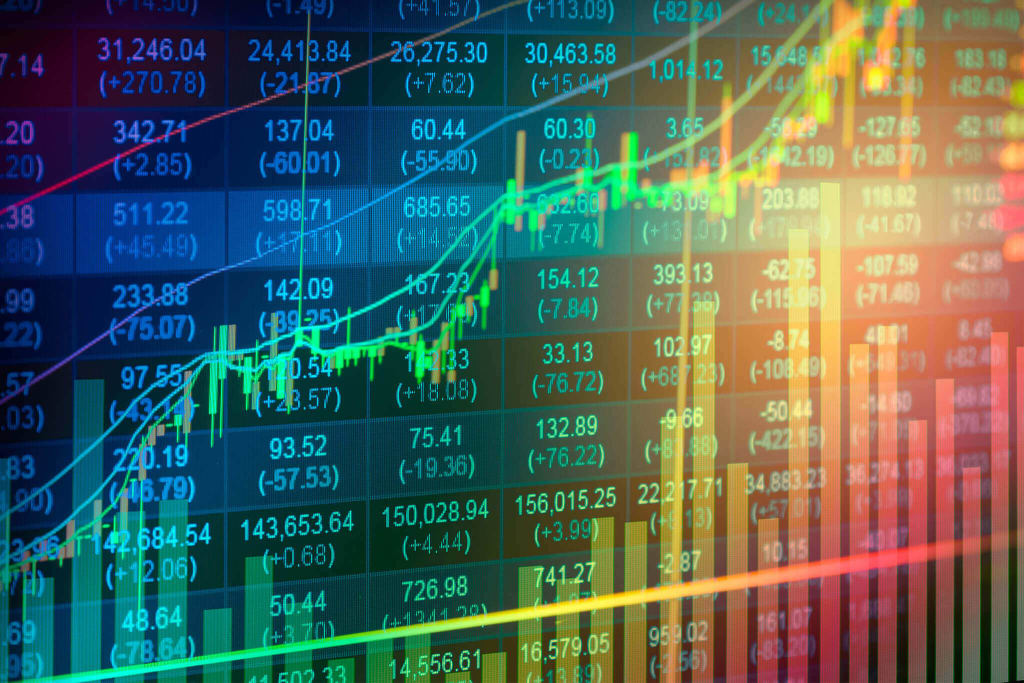 Choosing to invest in the stock market is always a wise idea, and it's one of the easiest ways to prepare for the future with ease. It's also a fun hobby that allows you to feel the thrill of profiting from your choices, and gives you a better idea of the world around you.
However, deciding to invest in the stock market isn't the only decision you have to make. You have to choose an investment firm too! Not sure what you should look for? Here are some personal suggestions, coming from someone who recently started investing too.
If you're brand new to investing and just don't know how to make heads or tails of the stock market, don't fret. You can still invest by using anyone of the best apps for micro-investing (like Acorns) or an app that has a robo-advisor.
Both of these items will allow you to invest without forcing you to do ample amounts of research. The fees may be a bit high at times, but they're designed for newbies who don't have a lot of money to invest.
So, you won't actually notice the fees in most cases and the app's built-in planning will help you maximize profits while reducing the amount of risk you have.
If you aren't sure how to choose an investment firm, but want to actually buy individual stocks and have special investments like IPOs open to you, your best bet is to try to go for a traditional investment firm like Wells Fargo, TD Bank, or Charles Schwab.
These firms have specialized funds you can invest in, advisors who can guide you towards better choices for your future, and typically hold low fees. They also tend to have multiple services available through them, which makes things far more streamlined.
That being said, not all firms are created equally. Here's what you need to know before you choose which one you should work with.
Before opening an account with any firm, make sure you read up on the fees.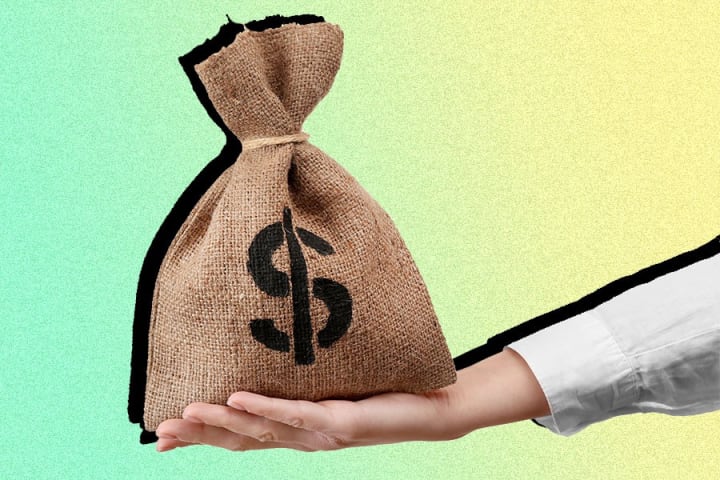 Fees are the biggest issue you need to consider when choosing an investment firm. Every firm will have fees they charge for each transaction they do. Those fees may be small, but they add up in time.
When it comes to trading fees, most will charge a flat fee anywhere from $4 to $10 per simple stock trade. Options trading will be a bit pricier, and when it comes to ETFs, you may find fees waived as long as the ETFs are in-house made.
The more you learn about the fees, the more you will be equipped with the information you need to make an educated decision. It is possible to be priced out of an investment firm due to the fees.
If you are only looking to invest $100 to start with, or are very low-budget, then most traditional firms will literally price you out via fees. Since you don't want to have to spend more than 10 percent of your funds on fees, you are going to be better served through an app like Robinhood, Stash, or Stockpile.
This route has very low upfront fees, with monthly maintenance fees that kick in after a month or two in most situations. This makes investing doable, even if you're only putting in $25 a month.
Another issue that you will need to take into consideration is what products and services will be available to you.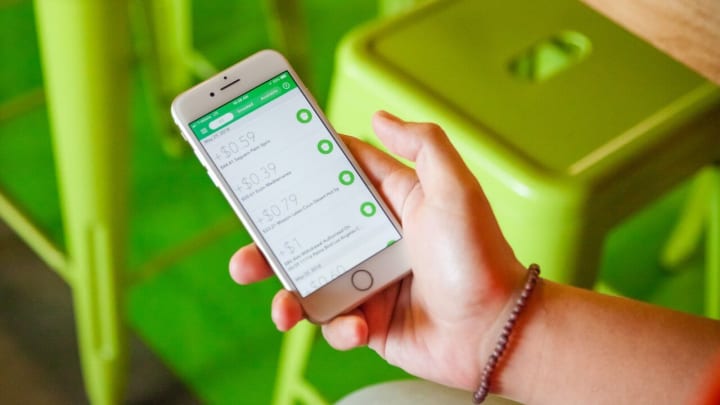 When you decide to choose an investment firm, keep an eye on what kind of investments they're offering you. Some firms will stick to stocks, others will expand to options, ETFs, and IPOs. Others, too, may offer Roth IRAs while still more will end up giving you the chance to purchase insurance through them.
A good idea for people who are looking for a new firm would be to write down the kinds of investments that they want to obtain—and to determine whether or not they want fractional shares as a feature.
By looking for firms that match the kind of investments you want to make, you're making your life easier and will match with a firm that will work with your investment style.
There's a reason why a lot of people choose an investment firm that's associated with their banks. When you have a bank-based firm, you usually will get more attention and care.
If you have a problem, you can just stop by your bank branch and handle it. People who find themselves dealing with online banks or apps won't usually have that level of customer service. Some firms, particularly indie firms, tend to have bad reputations for forgetting about clients.
Sometimes, it makes sense to pay higher fees if you need a very hands-on approach with your investment clients.
Convenience might be a factor to consider, too.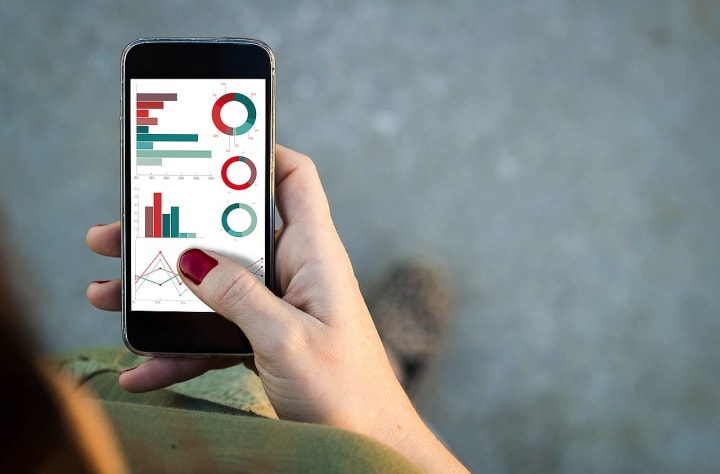 For most people, calling up a stockbroker and actually placing in the order verbally just won't cut it anymore. That's why most brokerages now offer the ability to invest via apps.
Most investment firms will have an app that allows you to access your portfolio and trade on the go. If they don't, that might actually be a warning flag at this point.
Some folks prefer to invest with their banks because moving money becomes easier and because their bank app also doubles as an investment app.
If you need the occasional in-person consultation, then looking for a brick and mortar firm is a must. It's just more convenient for some to actually be able to drop by, you know?
Investing is no longer as tech-averse as it once was, and truth be told, it's actually becoming increasingly friendly to the masses because of how good trading apps have become. That being said, the best investing apps will differ from person to person.
It's a good idea to look for certain criteria that fits your needs, including:
Stock data. How thorough is the stock data? Does it offer charts, beta, P/E ratios, and more? Veterans will find this to be priceless, but newbies? Not so much.
Navigation. An app that doesn't make it easy to navigate through different screens isn't a good one to choose.
Ease of Use. How easy is it for you to use? If it's a breeze, you'll likely enjoy investing more. This is doubly true if it allows you to access both your portfolio and your retirement account.
Speed. How fast do transactions go through? Speed is an issue that will affect day traders.
Most investment firms will have a minimum initial deposit that they will require people to have. This minimum can range anywhere from $100 for a firm like Stash, to $50,000 for a specialized account at a big firm like Merrill Lynch, or upwards of $1 million for an ultra-selective firm.
You can't invest until you find a place that's willing to work with your budget. So, take a look before you start calling up places to discuss your financial goals.
Don't be afraid to check out the fine print, either.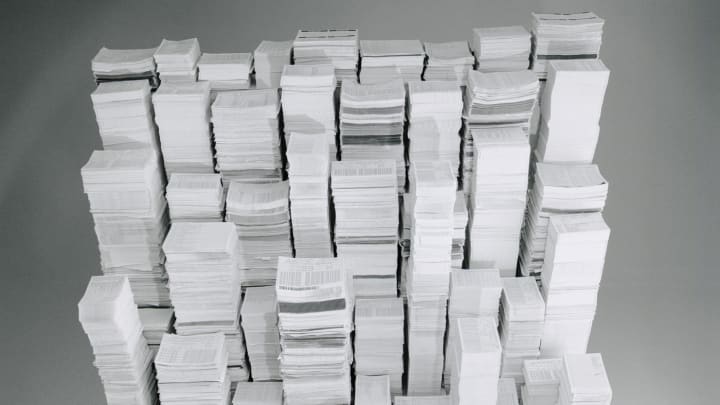 Every investment firm will want you to choose them. They may run promotional deals to try to get you to invest your money with them, but be careful! Those promos are pretty tricky at times.
At the end of the day, the fact that you're deciding to choose an investment firm is a huge deal. It will make a huge difference in how well your investments flourish, and that alone is reason enough to take your time with it.
advice
About the author
Riley Reese is comic book fanatic who loves anything that has to do with science-fiction, anime, action movies, and Monster Energy drink.
Reader insights
Be the first to share your insights about this piece.
Add your insights