Am I Considered A High Risk Merchant?
What is A High Risk Merchant and How to Deal with it?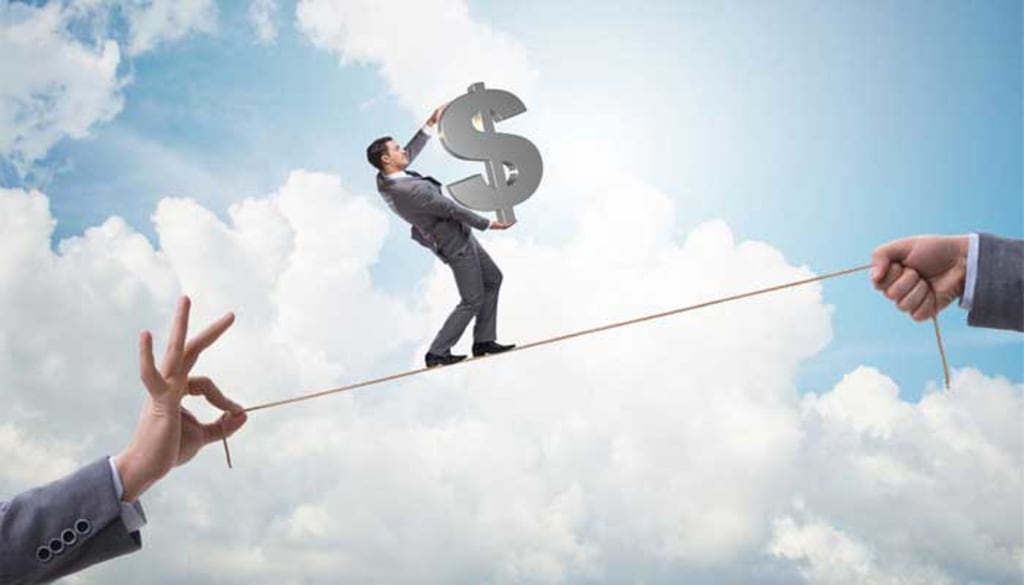 A High Risk Merchant
If you are an online merchant, processing payments electronically is an edge to accommodate online shoppers locally and internationally.
But the same with other industries, running an online business comes with challenges that need to be addressed to ensure success for your organization.
To be able to process payments electronically, you need to have a merchant bank account capable of handling payments. But what if you are considered a high risk merchant?
How to Find Out If You Are High Risk
With online businesses and people opting to pay electronically, the possibility of fraud and disputes is very likely to happen. While no one wants to be tagged as high risk, some factors will determine if you belong to high risk merchants.
Foremost, if your business niche belongs to travel and tours, online gambling, financial services, Forex trading, dating, adult entertainment, or pharmaceutical, then you belong to the high risk category.
Then, comes the chargebacks and fraud potential. If your business is an easy target of fraudulent transactions which is also the top reason for high chargeback rates, being categorized as a high risk merchant is obvious.
Other factors to view to check if your business is high risk are as follows:
- Poor Customer Service
Roughly 50% of customers will switch to a competitor after just one bad experience. Not getting back to your customers to answer their queries and resolve their issues can lead to disputes and possible filing of chargeback. You should come up with a solution such as refund, free shipping or return of merchandise, or special offers so customers won't resort to chargebacks.
- Unsafe Products or Services
Providing services or products that pose risk will put your account in the high risk category. Selling beauty care products, diet pills, and such with exaggerating promises can lead to disputes and chargebacks if customer's expectations are not met.
- Misleading Return and Refund Policy
The lack of information on how customers can return their purchases and the refund process will trigger disputes. As a business owner, you should be clear with your policies so customers are made aware of what comes with their purchases.
Policies must be published on the website and before checking out. A follow up email with the return and refund process must be sent to the customer's email after completing the check-out process.
With transparent policies, customers won't have to resort to filing of chargeback right away. With disputes resolved between you and the customer, the chargeback percentage is lessened.
- High Transaction Amounts
If you frequently process high amount of payments, then your account will be deemed high risk. One time high-cost payments will overwhelm your business especially if this will end up as a dispute.
- Bad Credit History
Although tagging your account as high risk is not personal, having a bad business credit and financial history will prompt financial sectors to lump you in the high risk merchant category.
If you think you have most of these factors within your business organization, then, you must look for an experienced and reputable high risk merchant account provider to help you with the application process.
There are some disadvantages to a business being categorized as high-risk. This means you need to set up a high risk merchant account, pay higher set up costs, higher transaction costs, and monthly fees as compared to a regular merchant account.
High-risk merchant account processors may have strict rules that could limit your business' growth. Customers may decline to make sure it is safe from fraudsters. Your customers will suffer from constant declines as a result of increased security measures.
Look for the right payment processor to help you find the best solution for you business, including taking precautions against fraud and other suspicious activities.