What are the Safest Businesses to Start in 2022?
Covid-19 pandemic is impacting business badly, In this article we are going to discuss about what should be the best business option 2022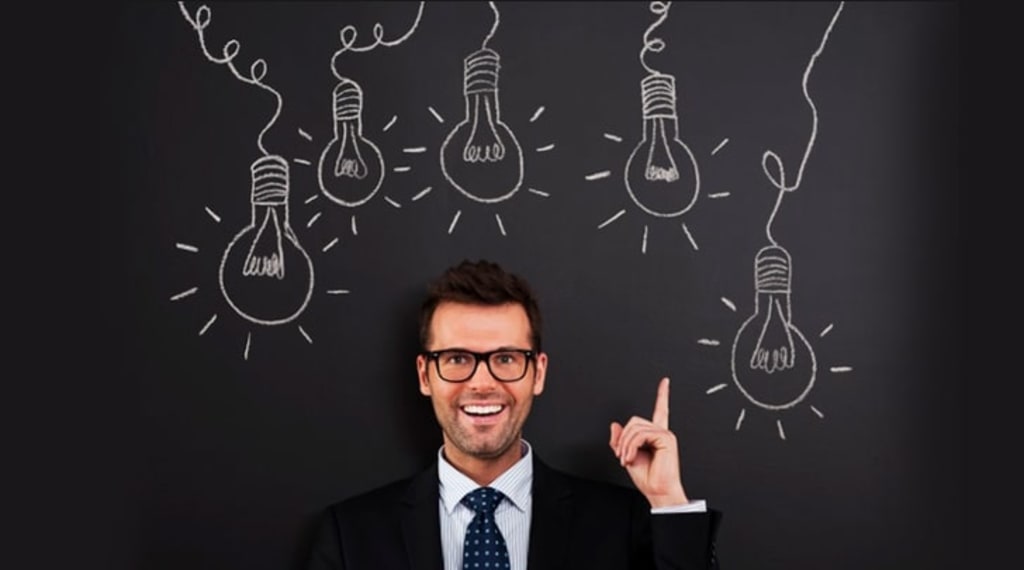 Safest Businesses to Start in 2022
The year 2021 may not be that productive since the economy has experienced a temporary coma due to COVID19. But this should not stop you from venturing into business in 2022 now that vaccines are rolled out. Plus, restrictions are slowly lifted, hence, worldwide economy will start to come back.
Whether you are a fresh graduate, shifting careers, or still navigating opportunities, here are some of the startup businesses that you can try in 2022.
Farming and Agriculture Business
Farming and food business is a crash-proof business that you try for sustainability and commercial purposes. Despite the pandemic, people still need to eat, and fresh produce are in-demand to nourish the body and immune system.
Find essential produce that you can grow. Seek partnership with local farmers to help them bounce back.
House Cleaning Services
Once global economy has bounced back, companies will start hiring people again. With piled up bills, unpaid mortgages because of being furloughed from their jobs, people will get occupied with work again.
Busier schedule means no time to clean their houses. You can grow your business at the same time help others by hiring them for cleaning jobs.
Electrical, Plumbing, and Repair Services
You can employ skilled and experienced workers while you manage the business. People will always need clean water, electricity for water heating, managing temperature indoor, working home appliances, and telephone line for communication regardless of the economic situation.
Even if the economy will not fully recover in 2022, you will always have a market for these kinds of services.
Transportation Service
When parents get busy with work again, they do not have the time to transport their kids to and from school.
Make sure to prepare a contract between your transportation service business and the parents for legitimacy. The contract must state your business' responsibilities. Doing so will also give the parents the confidence and assurance that their child is safe.
Online Selling
Find your niche and promote your products online. Regardless if there is an ongoing global health scare, people nowadays prefer to make their purchases online. All you need is a website and an online payment gateway to start.
You can sell almost anything online. Make your search about the trending products that you can promote online. Or start by selling essentials that people would need in their day-to-day lives.
Delivery Service
With the prevalence of eCommerce, generally, people would expect to have their purchases delivered the soonest time possible.
Delivery services are essential businesses that willingly transport items of varying kinds without compromising quality.
Being able to meet the demands during the COVID19 pandemic, delivery services will remain to be relevant in the years to come.
Other Essential Workers
Although almost everyone has been affected by the COVID19 pandemic and the economic coma, essential workers continue to work with the assurance of continued pay and benefits.
There are still a lot of jobs for workers in medical, food, government and emergency services.
You can work as a Credit Repair Specialist. There are many people who are trying to survive, it is important to have a high credit score to be able to get loans to pay your house and car mortgage, pay the bills and keep you afloat.
Credit repair specialists can help you get rid of any errors or bad data that could have a negative impact on your credit score.
Credit repair is a stable industry. Your services will be always in demand. Many Americans seek professional assistance in resolving their debts.
Final Takeaway
These suggested business ideas do not require too much start up cost. In addition, most of these require several heads to meet the customers' demands. Not only you will find your purpose at the same time gain profit but also help others get back on their feet again.
Start doing your feasibility study and create that business plan for 2022 today!