A Quick Guide to Start Investing in Stocks
Investing doesn't have to be that complicated.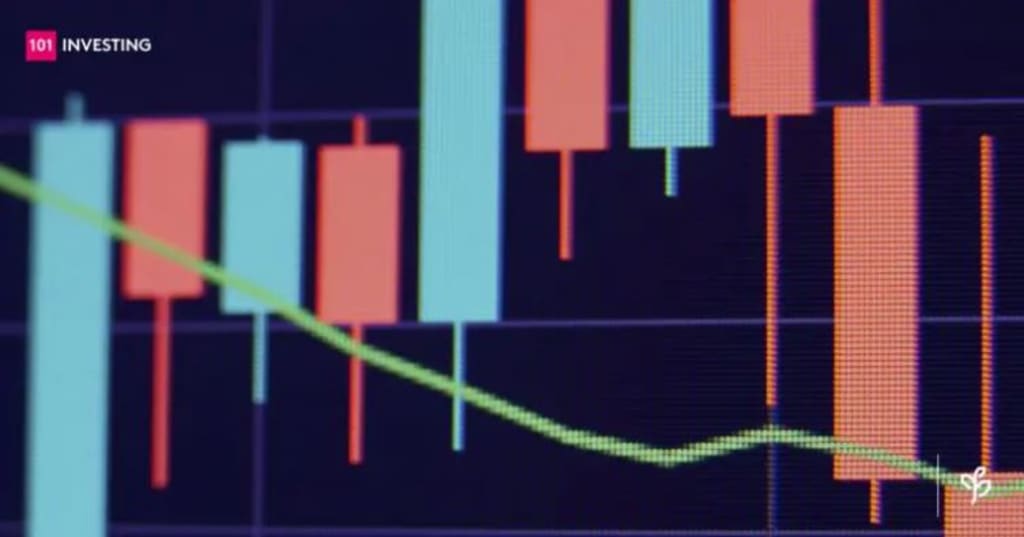 Chances are that you're reading this because you are a cautious person looking to build a stable financial future. Maybe you have searched for ways to take advantage of your savings and run into stock investments.
Yes, it may be a little daunting at first, but investing in stocks doesn't have boring or intimidating. Take a look at this short but useful guide to understand a little more about what lies ahead in your investing journey.
What is the stock exchange?
The stock exchange is just like a market where you go grocery shopping for the week.
Obviously, you won't find any food on sale, but instead of fruits and vegetables, you can buy the stocks from different companies to become one of their shareholders.
Read also: How does the stock market work?
An important difference that is worth mentioning is that the stock exchange is not a physical place you can go to. Nowadays, all the transactions made for this process are made through digital platforms.
How to invest in stocks
Now that we're clear on what the stock market is, let's go through the basics of how to invest in stocks.
1. Before beginning your journey, you need to make sure to do proper research. Gather all the information you need until you feel confident about your knowledge of how the stock market works and some basic lingo that could come in handy eventually.
2. Study your financial situation. Once you have immersed yourself in the investing world, you should figure out the amount of money you have available to invest. Take into account that the money you use to buy stocks will not be able to be used in anything else, at least for a while. Experts recommend investing only the amount of money that you are willing to lose.
Read also: How to invest with little money
3. Once you have that initial investment amount, the fun part starts. Look for the stocks of the companies you would like to invest in. Make sure to understand how their business works and take a quick scan through their financials, statistics, and some insights that can help you determine whether or not they fit your investing strategy.
Read also: How to find the best stocks to invest in
4. Once you've found the one, it is just a matter of investing. To buy your stock, you would need the help of a stockbroker. However, this is a step that has become a lot simpler thanks to technology. Now you can find several digital platforms, like FlexInvest, that act as a broker to help you fulfill your order in just a few steps.
5. The final step is to go brag about your new status as a shareholder! Now you can expect to receive shareholder benefits like dividends. Remember that, depending on the market conditions, the value of the stocks you bought may go higher or lower over time. At that point, you will need to figure out whether to buy, sell, or hold your stocks for just a little longer, depending on your investment goals and strategy.
Extra tip
Always keep in mind that investing in stocks always involves a certain level of risk, so you need to be ready to face some losses. It is not about being pessimistic, but understanding that there are times things don't go as expected.
The behavior of the market and the movement of stock prices are unpredictable. They can skyrocket or take a nosedive overnight. So, as we said earlier, make sure to invest only the money you're willing to lose.
That's basically it! Before you go out to taste the waters in the stock market, feel free to visit our blog and take a look at the rest of our articles. You'll find some useful investing tips and the most helpful tricks to save money and improve your personal finances.
Reader insights
Be the first to share your insights about this piece.
Add your insights