Western Digital commits to Firmware Update for SanDisk Extreme SSDs experiencing failure
The latest update from Western Digital as they address failing SanDisk Extreme SSDs. Promising a firmware update, Western Digital aims to resolve the issues and ensure optimal performance for users.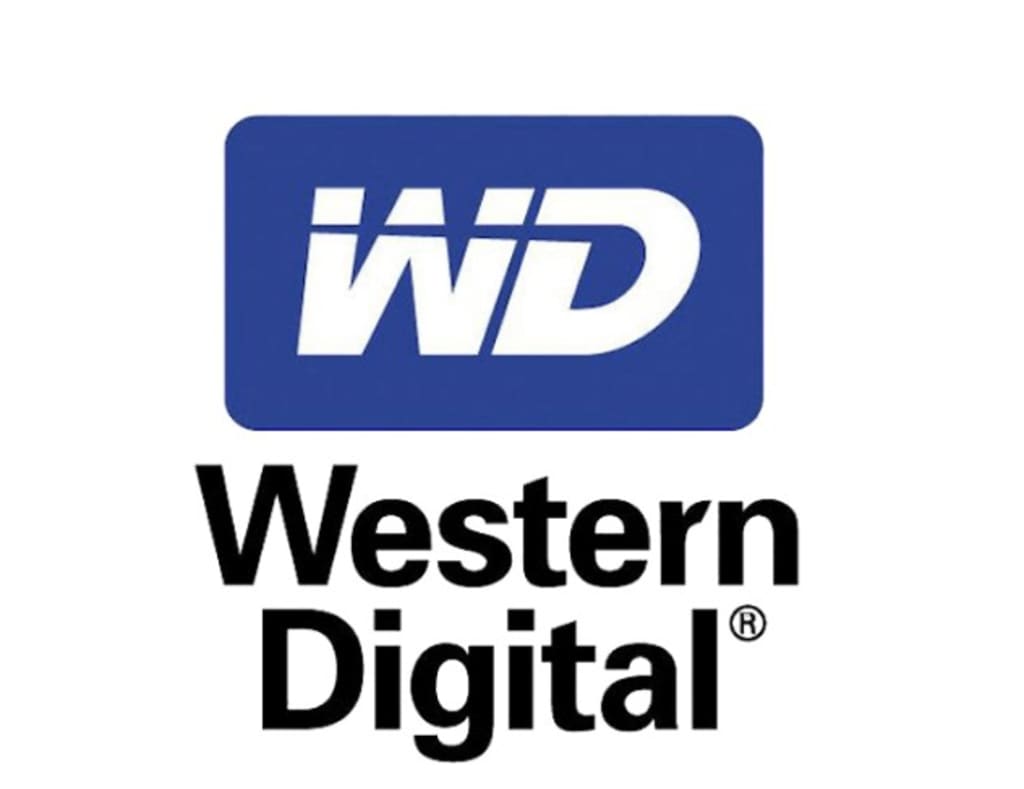 Western Digital
Western Digital has announced its plans to release a firmware update to address the growing concerns surrounding the failure of these portable drives. SanDisk Extreme and Extreme Pro SSD users facing unexpected reliability issues can now breathe a sigh of relief. Over the past few months, frustrated users have taken to platforms like Reddit, SanDisk forums, and Twitter to voice their grievances, recounting instances of data loss and drive inaccessibility, particularly with the 4 TB models of the Extreme V2 and Extreme Pro V2 drives.
The problem appears to be isolated to drives manufactured since the latter part of 2022, primarily affecting the 4 TB variants. However, on Friday, Western Digital broke its silence on the matter, offering reassurance through its first public statement since the issue first emerged. In an interview with ArsTechnica, the company disclosed that it had a firmware update ready for the 4 TB Extreme and Extreme Pro models (SDSSDE61-4T00 and SDSSDE81-4T00, respectively).
Western Digital acknowledged the reports and stated, "We have resolved the issue and will publish a firmware update to our website soon. Customers with questions or who are experiencing issues should contact our Customer Support team for assistance."
While Western Digital did not specify the exact release date of the firmware update or address whether a fix was in the works for the 2 TB models, this initial step provides hope for affected users. It is worth noting that owners of SanDisk Extreme or Extreme Pro SSDs purchased before the end of 2022 are likely unaffected by these failures and can rest assured that their drives remain reliable.
Nevertheless, the delayed response from Western Digital has raised disappointment among users, considering SanDisk drives are widely recognized for their dependability. The company's failure to promptly address the concerns surrounding the failing drives has left some questioning its commitment to customer satisfaction.
At present, it remains unclear whether Western Digital plans to offer refunds or compensation to customers who experienced data loss as a result of the SSD failures. Despite Engadget's request for further information, Western Digital has not yet responded.
As the tech community eagerly awaits the firmware update, Western Digital faces the challenge of restoring confidence in the SanDisk Extreme SSD line. Stay tuned for updates as the company works towards rectifying these reliability issues, reinforcing its commitment to delivering high-quality and dependable storage solutions.
FAQ
Q: What is the Western Digital controversy?
A: The Western Digital controversy refers to the recent reliability issues faced by SanDisk Extreme and Extreme Pro SSDs manufactured since the end of 2022. Users have reported data loss and drive inaccessibility, prompting Western Digital to address the problem through a firmware update.
Q: What is Western Digital used for?
A: Western Digital is a renowned technology company that specializes in data storage solutions. Their products, including hard disk drives (HDDs) and solid-state drives (SSDs), are used in various devices such as computers, laptops, external storage devices, and network-attached storage (NAS) systems.
Q: Which is better, Seagate or Western Digital?
A: Both Seagate and Western Digital are reputable manufacturers of storage devices. The choice between them depends on specific requirements, preferences, and use cases. It is recommended to compare the features, performance, and customer reviews of specific models to determine which brand suits your needs best.
Q: Is Western Digital a good make?
A: Yes, Western Digital is generally considered a reliable and reputable brand in the storage industry. They have a wide range of products known for their quality, performance, and durability. However, the recent issues with the SanDisk Extreme SSDs have raised concerns about the reliability of specific models.
Q: Who owns Western Digital?
A: Western Digital Corporation is an independent company and is not owned by any other major corporation. It operates as a separate entity and is publicly traded on the NASDAQ stock exchange.
Q: Is Western Digital SSD good?
A: Western Digital offers a range of SSDs that are widely regarded as high-quality and performant. However, the recent issues with the SanDisk Extreme SSDs have highlighted reliability concerns. It is important to research specific models and read user reviews to make an informed decision about their suitability for your needs.
About the Creator
I'm Indra, a tech enthusiast who follows the latest developments in the tech industry. I love keeping up with new trends and products, and always searching for the latest gadgets and services.
Reader insights
Be the first to share your insights about this piece.
Add your insights