Ukrainian Bridal Dressmaker Uncertain about Future Amid War
Refugee in Moldova Learns Hometown Was Attacked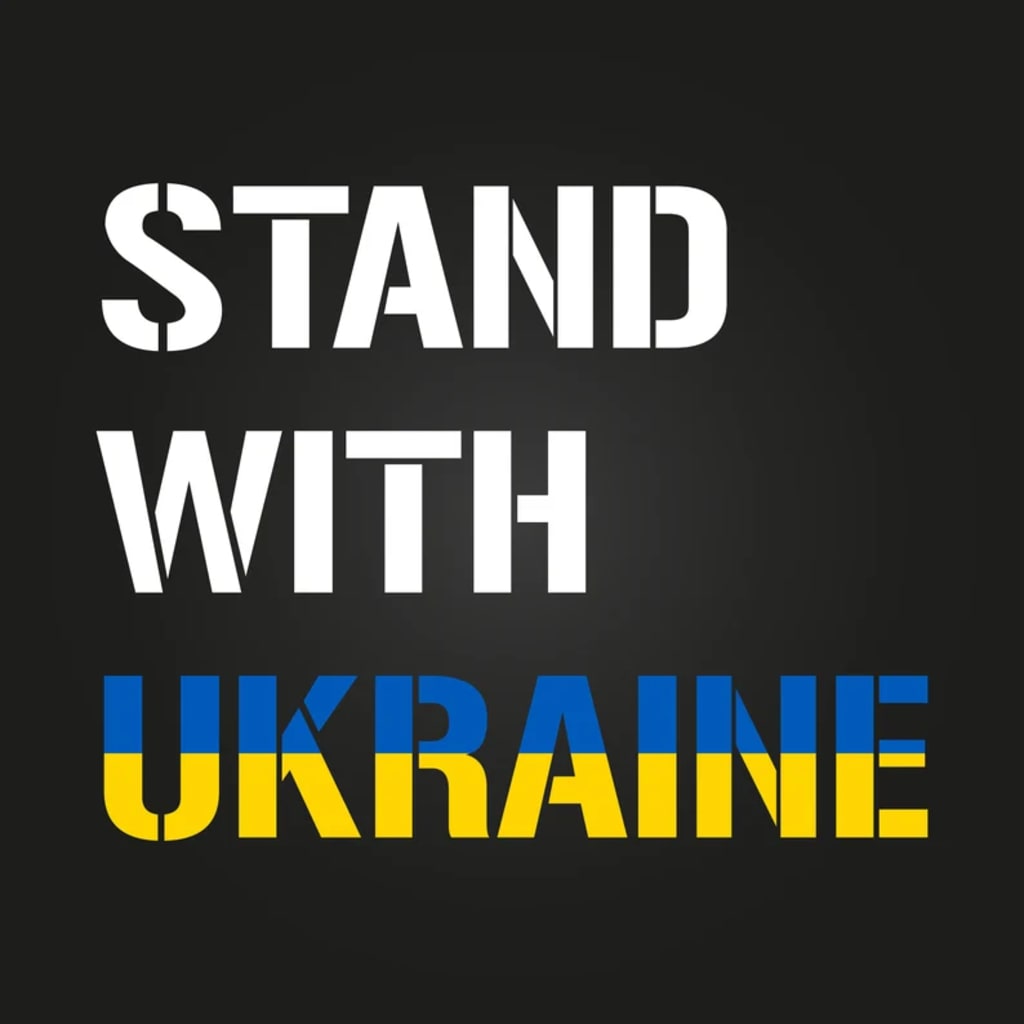 Digital image available for purchase on Etsy shop Angellure. Proceeds help Ukrainian refugees.
For the past few weeks, I have been messaging the seamstress who designed my wedding dress in 2020. She is now a Ukrainian refugee living in Moldova. She is struggling with trauma from her exodus from Ukraine and from watching news stories about her region getting bombed and attacked by Russians. 
Her name is Irene. She runs an Etsy shop selling bridal dresses and accessories. She has temporarily closed her store to purchases; she is now seeking donations. Irene will use the money she receives to help refugees like herself.
On her Etsy shop, donation items have the following description:
"All donations will be used to meet the needs of Ukrainian refugee women and children in Moldova, as well as the civilian population in the occupied cities of Odessa region (Mariupol, Kherson)."
It will be greatly appreciated if you can spare a couple of dollars or more to this woman. Please directly support a real, flesh-and-blood refugee from Ukraine. Send up prayers for her protection, meditate for peace, and/or write messages of kindness. 
Irene sent me an upsetting email this week. She wants people to understand the suffering Ukrainians are going through. She doesn't want you to be numb to their pain. She is asking for help during this dire time. Here is part of her message to me:
"Everyday new photos, videos, and audio evidences of the crimes made by Russians soldiers are published. And my soul cries for my people dead and alive - suffered from Russian beasts. Robbed, abused, raped, and killed people… hundreds and hundreds in Bucha, Gostomel, Irpen, and other small villages of Kyiv region.

Some Russian soldiers returned to Belarus and sent the stuff they stole to their relatives in Russia using post of Belarus. They are nothing but moral freaks.

I was hoping to go back home this week. But today our city was attacked by the rockets. People are scared. I will wait a bit more I think.

Now our region [has] become even more dangerous."
Irene and her son fled to Moldova when the Russian invasion began. Their home is in Odessa. Unfortunately, it will be a long time before the family can return - if they ever can. 
Odessa isn't in a good situation at this time. On Sunday, April 3, Russian forces expanded their attack on Southern Ukraine. They've increased strikes and bombardments against Odessa, Mykolaiv, and the Zaporizhzhia Nuclear Power Plant.
Odessa is a strategic southern Ukrainian port city on the Black Sea. It is the main base for Ukraine's navy. For the past few weeks, Russia has been increasing its presence on the waters; they were setting up for an attack on the port city.
Tens of thousands of civilians are trapped in Mariupol with little to no access to food and water. The city has been leveled by Russian attacks -Mariupol has been reduced to rubble. There are concerns Odessa will be a second Mariupol. 
Moldova is one of the poorest European countries, but it has taken in hundreds of thousands of Ukrainian refugees. The country is seeking international help.
The Russian invasion has come at a considerable cost. Here are some sobering numbers five weeks into the war. The data comes from Reuters:
At least 24,000 deaths
1,900 injuries
Displaced: 11 million, (UNICEF reports 4.5 million of those displaced are children. About 7.5 million children live in Ukraine.)
1,800 buildings destroyed
Supporting the Dressmaker
If you would like to read previous stories about the dressmaker, please click on the links below:
Instead of images of war, I like to end these posts with videos from Angellure, the small business Irene owns and operates. I'd like for those of you who have stumbled upon this post - and taken the time to read it - to focus on the talent and creativity of the Ukrainian dressmaker. It's important for us to reflect on Irene's craft and culture - and to ascertain that both aspects will continue despite the war. 
Again, you can support her through her Etsy shop.
Originally posted on Medium.
humanity
About the author
Freelance writer. Undergrad in Digital Film and Mass Media. Master's in English Creative Writing. Spent six years working as a journalist. Owns one dog and two cats.
Reader insights
Be the first to share your insights about this piece.
Add your insights