Update on Ukrainian Boutique Owner Who Left Her Country for Safety
Helping Volunteers in Mariupol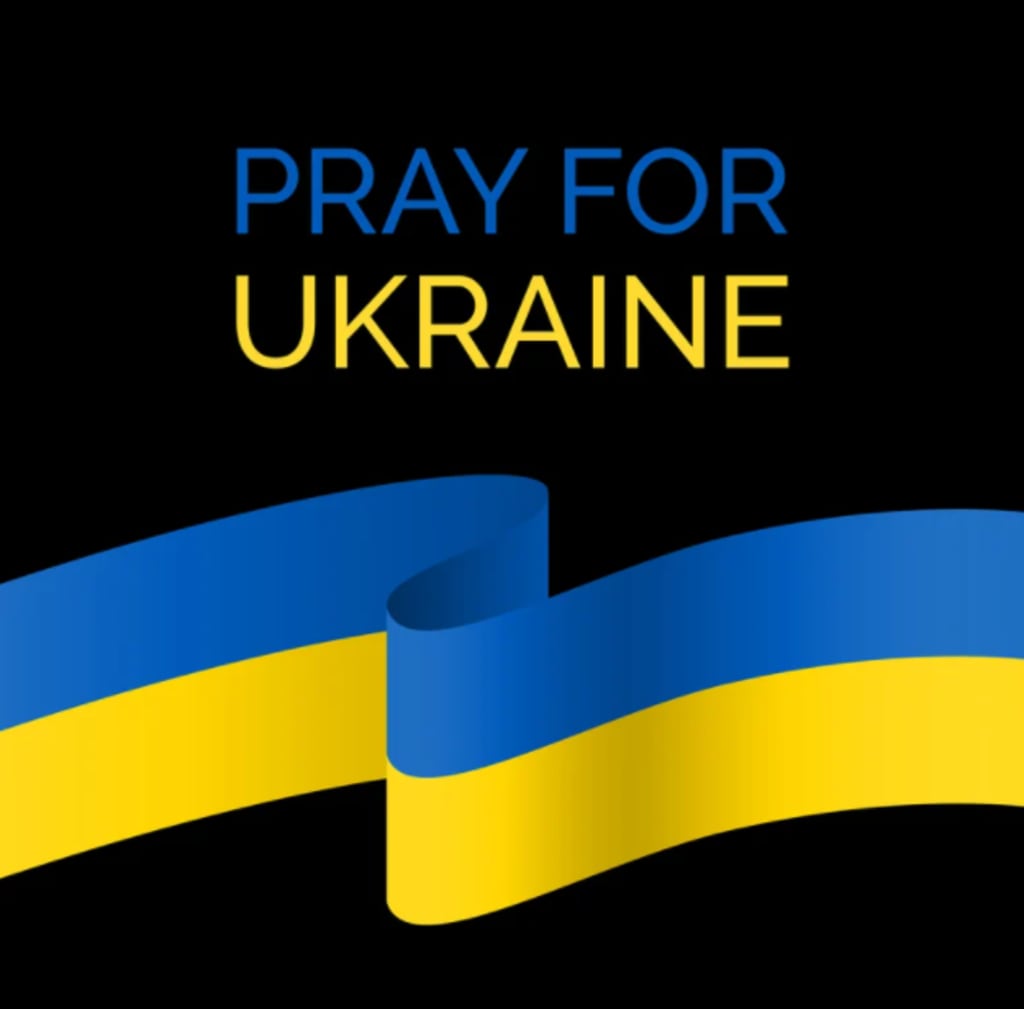 Etsy Shop Angellure
Bridal Shop Owner Seeking Donations for Ukrainian Refugees
Last week, I received an email from the shop where I bought my wedding dress in 2020. The shop owner lives in Odessa, Ukraine. On February 24th, early in the morning, she woke up to the sounds of explosions: Russia had begun its invasion. Her message indicated she left the country for safety.
The shop owner's name is Irene. She has temporarily stopped selling bridal gowns on her Etsy store, Angellure. Irene is seeking donations to help her and other refugees.
I have received more information from her since my first article on this story. Irene and her son made it to Moldova. She told me she wants to help volunteers in Mariupol, which is located in the Odessa region. She is very concerned with the food situation there. People who are trapped in Mariupol are facing starvation, and drivers are risking their lives to deliver food and water. Medical supplies are also running out. The situation there is particularly bad.
Irene told me she was deeply disturbed that a Mariupol children's hospital and maternity house were attacked. She describes the Russian army as "a bloodthirsty enemy."

Irene has updated her Etsy store since my last post. She added the following message to the description of donation items:
All donations will be used to meet the needs of Ukrainian refugee women and children in Moldova, as well as the civilian population in the occupied cities of Odessa region (Mariupol, Kherson).

Thanks for your help and support. We [are] praying for our beloved homeland and people. Pray for Ukraine.

We will win because together we are strong.

— Irene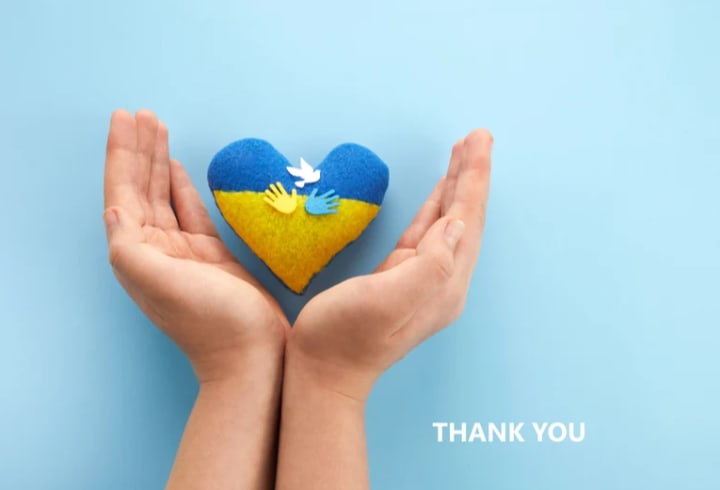 The bridal shop owner told me she wants to get back to work and to a sense of normalcy. She told me she feels uncomfortable seeking help, which to me is incredibly human — to not want to bother people by asking for help even when it's totally appropriate.
Irene experienced an adrenaline rush in the initial move to Moldova; she's been experiencing symptoms of elevated stress. Irene doesn't like to leave her room. She's worried she'll become depressed, and she feels she is edging close to that. She reads the news in the evening, and she says after that she has trouble falling asleep.
Irene misses her home. She has been away from home for three weeks now. Her friends who also left Ukraine think it will be several weeks before they can return. There aren't clear answers for refugees; they struggle with the uncertainty of when and if they can go back home. Processing the new reality is unimaginably difficult.
Irene noted she is aware that Russian military vessels are positioned outside Odessa to attack it. The fear of her city getting attacked keeps her up at night.
Focalizing on Her Story
I am writing about Irene's story because I know it can be hard to grasp the scale and reality of a war that's taking place far away and out of sight. I think it's important to share the stories of individuals who are in the thick of this crisis. It's important for outsiders to understand what's happening and to develop empathy.
You can support Irene by going to her Etsy shop. You can also follow her on Instagram and Facebook.
I want this amazing seamstress to continue making dresses, so please raise awareness for her. She made my dress during the pandemic, and it was a perfect fit.
Please support the people of Ukraine, their culture, and their creativity. Any help will be appreciated.
*** *** ***
Originally published: https://andrealawrence2468.medium.com/update-on-ukrainian-boutique-owner-who-left-her-country-for-safety-48f61273617e
activism
About the author
Freelance writer. Undergrad in Digital Film and Mass Media. Master's in English Creative Writing. Spent six years working as a journalist. Owns one dog and two cats.
Reader insights
Nice work
Very well written. Keep up the good work!
Top insight
Expert insights and opinions

Arguments were carefully researched and presented
Add your insights