The California State Legislature
That I Want To Serve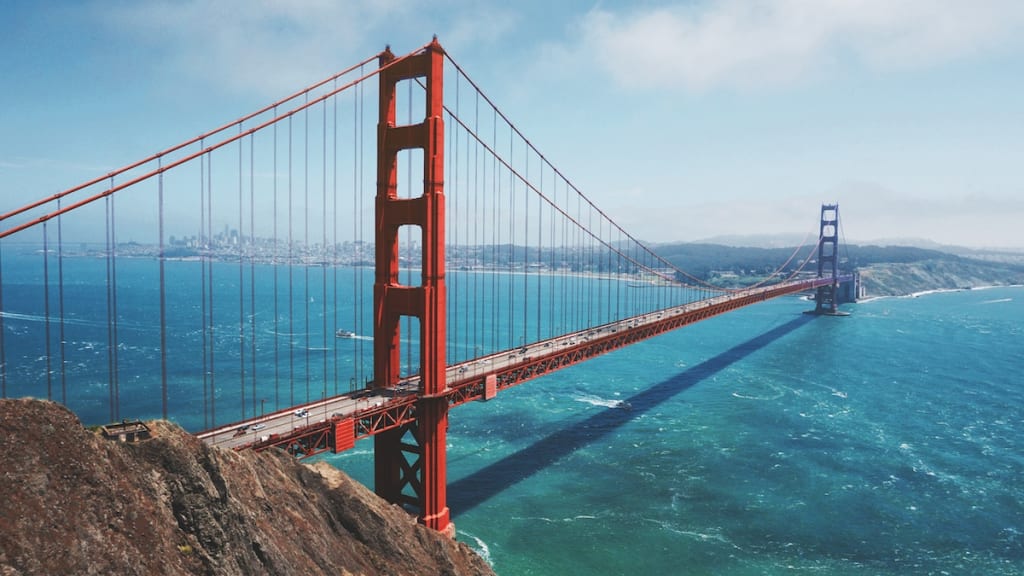 The California State Legislature is made up of the California State Assembly and 80 members. The California State Senate has 40 members, with both houses of the legislature convening at the California State Capitol in Sacramento. I want to serve the California State Legislature as a member someday because it is one of ten full-time state legislatures in the United States. The State assembly consists of 61 Democrats, and 18 Republicans with one vacancy, while the Senate is composed of 29 Democrats, and 11 Republicans. There was a brief period between 1995 and 1996 where Republicans ran the show, the Democrats have run the California Assembly since the 1970 election.
Democrats have also controlled the Senate since the 1970s, while new legislators convene every two-years to organize the Assembly and Senate Chambers. The first meeting is the first Monday in December following the election. Then, after this meeting, both houses are in recess, except when if the first Monday becomes January 1st. January 1st can be a Sunday, however, and in which case they meet the following Wednesday. Despite the recess, this legislature is in session, year-round. California was first officially made a state on September 9th, 1850 as part of the Compromise of 1850. At first, the State Capitol was San Jose, from 1850 to 1851, Vallejo from 1852 to 1853, and then Benicia from 1853 to 1854. Sacramento was selected in 1854.
Any member of the assembly is elected from 80 districts, while serving two-terms, with elections taking place every two years. The Senate is elected from 40 districts, while senators serve four-year terms. Every two years 20 seats are subject to election. The way it works is that odd-numbered districts are reelected during Presidential elections, while the even-numbered districts are elected during midterms. A midterm is a perfect opportunity to vote people out. Term limits were finally established in 1990 when Proposition 140 was passed so that two four-year terms in the Senate could be served. More currently, in June 2012, Proposition 28 was approved, thus limiting legislatures to 12 years. Records of meetings are kept in the form of reports, while in the late 1990s, meetings were broadcast on a TV channel called the California Channel, as well as local public access television cable. Members of the Senate and Assembly must be over 18 years of age, and citizens of the United States, as well as live in California.
I would like to serve the State legislature as a senator, which is why I'm writing this article, to begin with. There are things that need to be done in California, such as preparing our state for rising sea levels, as well as providing a better public transportation system, which has already been tremendously improved. The BART extension to Milpitas is almost finished. There are actually two stations; the Milpitas and Berryessa Station were scheduled to open November 1st, but have now been moved to December. Our traffic situation all over the Bay Area is a problem we have to work on also, given that public transportation remains a significant option, if only we would get to places while using it on time? The BART project has been worked on since 1984, phase two is an underground tunnel for BART into downtown San Jose, and all the way to Santa Clara, that will be started in 2021. This project will mean that everybody can get to Downtown San Francisco in an hour and five minutes. Or even better, to Berkeley, assuming it would be a one hour and a half to 45 minutes. These are some of many projects of interest to a future Congressperson such as myself.
Works Cited
http://www.legislature.ca.gov/legislators_and_districts/legislators_and_districts.html
https://sfist.com/2019/06/07/bart-begins-testing-milpitas-and-berryessa-stations/
https://en.wikipedia.org/wiki/California_State_Legislature