Sunak Declines To Say Whether He Uses Private Health Care.
Sunak: "Not Relevant Question".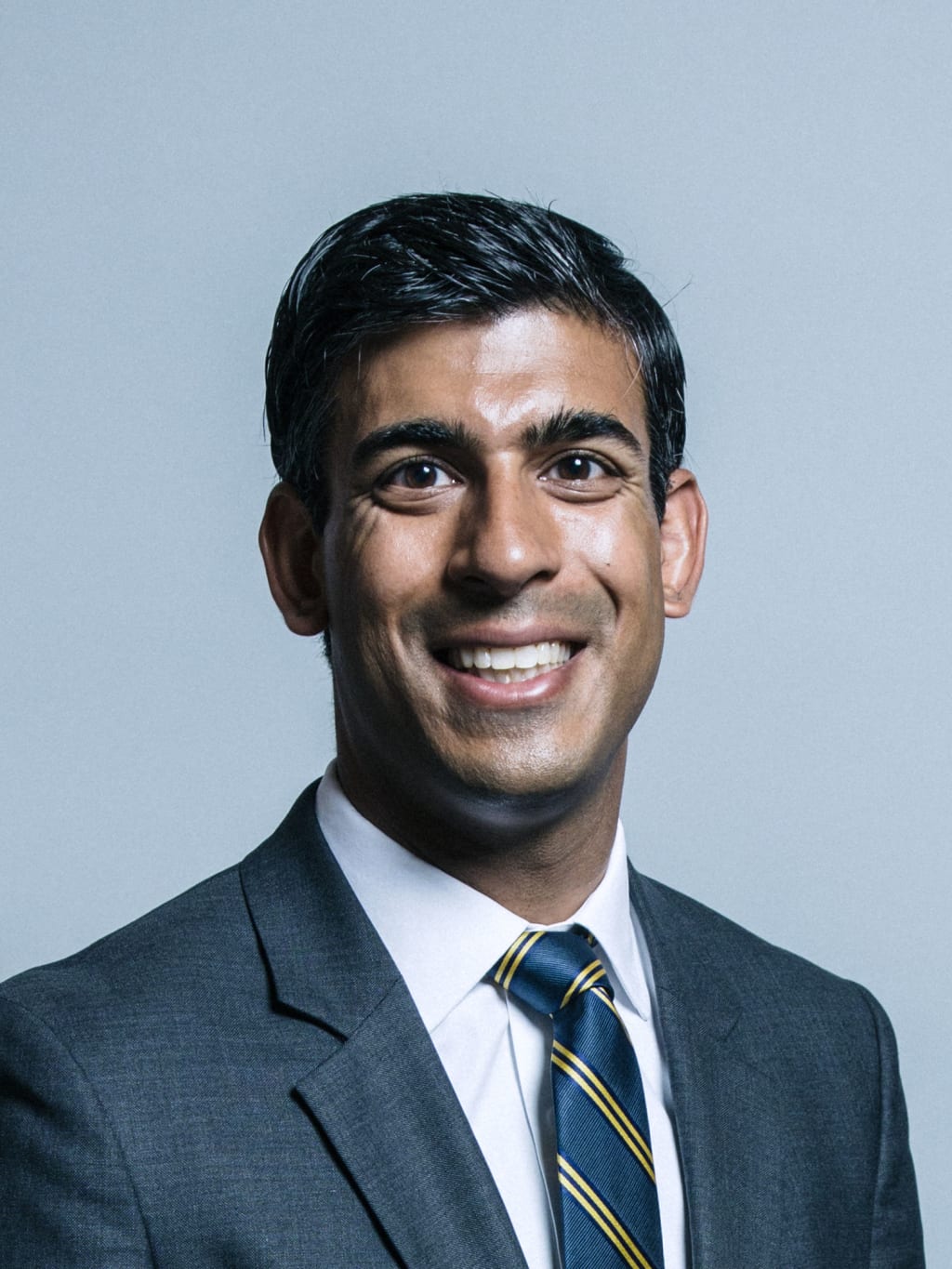 Prime Minister: Rishi Sunak.
Prime Minister Rishi Sunak would not be drawn on whether he uses private health care. In an interview with Laura Kuenssberg, the PM said the question wasn't "relevant". Mr. Sunak batted the question away a number of times when Ms. Kuenssberg asked him again.
Mr. Sunak also refused to say the National Health Service (NHS) was in crisis. Mr. Sunak said he understood the NHS as his dad had been a doctor and his mum a pharmacist.
Mr. Sunak held a meeting at Downing Street to discuss the perils of the NHS. Experts from that industry together with cabinet ministers were invited to attend. Meanwhile, the gap between striking NHS staff and the government remains as wide as ever. However, rumours are abounding that Sunak will pay nurses a one-off payment. However, what nurses want are better pay and conditions. The NHS currently is struggling not only with covid but with flu patients. Patients are having to wait in corridors. While some are waiting in ambulances. Patients face long waiting lists for operations. There is a shortage of staff and many are worked to the bone.
Both Conservative and Labour MPs have attacked the government's position on the NHS. That position of not negotiating properly with NHS workers on strike. Attacking Wishy Washy Rishi for being out of touch not only with the NHS but with the cost of living. Sunak is thought to be the most wealthy MP and this is a stick both Labour and Tory MPs metaphorically beat him with. His wife Akshata Murthy has shares in Indian tech firm INFOSYS of 618 million Pounds. The company belongs to her father an Indian businessman.
Mr. Sunak in his New Year message identified 5 pledges he wanted to do. One of those was to fix the NHS. How serious the Prime Minister is about this will remain to be seen. Sunak coming from a financial background as a former hedge fund manager will be familiar with slick slogans. So are his 5 pledges just meaningless soundbites to give people false hope?
Margaret Thatcher (Sunak is an admirer) was open about the fact that she used private health care. When Ms. Kuenssberg put that fact to Sunak he batted away the question. Mr. Sunak said he wanted the best health care for all. Words are fine but as the NHS struggles action is needed. Sunak himself said he would be judged on his actions (or lack of) and he will at the ballot box.
Sir Keir Starmer made ten pledges a while ago. However, many have accused him of going back on those. How true that is or not I cannot say. One of those ten pledges was to use private health care to drive NHS waiting lists. Critics have accused the Labour leader of wanting to privatise the NHS. Sir Keir defended this by saying wanting the private sector to take NHS patients is not privatising the NHS. If beds are not available and they are available in the private sector why not use them? If this does indeed drive down NHS waiting lists (when Labour get in) what's wrong with that? The NHS in certain circumstances does work with the private sector when needed even now.
If Margaret Thatcher was open about using private health what's Rishi's problem? Sunak is probably scared of admitting this as he knows he is under scrutiny for his wealth. Sunak appears not to care what the media says about him. But the fact he will not reveal whether he uses private health care or not seems to say he does care. Sunak has crafted a slick image of himself. Mr. Sunak knows he is damaged goods. He cannot allow more news to get out to damage brand Sunak even further.
About the Creator
I am a freelance writer currently writing for Blasting News and HubPages. I mainly write about politics. But have and will cover all subjects when the need arises.
Reader insights
Be the first to share your insights about this piece.
Add your insights