Save Our Youth, Don't Shoot!
Non-Profits Can Help Save Lives And Restore Hope.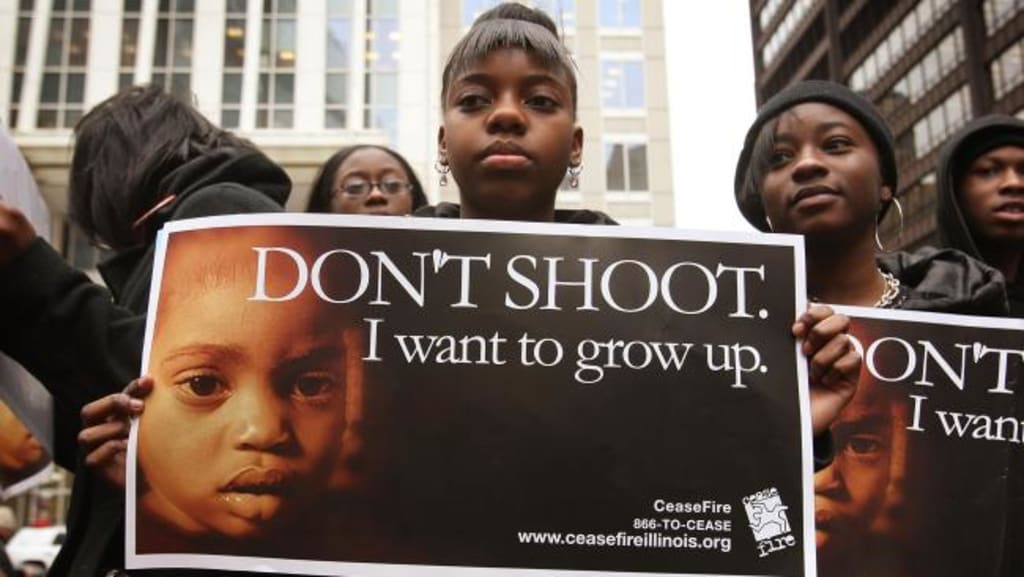 Protect Our Children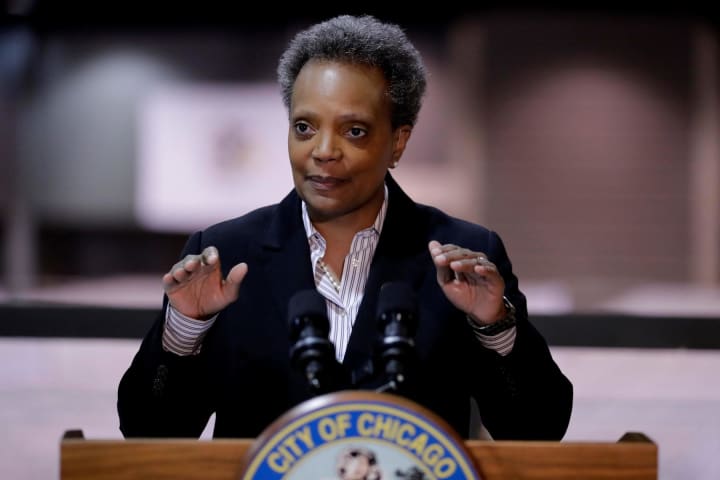 Dear, Mayor Lori Lightfoot,
Greetings, Mayor Lightfoot. My name is Leavie Scott. I am a 43 year old African American man who was born and raised in the city of Chicago, Illinois. I am a hard-working man and a father of six children and I love helping other people. I have a passion to help young boys and young men because I know what it's like growing up as a young black man in Chicago, as well as the state of Wisconsin. I have experienced many things in life that both changed me and molded me into the man I am today. I want to reach out to other young boys an men in the city of Chicago.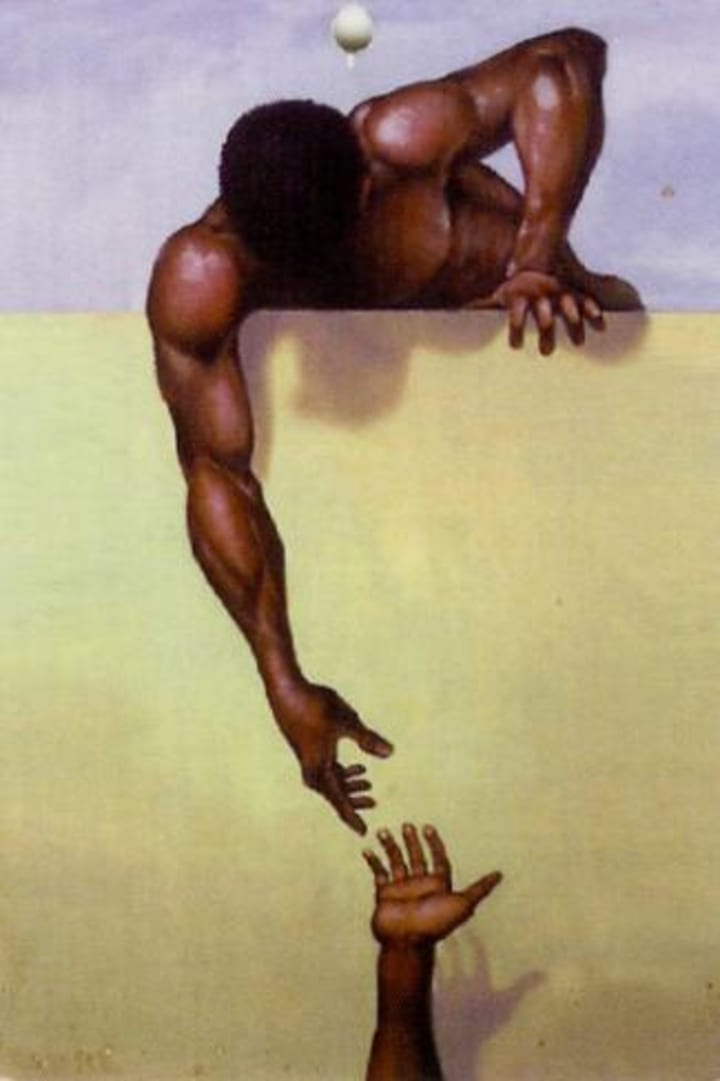 Lori Lightfoot, I am writing you this letter due to the concerning increase of gun violence in the city of Chicago and how it's continued to rise over the years. The gun violence has truly taken over our city. So many innocent children have been taken way too soon due to the small-minded negligence of the person behind the gun. Also, the "statistics" have shown during the year of 2019 there were 238 people killed due to gun violence in Chicago. Now, in 2020 it has increased yet again to 254 deaths.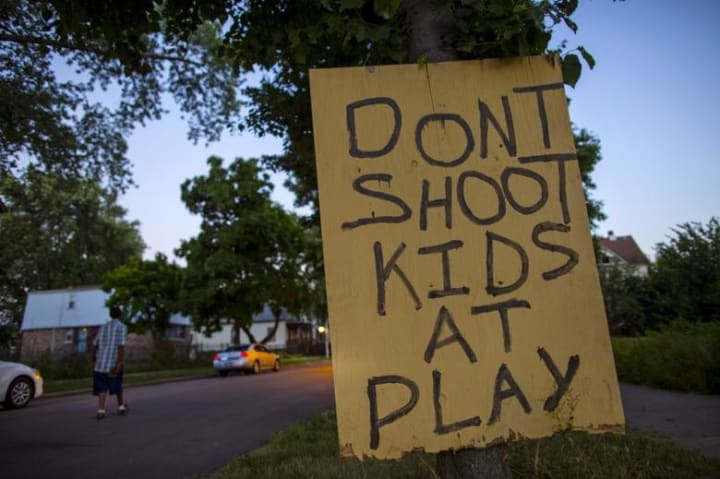 Mayor Lori, I am aware you probably already know this information and it may have increased again since I have last read about the statistics of homicides on the streets of Chicago. I, personally, have lost loved ones and friends due to the increasing gun violence in Chicago. What is most troubling, is you could be an innocent bystander that has never committed a crime or caused any trouble but if you get caught at the "wrong place and the wrong time" it could be your life lost. Also, it's a hard fact that some children have to grow up without their parents due to the gun violence. More importantly, it's very sad and heartbreaking that more and more parents are losing their children and never get watch them grow up or accomplish their goals or dreams in life.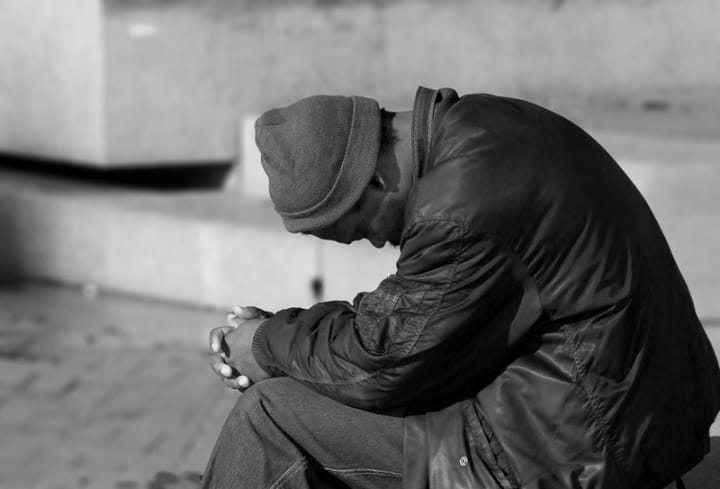 My heart goes out to all the families that have lost loved ones due to the gun violence in Chicago. Mayor Lori, I am tired of seeing gun violence in our city of Chicago. Which is also my hometown, where my family still resides. I want to help make a difference in our city and the surrounding communities.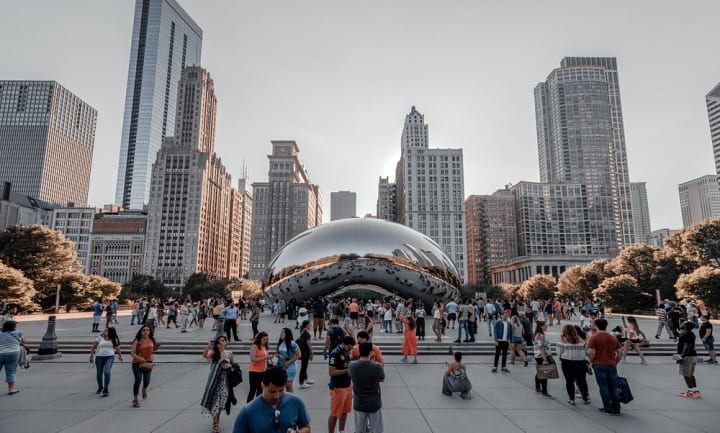 My goal is to start a non-profit organization or be apart of a non-profit organization to help build up the city of Chicago's youth in a safer environment. Also, help support the youth so they have somewhere to go to learn more, be active, learn a trade, get support, etc. I believe that it will also build jobs for the youth and adults in the community. You have to bring some positive reinforcement into a negative situation to hope for a better outcome. Mayor Lightfoot, we all need to come together on one accord to find a way to stop the violence in the city of Chicago and we all need the strength. I know it's not easy being a Mayor (Or Leader for that matter) but you have done your best and I pray that you continue to do your best but you can't change it all by yourself. So, I am asking for your help to start or an approval to start a non-profit organization in the city of Chicago. Which will be a recreational community center. A positive place to go where you are always welcome.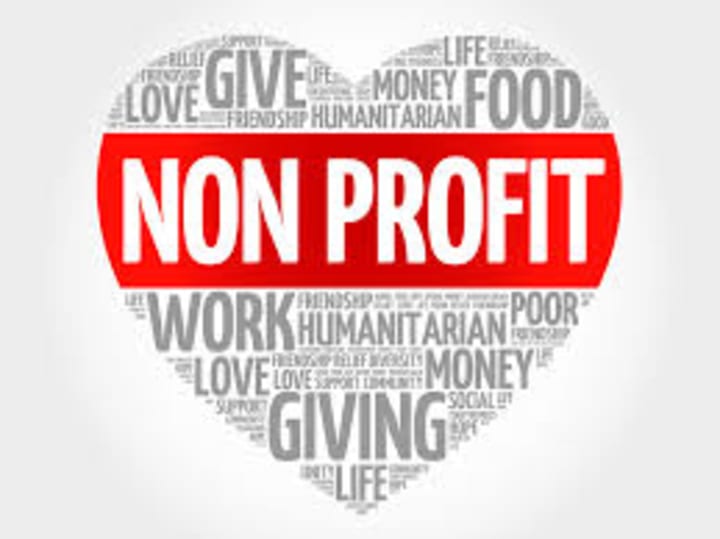 In conclusion, I am looking to see unity and strength in the city of Chicago and to build a better future for Chicago and it's residents. So that we can build a better city for our children and all residents who reside in the city of Chicago. Thank you very much, for taking the time to read my letter and I would love to hear back from you.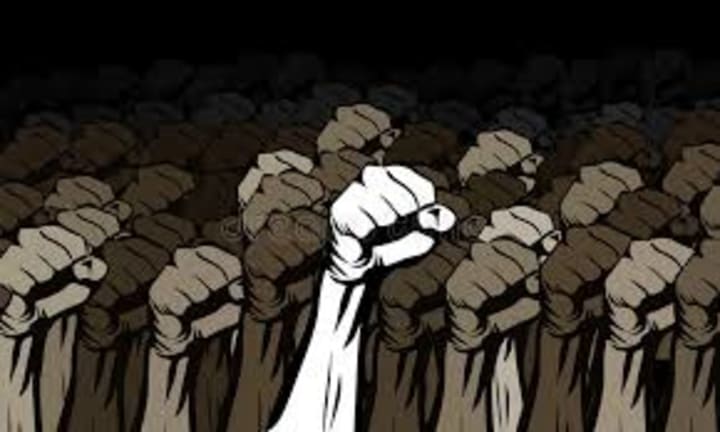 Thank you Mayor,
Leavie T. Scott
Email: [email protected]