Royal Home Frogmore Cottage has lost more residents
Royal watchers wonder why no one remains in the dwelling that first belonged to Queen Sophia Charlotte.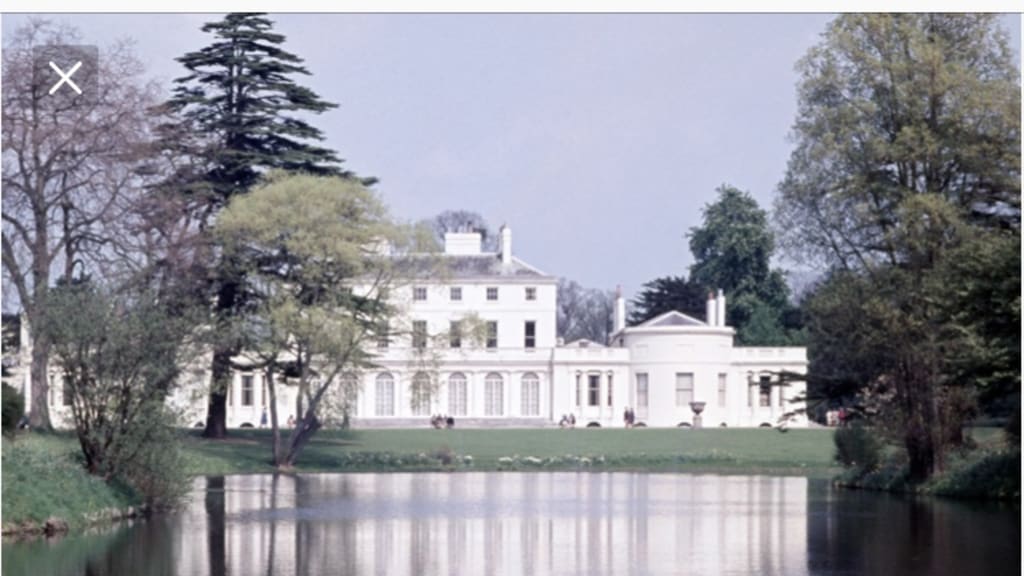 Queen Sophia Charlotte was known for being the first queen of England whosever ancestry allegedly could be traced back to a black heritage through the Moore's. Prince William and Duchess Kate Middleton's daughter Charlotte bears the name of this ancestor. Queen Sophia is also known for a property she owned that is called Frogmore Cottage. This residence is not a cottage at all at least not in the eyes of those of us who are not of the blue blood. To most regular folk it appears to be a stately home which is located on the Frogmore Estate, which is part of Home Park, Windsor, England.
The land where Frogmore cottage resides was acquired in 1790 by Queen Charlotte who ordained the cottage be built 11 years later in 1801. Located in the gardens near Frogmore House the cottage was a part of the Crown Estate. The home was give to the Duke and Duchess of Sussex as a wedding gift a few years ago from Queen Elizabeth. Prince Harry and Duchess Meghan Markle occupied the estate until they left to live in the United States earlier this year. Allegedly Harry and Megan gave the keys to the estate to Princes Eugenie and her spouse with whom they are said to get along with pretty well.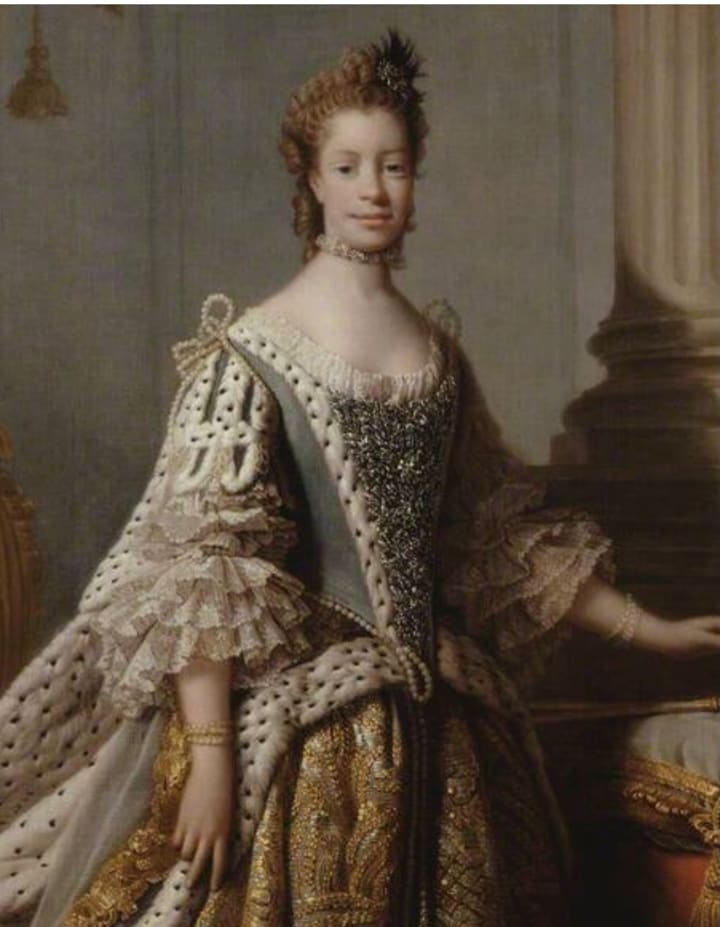 It's been rumored that Queen Elizabeth was not made aware that Prince Eugenie and her husband Jack Brooksbank were living at the cottage and Royal watchers suggest that perhaps the Monarch made her displeasure known, by kicking the couple out. This is a rumor and has not been substantiated but what is being suggested is that Queen Elizabeth wanted to wield her power. She could not stop Harry and Meghan from leaving but can still have a say so in who lives in the cottage. What is known, however, is that after only a few months living on the property Eugenie and Jack have packed up their belongings and are gone.
Royal watchers are now wondering what is wrong with the property and why no one who lives there remains? It could be as simple as Harry and Meghan wanted to come to the United States, and the Queen deemed that Jack and Eugenie living there was bad form because no one got her blessing. Frogmore Cottage has been many things to a variety of Royals over the decades. It has been utilized as a nursery for the children of King George V and Queen Mary, as well as a safe haven for the Grand Duchess Xenia of Russia, a sister of the murdered Zaar Nicholas II. For over 70 years, the cottage was the home of loyal members of the Windsor Castle staff.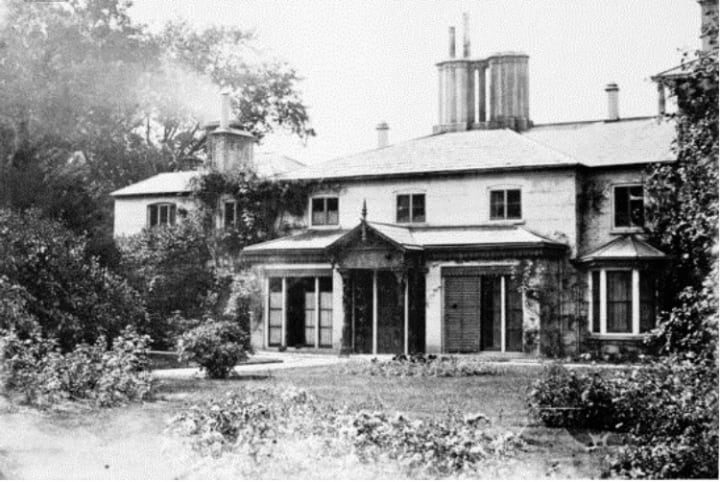 The 3rd Earl of Harcourt, a loyal servant and friend of both King George and Queen Charlotte was the one who obtained the rights for the Crown to lease the property for the Queen. Charlotte made use of a small house on the estate, as a retreat for herself and her unmarried daughters. This house was renamed Amelia Lodge, in honor of Charlotte's youngest daughter, Princess Amelia. There have been a number of changes and additions to this lodging place where Queen Sophia Charlotte looked forward to enjoying her retirement. Her descendants, however, don't seem to be able to keep anyone on the property long enough for them to consider retiring there. Princess Eugenie and her husband are said to be responsible sing at Kensington palace, awaiting the birth of their first child and the truth behind this mystery might never be made known.

Cheryl E Preston
Cheryl is a poet, freelance writer, published author and former Newspaper columnist. She has degrees in Psycology and Biblical studies. She enjoys sharing natural cures, and Nostalgia related info. Tips are greatly appreciated.
See all posts by Cheryl E Preston →