No Peace! Where's Our Government?
We're not getting any peace! We're risking our own lives!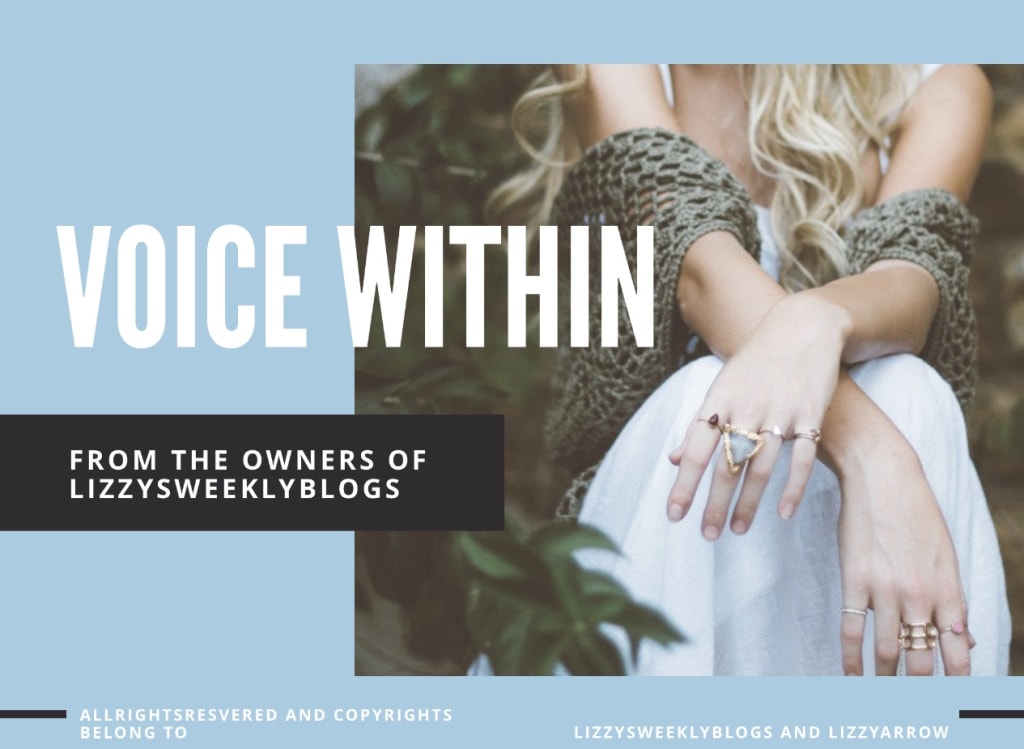 Created by Lizzy Arrow
From Thatcher (conservative) to Blair (Labour) to brown (labour) to Cameron (conservative) joint with Clegg (liberal Democratics) to now May (conservative), what have all five people got on their hands? (Not sure about Clegg).
However, all five Prime Ministers have blood on their hands; whether it's our own citizens, children or our soldiers, they haven't listened to what we want. We are the ones who are risking our lives everyday; three attacks in the space of three months, alongside less than two weeks of each other. Ireland and Northern Ireland and other parts of the country are still in critical terror attack mode; yet we're the ones getting attacked, we are the ones helping the trained services, we are the ones looking out for each other. We are the ones who make Britain great, not the government. The government always puts their heads in the sand because they are scared and expect us to look after their arses.
Yet in today's speech by the prime minster, she says "enough is enough" "things need to change." Really, we've been saying that over the years and most recently last year; so how does that work when it's taken you this long to realise that we have had enough of it, but you're not going to do anything about it are you? Prime Minster! I thought this time last year; I even blogged about it, the government was going to get us all killed and most importantly they are putting our kids in danger.
Are you going to put more intelligence and services out on the streets or just let us continue to fend for ourselves and help the services. This has gone too far now and we aren't going to get any peace until our government sorts them out; also why do we have the polls, campaigning and everything still? What's that going to give us, hope or more fear of who's going to be the next Prime Minster who will get blood on their hands?
We now take it in stride and consider it our norm to take on saving other people; rushing not the other way from the terror but towards it, risking their own lives to help. We may be a small country. We unite as one and show we are strong.
We are strong, we show no fear, hatred won't define us, the life that we choose is to survive, we take on the world and we show up our government up by dealing it with on our own. They have only just woken up to the whole world with threats to our country; us citizens of the UK we are always one step further than the government, like Ariana Grande putting on a concert and standing up to every hate that's been thrown at us. Ariana is the most inspirational young women to put a concert on; but also setting it up so that the victims get see the concert in the hospitals that they are in.
The line up was great. A few well known Manchester artists such as Take That and Robbie Williams kicked it off with amazing songs, but also the other acts chose amazing songs that are very fitting to the One Love Manchester. The awful event shocked the nation and the whole world; seeing the celebrities coming together showed their appreciation and love, and how well we can all come together.
Manchester and London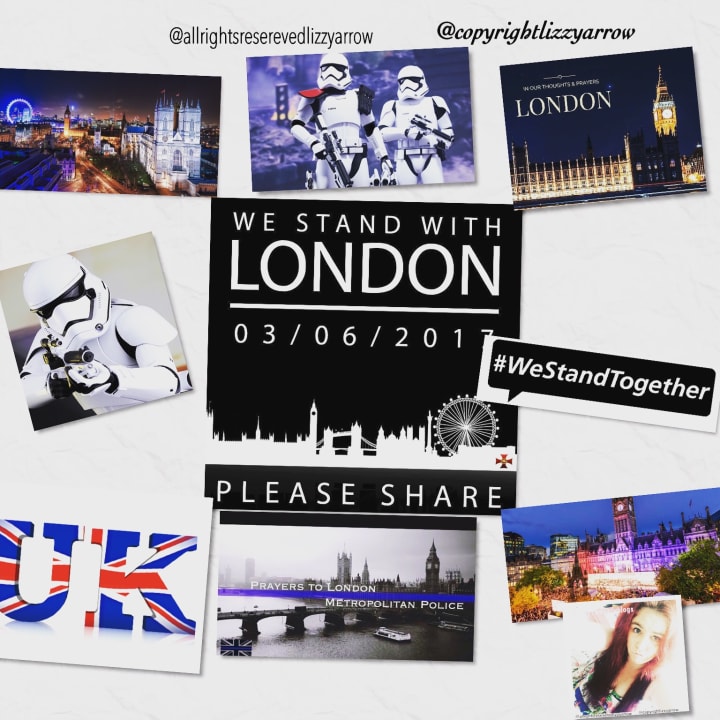 corruption
history
humanity
politicians
voting
I'm a full time blogger...I love writing writing is my passion. I write different types of things even have my own website called lizzysweeklyblogs.
Www.lizzysweeklyblogs.com