Just The Headlines, No Bull.
A review of the Daily headlines 3/14/2023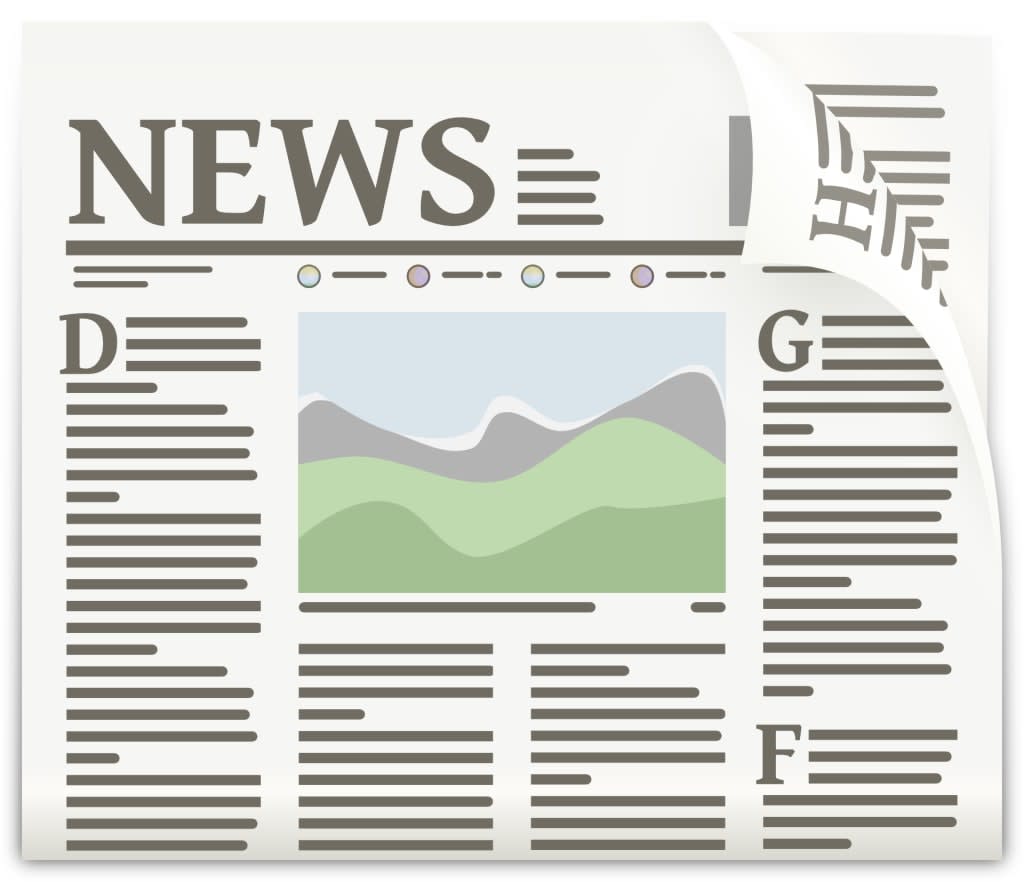 The Associated Press ( AP ): Biden announces nuclear-powered submarines for Australia
As China continues to expand their reach and influence, by siding with other communist oppressors and tyrants, other nations are taking steps to safeguard themselves against such entities. The United States, and its allies, have entered into agreements with Australia to solidify this safeguard and to supply through purchases, Nuclear Powered Attack Submarines.
Now, Australia is quite a distance from China. Why would Australia need Nuclear Powered Attack Submarines to defend against China? Well, not so long ago, China decided to literally build an artificial island in the middle of the ocean, in order to cut off a critical shipping lane for most of the rest of the world. They deployed military to this island and within a few more years, I suspect they will either cut off all shipping and exact a toll upon those who wish to pass, or simply cut off anyone who is not closely aligned with the ideals of their dear leader.
WION, Via Youtube: Battle for Bakhmut Live: Russian advance stalls in Bakhmut? | Russia-Ukraine war Live | WION Live
Oh, the war in Ukraine is still going on? People are still dying? Tell me when someone has a real solution that no longer costs innocent people, civilians and soldiers their lives. Otherwise, it's war, and war sucks.
The New York Times: California Braces for Another 'Significant' Atmospheric River
Bad weather. That sucks. Not like a Hoover, no. Like, bad weather. If you've had enough bad weather, too bad. More bad weather is on the way.
CNN Politics: GOP leader Mitch McConnell at rehab facility after hospital stay, also suffered rib fracture
Do I care? My father fell and died in his doorway some fifteen years ago. It never made the news, and he was ten times the asshole Mitch McConnell is.
POLITICO: China's Xi to meet Putin in Moscow, speak to Zelenskyy: reports
Emperor for life, wants to meet with his snuggle buddy, Czar for life, and have a pow-wow with the leader of the people they are trying to end-for-life. Cute. Let me know how that works out. Otherwise, they can fuck off.
CNN Business: March 13, 2023 Latest on the Silicon Valley Bank collapse
So, those in power want to ease people's minds about the corrupt banking industry and the stability of the same. Do you think for one moment that Silicon Valley Bank being seized was an indicator of the entire banking sector? No? How about the fact that U.S. Regulators shut down Signature Bank, the very next day, before it could collapse. That's, uh, 2... 2 in two days. I don't have a shit ton of money in the bank, but I do have physical goods in inventory. If I was a betting man, and I'm not, I'd start buying some items that are easily converted into other goods, and stock piling them somewhere safe and secure. Welcome to the future, and past, of American Banking - Put that money in a mason jar and bury it in the backyard!
POLITICO: Newsom's former chief is repping Walgreens in abortion pill fight
Okay, aside from all the disagreement going on about abortion rights, etc, since when did it become common practice for GOVERNMENT to Interfere with PRIVATE CITIZENS, OR COMPANIES? Oh yeah, I remember. ALWAYS. See, I'm of the opinion that the GOVERNMENT is supposed to be here to help the people. Not SOME of the people. Not A FEW people. But, MOST of the people. A MAJORITY of the people. So, if a MAJORITY of the people in one spot want a specific thing, then it should be the focus of the government to address that one thing. Not like oppress the people for their needs. No, that's fucked up. The government is not supposed to FIGHT the people they are supposed to protect and serve.
About the Creator
It's been ten days
The longest days. Dry, stinking, greasy days
I've been trying something new
The angels in white linens keep checking in
Is there anything you need?
No
Anything?
No
Thank you sir.
I sit
waiting
Tyler? Is that you?
No
I am... Cornelius.
Reader insights
Be the first to share your insights about this piece.
Add your insights