Will Bitcoin Crash and Burn or Rise Again?
As an in depth analysis into bitcoin's future we wonder will there be final bitcoin crash to end it all, or is bitcoin here to stay?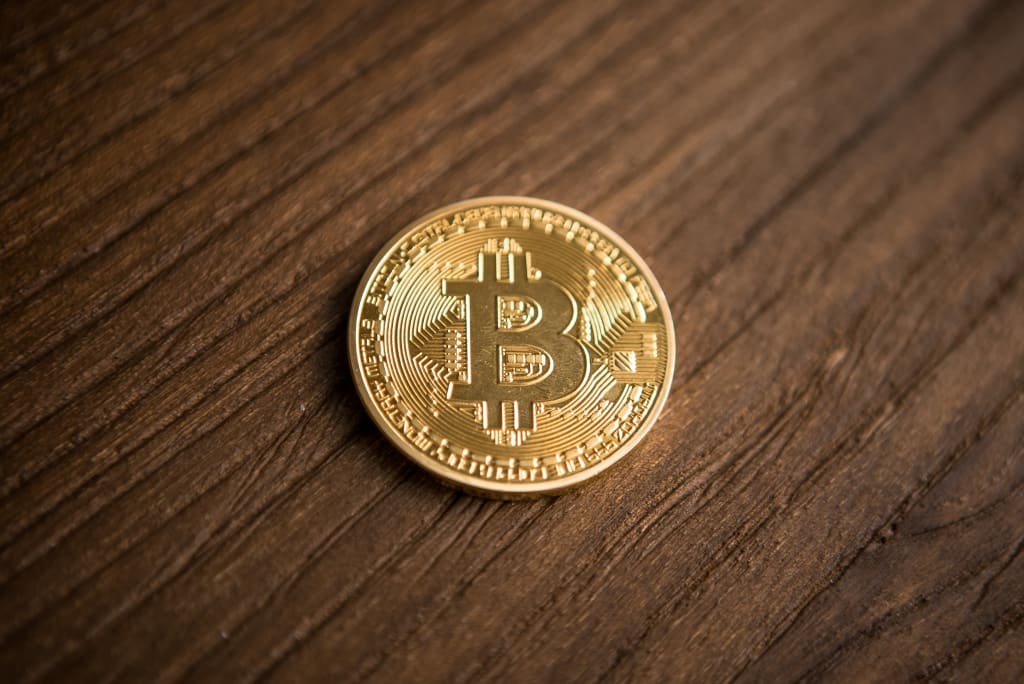 Photo by Andre Francois on Unsplash
Bitcoin has been a hot topic of debate for that past two years, especially since the dramatic bull-run – and subsequent bitcoin crash – beginning in Q4 of 2017. However, bitcoin has been around for a lot longer than the two years it became more mainstream. Bitcoin, in fact, has been publicly running on its blockchain for almost a decade.
Released by the mysterious entity known as Satoshi Nakamoto, whose identity remains unknown to this day, bitcoin is the first blockchain to exist. Satoshi's blockchain was used as the public-ledger for the cryptocurrency known as bitcoin, or BTC. Bitcoin, BTC, is not to be confused with BCH - bitcoin cash.
Bitcoin and The Dark Net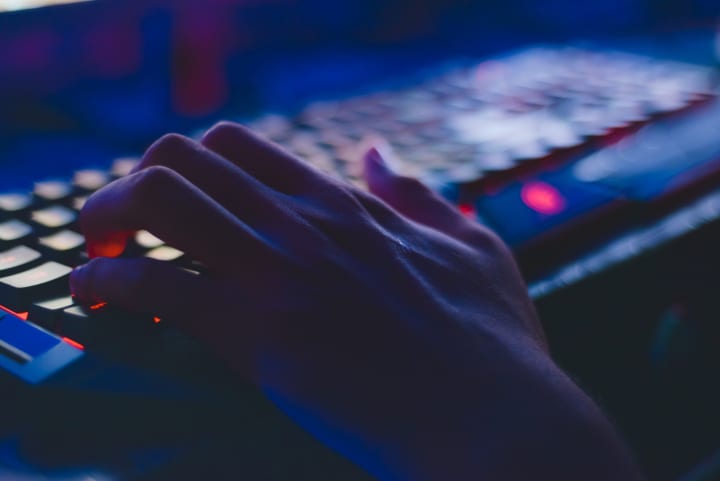 Ross Ulbricht was one of the first people to find a use for bitcoin when he opened his illegal enterprise known as Silk Road – the illegal market place. Silk Road was hidden in the dark corners of the internet and inaccessible for normal web browsers to access without extra software. The market sold drugs, stolen credit card information, fraud and hacking tools, pornography, and even weapons at one point. All of the sales made through the site were paid for with Satoshi Nakamoto's currency – bitcoin.
Between 2010 and 2013 the majority of bitcoin transactions that occurred were in fact on Silk Road or other similar dark web sites. For obvious reasons this gave bitcoin a bad name – the currency that enabled international drug sales to be made easily from the safety of your room on a computer.
Although many people developing blockchain technology at the time were discouraged by the implantation of bitcoin as a payment method on these markets – many others, even those who would never consider using the markets, applauded them. Bitcoin was intended to cause disruption and decentralization – and many of the people involved in blockchain development who are pushing towards these ideas are Libertarian, some more so than others. However, for the Libertarian developers pushing for disruption and decentralization, an open market for illegal goods was seen as a step forward not backwards for bitcoin.
The day that the FBI closed Silk Road in 2013, the price of bitcoin dropped from 145USD to 108USD.
A Bit About Bitcoin
The price of bitcoin is directly linked to what people perceive it to be. The biggest difference between bitcoin, fiat currency, and a commodity like gold is that bitcoin is a finite resource, and we know the total amount of bitcoins that can ever exist – 21,000,000. Knowing that, and that since the blockchain began there would be 32 halving events it's currently predicted that all 21,000,000 will be in circulation by the year 2140. The question on everyone's mind is whether bitcoin will crash or whether it will fight on.
Regulating Bitcoin
Bitcoin has survived the test of time so far, but the next couple of years are going to be bigger tests for bitcoin than any other time. The reason for this is that bitcoin is now being recognized by the general public and also by governmental organizations. Regulations on cryptocurrencies are being placed by governments across the world, which would indicate that they are preparing for cryptocurrencies to be around for the foreseeable future.
Many people dislike the fact that regulations are coming into blockchain and cryptocurrency development. However, the fact that countries are introducing regulations clearly shows that adoption has reached the point of no return and governing bodies have realized that its crypto is here to stay.
The bad part of regulations is that some are quite prohibitive and make the future of blockchain even less clear than it was before. Investors are getting sick of waiting for regulations to be decided, trying to predict if there is about to be another bitcoin crash in the short or long term.
There is one big problem with governments trying to regulate a product, ideology, currency, or whatever you want to call bitcoin. That problem is that bitcoin was set up to be a completely borderless, unrestricted, ungoverned, decentralized peer to peer currency. This ideology plus regulations isn't something that works particularly well.
Downhill Since December 2017...
December 2017 saw bitcoin reach its all-time high of $20,000 – everyone went mad for Bitcoin. Then Bitcoin slowly fell back down in price, a minor bitcoin crash – but the crypto community continued to celebrate. Bitcoin's value may have been falling, but the money wasn't being cashed out into fiat – people were buying altcoins with their bitcoin this time. The average cryptocurrency investors were making money daily, even if they had invested in bad initial coin offerings (ICOs) or other projects. Coinbase, the single biggest fiat-to-cryptocurrency Bitcoin exchange saw bitcoin prices and the number of new cryptocurrency investors increase almost exponentially, along with buys and sells.
There was something peculiar with the price fluctuations of Bitcoin that started in December, and many people suspect that there was price manipulation occurring during this time.
December saw the introduction of Bitcoin Futures, first Cboe and shortly followed by CME. Allowing institutional money to long or short Bitcoin, an unregulated currency – may have been one of the issues that dragged Bitcoin down.
The other thing that we saw becoming an issue during December was the use of Tether (USDT). This stable coin is a cryptocurrency that is always valued as 1USD. However, there are many questions about the people behind Tether, whether they pushed the price of bitcoin to its December high, and whether Tether actually holds the same amount in USD in their accounts as USDT in circulation.
Bitcoin Futures and Tether could both lead to a final bitcoin crash.
The other issue is that upcoming technology such as faster blockchains, more secure transfers, lower transaction fees, and more scalability solutions are coming out daily. Why do we need to hold on to Bitcoin when it does do what it intended to, but other blockchains and Cryptocurrencies simply do it better? Bitcoin Cash, BCH, a hard-fork of the original BTC blockchain claims it follows the initial vision of Satoshi Nakamoto
What if blockchain technology is already outdated? For those who are interested, have a look into HashGraph.
The future of bitcoin is far from certain. It would seem from how it's survived a decade of attacks, issues, hacks, regulations, and more – that it is going to rise up from the ashes and hold its place as the number one cryptocurrency. However, with the whole world now paying attention – and much more happening within blockchain and cryptocurrency development – maybe Bitcoin will crash again, and maybe this time it will crash out of its place it's held onto so tightly as King of Crypto.
bitcoin
Your run of the mill tech and gaming nerd. Anything about technology, games, or lightsabers, and I'm probably writing about it.
Receive stories by Brayden Simmons in

your feed