The Top 5 Crypto Savings Accounts Of 2021
Looking to boost your investment yield while dabbling in the world of cryptocurrency? A crypto savings account could be a way for you to dramatically increase your rate of return.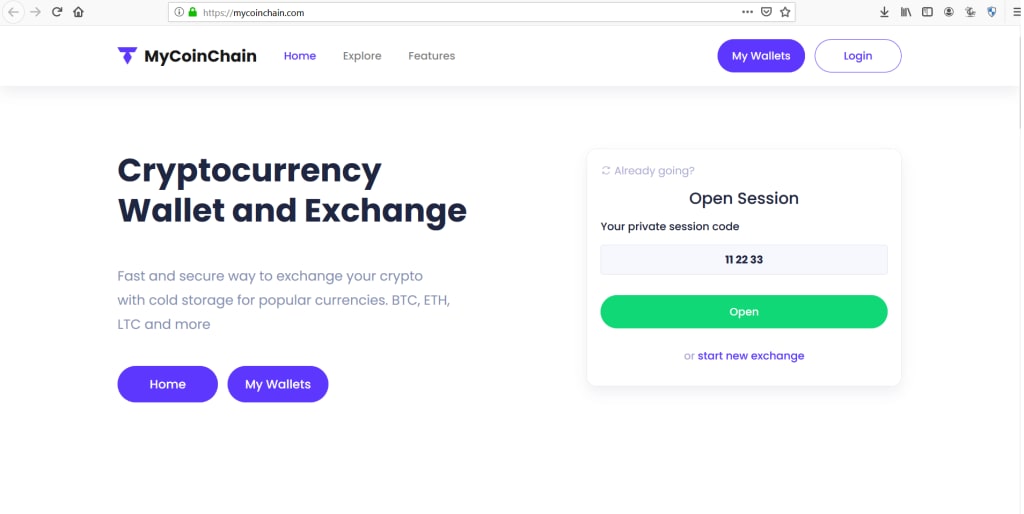 Will You Make Money With A Crypto Saving Account?
If you deposit money into a crypto-based savings account, you can expect to earn interest, but the yield will be in the cryptocurrency of your choice. If your goal is to make US dollars, you may not get the result you want.
Of course, some of the major crypto banks are offering fantastic yields (as high as 25.5%) on Bitcoin. That said, sudden fluctuations in demands (especially drops in demand) for Bitcoin could wipe out your initial investment and the subsequent returns.
A few of the crypto savings accounts (such as Linus and Outlet Finance) don't require users to have any cryptocurrencies at all. Instead, investors deposit US dollars and receive interest in dollars. However, these accounts have the same risk profiles as other crypto accounts. Investors still have exposure to the volatile cryptocurrency market.
At the end of the day, crypto currencies have a risk profile that government-backed money does not. You may see fantastic returns, but it is not guaranteed. However, if you already own cryptocurrency (or want to own it), I see value in crypto savings accounts.
What Are The Top Crypto Savings Accounts?
Below you'll see the top crypto-based savings accounts along with their top advertised yields on various crypto currencies. For more information about each company (along with some of the restrictions), read a bit further.
Note: These yields are subject to change at any time.
Company
With no account minimums, MyCoinChain is making high yields accessible to many crypto investors. The exceptionally high yield on BitCoin( Up to 25.5% quarterly) is intriguing for investors with less than 5 Bitcoin.
Investors with more than 5 Bitcoin will only yield 3.3%, however. So the more you have, unfortunately, the less you earn. To get the highest yields you will have to keep your investment for at least 3 months.
Get started with MyCoinChain here >>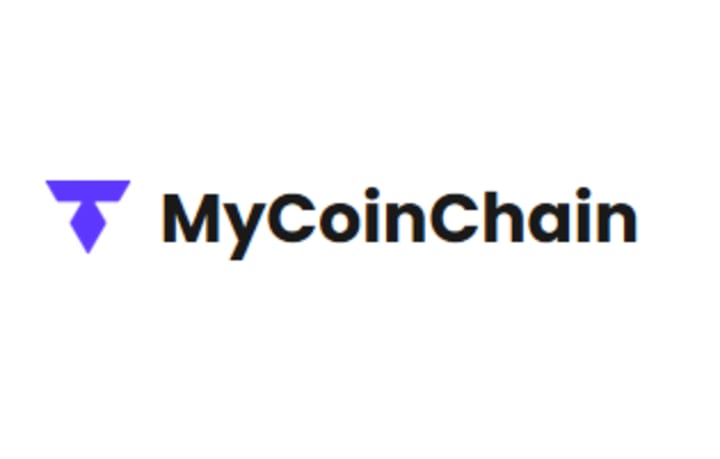 Linus is the crypto-based savings account that looks and acts the most like a (very) high yield savings account. Investors deposit US dollars and earn interest in dollars.
However, under the hood, Linus is lending out money to people buying Ethereum (it does not advertise any other pooling layers). This setup assumes a relatively stable price on Ethereum which investors need to understand before opening a savings account.
Get started with Linus here >>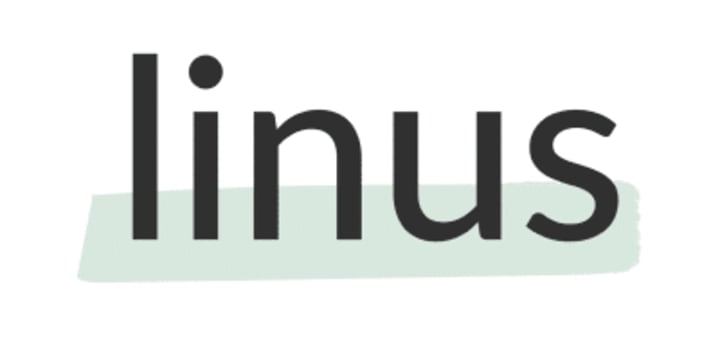 Coinbase is best known as a digital wallet. But it also serves as a digital crypto savings account for some customers. Eligible US based customers can earn 1.25% APY on US Dollar Coins.
Unlike other companies on this list, Coinbase doesn't lend out it's USDC. Instead, this is a way to earn a small amount of interest while you wait to make trades on CryptoCurrency. Plus, if you deposit $100 or more, you'll get a $10 bonus!
Get started with Coinbase here >>

BlockFi is an account that doesn't require a lot of knowledge about specific cryptocurrencies because it only pays interest on US dollars. Users deposit dollars and earn dollar-based interest.
The only wrinkle is that your dollars are being lent out to buy Ethereum and other cryptocurrencies. Right now the company advertises interest rates of up to 6% on US dollars.
Get started with BlockFi here >>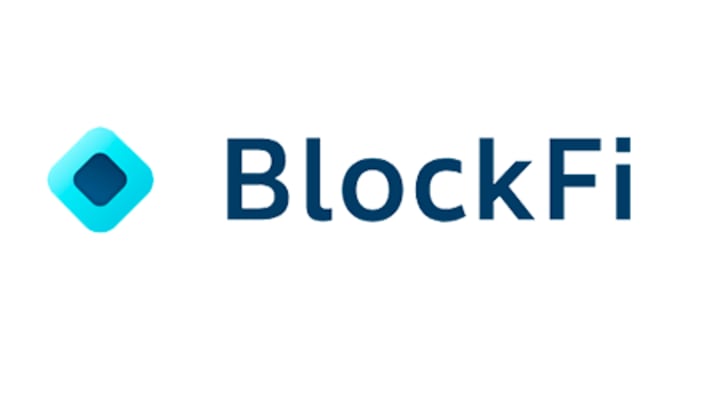 Crypto.com advertises some of the highest interest rates on the market. But the terms to get these rates are very specific. Investors with smaller amounts of cryptocurrency are likely to find better yields outside of Crypto.com.
The platform pays interest on 15 traditional cryptocurrencies and 8 stable coins. The yields are based on simple daily interest. In order to qualify for the highest yields you will have to keep your investment for at least 3 months.
Get started with Crypto.com here >>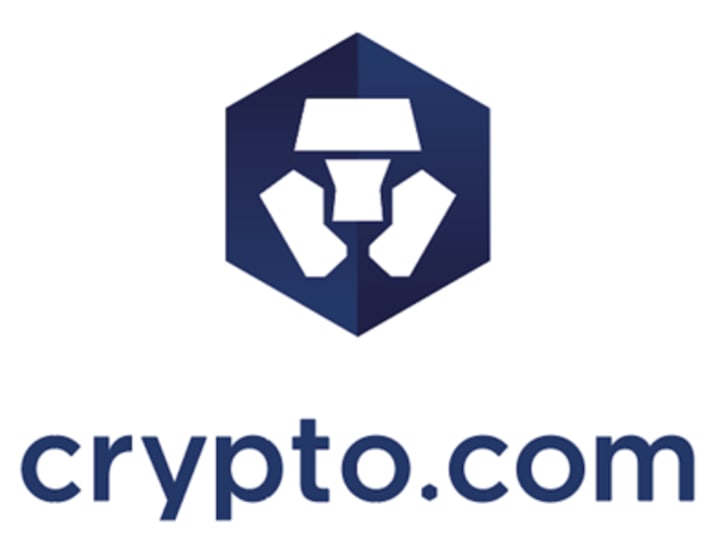 Should You "Save" Money In Crypto Savings Accounts?
All of these "savings" accounts have one thing in common — they're actually investments. While it's exciting to imagine returns in the realm of 4–10%, these returns are not guaranteed. Each crypto-based savings account involves exposure to the highly volatile cryptocurrency investment market.
If you're a believer in the future of cryptocurrency, opening a crypto savings account could be a great way to diversify your investing portfolio. We recommend sticking with the interest accounts that we've provided as they offer the most benefits and the highest reputation in their respective industry.