The Rise and Fall of Bitcoin
Has the leading cryptocurrency lost its touch?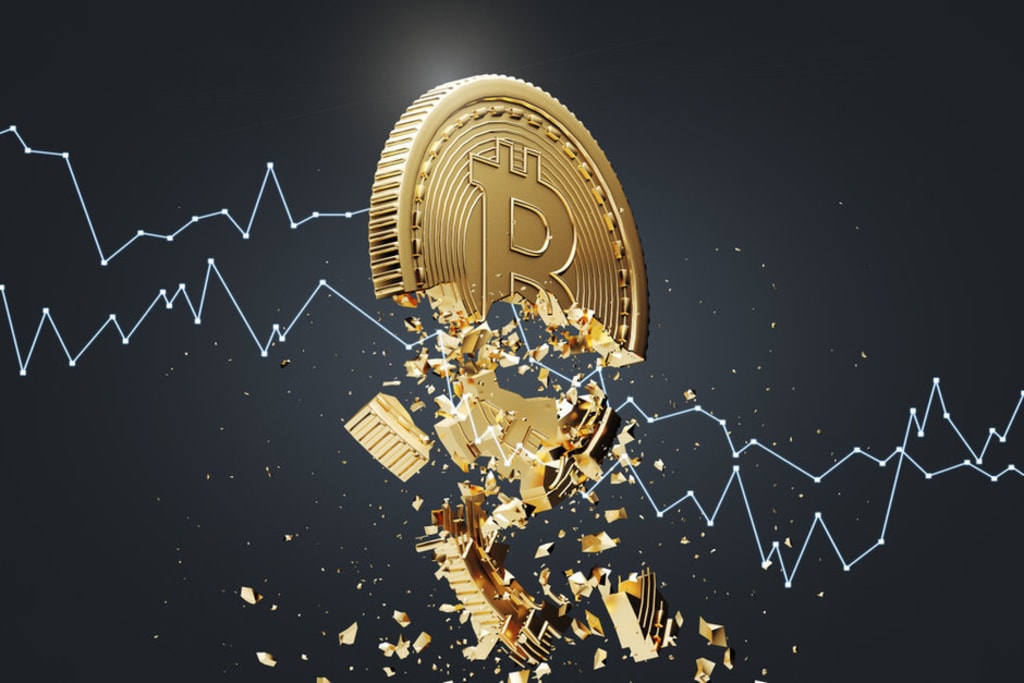 Bitcoin has been in circulation for ten years now. That's ten straight years of battling to replace physical exchanges with digitalised ones which, admittedly, can be a lot more convenient at the best of times. Plus, with the lack of control of the currency on behalf of banks and government officials, Bitcoin is no doubt a very reasonable alternative to physical monies. But, that all being said, has Bitcoin lost its way in recent times? Has this powerful cryptocurrency which has dominated the pits for years finally began to fade?
Bitcoin is, of course, still the leading cryptocurrency on the market. With a current value at £6,579.08 per Bitcoin, it's clear that there's still a great amount of value in the polls. However, compared to the skyrocketing peak season in 2017 where a single token was worth almost £20,000, we have to ask ourselves: is the demand lop-siding? Are Bitcoins becoming sidelined for newcomers, or are they just much less in-demand than before?
Anybody who's followed the underdog timeline of the Bitcoin world would proudly stand tall over the accomplishments the exchange has made. And, considering the currency valued at less than a single penny way back in 2010, we have to applaud the determination to thrive for something bigger. Then, fast-forward several years and you would have noticed the thousand percent increase in value. That's something not everybody can dare match – let alone live up to.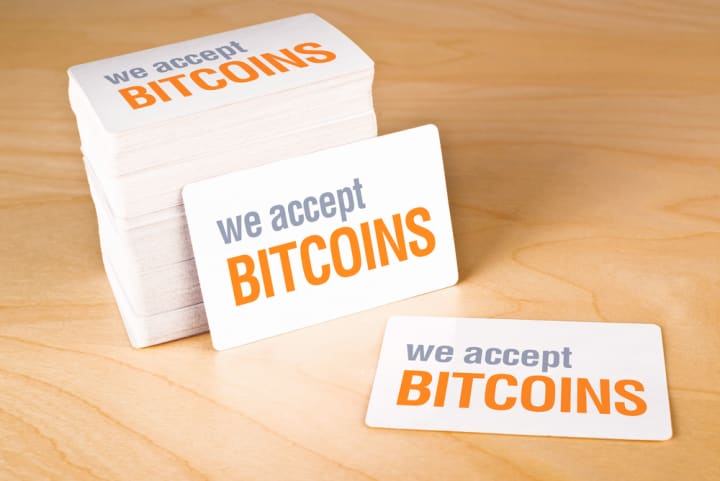 The first real-world transaction was made back in May 2010, where cryptocurrency fanatic Laszlo Hanyecz purchased two pizzas in Jacksonville, Florida for 10,000 coins. At the time, a single Bitcoin was worth a single penny; meaning the meal was estimated at being a poxy £10. However, should this have been three years on where the value soared to incredible heights, those 10,000 "meaningless" tokens would have been worth almost £570,000. So, as you can probably expect, the Jacksonville local probably kicked himself a bit over that. And as for the pizza joint, well, let's hope they stashed those coins away for a rainy day.
Between 2013 and 2017, the Bitcoin made itself known across the market. And, where those few pennies vanished in the early days of trading somehow managed to rise to mouthwatering heights close of play in late 2017. By this point, everybody was "mining", and everybody had to claw their ways into the hungry racket for Bitcoins. The world was adopting cryptocurrencies and chains across the globe saw strong potential in the method. This, of course, meant Bitcoin struck gold and suddenly acted as the staple on the digital market; valuing at almost £16,000 per token by December 2017.
However, despite the phenomenal rise in profit, Bitcoin became the victim to a plummet in demand shortly after reaching the apex of digitalised exchanges. And, come December 2018, Bitcoin hit a new low with a mere £2,890 per token.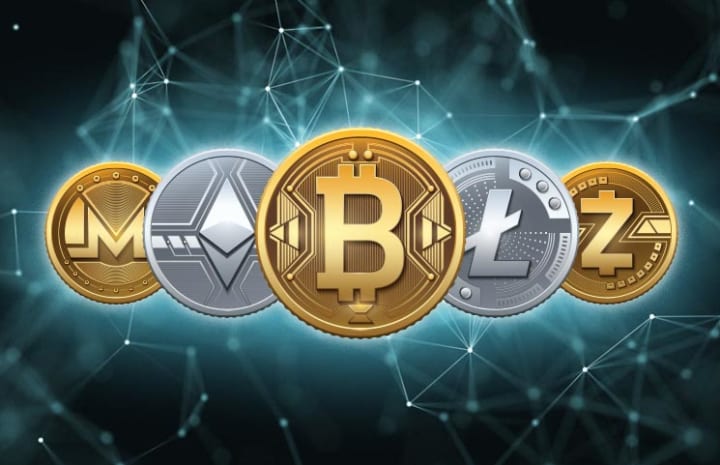 Looking from a birds eye view on the cryptocurrency rivalry today, it's almost impossible to ignore the rise in value for Bitcoin competitors. And, although Bitcoin evidently reigns supreme, it's almost worth keeping a close eye on the up and coming alternatives. There's something worth cashing your chips on as you peer over the market for the upcoming year.
Sure, Bitcoin has lost its way just a smidgen. But, when all's said and done – they're still the ones to beat when it comes to harvesting mass amounts of profit and media attention. But, again, we'll see where 2020 takes us. For all we know, this year could very well spell out the demise of the long-running currency.
But we'll see about that.
#DayTwentyEight #VocalChallenge2020 #Chain