Cryptocurrencies That Were Proven to Be Scams
Every new technology opens up the possibility for abuse. Here are some cryptocurrencies that were proven to be scams.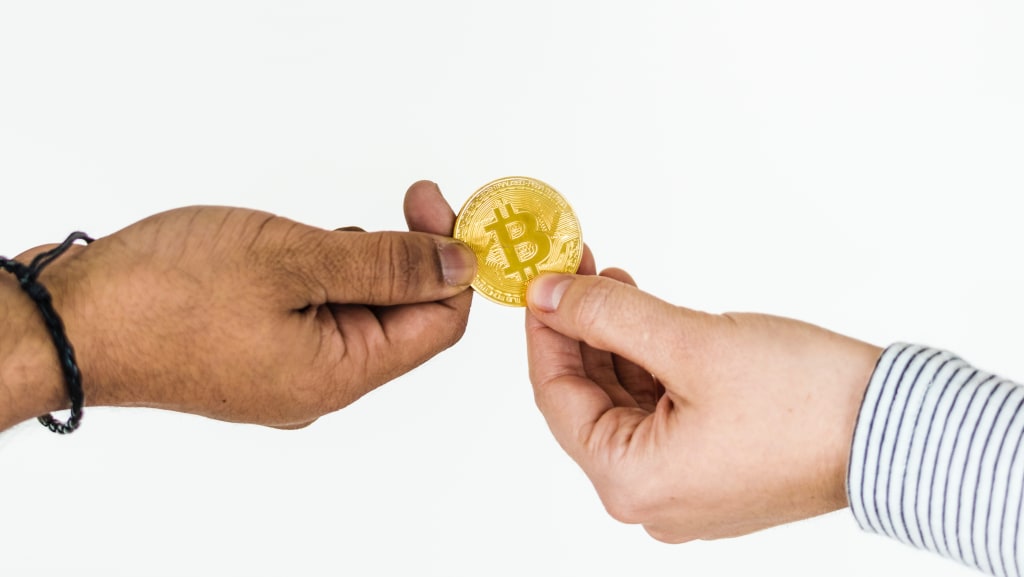 Cryptocurrencies like Bitcoin and Ethereum hold great potential for the future of the economy. Unfortunately, just like every other new technology, the blockchain technology used to support these decentralized currencies is also used by some for nefarious purposes, so you should be aware of the some of the cryptocurrency scandals that have left people in the red. In particular, there are several surprising stories of Bitcoin wallets and other cryptocurrencies that were proven to be scams, allowing for the idea that there are signs you shouldn't invest in crypto. Here are some of the scams we know about.
CryptoCurrency Clipboard Hijackers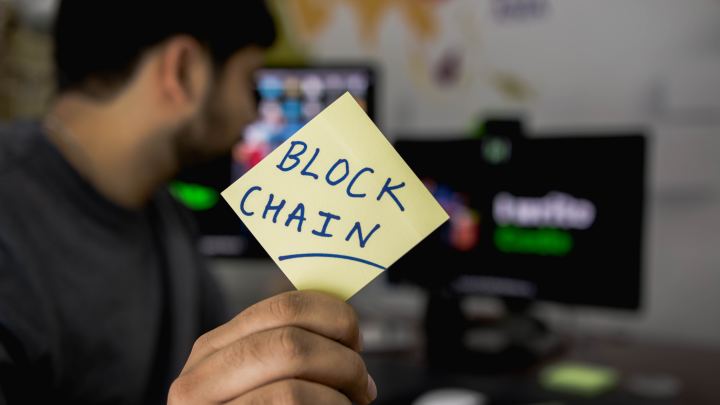 CryptoCurrency Clipboard Hijackers was essentially a malware scam. Unlike most of the scams on this list, which fraudulently posed as legitimate cryptocurrencies, wallets, or other blockchain technology hubs, the Clipboard Hijackers attacked Windows systems by monitoring the clipboard for cryptocurrency addresses. When one was detected, it was swapped for an address controlled by the perpetrators. Since a centralized company wasn't to blame for these attacks, they have the potential to pop up even today, so be wary of your online security.
BitKRX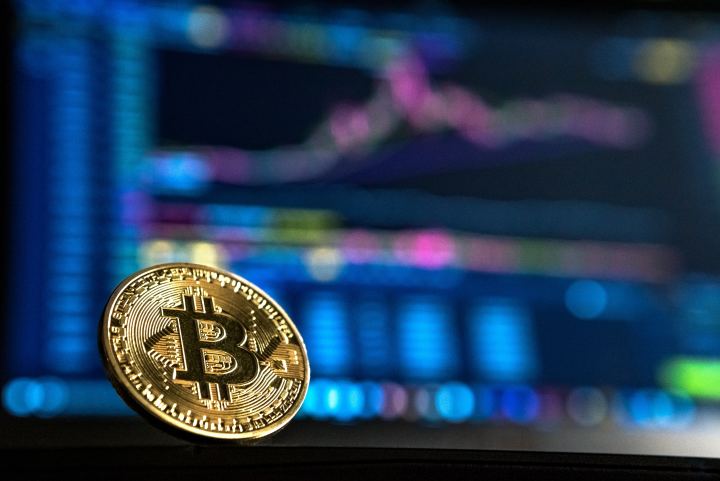 BitKRX was a South Korean cryptocurrency scam that defrauded investors by pretending to be a legitimate wing of the Korean Exchange (KRX), which is a legitimate financial exchange in South Korea. It was shut down in 2017, but the fact that it was able to scam so many people should serve as a warning to future investors. Thoroughly investigate the companies and exchanges you invest with, and keep an eye out for red flags such as, in this case, a slightly altered and intentionally deceptive name.
MiningMax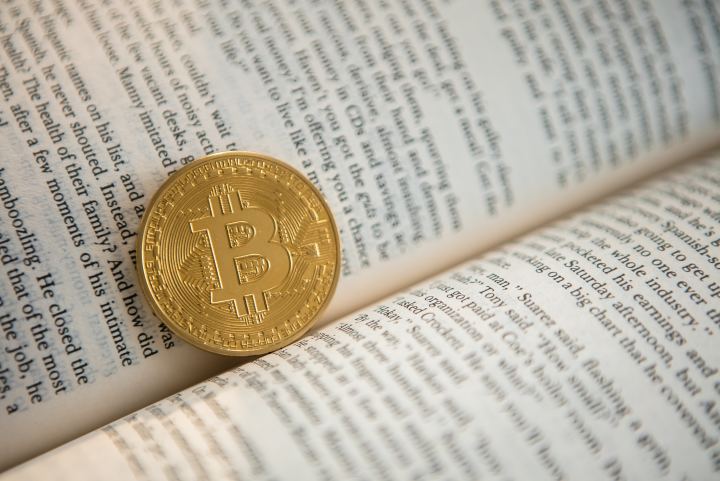 Even after such high profile Ponzi schemes by the likes of Bernie Madoff and Jan Lewan were brought to justice, pyramid and Ponzi schemes remain a widely utilized form of fraud in the world. Sadly, this now includes cryptocurrency as well. MiningMax, just for one example, was a South Korean Ponzi scheme active from 2016 through most of 2017. The website promised too-good-to-be true investment opportunities and, in true pyramid scheme fashion, offered a referral bonus as well.
My Big Coin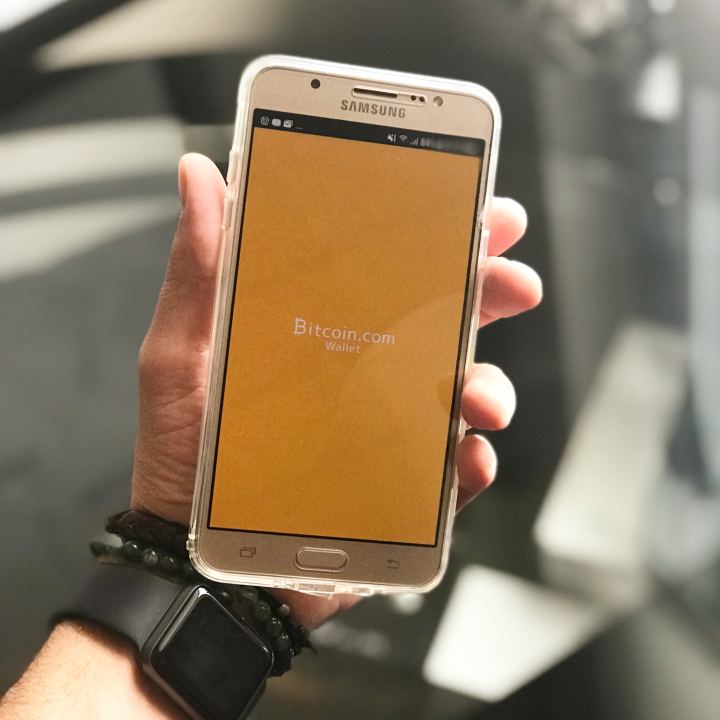 My Big Coin is one of the gutsiest cases of cryptocurrencies that were proven to be scams. Instead of running a relatively complex Ponzi scheme or attempting to establishing a fake cryptocurrency, My Big Coin straight up sold fake Bitcoins. In other words, the website purported to sell legitimate Bitcoin, even claiming to be partnered with MasterCard, but in exchange for their dollars, unlucky customers got nothing in return. The scam wasn't uncovered until early 2018, and the minds behind My Big Coin are currently being sued.
Centra Tech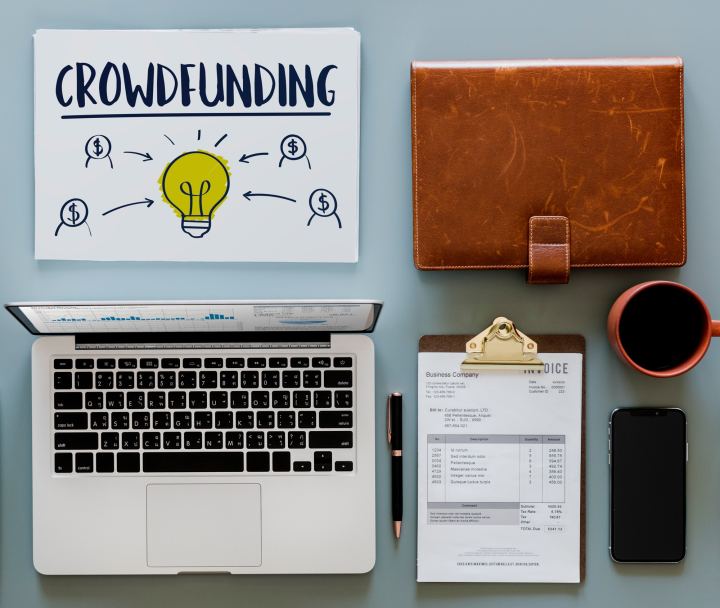 Centra Tech is one of the most high profile cryptocurrencies that were proven to be scams. The company scammed investors through fraudulent ICOs, or initial coin offerings, a popular way to scam people as is evident by the many worthless ICOs that turned out to be scams. Centra Tech raised over $32 million before being uncovered as a scam, even garnering celebrity support from the likes of DJ Khaled, who flaunted Centra Tech as the "winner" among cryptocurrency-powered debit cards.
Bitcoin Savings and Trust
The haughtily-named Bitcoin Savings and Trust used a two-pronged approach to scamming potential investors. On one hand, it contained elements of a classic Ponzi scheme. It was further disguised, however, under the veil of an ICO. By the time it was uncovered by the Securities and Exchange Commission in 2014, Bitcoin Savings and Trust had scammed investors out of 720,000 Bitcoins. The company was fined over $40 million, and financial regulators have since kept a close eye on ICOs for red flags.
MyBTGWallet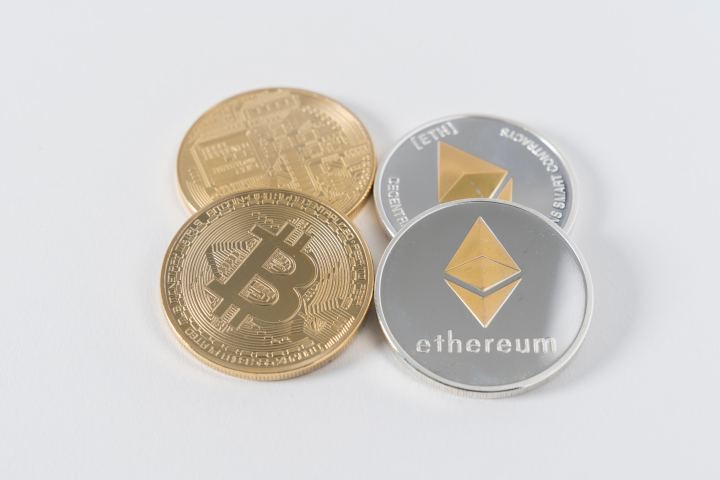 MyBTGWallet was a website with the singular goal of scamming investors out of Bitcoin Gold. The site used links from legitimate Bitcoin Gold websites in order to dupe poor investors trying to get their hands on the cryptocurrency. By the time law enforcement uncovered the fraud, MyBTGWallet had scammed users out of over $3 million in Bitcoin Gold, LiteCoin, Bitcoin, and Ethereum.
Pincoin and iFan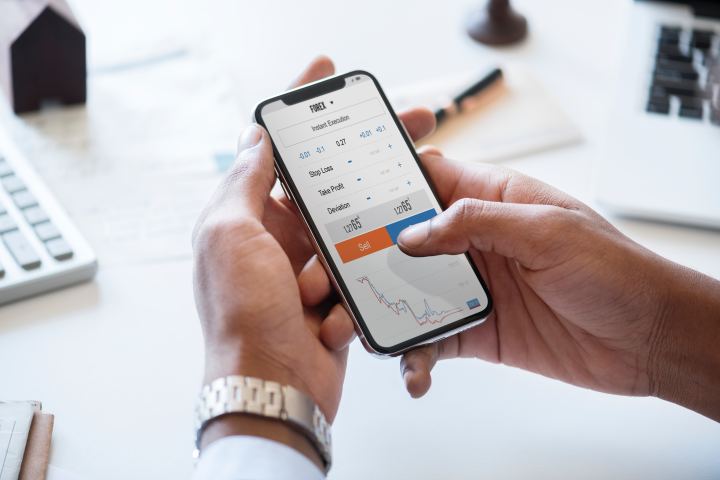 Pincoin and iFan were two more ICO scams run by the same Vietnam-based company, named Modern Tech. Together, these fraudulent ICOs are believed to have swindled as much as $660 million from investors, making them some of the most profitable cryptocurrencies that were proven to be scams. Pincoin was marketed as an advertising platform that utilized blockchain technology while iFan was supposed to be a similarly powered social media site. They were both uncovered as multi-level marketing schemes when Modern Tech refused to authorize cash withdrawals.
OneCoin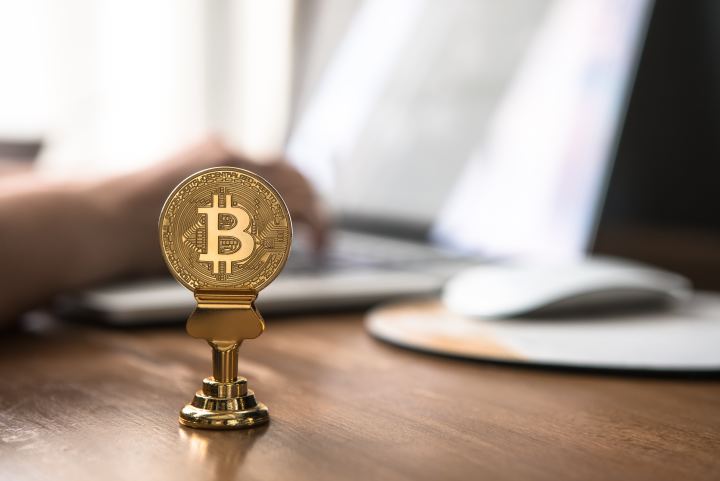 OneCoin is to blame for the loss of over $30 million in invested funds, making it one of the most widespread cryptocurrencies that were proven to be scams. Unfortunately, the fake cryptocurrency is hard to pin down, as it has made splashes in Vietnam, China, India, Bulgaria, and Italy (just to name a few), without actually being licensed in any of them. Until OneCoin is completely dismantled, many nations are on high alert for signs of the fraudulent organization.
Bitconnect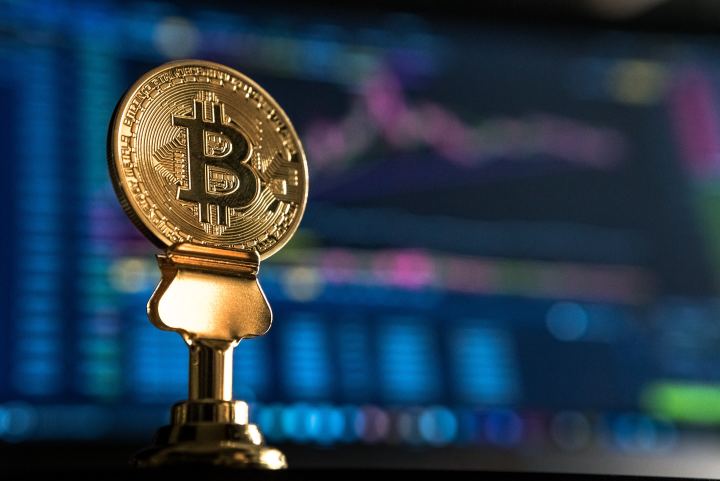 Bitconnect is another cryptocurrency-based Ponzi scheme—a phrase which, by now, sadly sounds like a broken record. The company operated for just one year (Jan 2017—Jan 2018) before being busted, and during its brief existence, it wasn't fooling too many investors, who clearly saw evidence of a pyramid scheme. Nonetheless, Bitconnect managed to scam users out of hundreds of thousands of dollars worth of Bitcoin before being ordered to cease and desist. Currently, a class-action lawsuit against the company is in the works.