Calibra: Facebook's Crypto Wallet
Calibra is an up-and-coming digital asset, but is it all Facebook believes it to be?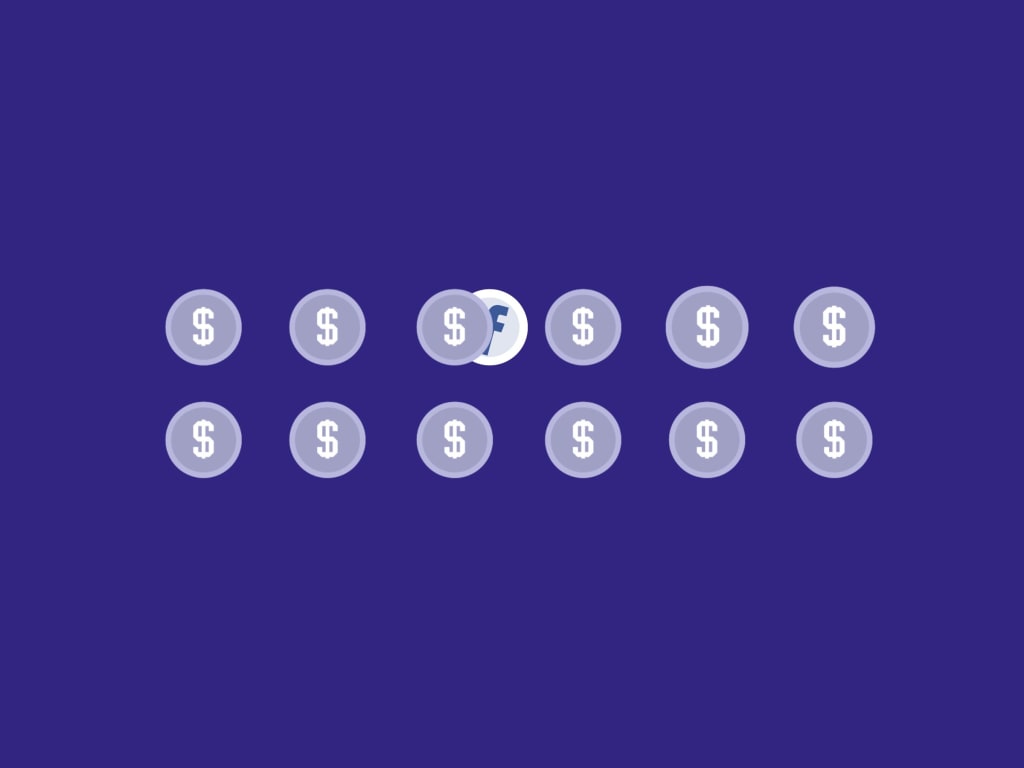 Photo courtesy of Wired
In June, following months of speculative rumors, Facebook officially announced the development of Calibra, a digital wallet slated for launch in 2020. Along with the announcement of Calibra, which will operate as a subsidiary of Facebook, the company also announced the development of Libra. Facebook describes this as "a new global currency powered by blockchain technology." These announcements mark a huge development in the world of cryptocurrency, as Calibra could potentially function as the first digital wallet that can be accessed by potentially billions of people across the globe.
What exactly is a digital wallet?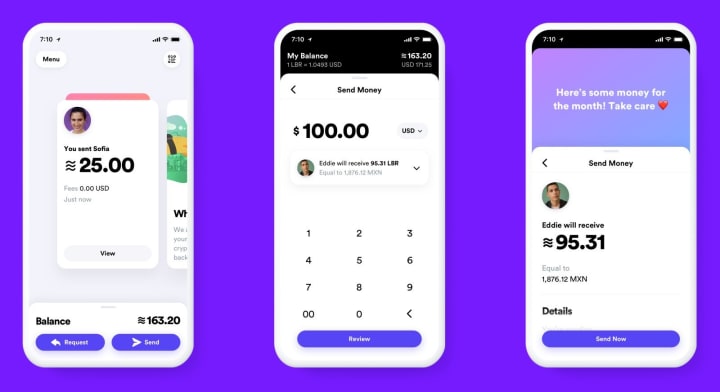 Put simply, a digital wallet is exactly like a bank account; it is a service that enables users to make financial transactions, only electronically. The aim of such a service is to securely store a user's financial information and complete digital transactions conveniently. While companies like Apple and Coinbase have achieved great popularity with their own wallets, Calibra, by virtue of its ties to Facebook, is expected to easily overshadow competitors. What's more, big names are backing Facebook's endeavor. Investors such as PayPal, Uber, Lyft, Stripe, Visa, and Spotify, among many others, have poured in millions of dollars to see Calibra come to fruition.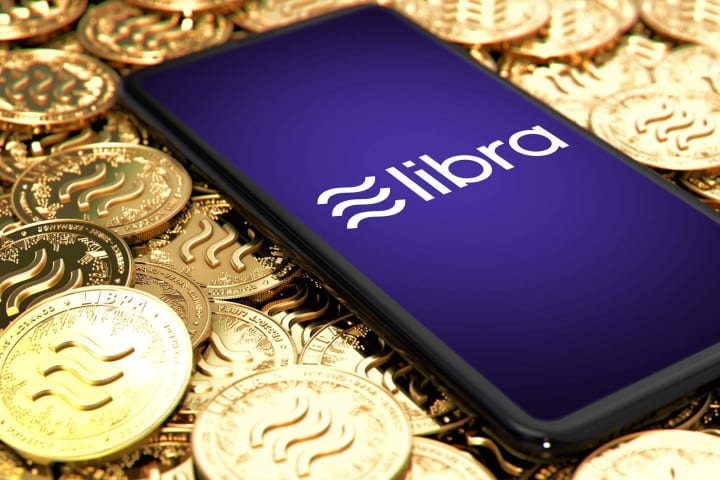 Libra is being marketed as a global currency, directly responding to a worldwide lack of financial literacy. In fact, Facebook's announcement revealing their current development of the digital wallet addresses the overall lack of accessibility to financial resources, highlighting the company's self-proclaimed prioritization of accessibility and equality for all.
The Libra blockchain relies on a new programming language called Move, which is designed to ensure that transactions remain secure for users by preventing the cloning of assets and implementing automatic proofs that ensure all transactions meet certain requirements. Designed as a stable digital cryptocurrency, Libra will be backed by real assets in the Libra Reserve.
This backing differentiates Libra from other digital currencies by providing real value to it, reducing the impact of volatile price fluctuations that other cryptocurrencies experience. At the same time, Libra still retains the major benefits of a digital currency like the speed at which money can be transferred and its ability to operate within global markets. Libra will also be available for conversion into fiat currency at current exchange rates, assuring that anyone using Libra will be able to seamlessly convert their funds into local currencies when necessary.
Not only is Libra meant to encourage exchange through global networks, it is also being designed to achieve maximum efficiency in the process of exchanging currency. Providing the capability of paying bills, making purchases, or sending money to people around the world in the time it takes to send a text message, Facebook sees Libra as the future of paperless transactions, providing users with a safe, convenient, and simple way to spend and receive money.
Calibra: A wallet to end all other wallets?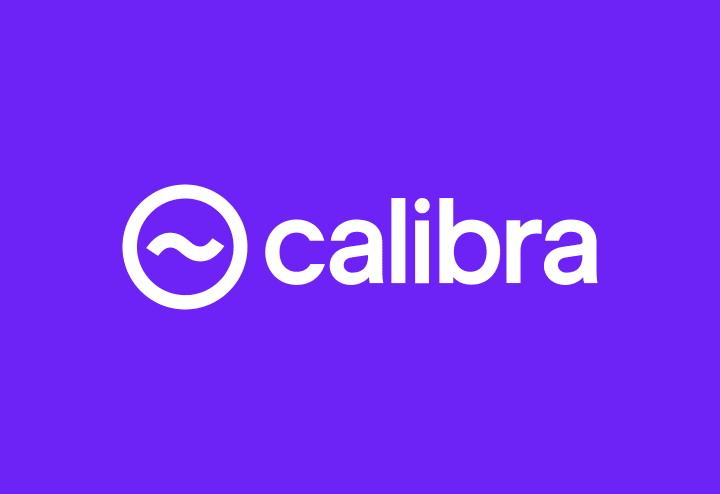 Calibra will operate as a digital wallet for Libra that will be available for use within both Messenger and Whatsapp, in addition to a standalone app. This will allow users to exchange funds from other Calibra users seamlessly. The standalone app certainly points to the wide audience Facebook is attempting to reach with Calibra, as users need not even have a Facebook account in order to store Libra in their wallet or make transactions within the app.
Calibra is also attempting to distinguish itself by reducing, or in some instances eliminating, transaction fees. As such, Facebook is marketing the wallet as a low-cost service. For the user's convenience, Calibra will also allow users to see exchange rates within the app when deciding to convert currency, so you can be sure of exactly what you'll be getting if you decide to convert your Libra into a given fiat currency.
Eventually, Calibra will support "peer-to-peer" transactions between people and businesses rather than large-scale, corporate transactions. QR codes will allow small business owners to accept Libra payments, and over time, new financial services will be incorporated to expand Calibra's scope and functionality.
When it's released, users will only need a government-issued ID to create an account before using the wallet's services. Headed by David Marcus, the former President of PayPal who became the Vice President of Facebook Messaging Products five years ago, Calibra has big plans for the future. It all begins with providing users the ability to send and receive Libra from their smartphones.
Will it be secure?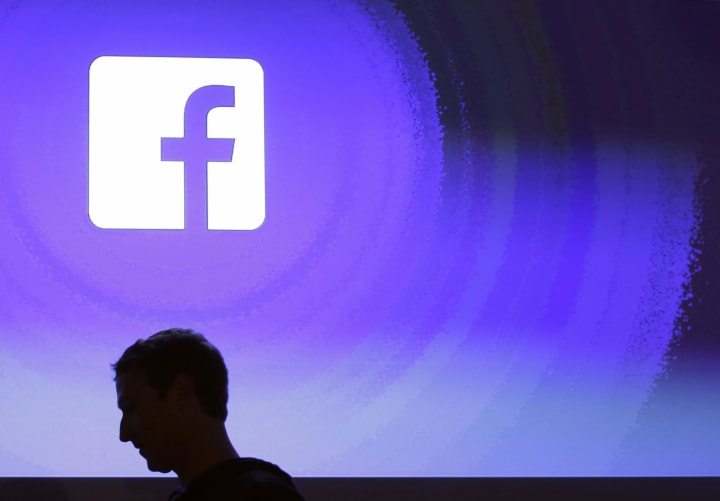 Many Facebook users still feel uncertain when it comes to trusting Facebook with their personal information. Before they consider investing in Facebook's cryptocurrency, they want to know, will Facebook protect my data?
While Facebook is no stranger to scandals surrounding security and privacy issues, the platform is ensuring that Calibra will prioritize user's safety and privacy with the use of automated systems aimed at detecting fraudulent behavior. To demonstrate this, Facebook has established the Libra Association, an independent, non-profit organization consisting of 28 cofounders that will supervise The Libra Network. Some of these cofounders include big investors such as Spotify, Visa, and Uber, and while Facebook is also included as a co-founder, the company will have no more authority than any of its counterparts.
Additionally, Facebook assures users that Calibra will utilize the same verification and anti-fraud practices that banks and credit cards currently use to assuage any fears potential users may have about the security of the system. Furthermore, live support will be available 24/7 for users encountering any issues with the service. In the case that someone successfully hacks into your account and robs you of any Libra, Facebook will offer refunds to cover any losses you might have incurred.
Finally, in regards to one of the biggest security concerns people have suggested, it has been ruled that Calibra will only share data with Facebook in limited cases to protect user's privacy. For the most part, Facebook will not have access to a customer's account, account information, or any Calibra data generated by a user.
The Future of Cryptocurrency?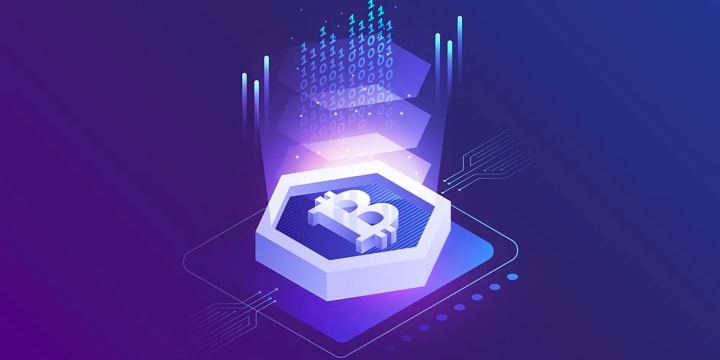 The future of cryptocurrency has been uncertain since its origin. It's easy to see the excitement building around Calibra, because who isn't interested in the idea of buying a cup of coffee, straight from your phone, in the amount of time it takes to send a text message or a photo? The simplicity and efficiency of Facebook's latest project are certainly attractive, but although Facebook is currently encouraging users to sign up now for early access, anyone interested in testing it out will have to wait until next year to see it come to light.
Calibra lies on the horizon as an exciting prospect for those looking for the next big development in cryptocurrency, and because of its connection to Facebook, its accessibility may seem attractive to anyone looking for the newest way to transfer money. While we'll have to wait until 2020 to see how both Calibra and Libra fare, there's no doubt that Facebook is shaking up the digital landscape of cryptocurrencies with their plans to introduce an innovation that could be a gamechanger when it comes to cryptocurrency.