Bitcoin Influencers to Follow Right Now
Want to get the inside scoop on crypto news? Check out these visionary Bitcoin influencers right now.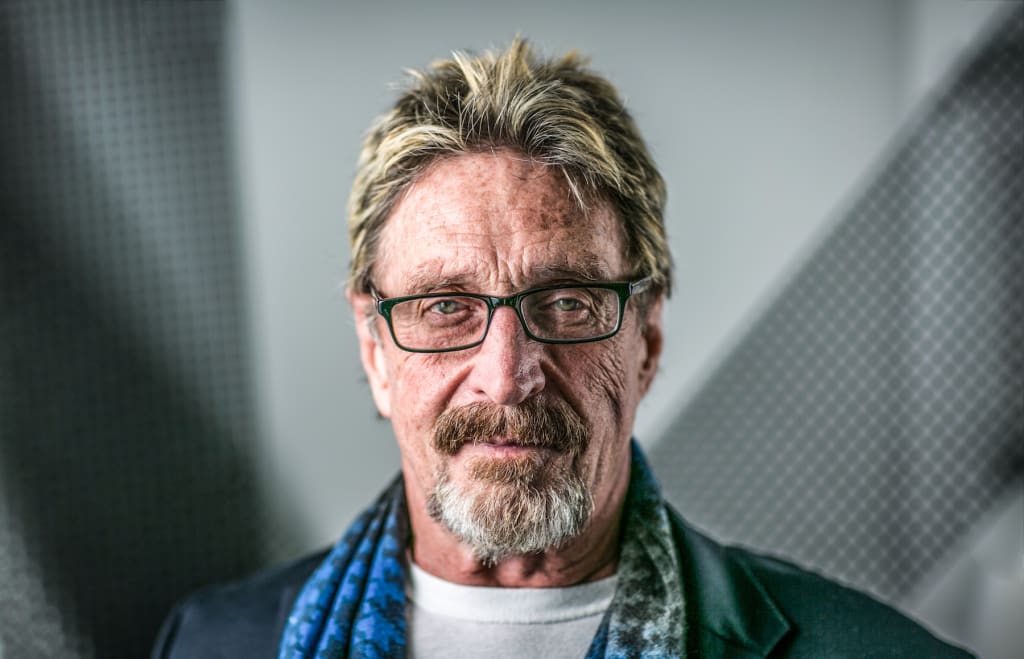 Bitcoin is one of the first cryptocurrencies in history and, to a point, shows the impact that social value can offer technology. Along with being a trailblazing piece of blockchain technology, it has proven itself to be an excellent way to determine the price of trust in today's market.
Part of Bitcoin's success is seeing the current world of trading opened up, with many thought leaders making a name for themselves in the industry thanks to their unique insight into the world of cryptocurrency trends.
Want to find out where Bitcoin is headed? Want to hear which cryptocurrency is set to boom, or hear whether major leaders think that Bitcoin is flawed? Check out what the biggest Bitcoin influences have to say about it below...
Marc Andreessen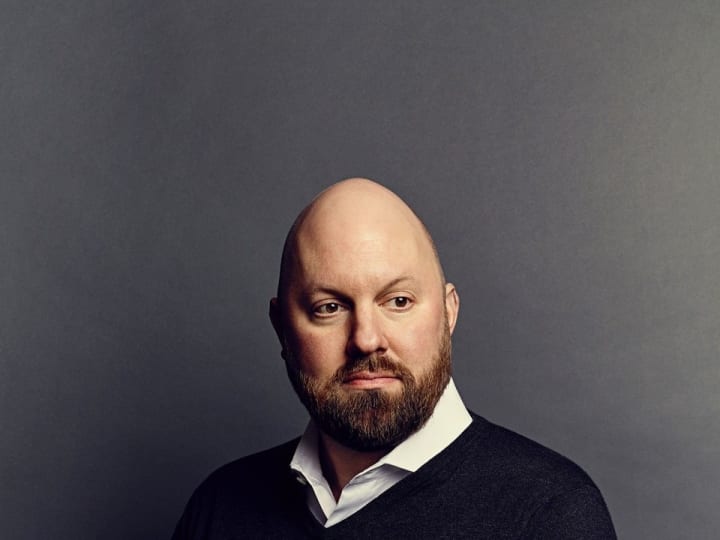 Marc Andreessen is a veteran trailblazer in the tech scene as the co-founder of blockchain company Andreessen-Horowitz and as a creator of Netscape. In 2016, Andreessen deleted his Twitter feed but left people a pretty epic offer: you can ask him any question for $100.
This means that you basically have one of the biggest Bitcoin influencers willing to tell you what'll happen next or what he feels will be the best investment you can make.
Follow Marc Andreessen on Twitter: @pmarca
Ben Horowitz
Marc Andreessen's partner in crime, Ben Horowitz, also can lay claim to being one of the biggest Bitcoin influencers in the social media sphere. He's got a very long history as a software developer and analytics, and regularly is acclaimed as a top Bitcoin investor and analyst.
Then again, that's to be expected of a person who's the head of one of the biggest blockchain companies in the world.
Follow Ben Horrowitz on Twitter: @bhorowitz
Charlie Lee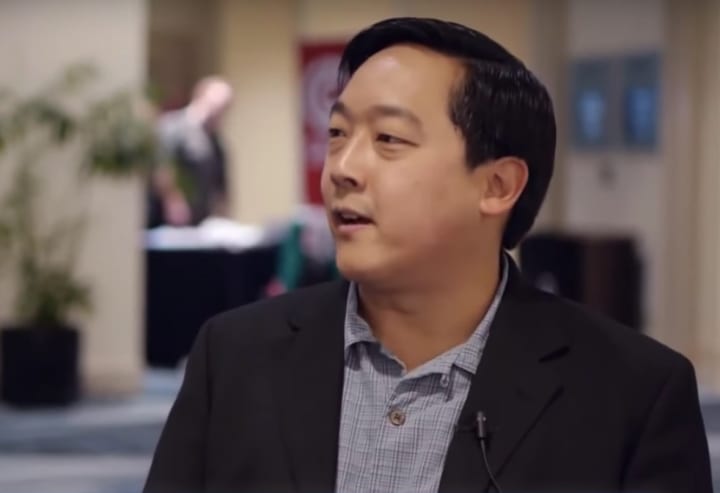 Believe it or not, one of the biggest Bitcoin influencers is actually the inventor of one of Bitcoin's biggest competitors: Litecoin. That's right, Charlie Lee is one of the people who spearheaded Litecoin's creation and promotion.
Lee recently quit his full-time job to continue to promote his digital currency and work on SegWit, and that kind of dedication speaks volumes about why his word on the cryptocurrency world should be trusted.
Follow Charlie Lee on Twitter: @SatoshiLite
Gavin Andresen
Gavin Andresen has a following that would make most minor celebrities a little bit jealous. As one of the original developers of Bitcoin Core, it's clear that he's one of the most credible Bitcoin influencers in the scene.
The funny thing about Andresen is that he has no problem admitting that cryptocurrencies are risky, and has no qualms about telling people the straight dope on what they should know. Bluntness and a fun flair for geekdom is what makes him
Follow Gavin Andresen on Twitter: @gavinandresen
John McAfee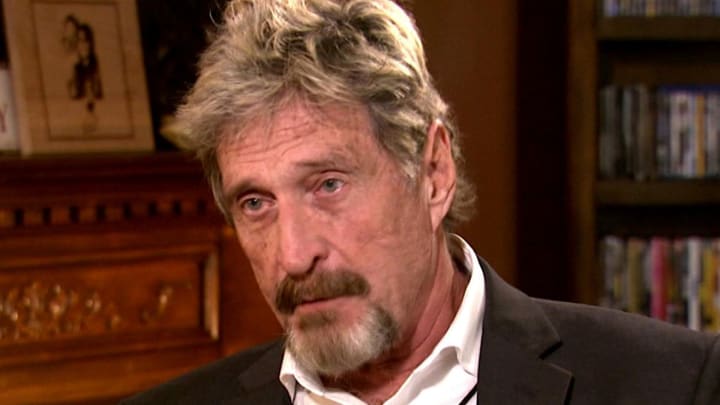 If you use McAfee Antivirus, you already may recognize this Bitcoin influencer's name. After launching one of the biggest antivirus software suites of the 90s and becoming famous for a number of scandals, McAfee became the Chief Cybersecurity Visionary at MGT Capital Investments—one of the biggest Bitcoin mining operations in North America.
Few people understand the nature of the internet the way that McAfee does, and even fewer understand the inner workings of blockchain technology like he does. In terms of clout, McAfee blows most other Bitcoin influencers out of the water.
Follow John McAfee on Twitter: @officialmcafee
Catheryne Nicholson
You might think that the Bitcoin influencers' world is a boys club, but you'd be dead wrong. Catheryne Nicholson is the CEO of BlockCypher, and has quickly risen to the top of the blockchain game due to her involvement in creating reliable, secure blockchain apps.
Her Twitter feed is part social issues and part blockchain technology investment talk. Either way, it's a good read and makes you appreciate the inner workings of the blockchain world.
Follow Catheryne Nicholson on Twitter: @catheryne_n
Barry Silbert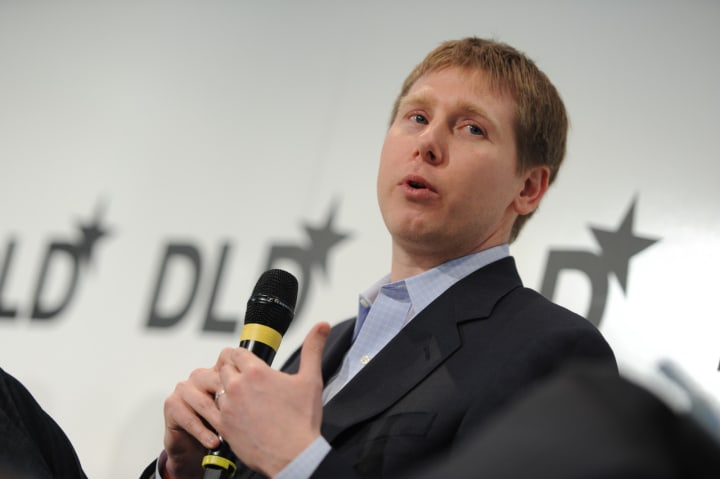 As a CEO of the Digital Currency Group, it only makes sense to include Barry Silbert on a list of major Bitcoin influencers. Investing in cryptocurrency is what he does, and he's been doing it extremely well.
Silbert's one of the very few people who's involved with both Greyscale Investments and CoinDesk. His analysis of the cryptocurrency market is sterling, and considering that he owns over 100 different coin types in his own portfolio, you can bet he'll share his thoughts on the investments you've been wanting to make.
Follow Barry Silbert on Twitter: @barrysilbert
Jimmy Song
Imagine being able to talk to one of the people who didn't just influence Bitcoin, but actually helped develop it. Does that pique your interest? If so, you'll understand what makes former Bitcoin developer Jimmy Song one of the biggest Bitcoin influencers in the world.
No one has a resume quite as impressive as he does in the crypto-world, so it's safe to say that he's rightfully earned the influence that he's gotten.
Follow Jimmy Song on Twitter: @jimmysong
Roger Ver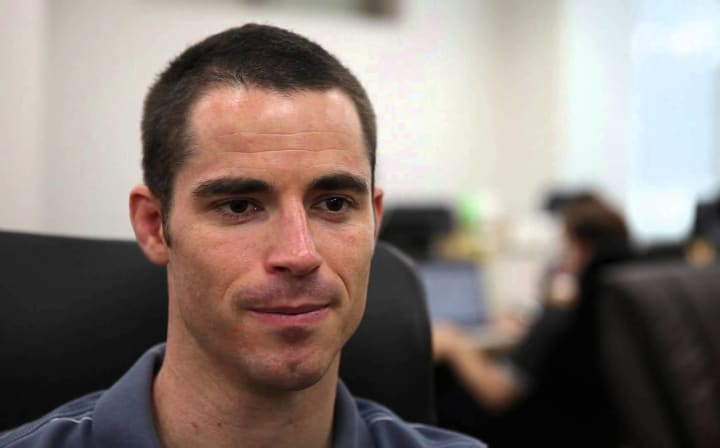 Without a doubt, Roger Ver is one of the real OGs of investing in Bitcoin. Not only did he get in before there were guides on how to invest in Bitcoin, but he actually has the claim to fame of being one of the very first serious investors in the cryptocurrency.
Ver was there throughout the entire journey and acts as a testament to the financial power that cryptocurrency can pack. If you want to see an investor with a track record for success, you need to check out Ver's feed.
Follow Roger Ver on Twitter: @rogerkver
Tim Draper
Venture capitalist Tim Draper became one of the biggest Bitcoin influencers during the tail end of Bitcoin's Dark Web Era. He shocked the investment world by buying 3,000 Bitcoins in 2014—shortly after Silk Road had gotten shut down.
As we can all see, Draper's visionary risk-taking definitely paid off, which is what makes him such an awesome person to follow.
Follow Tim Draper on Twitter: @TimDraper
About the Creator
Cato Conroy is a Manhattan-based writer who yearns for a better world. He loves to write about politics, news reports, and interesting innovations that will impact the way we live.
Reader insights
Be the first to share your insights about this piece.
Add your insights