3 Reasons why Cryptocurrency Companies are investing in KYC Authentication
Crypto businesses are now adopting strict KYC verification processes to combat these frauds. If every customer is verified at the time of registration and before accepting any payments,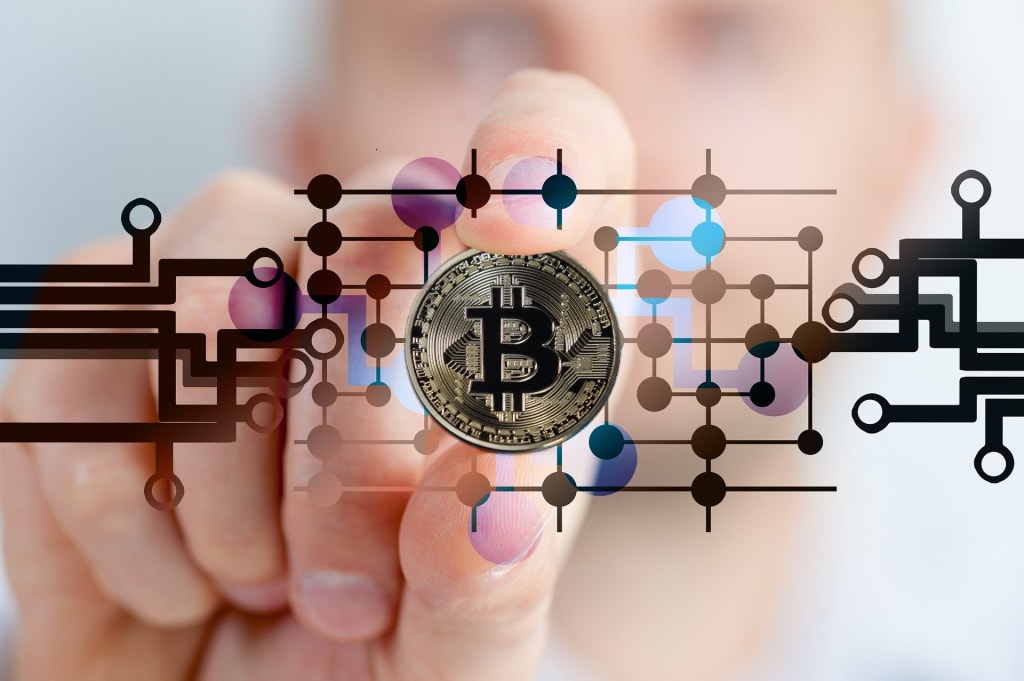 Cryptocurrency is expected to grow remarkably in the next few years due to changes in financial infrastructure and consumer demand. But another trend in the cryptocurrency industry is the rise of KYC and AML practices in this industry.
Cryptocurrency companies, such as exchanges, payment solutions, etc. are investing in their KYC authentication protocols and consider it a competitive edge. Still, many crypto platforms are overlooking it but things are changing.
Generally, KYC is performed due to regulatory obligation or the fear of fraud, let's see why crypto companies are adopting known customer practices.
Regulatory Obligations are Increasing
Previously the regulatory obligations of cryptocurrencies were less or did not exist as it was a new industry so they leveraged this leniency. Now the regulations are becoming strict towards this fastly growing industry.
FATF issued recommendations to the member countries and guided them to implement equal KYC/AML compliance regulations on cryptocurrencies as on the financial sector. The fifth Anti Money Laundering Directive (5AMLD) of the EU also included the clause to regulate cryptocurrencies.
Increase in fraud
Fraud is increasing and it costs a fortune to businesses. Cyber crimes such as payment frauds, identity theft, fake/synthetic identities, fake merchant fraud, account takeover fraud, money laundering and terrorist financing are a few threats. Due to a lack of customer due diligence measures these businesses are soft targets of criminal entities.
Crypto businesses are now adopting strict KYC verification processes to combat these frauds. If every customer is verified at the time of registration and before accepting any payments, these frauds can be identified promptly.
Cryptocurrencies are exploited by money launderers as making several transactions on the blockchain without any identification makes black money integration quite easy for the businesses.
Hence it is important to secure this technology with robust fraud prevention mechanisms, otherwise, technically advanced fraud will cause huge financial losses.
Competitive edge
China is launching its own digital cryptocurrency and it has added to the credibility of this decentralised currency. It is expected that other countries will follow suit and will launch their own digital currencies.
Due to this consumers will be inclined towards the government-issued cryptocurrencies increasing competition for the private businesses. Hence the futuristic businesses are investing in KYC compliance to rise as secure substitutes of paper currency and typical financial institutions.
The financial industry is also investing in fin-tech solutions, so crypto businesses are willing to provide secure experience to their customers.
Two methods of the KYC process
Crypto businesses generally follow two types of methods for verification of customers. One method is manual and the other is an automatic verification process.
The manual verification process is conducted by KYC experts and it takes days to complete. In this case, the customers are required to visit the business to get verified for registration. On the other hand, automatic KYC is performed with the help of KYC and AML Solution.
These solutions are integrated with the website, web portal, or the app of the business and are used to verify the customers in real-time. These solutions are quite economic and can verify customers within a few seconds or minutes.
As the crypto businesses are mostly online so they prefer automatic identity verification solutions to give a seamless experience to the customers. Customers prefer secure online platforms but are demotivated by the long verification process, so online KYC solutions seem to be a feasible method.
To wrap up, Crypto businesses are investing in KYC and AML screening of customers to fight fraud and for regulatory compliance. It helps them to provide secure and seamless customer experience.
cryptocurrency
About the author
Information is my field...Writing is my passion...Coupling the two is my mission. I have excellent writing skills, creativity, computer competencies, the ability to follow client instructions, and networking.
Reader insights
Be the first to share your insights about this piece.
Add your insights