Why this Major American Designer Chose to Produce Her New Line in Flint, Michigan
Tracy Reese's intentional and ethically created line beautifully highlights the continued water crisis facing this American City.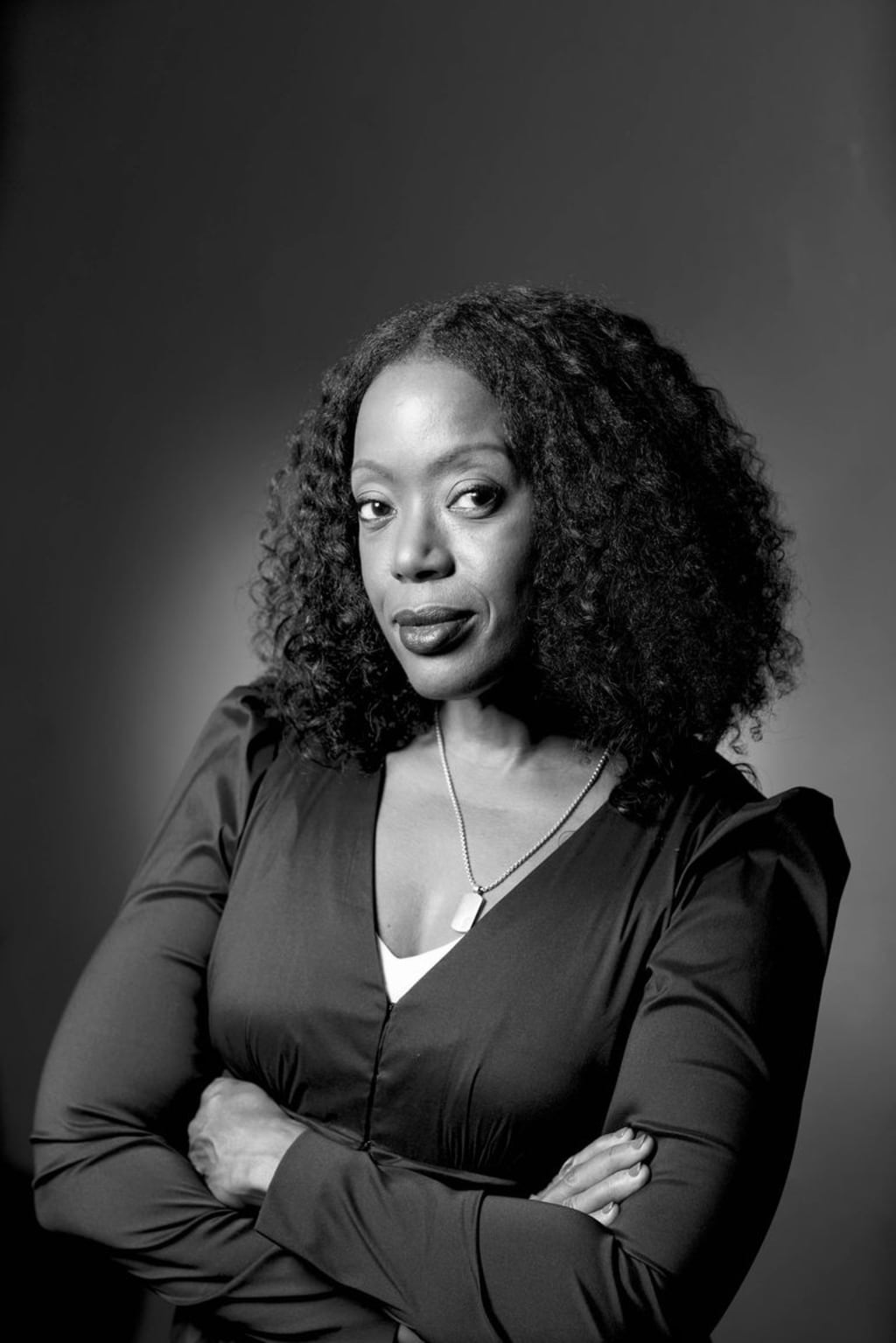 When Tracy Reese took a break from New York Fashion Week last February to focus on making her business more sustainable, she also quietly diversified her design portfolio, creating United Airlines uniforms for the female flight attendants and customers service representatives that will debut 2020.
Now, Tracy has returned, bringing with her a collection with deep significance, not just to her, but to others as well.
Reese recently spoke to Elle magazine, saying "I needed to go back to my old-school roots. I didn't like what was happening with the production cycle—everyone wants their clothes fast and cheap, and that's irresponsible. It causes real damage to our planet, to our economy, and to so many people. I wanted to be part of the design process again, from start to finish. And I wanted the cycle to slow the hell down."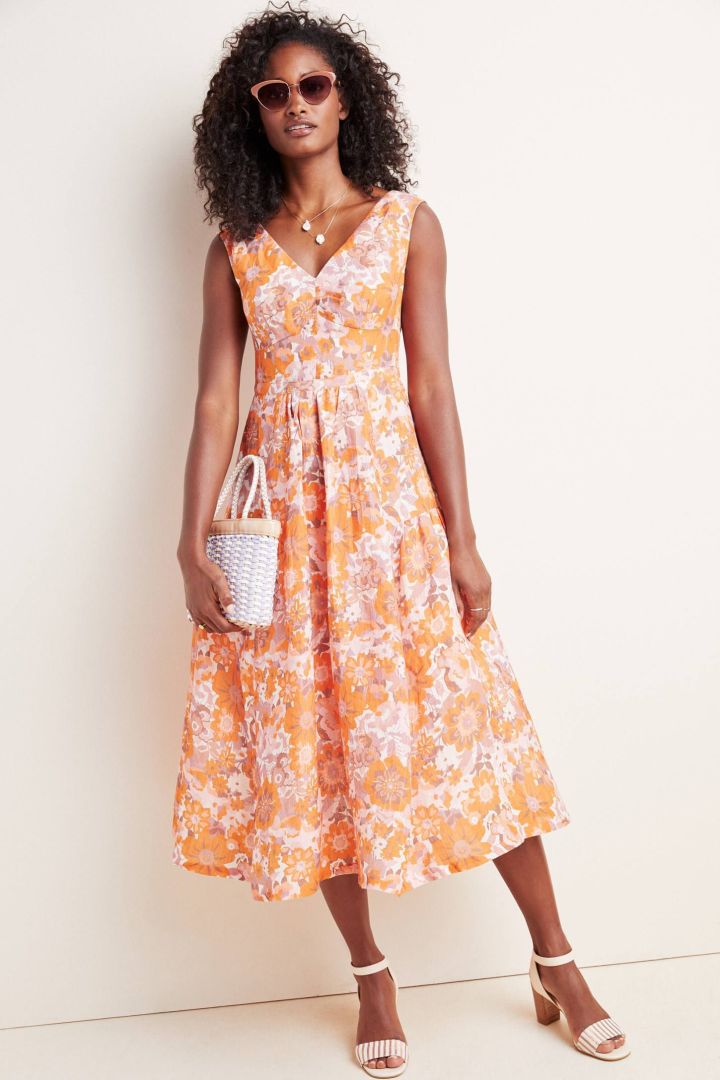 In what sounds more like a plot of a chick flick than real life, Tracy left the glitz of the fashion world and returned to her hometown of Detroit for a hard reset."It's a super scary thing to pull out of the public eye," she admitted, "because in fashion, your identity is so connected to your brand. If it were five or ten years ago, I probably wouldn't have done it, but at this point in my life—thankfully—I'm not super-concerned about what people think about me. And I'm one of those all-or-nothing type people. I wanted to start with a clean slate, and go after a new mission with my whole self. Having a break was a real gift."
And a break is certainly deserved.
At the height of her earlier success, Former First Lady Michelle Obama spotlight on Reese's talent, the most memorable moment when Michelle wore a custom Tracy Reese dress to the 2012 Democratic National Convention, which launched Reese's then-steady business into a household name.
Tracy is a pioneer in the fashion industry for numerous reasons, including her consistent commitment to sustainability and inclusivity, being one of the only Black woman designers in the U.S. to achieve success in the "mainstream," and she's one of the few Black women to have ever served on the Council of Fashion Designers of America.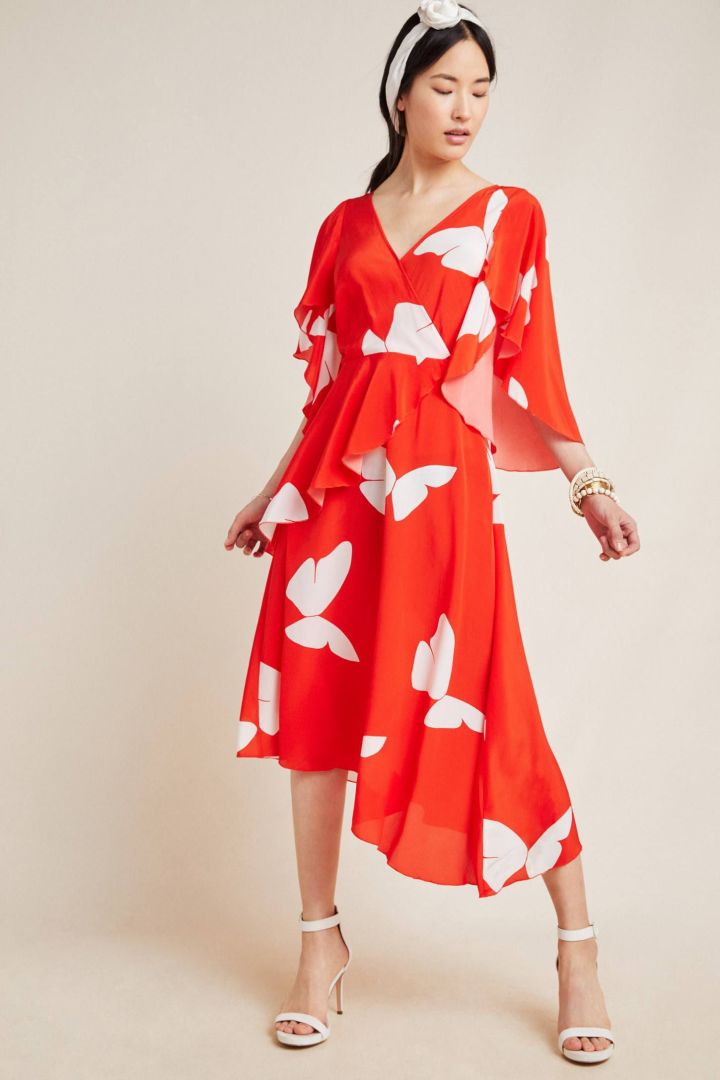 Of course, it wasn't a complete disappearing act for Tracy. While on "hiatus," Reese taught classes for fashion students and undertook that uniforms redesign for United Airlines' 30,000 flight attendants.
Reese has placed that behind her, launching ahead by releasing the first pieces in her new label, Hope For Flowers, an 11-piece range includes warm-weather staples in vibrant colors along with soiree-set prints filled with butterflies and flowers. "I had to make things that were less trendy and more timeless, more just-plain-gorgeous," Reese explains, "because we have to consume less. That's a painful thing to say in fashion, because our industry is built on selling things. But we have to consume less."
What makes this label even more special is that it was designed in Detroit and produced using ethically-sourced and sustainable fabrics in Flint, Michigan. Flint is still in the middle of the water crisis that began in April of 2014. Reese reminds us of the fact that a major American city still struggles with their water by choosing to produce her lovely ethical fashion there. She puts her money where her mouth is, putting the people in her own community to work.
However, that work makes new label is pricier than previous collections, but Tracy addressed this by saying, "We know it costs more. But that's because it's organic and sustainable materials; it's employing people in America; it's treating your supply chain with transparency. But these are pieces you'll have forever. You're buying something that was made to last, by people we respect. I think a lot about quality," Reese says, "and how we're buying new stuff, instead of buying good stuff… I like to ask, what were the last ten things you bought? What happened to them? Are you still wearing them, or did you toss them? 73 percent of clothing ends up in a landfill or being burned," she sighs. "That blows my mind. That's killing us. If you have a budget of $100 a month for you and your family, that's one thing. But if you're just buying cheap stuff for fun—it's like, why? What are you getting from that? Maybe find something else that makes you feel good. Go sit in a park. Go meditate or sketch or call your friends… Clothes shouldn't be crap. Clothes should be precious."