Why the Fashion Industry Is Going Green
Upcycling Your Style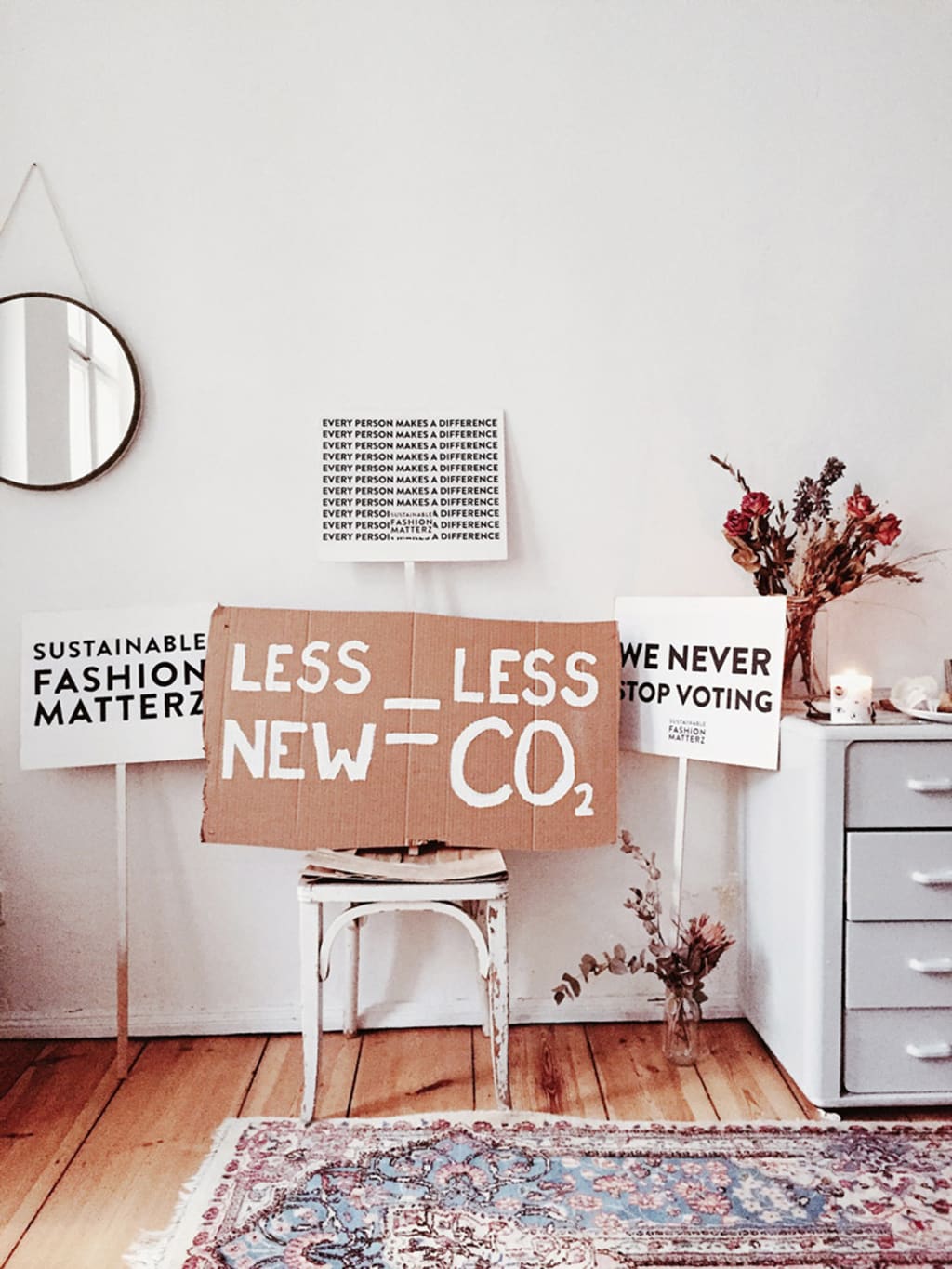 In recent years, it's become increasingly important for brands and companies of all kinds to be more environmentally friendly and to embrace sustainability. This priority to reduce, reuse, and recycle has definitely found its way into the fashion industry as well! Ideas such as using "deadstock" (leftover fabric from the manufacturing process) and upcycling vintage clothing have taken a strong hold. Read on to find out more about the growing trend of sustainability in fashion!
How are brands becoming more sustainable?
One huge way fashion manufacturers are making a difference and becoming more "earth friendly" is to use their deadstock to create new products. Deadstock refers to the material that's left over after items have been produced, and in the past, it would sadly go straight to the landfill. But now, companies are taking advantage of that extra fabric to create new clothing and accessories! And customers have definitely taken notice--many shoppers like to purchase from brands that make an effort to be more sustainable.
Upcycling is also gaining traction as a fashion trend! Many brands are taking old styles and fabric out of the vault and adding a twist to it before putting it on the market. Finding inspiration from the archives is not only earth-friendly, but it also brings a nice sense of nostalgia to new products.
What can you do to "go green" with your wardrobe? (H2)
If reducing your carbon footprint and going green is a priority for you, there are actually quite a few ways to incorporate those values into your fashion sense!
● Upcycle your style.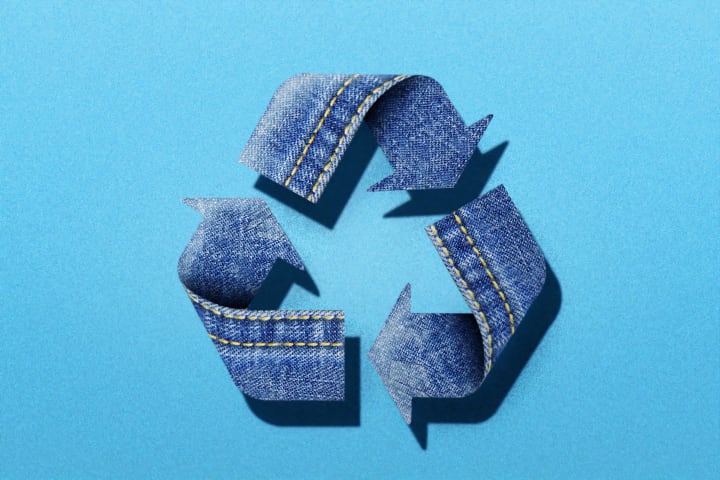 Similar to the upcycling that brands are doing, you can add a new twist to the old items that have been hanging in the back of your closet. If you have some basic sewing skills, you have even more options to upcycle your style! But you won't necessarily have to pick up a needle and thread--handy items like iron-on adhesive tape will do the trick!
For example, transform an old jacket into a trendy sherpa-lined coat by purchasing some faux fur fabric and attaching it to the collar and wrists of your jacket with fabric glue. Use scissors to convert a boring t-shirt into a wrap top or choker tee. Or reconstruct some of your old jeans into a stylish skirt! The options are endless, and you can find countless creative ideas on Pinterest or through a quick Google search.
● Accessorize and embellish.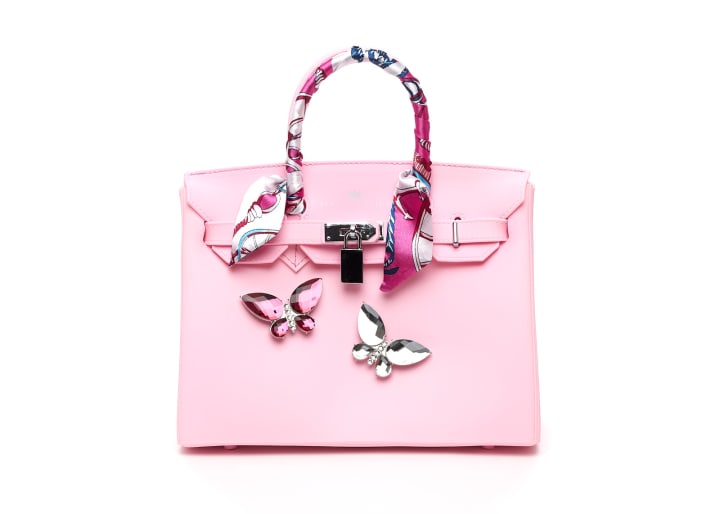 Rather than buying one purse or item of clothing in a variety of colors, choose one versatile, high-quality item that you can transform into dozens of different looks! Take a look at our Queen's Bag and embellishments--with these two purchases, you can dress your handbag up or down depending on the occasion. Use embellishments of different colors, and try placing them in different locations to always have a one-of-a-kind look! Plus, you can try adding straps or decorative scarves to make your purse even more multifunctional.
But the idea of embellishing doesn't just apply to accessories! Switching up jewelry, belts, and shoes makes a huge difference even if you're wearing the same dress. You can also add bows, patches, and other embellishments to mix up your outfits.
● Shop smart.
We all know how easy it is to impulse buy! But there's one important question to ask yourself when trying to decide if a clothing item or accessory is worth the purchase: Will I wear this at least 30 times? If the answer is yes, buy it! This trick keeps you from spending on statement items that you'll only wear once or twice. Instead you'll invest in versatile pieces that will make a great addition to your wardrobe!
Another great idea is to buy items that can be worn throughout multiple seasons. Of course, there are some items that are specific to certain seasons, such as a winter coat. But high-quality t-shirts, jackets, jeans or trousers, and classic dresses can all be mixed, matched, and layered to create look after look.
If you're really interested in sustainability in fashion, do your research before shopping to find out more about the brands you're buying from. Since being environmentally-friendly has become more of a priority, most companies are pretty transparent about the actions they've taken to go green. A quick trip to their website should give you all the answers you need!
The Bottom Line
The rise of sustainability in fashion doesn't just make for greener business practices. It also allows you to really unleash your creativity! You can upcycle your style and reconstruct old pieces into new and trendy designs, or have fun accessorizing and embellishing your ensembles to get the most out of every item. Don't forget to be a smart shopper, and pick out versatile items that you'll be able to wear for seasons to come!
Written at www.accentsreign.com/blog on 9/14/2020
Reader insights
Be the first to share your insights about this piece.
Add your insights