What is The Casting Cloud?
What is it? and why is the new platform creating waves in the Entertainment Industry?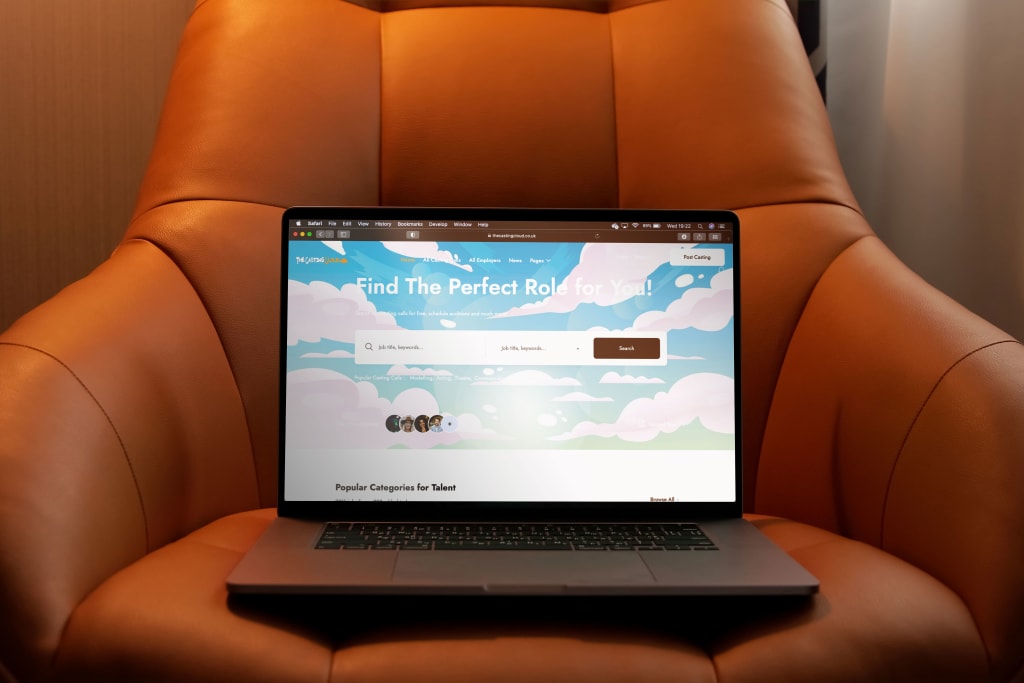 The Casting Cloud, formerly The Beautiq, is a platform designed for talents, employers and crew to connect, find job roles/casting calls, and for directors, photographers and casting staff to scout the best talent for upcoming productions. Our platform allows users to be able to share as creatives in an online space full of custom designed features, relevant entertainment news and helpful resources for new and experienced actors, models, dancers and all types of entertainers and production staff.
Created originally in 2018 as a talent / casting agency focusing on the South West region of England (specifically Bath, Wiltshire and Bristol), we quickly grew to a larger platform that catered to a much broader demographic and geographic, due to such a amazingly large interest from talents from all corners of the world expressing a passionate interest to work with us as an agency. We felt as though, with so many big ideas and goals for the company, the suitable direction for the company would be to re-brand and cater to everyone, which is why we have been slightly quieter than usual throughout 2022!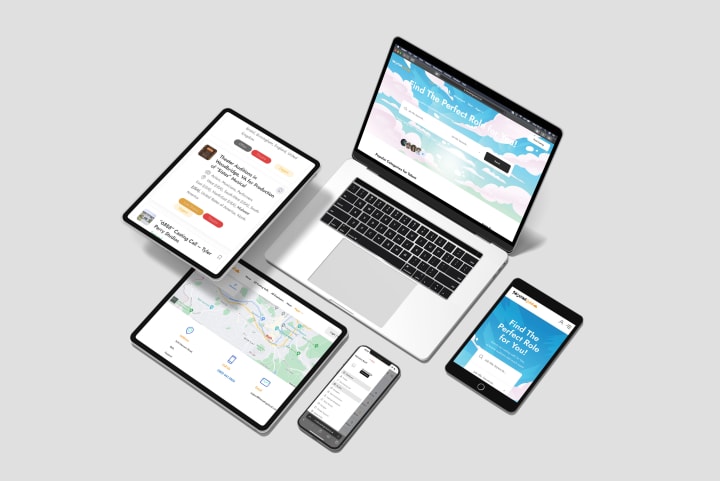 With not only our freshly developed casting website, but also our soon to be released, user-focused mobile app, we are very excited to welcome everyone back to the Home of Entertainment! Whether you are a new actor, model, dancer, magician, musician or presenter, or a student looking for talent for your upcoming project, look no further.. we have it covered!
Why to choose The Casting Cloud?
With many large competitors such as Backstage, Mandy and StarNow, it may leave you a bit stuck on which casting service to choose, and which is the best option for you as a talent, employer, agent, or individual. Here are only a few reasons why we are the best option..
Affordable - Not only do we offer FREE memberships for both talents and employers, but our premium plans and memberships are almost 50% less than our friends at other casting platforms..
User-Friendly - Our website and app are both designed to be user friendly, and to cater to both talents and employers alike. With custom designed features to suit the way our consumers use our services and platforms, and ever improving updates, we can ensure The Casting Cloud will bring the best user-friendly technology to the Casting industry!
Inclusive - We not only provide casting calls and opportunities to Actors, but also every talent category within the entertainment industry. This includes models, musicians, presenters, choirs, influencers, online personalities, sports teams and professionals, magicians & performers, and much more
Culture - Our culture since the birth of The Casting Cloud / The Beautiq has been to ensure talents are treated fairly, equally and safety, and to make the entertainment industry a more inclusive and respectable industry and a whole. We hope to be able to help positively change and influence the way in which the industry has previously been controlled, exploited and manipulated, and to ensure all talent, crew, and staff are treated with respect, integrity and provided safe working environments.
Fast Growing - Although only starting as a casting platform officially in 2020, we managed to grow to an amazing 5000 members with a year and a half as The Beautiq, and hope to be able to surpass these numbers with our improved platform and service!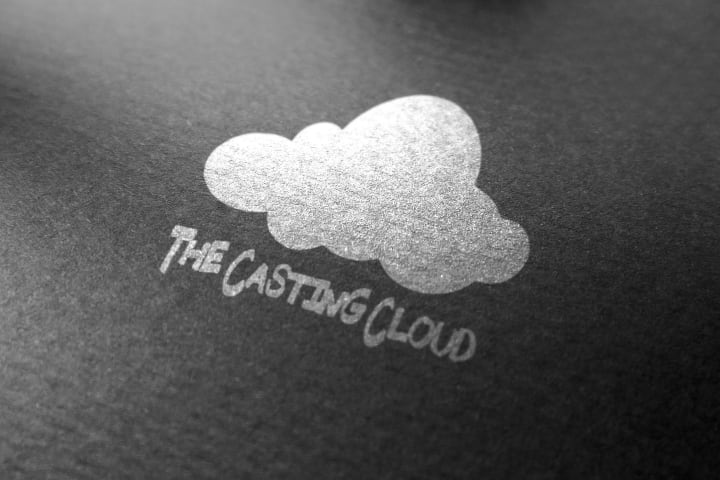 For more on who we are as a brand and our goals for the future, please visit our About page, or Contact a member of our team for more information. Please also stay locked in to our news section, where we will provide many articles, updates and much more!
About the Creator
The Home to Talent in Entertainment!
Created in 2018, with a mission and culture which is based upon shaping the entertainment industry into one that is safe, fair, equal and respectable to both talents and employers.
Reader insights
Be the first to share your insights about this piece.
Add your insights