Were Your Jeans Created by a Sexual Assault Victim?
A labor rights organization uncovers the disturbing truth about the places where your favorite jeans may be made.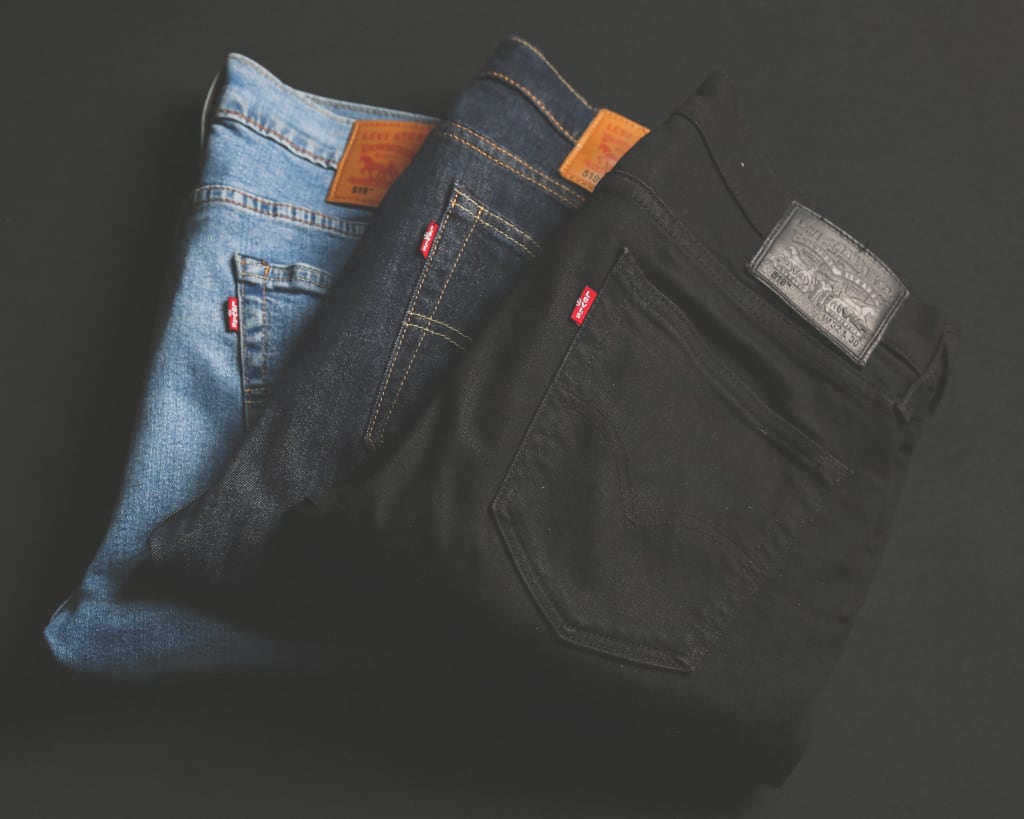 Work. It is a fact of life and has been called inherently humanizing. Whether we like your job or not, we all agree that we have to work. But what happens when the job you have frequently puts you at risk for sexual harassment and sexual assault?
That is exactly what a labor rights group discovered in its investigation of three textile factories in Africa, factories that produce some of the most popular pairs of jeans we wear here in the states. The report published by the Worker Rights Consortium (WRC) recounted its investigation of these factories and is filled with claims that many of the women sewing blue jeans for brands such as Levi's, Wrangler, Lee, Calvin Klein, and even The Children's Place faced frequent sexual harassment and violence.
Among the many findings in this investigation, the most jarring revelation was that were many female factory workers were coerced into having sex with their supervisors in order to keep their jobs. A stark reminder that, according to the Global Fund for Women, about 80 percent of garment makers around the world are women.
The WRC spent two years accumulating its findings on labor practices and interviewing women in the Maseru region of the mountainous kingdom of Lesotho. The report is clear, "The gender-based violence and harassment identified at these facilities violated workers' rights under Lesotho's labor laws, international standards, and the codes of conduct of the brands whose products those employees produce."
One worker told the WRC, "We are demanded to lie on behalf of the company… The people that buy the product of the company were on the site, and we were threatened that if some tell the truth of what really happens on the site, it might jeopardize their jobs."
Another worker said, "For the women, this is about survival and nothing else… If you say no, you won't get the job, or your contract will not be renewed."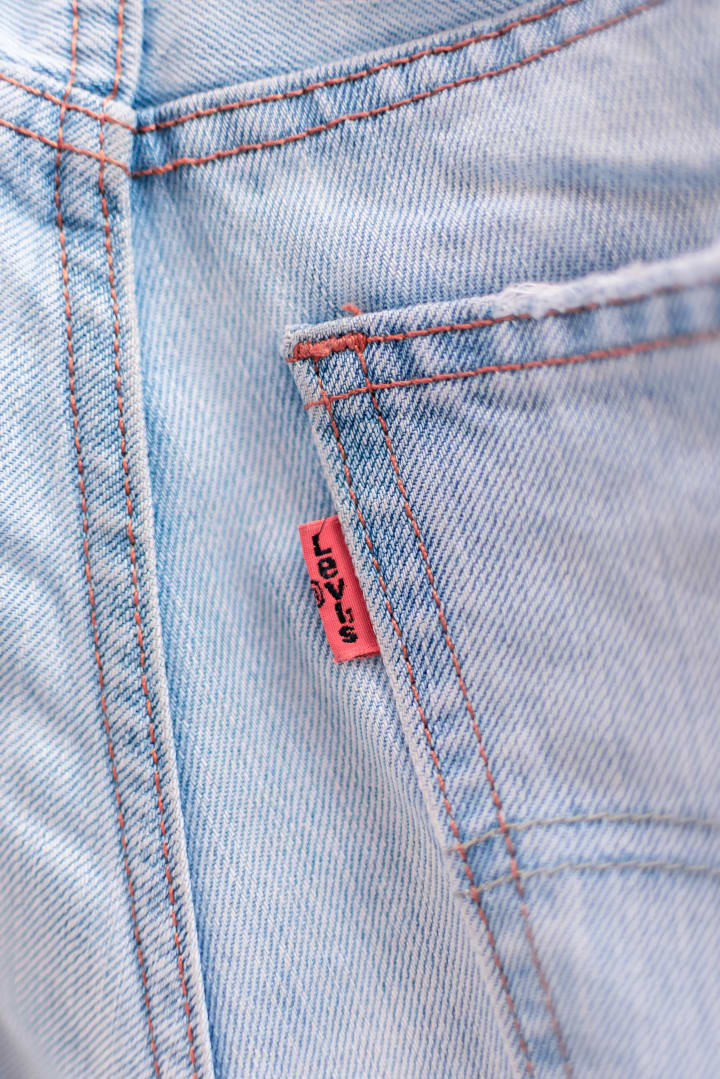 When asked about the WRC's findings, Levi Strauss & Co. vice president of sustainability Michael Kobori responded, insisting that as soon as Levi Strauss & Co. received the Worker Rights Consortium report, it told the owner in charge of these three factories, Nien Hsing, "that this would not be tolerated and required them to develop a corrective action plan."
The Children's Place spokesperson said that The Children's Place informed Nien Hsing that their ongoing relationship "depends on effectuating significant and sustained changes."
Kontoor Brands, creator of Wrangler and Lee jeans as well as Levi's and The Children's Place, said in a joint statement they want all workers, especially their women, to feel "safe, valued and empowered."
These U.S. companies, in collaboration with the U.S. Agency for International Development, are funding a two-year program that will establish an independent investigative group as a place where factory workers can raise concerns.
In addition, the factory owner Nien Hsing has agreed to work with women's rights organizations and Lesotho-based unions to develop a code of conduct and enforcement actions for the factories. Nien Hsing Chairman Richard Chen said in a written statement, "We strive to ensure a safe and secure workplace for all workers in our factories."
But a lot of us feel like it's a little too late. These sexual acts of violence were so commonplace by company heads and managers, that even male coworkers engaged in them, thus creating an entire company culture of sexual harassment, inappropriate touching, and rape.
Also note, with all of these resolutions by Nien Hsing and commands by their brands to create a plan to "deal" with it all, I wonder where the resolutions are to help the women already affected. Sexual harassment and sexual assault are deeply damaging and trauma-inducing events, yet neither the WRC's report, Kontoor Brands, Levi's, The Children's Place, or Nien Hsing has said anything about counseling and therapy options for the women affected by daily violence and harassment, which, if any of these brands want to actually do right and fix this disgusting culture they have created, should be covered by these brands and not these women.
It also has not yet been discussed about compensation for these women. Surely, monetary compensation will not undo the harm that has been done to these women. However, considering that these atrocities happened in their workplaces under the supervision and even encouragement of these brand's factory managers, they should do everything in their power to ensure that these women are properly compensated. Practice, don't just preach.
Meanwhile, we here also have a responsibility to these women. Who here has not worn at least one pair of jeans by these brands, brands that tote their unapologetically American stance are not only made overseas but in factories that might as well be known as glorified sex shops up until the WRC's report was released. We have a responsibility to hold brands and their factories accountable. The cost of our fashion shouldn't be the dignity of others.
Kind of makes you look at your jeans a little differently doesn't it?
industry
Writer. Blogger. Podcaster. A stylish goofball with social justice leanings.
Receive stories by Whitney Alese in

your feed