Wardrobe Essentials for 2020
Staples You Have to Have In Your Closet for the New Year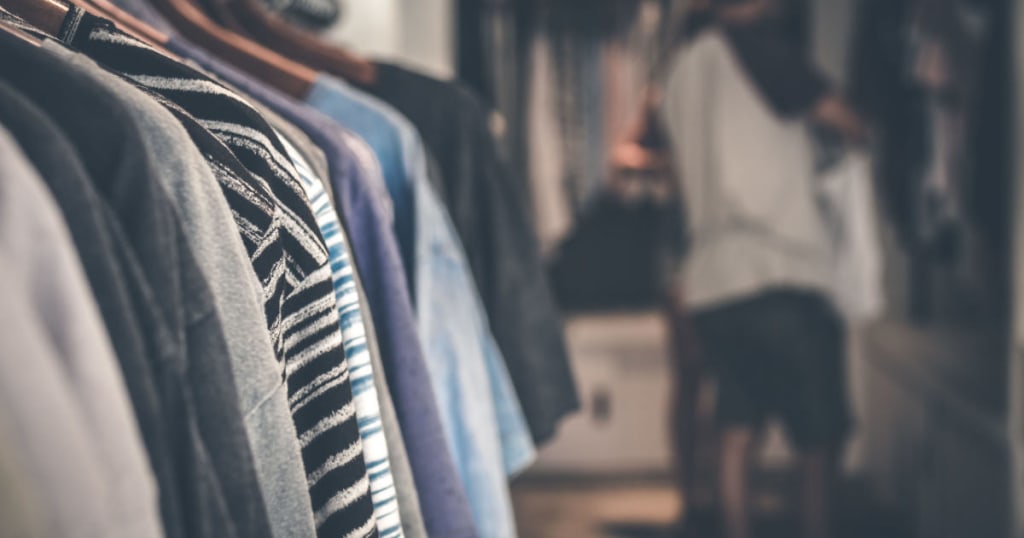 The Staples
One way or the other, you have to spend some amount of your hard-earned money on your wardrobe. Figuring out which pieces to save on and which are worth the investment can be a tricky path to navigate though. There are basics you actually want to save on, and there may be a trend or two that are well worth the splurge. This list is not just limited to the new year though! These items are perfect to have ready in your closet for any year despite the ever-changing trends.
It's important to build a strong foundation with a strategic selection of basics that will mix with almost everything in your closet. Below are some suggestions to consider when reworking your style and/or closet for the new year!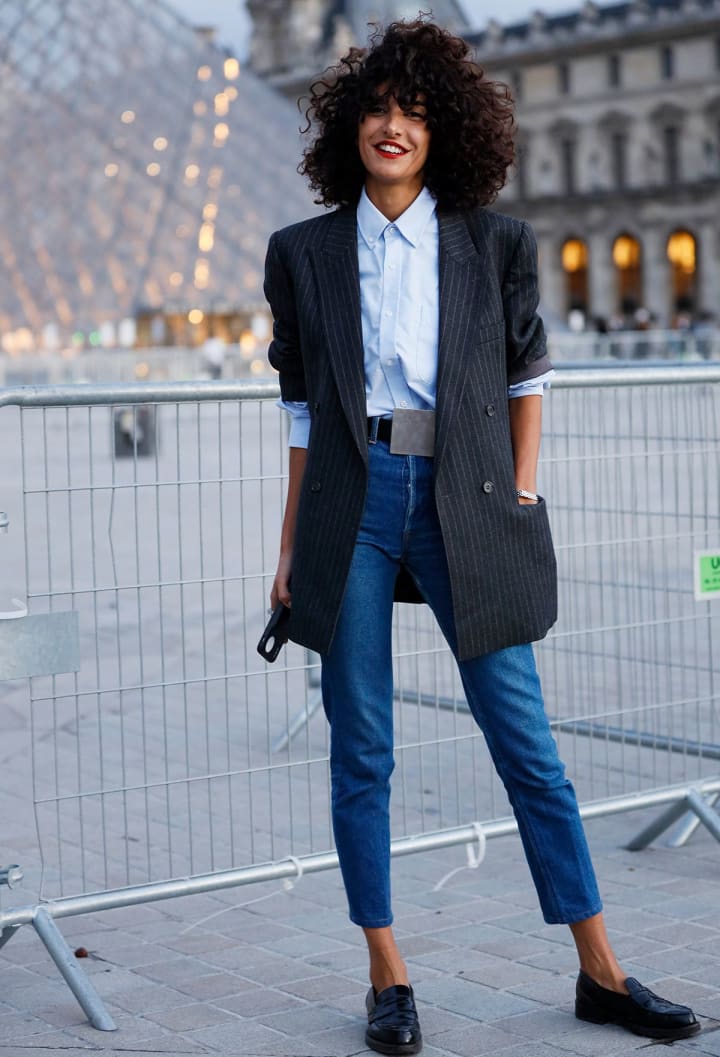 Black tank top
Crew Neck sweater
Jeans
White T-shirt
Khakis
Black turtleneck
White button-down
Long-sleeve black T-shirt
Cardigan
Black pants
Denim jacket
Short-sleeve black T-shirt
Wool skirt
Black suit
Pinstriped oxford
Black dress
Silk blouse
Gray trousers
Jacket
Camisole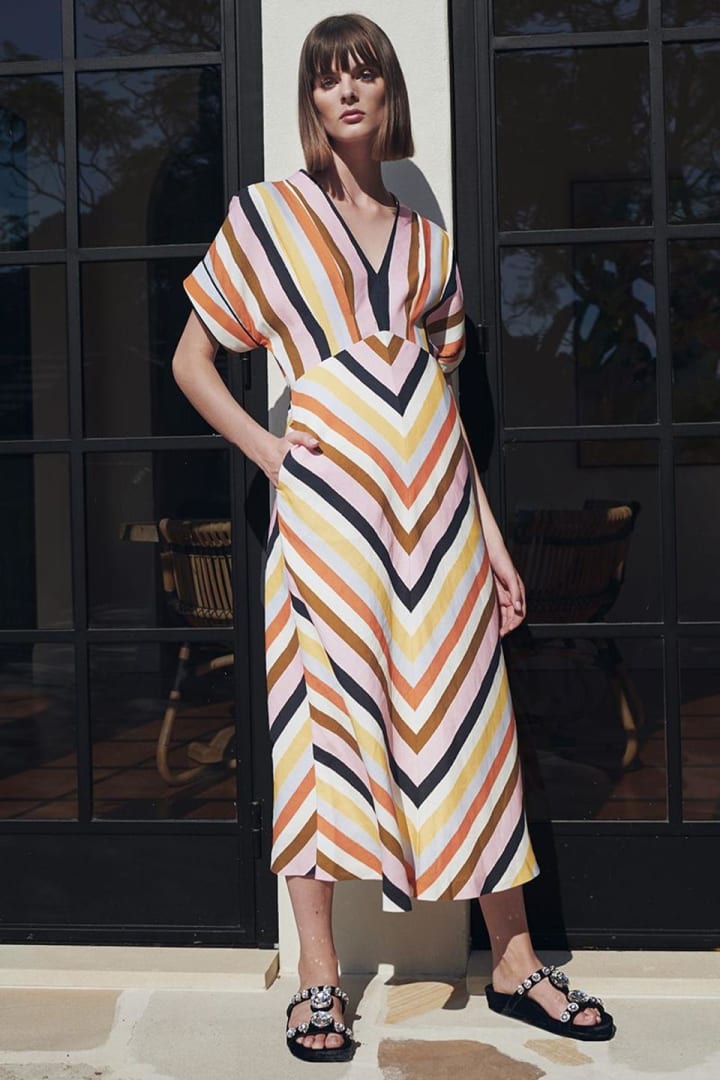 The Statement Pieces
No closet is complete without a few signature pieces―the kind guaranteed to garner compliments (and attract notice if you wear them two days in a row).
Printed dress
Patterned jacket
Bold blouse
Graphic sweater
Tweed pants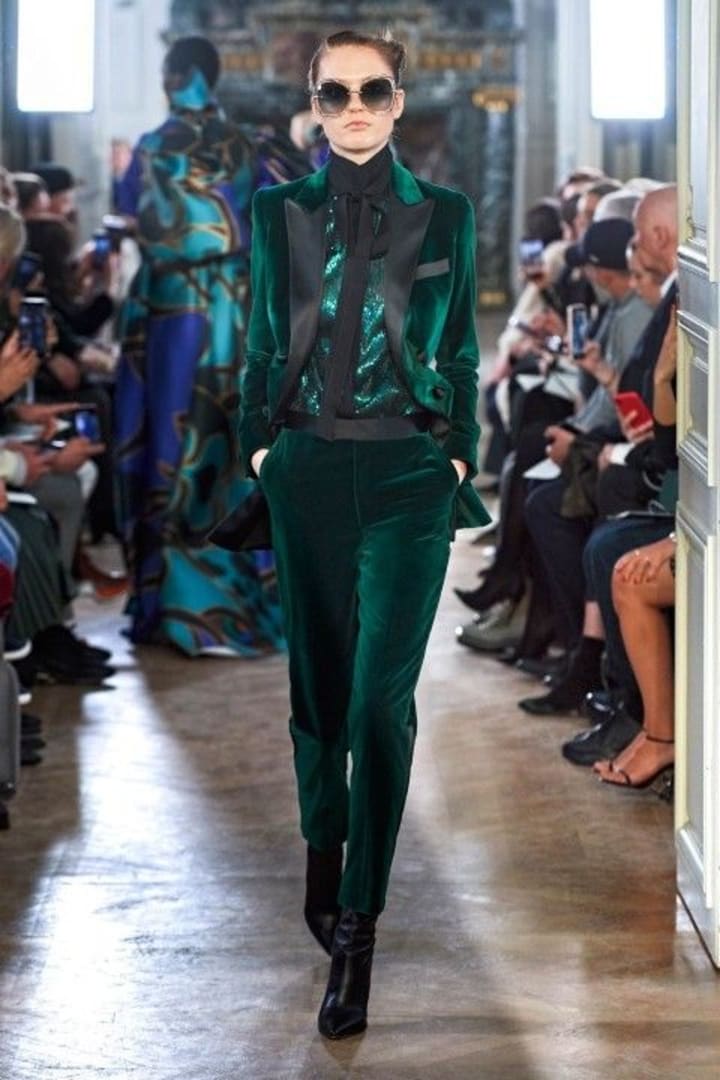 The Evening Standards
Even the most die-hard homebodies need a couple of after-dark pieces, but you can also let these stunners see the light of day by pairing them with casual wear.
Velvet jacket
Ruffled shirt
Cocktail skirt
Sparkly top
Velvet pants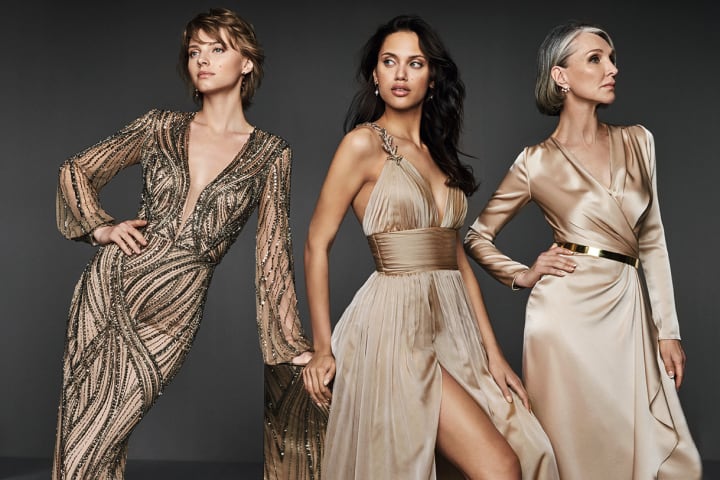 The Showstoppers
Formal events may roll around only once a year, but it pays to treat yourself to a dress that guarantees a grand entrance every time.
Party dress
Crisp white blouse
Crewneck sweater
Cardigan
Pencil skirt
Denim jacket
Cropped jacket
Black cashmere wrap
Ballet flats (in a neutral or a versatile red)
Basic black pumps
Metallic evening shoes
What to Wear for the Seasons: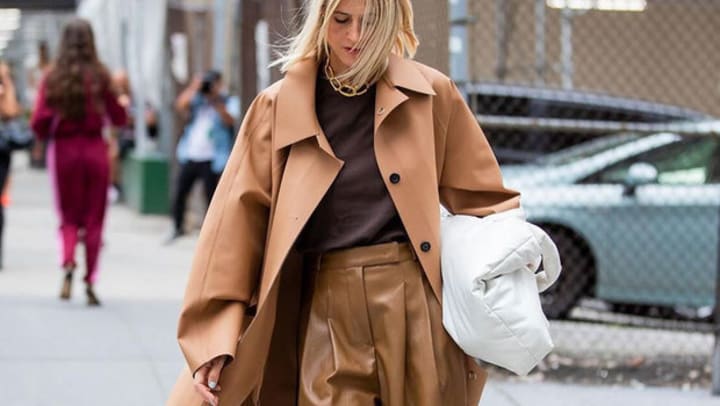 Fall Basics
This is the time to start incorporating warmer items post-summer season. Listed below are items meant to make your transition to the approaching chilly weather a little more tolerable!
Cotton waffle robe
Fleece vest
Athletic sweatshirt
Lightweight waterproof coat
Khaki trench coat
Leather blazer
Peacoat
Flat boots (black or brown)
Black heeled boots or booties
Winter Basics
Everyone's winter is a little different depending on the type of climate you live in, so just keep in mind what best fits for your area. But otherwise, here are some items that will keep you looking great all winter long without sacrificing warmth!
Heavy sweater
Cashmere hoodie
Dark-wash jeans
Pantsuit
Gray flannel pants
Wool trousers
Down vest
Black cashmere wrap coat
Winter coat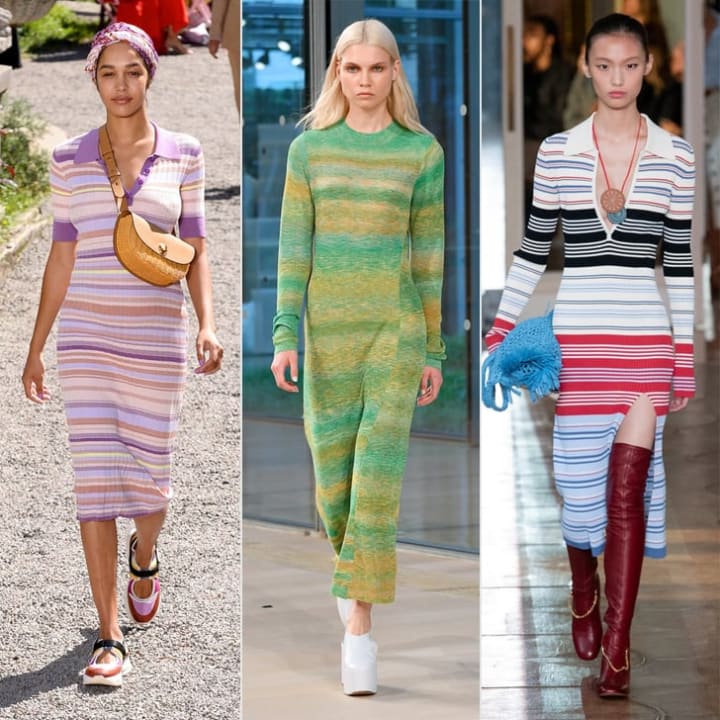 Spring Basics
This is the time to brighten up your previous winter wardrobe. This time of year is perfect to explore trends before others catch fully catch on during the summer seasons. If you'd still like to play it safe, below are staples that never go out of style during this time of the year.
Cotton polo
Cotton blouse
Printed tops
Lightweight cashmere sweater
Cotton button-up cardigan
Lightweight waterproof raincoat
One-button blazer
Inverted pleat skirt
Capri pants
Chinos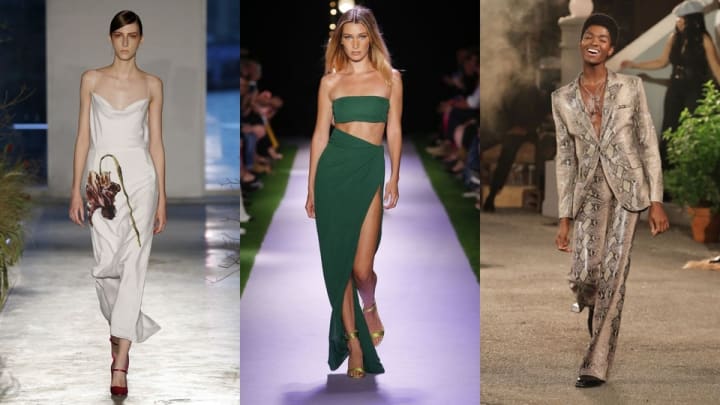 Summer Basics
Summer brings with it the urge to experiment with creative looks and the latest trends, but any warm-weather wardrobe worth its salt includes certain fashion items that you know you'll have to keep year after year. Alongside with testing out new trendy items, fall back onto these items for inspiration.
Bathing suit
Convertible strapless bra
Cotton pajamas
Built-in bra tank
Ribbed cotton tank
Cotton blouse
Cotton printed dress
Strapless dress
Khaki shorts
Cotton drawstring pants
White jeans
Flat leather sandals
As you add to your closet over the years, don't be afraid to dabble in new trends that you fall in love with! Wardrobe staples like these will play the supporting role to those star-studded pieces that you sprinkle in each season!