Upcoming Fashion Trends You'll Want to Try
Check out these fashion trends for the early 2020s that you should really try at least once.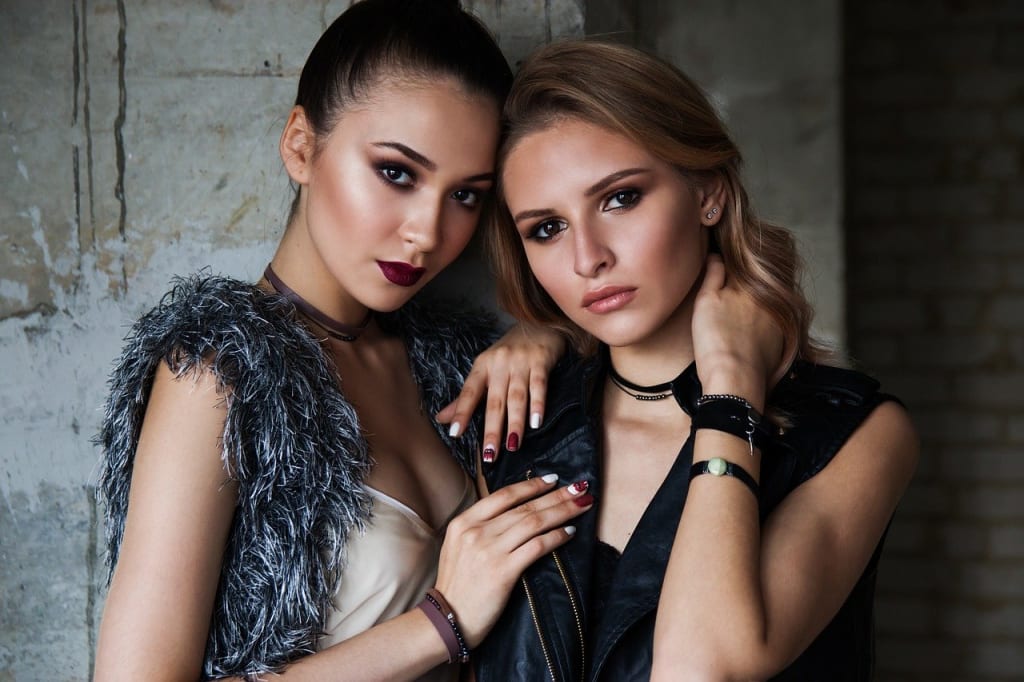 The clothes you wear are a great opportunity for expressing yourself, exploring your look, and trying something new. If you're ready for a change, updating your wardrobe is a good place to start.
Suave on the Street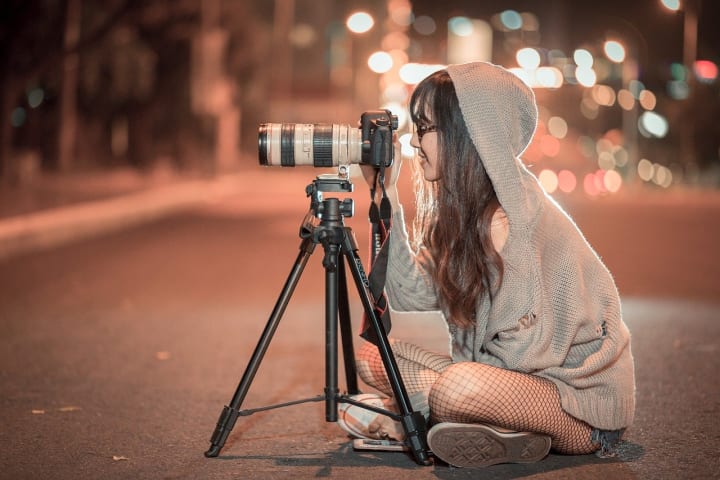 The streetwear craze began in the hip hop scene of the 1990s and is still going strong nearly 30 years later. Printed tees, baggy pants, hooded jumpers, and baseball caps were originally the signature look of black and Latino youth in the USA. Now, we're seeing these trends rocked by young people of all colors and races around the world.
In fact, the urban look has been so thoroughly embedded into the mainstream of fashion clothing that it has even entered the world of haute couture. Collaborations between designer brands such as Louis Vuitton and the modern streetwear label Supreme have everyone talking about urban clothing.
How to Rock an Urban Look
No matter which style you usually wear, it's easy to give it an urban edge. Going for cat-eye sunglasses, combining sneakers with a dress, and adding a touch of bling to your outfit can take you from your house to the street in a matter of seconds. The best thing about streetwear is that you can create your own style. How are you defining streetwear today?
Club Meets Home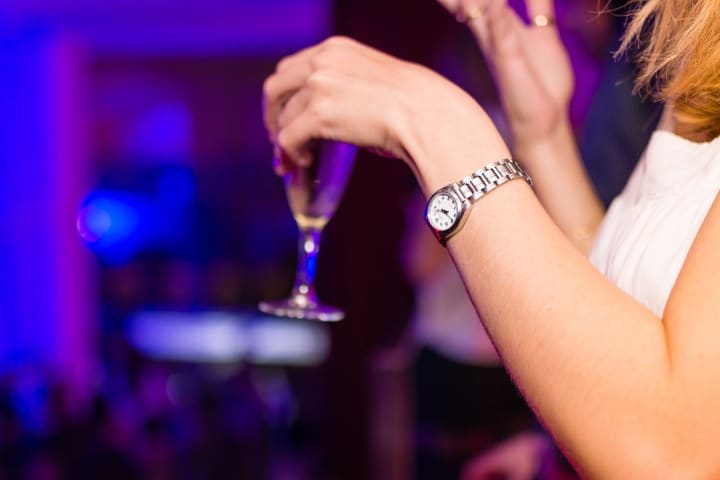 Another development we're seeing in fashion trends is the merging of nightclub and loungewear attire. With form-fitting dresses and chic, high-cut swimwear, you can flaunt your best features in the comfort of your home — and why not? Sexy-comfy is in, and it makes a great choice for a sunny afternoon on the patio or lounging beside the pool.
To embrace this trend, go for bra-tops or bralettes with a light cardigan or poncho to complete the look. Bodysuits and jumpsuits with revealing cut-outs are another way to show some skin while being confident that your top will stay tucked in.
Boutique Style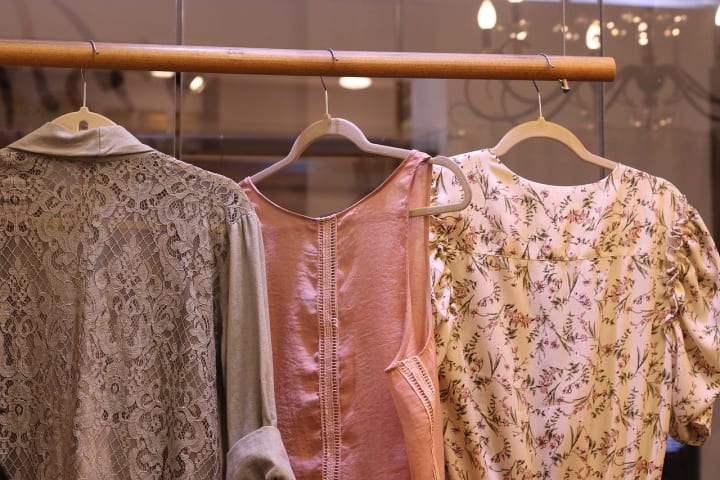 Rising to fame in the 1960s, fashion boutiques are back with a bang. Based on the specialty shops of early 20th-century New York, Paris, and London, boutique stores offer the latest indie styles that reflect the tastes and fashion nouse of the owner. Focusing on unique pieces and an informal vendor–client relationship, these stores can elevate your shopping experience and help you find some absolute treasures.
Two boutique trends to watch are the resurgence of iconic fashions and versatile pieces that you can shop with your mom or favorite aunt.
Fun and Flirty
Featuring many of the American textiles that we have loved for decades, fun and flirty fashion is the perfect choice for contemporary babes. Ruffles, animal prints, eyelet fabrics, and pom pom sweaters are not only on-trend, but they also look as fabulous in New York City as they do on the shores of Texas.
Trendy for Everyone
The other trend that we're seeing in boutique clothing stores is the mom-and-me clothing that works for all ages. Neither too preppy for mom nor too daggy for daughter, these stores are bringing families together over timeless styles and provide the perfect destination for a girls' afternoon out.
Custom Jewelry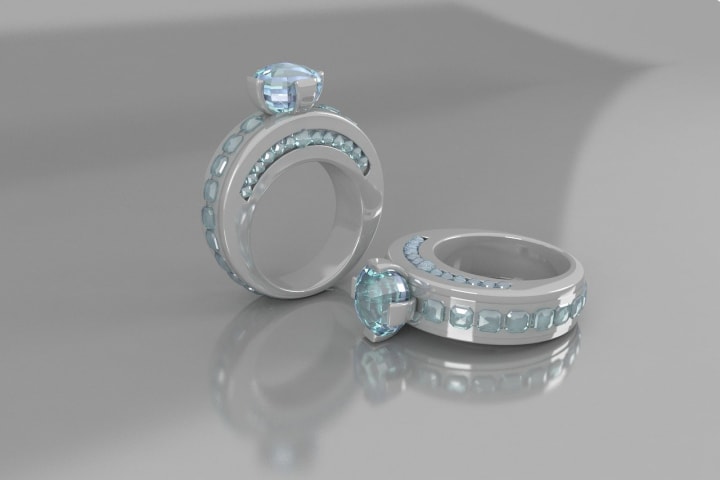 After two centuries of mass-produced rings that brought the prices of jewelry down, we're seeing a new resurgence of the local jeweler. Specializing in custom pieces and a transparent supply chain, these neo-artisans combine computer-aided design (CAD) technologies with online commerce to let you create your very own design from the comfort of your couch.
As 3-D cast printing and the lack of a physical store help to bring the cost down, jewelers are able to focus more of their time on sourcing conflict-free gemstones and matching their gems with precision. If you don't already own a custom ring or bracelet, consider buying yourself one for your next birthday or dropping some hints to the special people in your life.
Vegan Accessories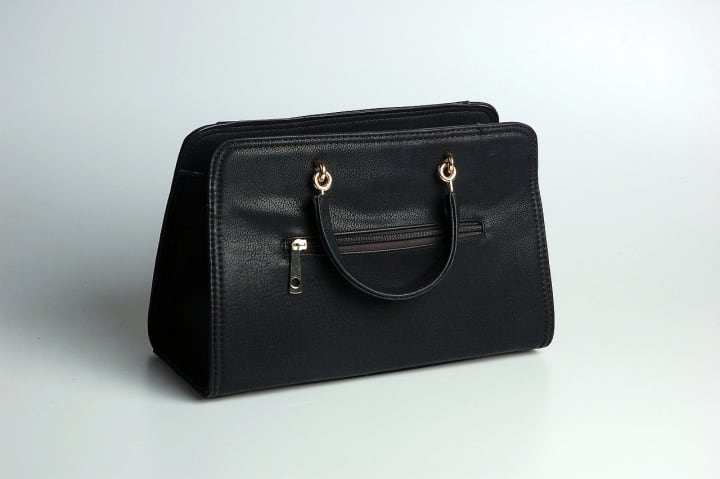 Conscious consumption is on the rise, and animal fashions are being transformed. Once a symbol of status and taste, genuine leather bags are being replaced by vegan leather from plants or polyurethane, and this trend is spreading to wallets, clutches, purses, and belts.
For those who prefer to avoid petrochemicals, you can rest assured that this material can also be made from organic waste products like pineapple leaves, apple peels, and a host of other fruit-based derivatives.
A Final Tip
With so many great and exciting trends out there, the best approach can be to experiment, mix things up, and decide what you like for yourself. Some ideas will stick and others will have their season, and that's totally ok! It's all part of expressing your evolving identity and hopefully having a lot of fun along the way.