Unbelievable Fashion Success Stories
Inspiring Stories About Your Favorite Designers and Stylists' Rise to Fame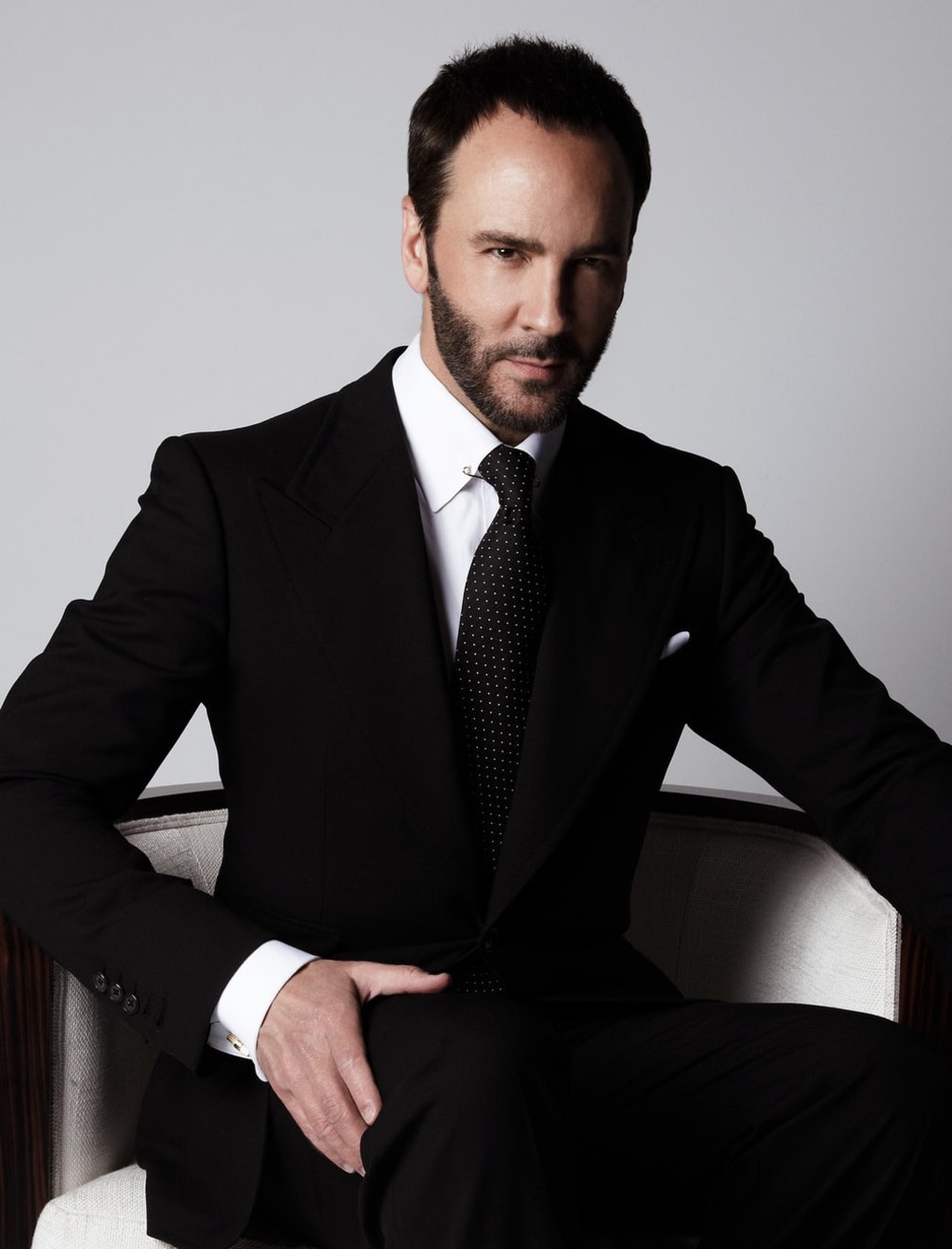 They may have become powerhouses of the fashion industry in later in their lives, but many of the most recognizable fashion designers come from far less glamorous beginnings. Here are some of their stories which could be inspiring to anyone new who is trying to dip their feet in this industry!
1. Coco Chanel
Coco Chanel was born to an unmarried laundry-woman, Jeanne Devolle. Her father, Albert Chanel, was later persuaded (financially) to marry Jeanne, taking responsibility for his two children.
She was the second of Jeanne and Albert's five surviving children and grew up in poverty. They all lived in a one-room house. She and her two sisters were sent away to an orphanage after the death of their mother. Although the orphanage was harsh and strict, it was there that Coco learned to sew, forging her on her later career path.
She hoped to pursue a stage career but was unsuccessful. She instead became the mistress of Étienne Balsan, a french cavalry officer and textile heir. She became accustomed to a lavish lifestyle due to the amount of time she spent with Balsan. With his financial backing she began designing hats, opening her first store, Chanel Modes in 1910. She began an affair with his friend Arthur Capel, who set her up in Paris and financed the opening of her subsequent stores. Their nine-year affair allowed Coco the funding to begin her design empire but despite Capel never committing to her fully.
2. Giorgio Armani
Giorgio Armani was born in Italy as the middle child of Maria and Ugo Armani, a transport accountant. As a young man he wanted to be a doctor, studying medicine. After three years' study he left to join the army. His medical experience placed him in a military hospital in Verona where he worked for some time. In 1957 he began to look for a new, non-military career.
He began working as a window dresser for a Milanese department store, then graduated to working as a menswear salesman which helped him gain a good understanding of the necessity of marketing within fashion. He began his career in fashion in 1960, working for Nino Cerruti and as a freelance designer for other houses. This helped widen his experience and lead to the success of his own, independent house upon its launch.
3. Ralph Lauren
Ralph Lauren was the youngest of four, born in the bronx. He grew up submerged in all-American culture, playing basketball and baseball and idolizing Frank Sinatra, John F. Kennedy, Joe DiMaggio and Cary Grant.
He studied business at university but left after two years, first joining the army and then working as a menswear sales assistant. His next role, as a tie salesman, allowed him to start the Ralph Lauren Corporation by convincing the manufacturer to let him have his own line. Expanding into other items of menswear, Lauren delivered his first line, Polo, to stores by hand. He started with a single drawer in 1968 but rapidly expanded, designing the entire men's line of Bloomingdale's by 1969 and moving onwards and upwards from there.
4. Christian Dior
Christian Dior was the second of five children, born in Normandy to Isabelle and Maurice Dior, a wealthy fertilizer manufacturer. His family hoped he would become a diplomat but Christian's main love was always art. To earn money as a teenager he would sell fashion sketches on the streets and eventually, with financial backing from his father, he opened an art gallery. It closed after three years, however, due to the collapse of his family's fortune.
His first fashion job was with Robert Piguet, where he learned the virtues of simplicity and elegance in design. When the second world war came, he was working for the fashion house of Lucien Lelong, surviving by dressing the wives of Nazi officers. This was in stark contrast to his sister, Catherine, who was an active member of the French Resistance, captured by the Gestapo in 1944. She survived the war in a concentration camp and was released in 1945. His later work with Yves St. Laurent helped to establish the younger designer in a position of prominence similar to his own.
5. Tom Ford
Tom Ford came from a family of real estate, as both parents Shirley and Thomas were both established realtors. He was greatly tied to acting ever since childhood, which resulted in him eventually dropping out of university to focus on acting in TV commercials. He was a regular at Studio 54, finding his place in gay culture. This experience at Studio 54 also was where he would draw influence from the disco style that would appear in his later in his designs.
He spent much of his time at university studying and pursuing a career in fashion. Despite that though, he ended up graduating with a degree in architecture instead. He concealed this specialty in job interviews post-graduation, which lead interviewers to believe that his degree was fashion-based.
The young Tom Ford was keenly focused on career advancement, calling designer Cathy Hardwick every day for a month until she agreed to interview him for a position. Working as a design assistant for her for two years was his way into fashion and set him on track for the heights he's reached today.
designers
Heather is a film student and model living in the midwest. She loves anything entertainment and art related.
Receive stories by Heather Clark in

your feed