Top 5 Fashion Trends to Follow This Summer in 2019
Some Surprising Trends Making Their Way Back...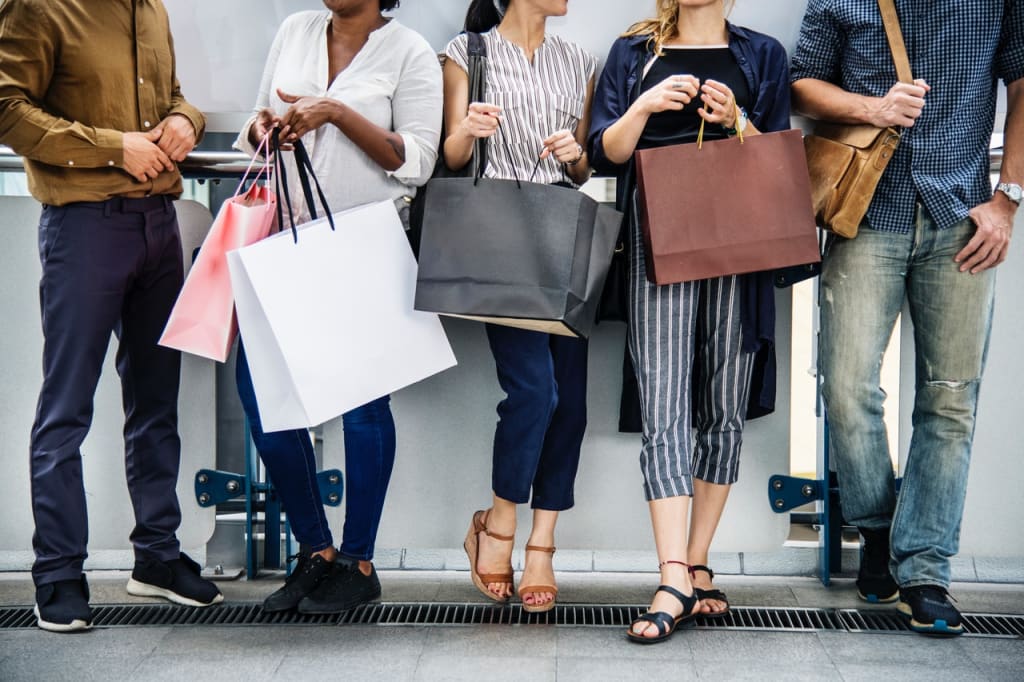 Six and Sapphire has the coupons and deals.
The trends are exposed to everyone at the present time because due to vast access to the internet. Different platforms are available online which are an exact opportunity for every person from all around the world to know about what is going currently in the world of fashion. The latest trends have been exposed to the entire world. So, if you are looking for the best platform to get the proper guidance about which fashion trends you have to follow this summer.
Top Five Trends to Follow This Summer in 2019:
Well, if you want to know about the best fashion trends to follow this summer then knowing the following are surely going to be the best for you in this regard.
Get some boiler suits to style yourself.
The boiler suits have gained popularity instantly among the people of the fashion world. These are much cooler and can give a perfect look as both formal and casual wears. Get a boiler suit in your favorite color to rock the world.
Tie dye can be a better option to have.
Well, most of the people may get surprised after knowing that tie and dye is in trend again. Well, when you have a look at the recent fashion shows or magazines, then you will see that the tie dye is back in fashion again. With these, you can get a perfect range of options in tie dye which will be ranged from a sophisticated color range to the more tasteful fabrics and shapes which will promote a classy look.
Blazers can look cool to wear.
Well, when you want to be a part of the trend which keeps giving, then the Blazers can be a perfect choice to have for this summer. These are very stylish and can provide an amazing look unexpectedly. You can carry blazers to get many different styles with ease because these can be worn with shorts, jeans or any kind of bottom.
Animal prints are rocking the world.
This year is a perfect year of animal prints with amazing wild and loud prints. Most particularly the leopard print is one of the most favorite among the people belonging to the fashion world. Therefore, this is repeatedly being used in the garments. This is now available in shirts too and has gone beyond jackets, hats, etc. The bold and striking designs in the animal print are winning the hearts of everyone.
Puffed shoulders are evergreen.
This is a perfect style which is belonged to the Disney styles and Victorian era. This style of sleeves is perfectly flattering as well as can give you a perfectly stylish look. Well, there is no need to mention how amazing it will make a pair of blue jeans. These are rising among the trendy women in 2019. Bold shoulders are not something which you may have not heard before but these are something which can give you a cool look.
Every person at the present time is fashionable and want to maintain his or her modern look whether this is cool winter or hot summer. Maintaining a modern look does not mean to get expensive clothes or accessories but it actually means to follow the latest trends in the best possible way. So, following these trends this summer can be best for you to get a trendier look.

One of my favorite stores to shop online ... LuLus