Temu Vs. AliExpress: Who Has Better Products?
The battle for the best super affordable e-commerce site begins now!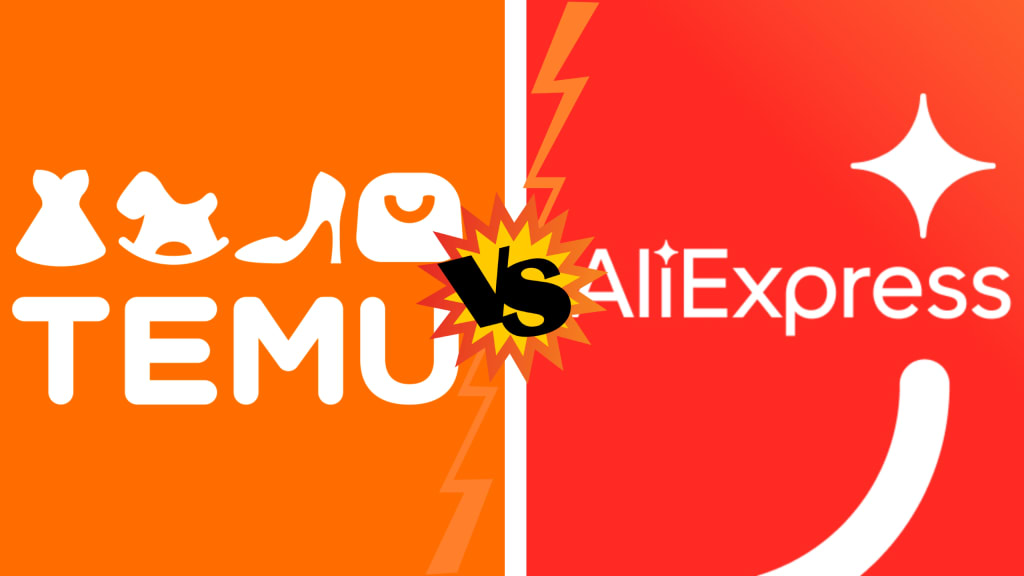 Social media is going nuts with the discovery of super affordable viral products on cheap online marketplaces. While these items can range from clothes to home organization to even cool novelty items, the only consistent thing are the platforms where these products are coming from, which are Temu and AliExpress.
These platforms have gained substantial popularity offering consumers access to a vast array of products from around the world. So in this entry of the Vs series, we will pit Temu vs AliExpress against each other and explore what each platform offers and examine how they succeed where the other may fall short at.
Temu Overview
Temu is an emerging e-commerce platform with a focus on connecting consumers with authentic and locally sourced products. Based in Boston, but operates in China, Temu has rapidly expanded its presence through the use of social media platforms such as Instagram and Tik Tok.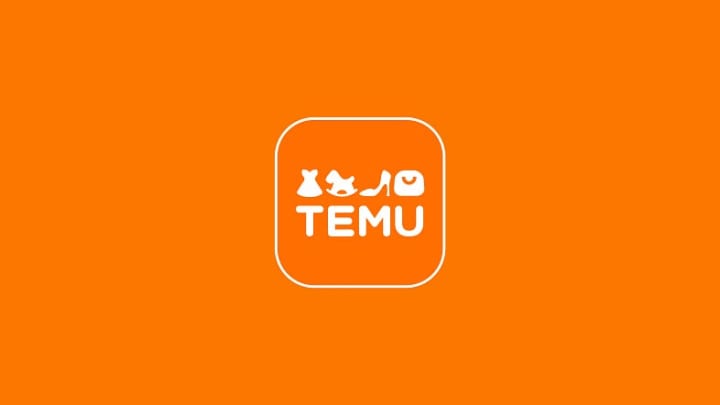 The platform aims to provide consumers with unique high-quality products at an affordable wholesale rate. Currently, Temu stands as one of the most trendy online marketplaces that is taking the world by storm.
AliExpress Overview
AliExpress, on the other hand, is a well-established global e-commerce giant and a subsidiary of Alibaba Group. Launched in 2010, AliExpress connects Chinese manufacturers and suppliers with buyers worldwide.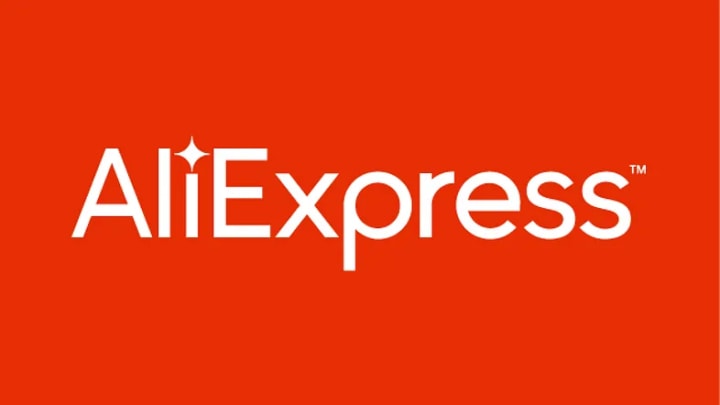 It has a vast international user base and offers a diverse range of products, from electronics to clothing, at affordable yet competitive prices. AliExpress has withstood the test of time being one of the first and older platforms that came up with this affordable model and remains to be one of the best.
Product Variety
When it comes to the discussion of Temu vs AliExpress, product variety is something that has to be considered. AliExpress has a vast standout catalogue of products due to being in business for over a decade. Whether you're looking for the latest tech gadgets or trendy fashion items, AliExpress has you covered. Its extensive network of Chinese sellers means you can find both name-brand products and budget-friendly alternatives.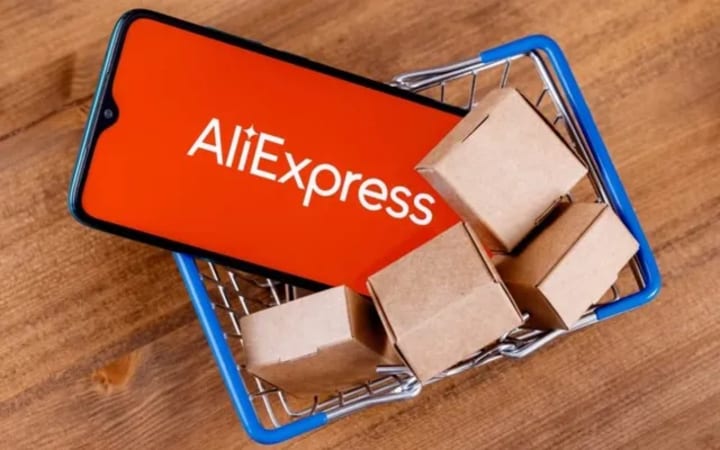 While Temu may not match AliExpress in terms of sheer product quantity, it stands out for its commitment to sourcing products locally and from wholesale manufacturers. Temu's catalog includes a unique selection of products, such as clothes, home organization, novelty, and much more. So it provides consumers with a chance to support discover more distinctive items they may not find on AliExpress.
Levels Of Affordability
AliExpress is renowned for its affordable yet competitive prices. Due to its direct connection with Chinese manufacturers and low overhead costs, the platform often offers products at significantly lower prices than traditional retailers. Bargain hunters and drop shippers alike frequently use and appreciate the discounts and promotions that AliExpress offers.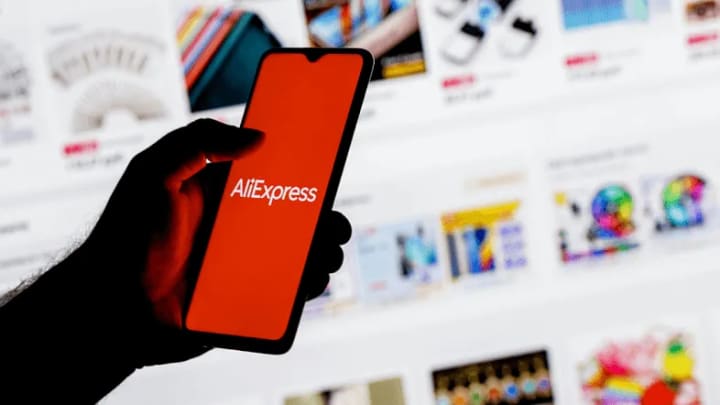 Temu also offers competitive pricing, although it may not always match AliExpress's rock-bottom prices due to being new as an online marketplace. However, consumers who discover Temu from social media can feel good about their purchases, because of its trendy nature and its frequent promotions of special discounts and offerings.
Shipping & Delivery
When you are purchasing products that are a fraction of the cost, one must have to wonder if the company is going to make up the costs through shipping and delivery fees.
Temu has faced criticism about their delivery timeframes. Customers have reported significant delays and questionable packaging conditions for their orders. While Temu has taken steps to improve their shipping and delivery methods, they still need some time to perfect it.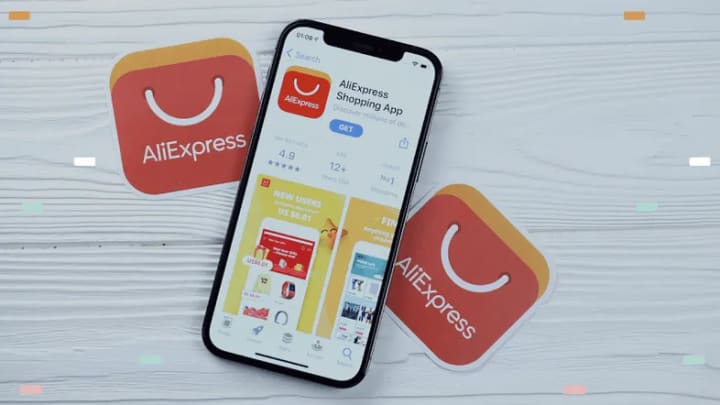 AliExpress on the other hand, offers a wide range of shipping options, including free and expedited choices. The shipping times can vary significantly, especially for free shipping, which may take several weeks or even months to arrive, depending on the product's origin and destination. However, AliExpress has streamlined an efficient shipping process over the years and is able to reliably ship products anywhere across the world.
Authenticity
The authenticity of an item that seems too good to be true is always going to be a constant worry when it comes to online marketplaces and in the case of Temu vs AliExpress that sentiment doesn't change at all.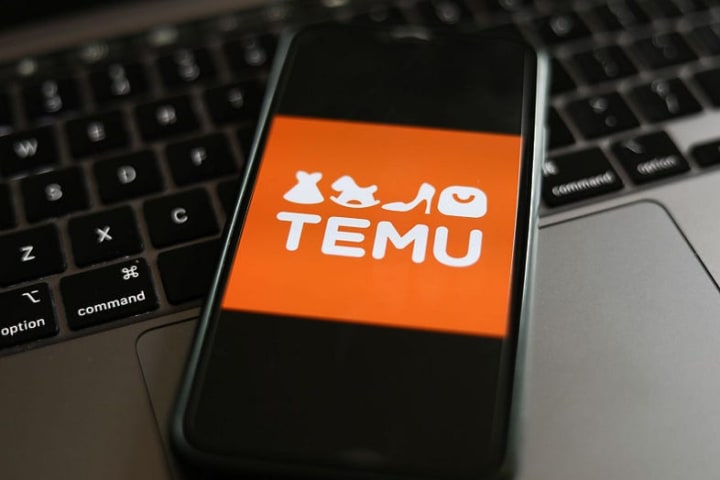 One common concern among AliExpress shoppers is the authenticity and quality of products. Since the platform hosts a multitude of sellers, the consistency of product quality can vary widely. Shoppers should exercise caution, read reviews, and choose reputable sellers to mitigate this risk.
Temu places a strong emphasis on authenticity and quality. By curating products from local wholesalers and businesses, the platform offers a more transparent and reliable shopping experience. As reflected in their social media campaigns, consumers can have a greater sense of confidence in the authenticity and handiness of the products they purchase on Temu.
Customer Support
Customer support is by far one of the most crucial aspects of an online marketplace, because who knows what can go wrong it comes to buying and receiving products from one to another.
AliExpress has a relatively responsive customer support system and offers a buyer protection program that covers issues such as non-delivery and product discrepancies. However, resolving disputes can sometimes be a lengthy process, and return shipping costs may be a burden for international buyers.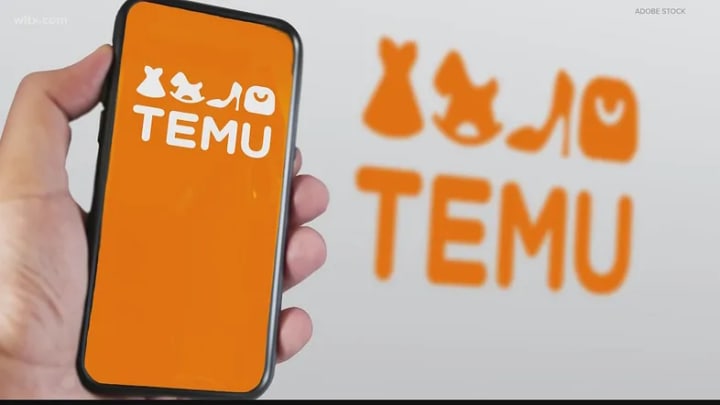 Meanwhile, Temu is striving to provide excellent customer support due to the recent backlash of shipping and delivery. So their customer service teams are more well-versed in addressing and fixing common problems that has arisen. Additionally, the platform's return and refund policies are designed to be more accommodating to consumers, offering a smoother process for resolving issues.
TL;DR
In the battle between Temu vs AliExpress, both platforms have their unique strengths and cater to different niches within the e-commerce market. AliExpress impresses with its extensive product variety and competitive prices, making it a go-to choice for budget-conscious shoppers worldwide. Temu, on the other hand, shines as an emerging platform that prioritizes unique authentic products that is appealing to a younger trendier demographic.
Ultimately, the choice between Temu and AliExpress will depend on your specific needs and preferences as a shopper. However if you want something new, exciting, and can possibly save you a few more extra dollars then go with Temu.
If you liked what you read, be sure to like it and follow for more related content!
About the Creator
A starving writer from LA who aspires to be plagiarized one day. I like to write about academic pieces that identifies philosophy and psychology in pop culture, and sometimes random fun pieces that interests me or the algorithm!
Reader insights
Be the first to share your insights about this piece.
Add your insights