Styling Belt & Sling Bags: How to Wear One in Different Seasons
A Fashion Guide for Fanny Packs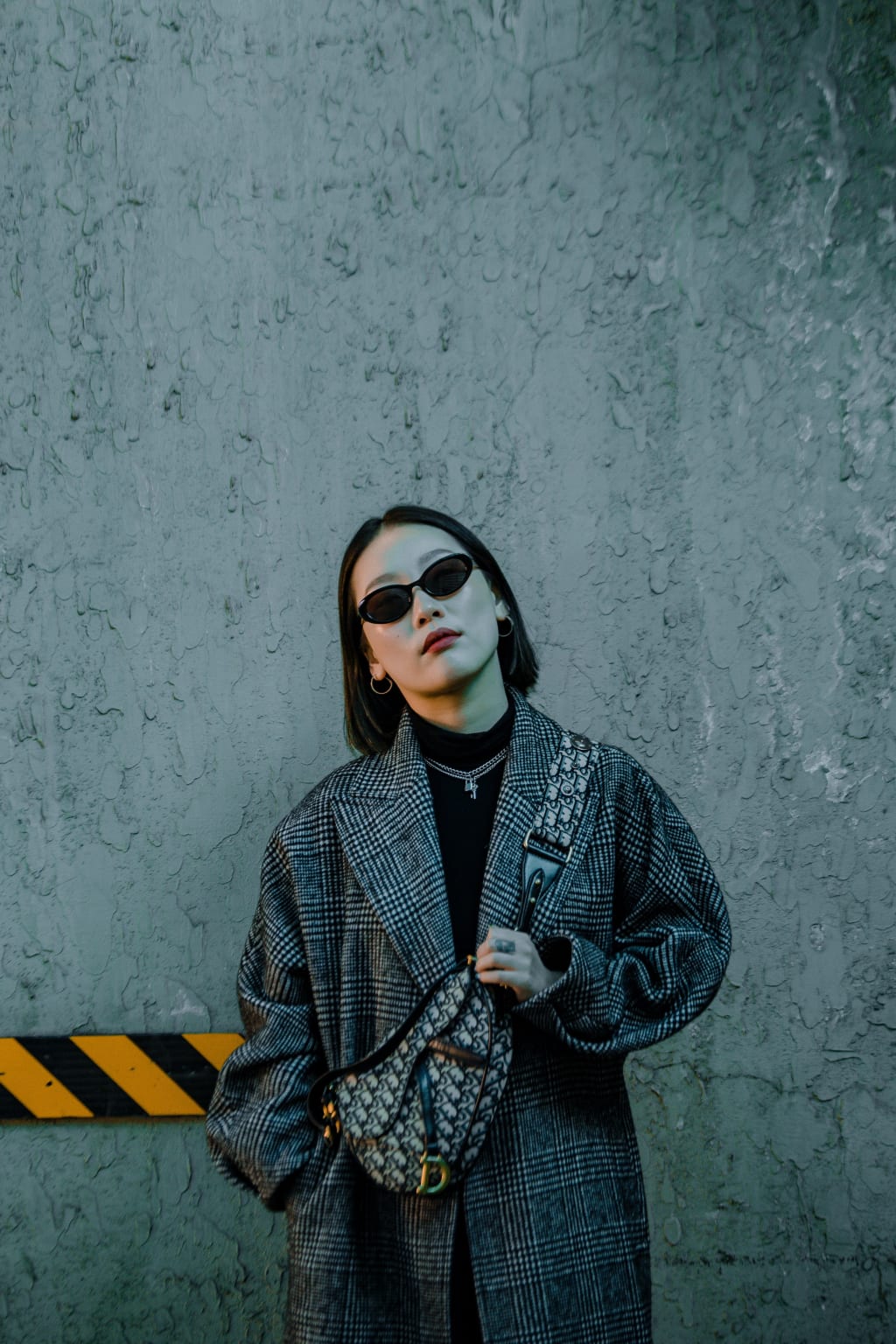 The belt bag has quickly become the new it-bag for style mavens around the globe. Once considered a passing trend, the bag's hands-free capability and casual-cool style have secured its place as a fashion mainstay. With your belt bag in hand, you're left wondering how you style it with your wardrobe as the seasons come and go. Do you wear it the same way in the summer as you did with your heavy winter layers? While there aren't any fashion rules, there are a few styling tips that can make things a little simpler. Let's take a look at how to style and wear your belt and sling bags in different seasons.
Spring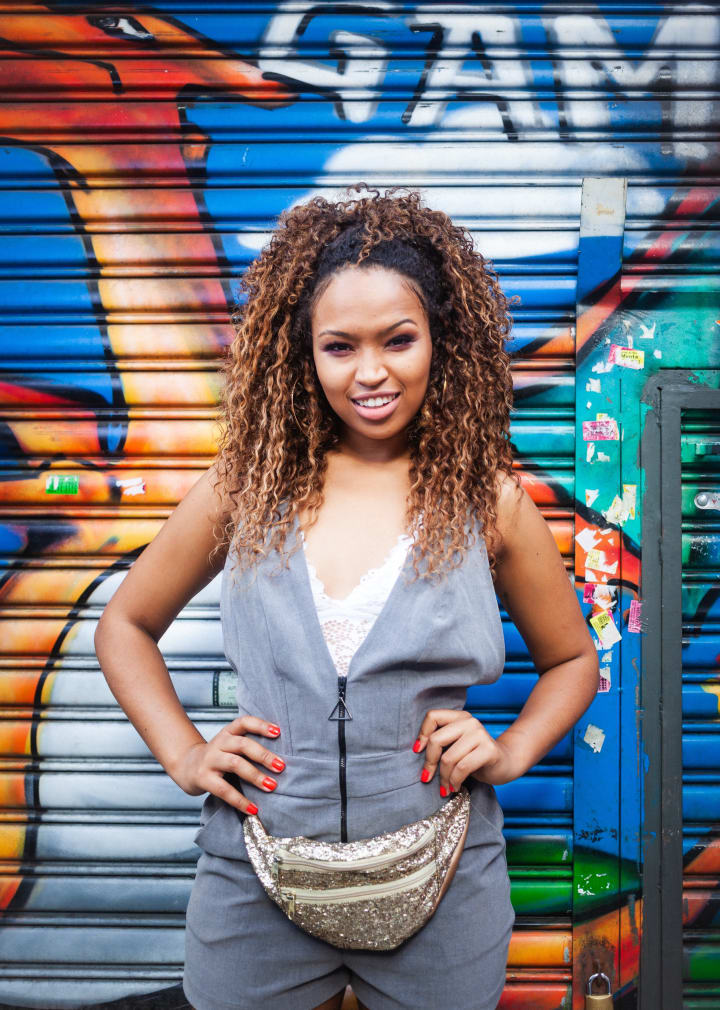 Belt and sling bags come in a huge variety of prints and colors, from light neutrals to fun spring pastels. Once the weather begins to warm in the springtime, you want your bag to seamlessly transition with your style. Though the most common way to wear a belt bag is around your waist, you could also try switching it up for the budding season. Pop it over your shoulder with your athleisure on casual or travel days, or wear it as a crossbody belt bag with a cute top and jeans or a breezy spring dress.
Summer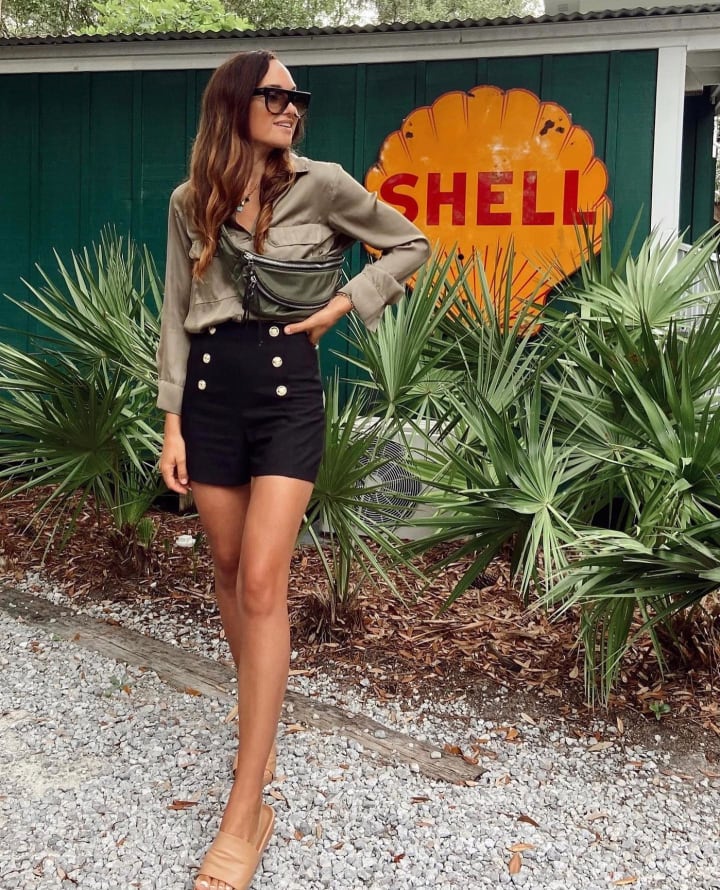 Hands-free, lightweight belt bags are a must-have for summer. With the warmer weather settling in and summer activities filling your calendar, you want a bag that does it all. When you're sporting your summer sundress in a solid color or fun print, try wearing your sling bag like a crossbody to create a cute summer look that can be worn to brunch, serve as a casual date outfit, and even worn as weekend errand attire.
If dresses aren't your thing, crossbody sling bags will always work like a dream with a pair of black or denim shorts and a soft, neutral top. Believe it or not, you can wear your bag like a backpack, too! Just arrange the strap diagonally and fasten it across your chest for a style that's perfect for active summer days.
Fall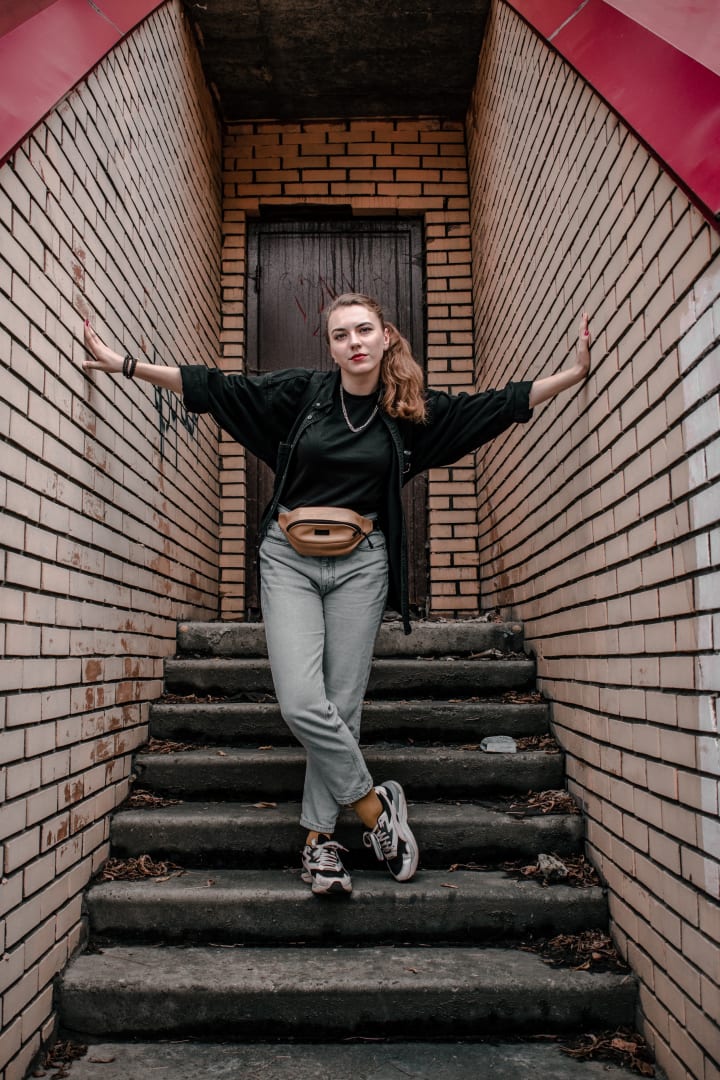 Sling and belt bags aren't just for bright and sunny weather. These adaptable little bags can take you from the office to weekends running errands, regardless of the season. Since fall and winter bring a sea of dark colors like gray, brown, and black, you can use your belt bag as your lively pop of color.
Your styling options for fall combine the best aspects of all seasons, thanks to the season's moderate weather. Wear your belt bag over your cardigan, trench, or streetwear in place of a standard belt to draw in your waist and provide a point of interest in your look. For a mixture of classic and modern, pair your bag with a structured blazer and wear it as a crossbody or small work backpack.
Winter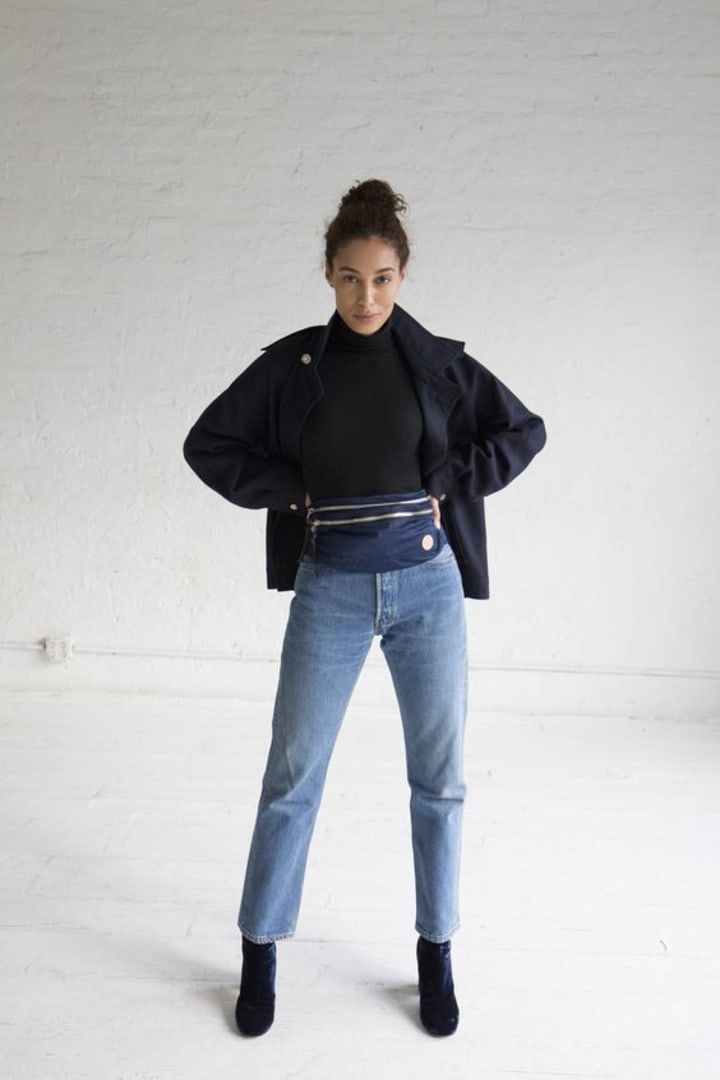 For many of us, winter fashion involves a lot of strategic layering to compensate for chilly weather. Despite those extra layers you're piling on, you can still achieve the cozy chic vibe that you want with your belt and sling bags. Give shape to your slouchy sweaters and fleece pullovers with a cinched belt bag around your waist. Another sleek winter option is to style your bag as a crossbody with your puffer coat to give yourself easy access to your essentials and minimize some of the coat's volume.
Effortless Style for All Seasons
No matter your style or the season, belt and sling bags can be worn with, and through it all. Dress it up or down, so long as you pay attention to shape, material, and proportion. Mix, match, and make it your own for the functional, fashionable look you've been coveting.
About the Creator
Tess DiNapoli is an artist, freelance writer, and content strategist. She has a passion for yoga and often writes about health and wellness, but also enjoys covering the fashion industry and world of fitness.
Reader insights
Be the first to share your insights about this piece.
Add your insights