Payless Closed Down!
It gutted me.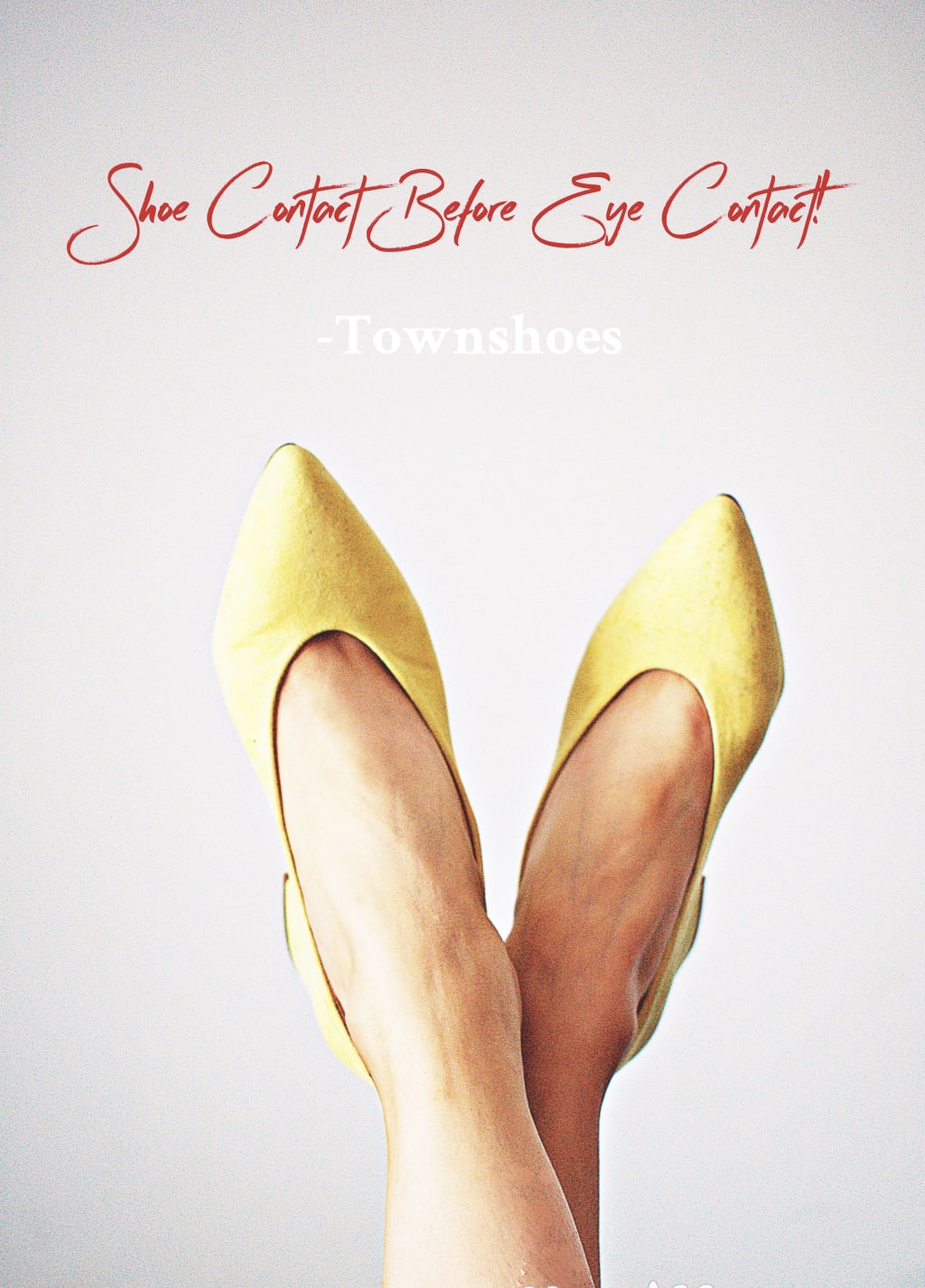 When it comes to gym shoes, or winter boots, I only go with two brands; Nike and UGG respectively. Expensive? Most definitely. But my UGGs lasted me four whole years. And not a single wet sock in sight. That's justification enough. And Nike has the perfect fit, comparatively to the rest.
Now apart from these two categories, most (if not all) of my pretty, or casual footwear, I purchased was from Payless. And casually, I like to wear a bit of a heel. I am short (thanks mom). Weather permitting, of course. Having said that, all of my boots with heels at present were purchased from Payless.
I did try high heeled boots from other retailers. But I could never be as satisfied with one thing or another when it came to other brands. Now there are two reasons why I loved Payless for high heels.
They were the most comfortable, and/or just as comfortable as pricier options.
None of my heels from Payless were more than twenty dollars. The average perhaps is fifteen dollars. My favourite to date cost me nine dollars.
Now, I have tried boots from Ardene, Stitches, and the whole nine yards, back in the day. Perhaps they have improved (doesn't look like it), but I would never risk buying from them.
Now with American customers, they most likely have other options. But as a Canadian (Ontarian) customer, I feel like Payless was the ultimate shoe store for most people, and most occasions.
It truly does break my heart to see them (of all people) go.
And here is a list of shoe retailers, whom I have (window) shopped from, and my experience, and recommendations:
1. Walmart
I kid you not. Never bought a heel from them, so cannot speak on that note. But the rest is quite comfortable. And if you're in luck, sometimes the price tag is not even the actual price (AKA it's on sale). And the best thing; their return policy is absolutely fantastic.
2. Sportchek vs The Shoe Company/Globo
For gym, Sportchek all the way. But The Shoe Company and Globo are essentially an upscale kind of Payless, which provides you with all shoe categories. I prefer shopping online from each retailer (better deals). So depending on what you are looking for, and which store is nearest to you, you have your winner. On that note, let's move onto the next.
3. Winners/Marshalls
Again the comfort level is high when it comes to the heels (if you pick the right size that is). But sometimes I have found their footwear to be of low quality, and to be of wrong sizing. Generally, it wouldn't irk me too much. But it's not okay for the price. I can find better quality brand shoes directly from the brand's website than at Winners. But bear in mind, with Winners you have the option to return it stat. Though I personally doubt if I would pitch from them ever again.
4. Aldo/Call It Spring
I never purchased a pair from either store. One, the handbag quality of Aldo–I honestly don't understand why people rave about it. Mine was crap. Two, even on a sale price, the footwear prices are quite steep. Almost everything is forty plus dollars. But CIS (see what I did there?) is releasing Aladdin-themed stuff. I am very intrigued, to say the least.
5. Boathouse (Outlet)
If you can, find yourself a Boathouse outlet. Seriously, I kid you not. The one I have in my area, it ignites my shoe lust to major levels.
6. Forever 21
Not that much pricier than Ardene, but far better quality.
7. Torrid
Pricey. But I do appreciate the quality. I do not shop from there myself often though.
8. JustFab
Made my first ever order. I've been told they have great quality. Fingers crossed.
Having said all of that, brick for brick. The only store that can replace Payless, is The Shoe Company. And I most definitely would recommend online shopping.