My Poshmark Experience
All the moments from my online shopping obsession.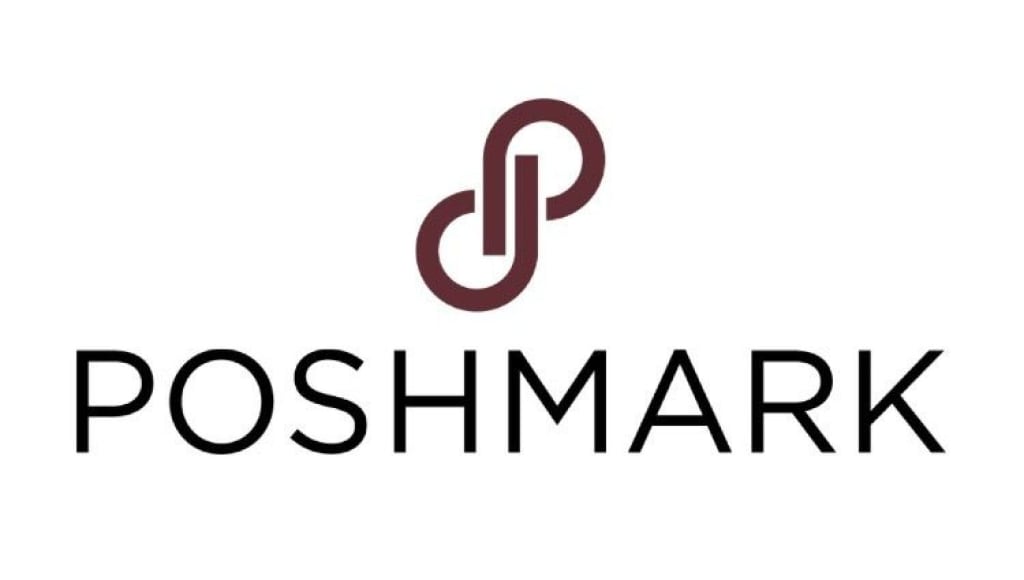 I signed up for Poshmark at 2:20 AM on a cold Wednesday on the second day of January, 2019. My experience so far has been good, bad, and ugly.
I bought these MCMs for quite a pretty penny, but I really like them. They remind me of Timberlands and the new Nike sneaker boots. Unfortunately, they aren't built for the snow, and it wasn't the coldest winter otherwise. I'm excited to wear these in the Fall of 2019 and through winter 2020 as these won't be going out of style anytime soon.
Pretty happy with this vintage Champion sweatshirt. It's definitely from the 90's, but I wouldn't consider it Vintage. It's more thrift. All in all, it's a super comfy sweatshirt that I can snuggle up in on a cold day. Again, it was a Winter purchase, and I haven't gotten full use out of it yet. But in sum, I'm very excited about what's to come.
Yeah, I was going through a Champion phase. Specifically, the reverse weave material. I am a huge fan of the super high quality material. Got a pretty good deal on these, they came new with tags, and I couldn't find the color combo in stores. Giving this a 7/10 due to the fact that the sweatpants don't have any zippers or enclosures. A good pair of sweatpants always has some enclosure for protecting the valuables.
Honestly, I don't know where I put this item. It's not my favorite. It's decent materials and matches the sweatpants above well, but it's nothing special. Do I regret this purchase? Yeah...
I graduated from my Champion phase, and moved to another 90's staple, Starter. We all know Starter from the sports apparel industry that they once were legends in. I paid too much for this item. It is nice and in great quality but I paid about $10 too much. I mostly wear this when I go sit by the pool, as it offers easy tanning accessibility.
I doubled down on Starter. And for the price, how could I go wrong? This item was never worn and serves as the perfect loungewear/pool-wear. The jersey is a bit large, but that's okay, as it wasn't meant for everyday use.
Thrift, not vintage. These Tommy Jeans are in great condition and are super baggy, everything you want from a pair of thrift jeans. Now, the pockets are huge, so I have no problem stashing away some extra snacks. The color-way is pure 90's, and I'm a big fan of these jeans.
Who doesn't like a good retro Apple t-shirt? Goes well with any outfit whether you are wearing sweats, a pair of jeans, or even some athletic shorts. Got a pretty good deal on this brand new and one of a kind t-shirt.
I got these for a really good price, but was sadly mistaken when I realized they were not authentic. Fortunately, Poshmark stepped in and offered credits to cover this entire purchase. Ah, yes, they are the same style as Purchase #1. I really enjoy this color-way as it goes best with a pair of black skinny jeans. All in all, these shoes are pretty cool and are in great condition despite not being authentic. Very happy with this purchase and the final outcome.
These are the same jeans I always buy. The size is great and the color is unique. Got a good deal and was able to use my credits on this purchase so I couldn't pass it up.
Used some of my credits on these but paid for the rest out of pocket. Wallet held up great for a few days, but then started disintegrating due to age. I tried to get some Poshmark credits, but they only offered me $20. This was a huge wasted purchase. Now I don't know what to do with this wallet as I do have some vintage Fendi materials to work with. I would need some more material to make a pair of slides. Let alone the fact that I don't actually know how to sew.
Got these Yeezy's for a decent price after I applied the $20 in credits that I had. It's my first pair of Yeezy's and I'm happy with the quality. I didn't want to spend $350 on Stadium Goods and I won't even consider StockX due to their recent security issues.
This Guess shirt fit like an XXL. Was happy to get rid of it, and fortunate enough to have sold it for more than I purchased it for.
These Nike's never fit me right and I threw out the insoles so I was happy to sell them for anything.
I am interested in getting these Margiela sneakers when I get a chance and if I can get them low enough.
Summary
All in all, my experience with Poshmark has been pretty good. I have spent a net total of $575 and have gotten some pretty good staples for my closet that I can always resell if I want. I plan to continue using Poshmark with no plan to slow down in sight.
men
About the author
Reader insights
Be the first to share your insights about this piece.
Add your insights