Must have dresses for spring 2021
Start Dreaming About Spring.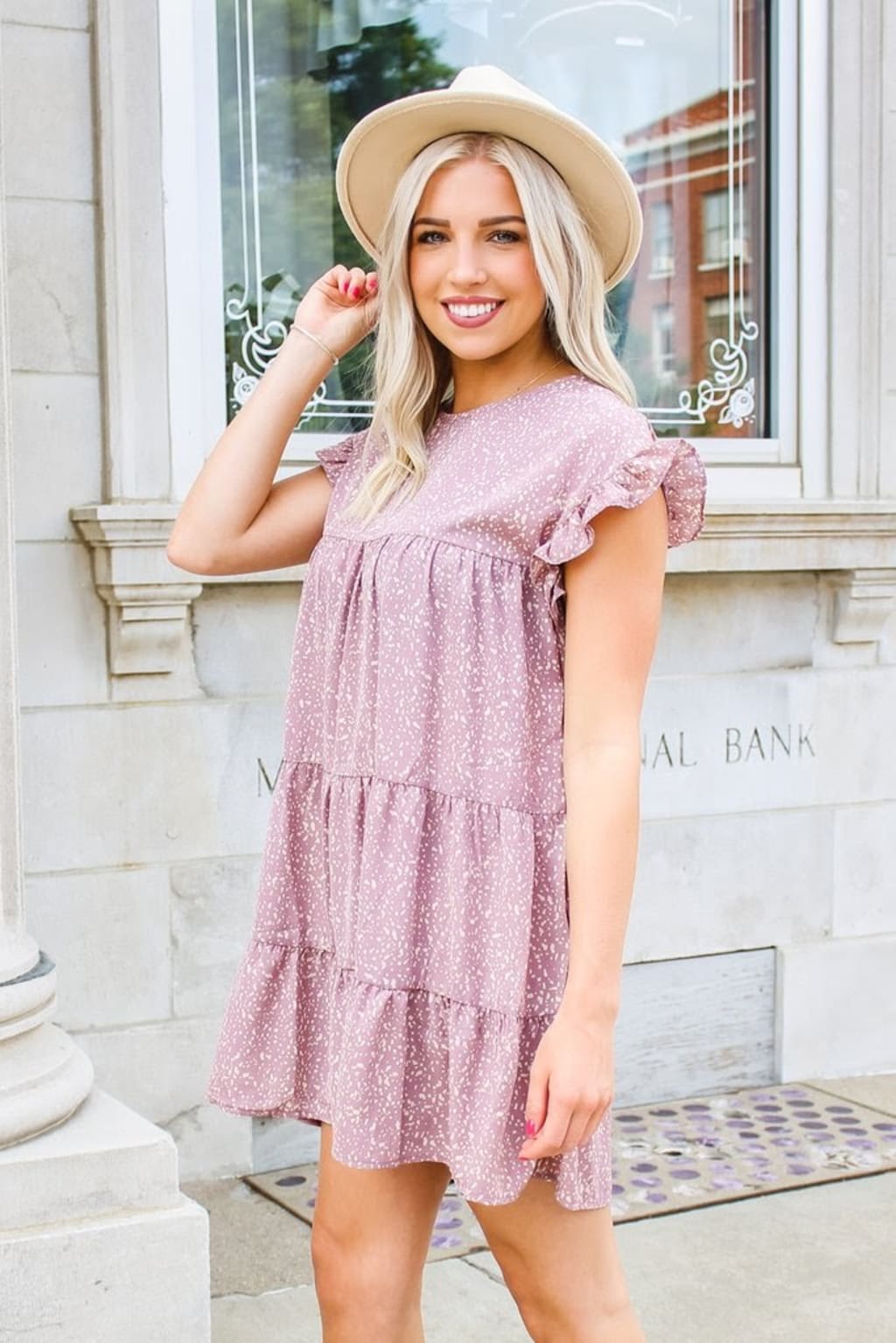 Sweater weather is finally out, and the dress weather is in! It means spring is finally around the corner. We can style graphic tees, tank tops, crop tops with our favorite ripped jeans. But, what's easier than styling on a cute dress? So, let's greet the warm weather with one and done outfit in itself.
Online women's clothing stores will show you the latest dress collection that is in trend. Seasonal favorite prints such as florals, lace, polka dots, and stripes will show a strong showing in these years.
It's time to skip your coat and tights and cherish a classic dress style. We have rounded up and covered all your 2021 spring dress needs!
Flirty long-sleeved floral dress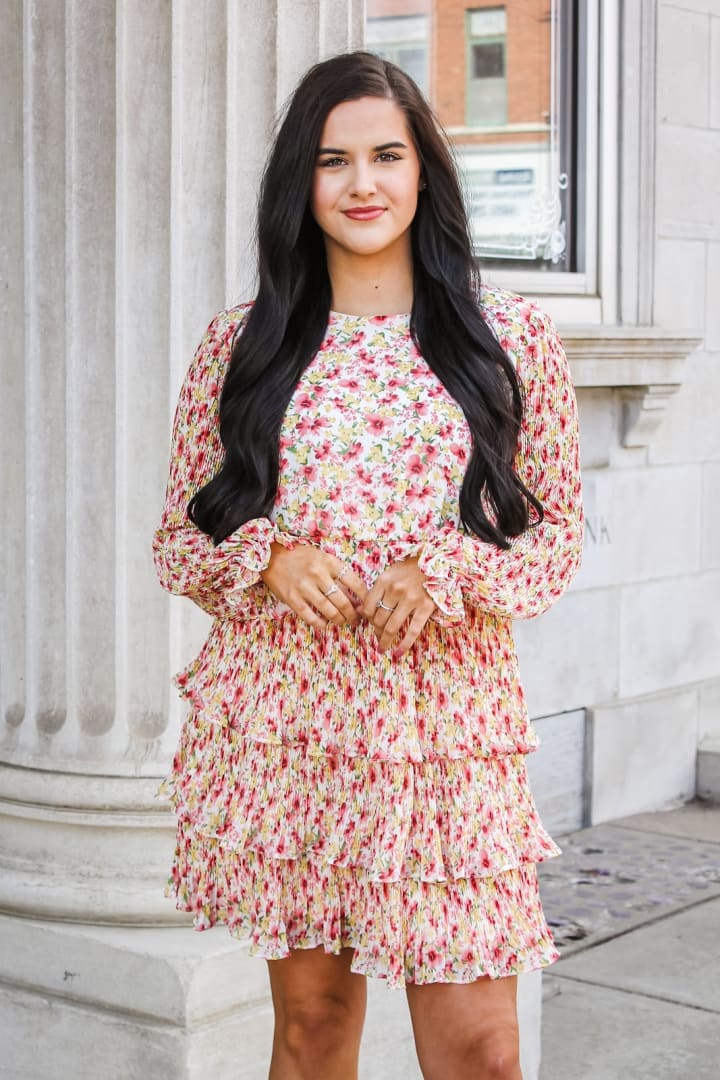 Flowers are a universal sign to welcome spring. So it's time to showcase your floral dress. They are perfect to start in the season, and you will look stylish too. To make your spring outfit pop, pair it with a cute headband. The Shelby long sleeve dress is made with a modern round neckline. The layering style makes it a fresh frock for transitional weather.
Even though spring is coming, the time for short sleeves is still ways off. The bright floral dress is perfect for an outfit that feels lighter than winter but still works when it's chilly.
Little white dress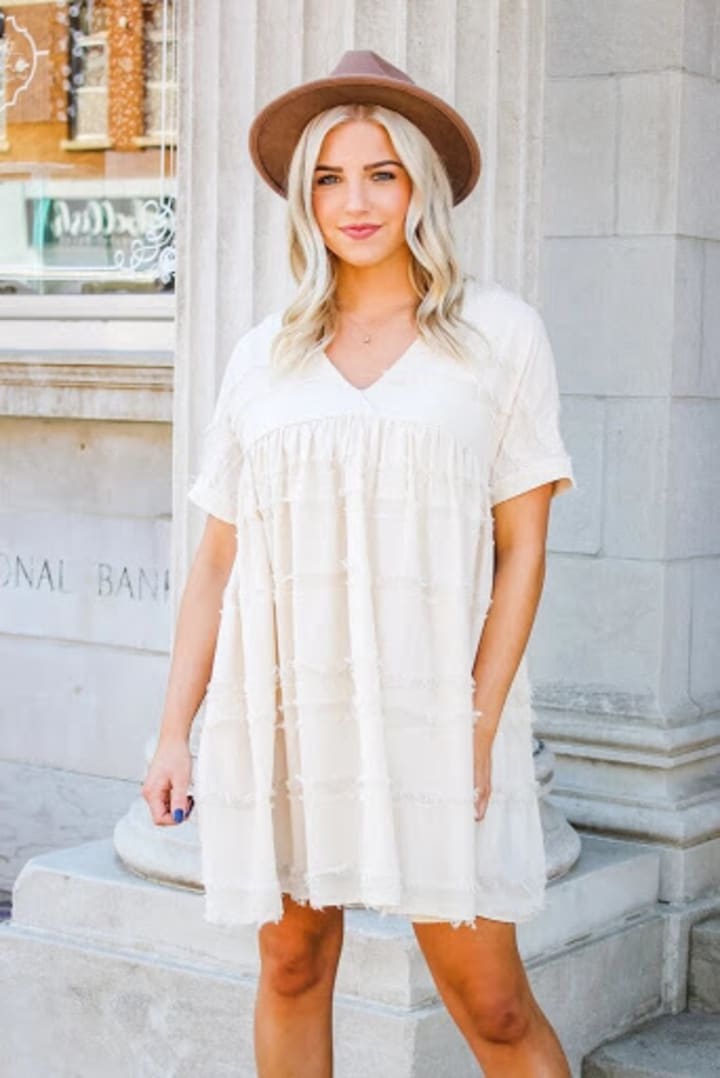 Little black dress? Nah!! We don't know it. White dresses are in trend all this year, and they are the perfect way to make a statement this spring. Walk right into spring with this textured cotton tunic dress that has rolled up short sleeves.
It is the perfect dress addition to your spring wardrobe. Pair your white dress with leather accessories and a wide-brimmed hat for a chic boho look. This dress allows air to flow, which makes you feel refreshed on hot days.
Flutter sleeve dress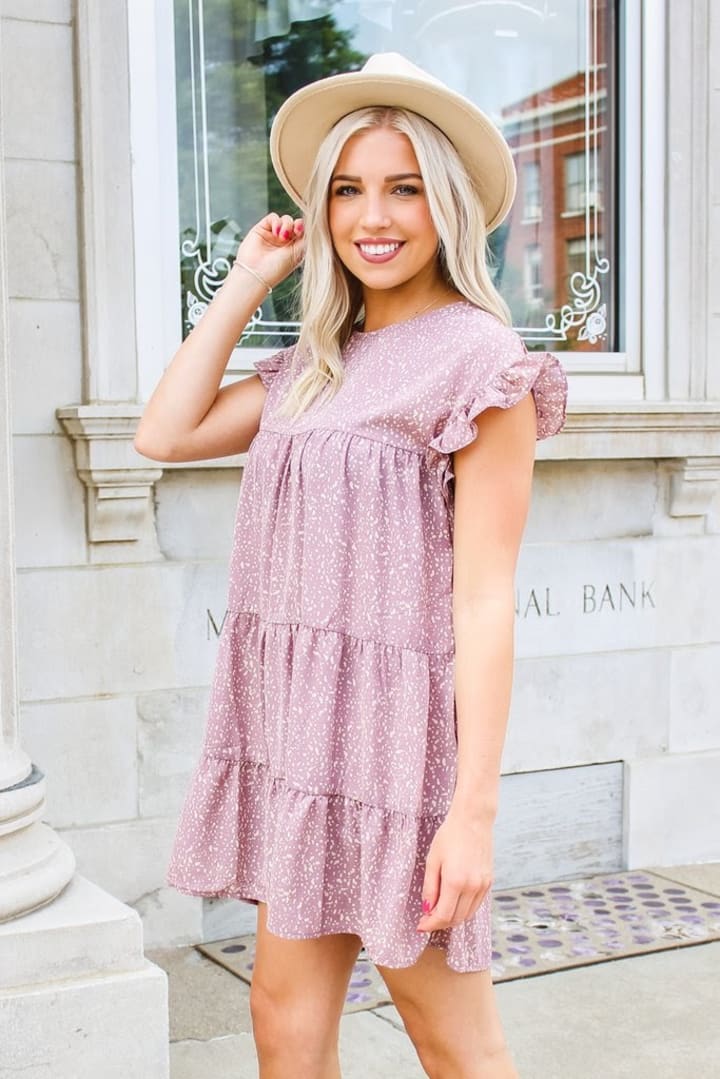 A simple way to add spiciness to your outfit is by wearing flutter sleeves! This flirty addition makes any dress into a fun outfit that you will be obsessed with. These dresses are back in the spotlight and popping everywhere. It's super feminine and adds volume to the right places. Perfect for a spring afternoon party!
Style a dress with strappy sandals and your favorite jewelry for a cute springtime outfit. Dakota boutique has a dusty pink dress with flutter sleeves that you love wearing in spring for errands.
Striped midi dresses for women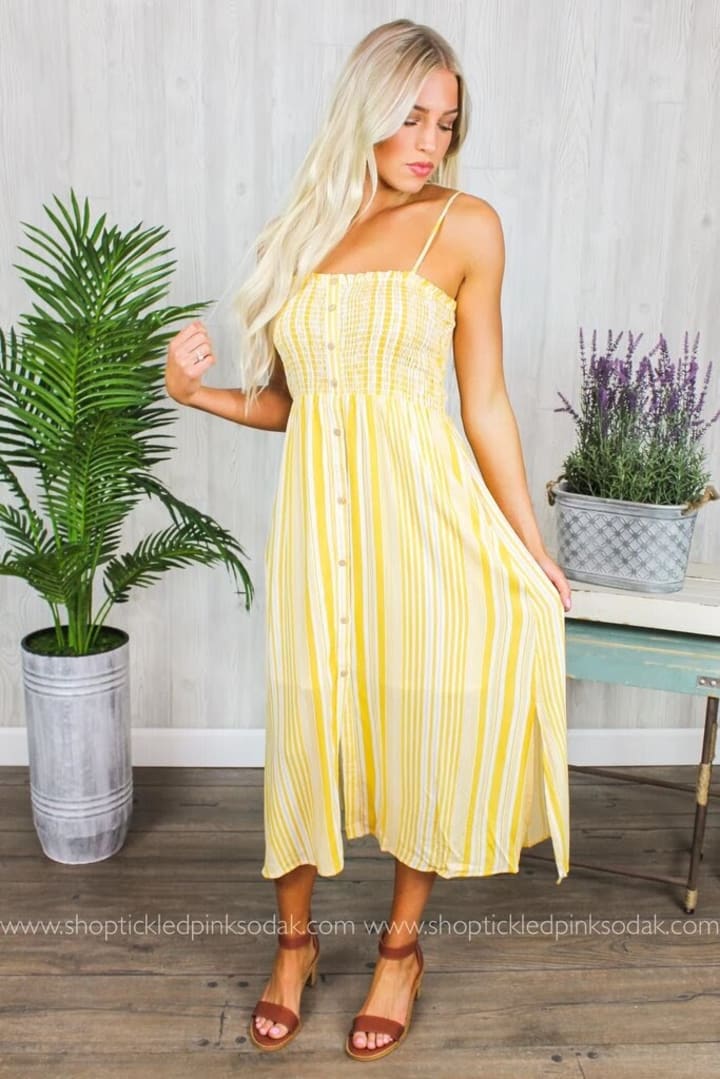 Midi dresses are a universally flattering dress style, and it's a never-ending trend. It hugs your curve and makes your waist appear smaller. Nothing boosts confidence, more like a bright yellow dress. The front button-up pattern and spaghetti strap add a winning combination.
Slip-on this dress, and you feel instantly put together. This striped button-front polyester dress will quickly become a spring wardrobe staple. Get it now, and it will soon become your favorite dress.
Flowy Maxi dress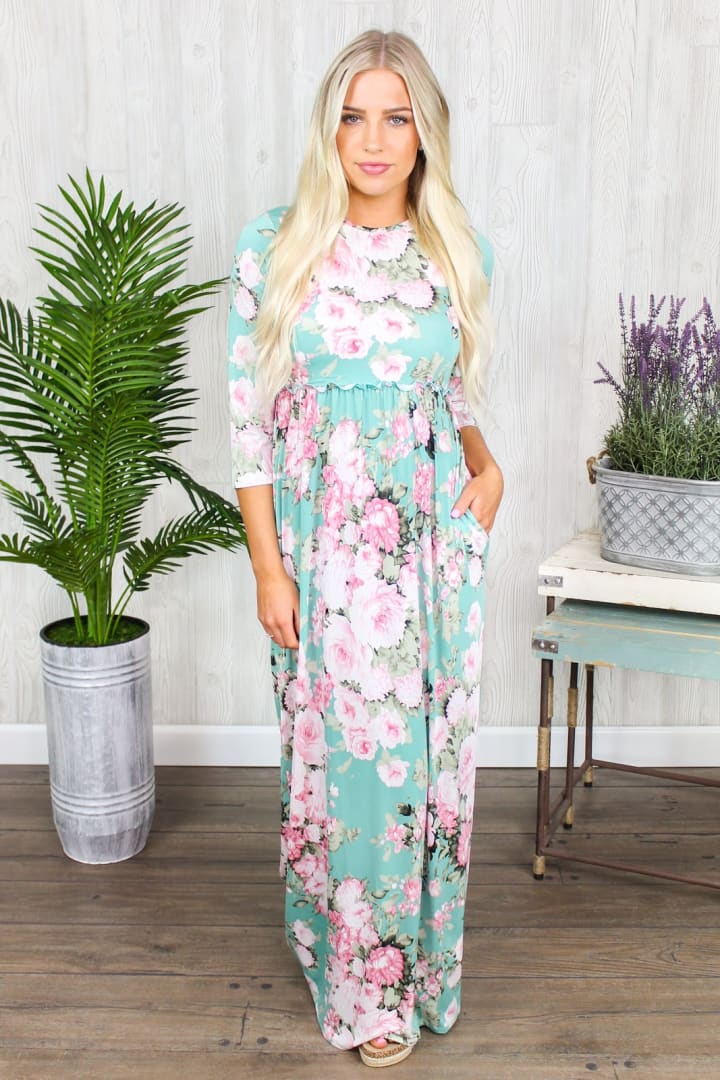 Maxi dresses for women are for sure spring wardrobe staples. Their flowing silhouettes make you feel comfortable and gorgeous. There are so many styles available to choose from, so make your own choice. Style your favorite maxi dress with heeled sandals and perfect gold accessories for the boho-chic spring look. This floral maxi dress has ¾ quarter sleeves with a stitched waist.
With these romantic vibe maxi dresses, you will effortlessly feel gorgeous in a snap, and it's a perfect wear for your beach holiday.
Sleeveless mini floral dress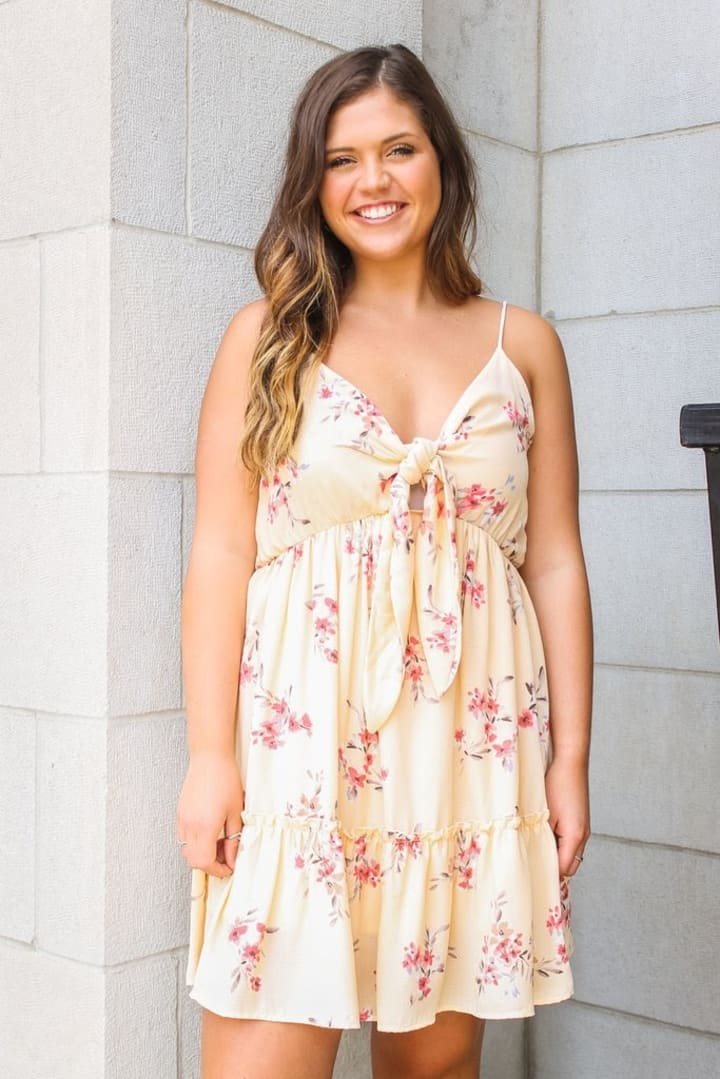 No spring wardrobe is complete without a mini dress. This floral dress with a small cutout strikes the perfect playful vibe. From the bright pastel color to the floral detailing, this dress is superbly pretty. And the ribbon tie front? Beyond stylish.
The cut in a flowy silhouette and ruffled hem with frill detail is just mind-boggling. Float through your day with this flowy floral dress. This is a delicate dress that works appropriately in sandals when the heat is scorching up.
Perfect spring brynlee set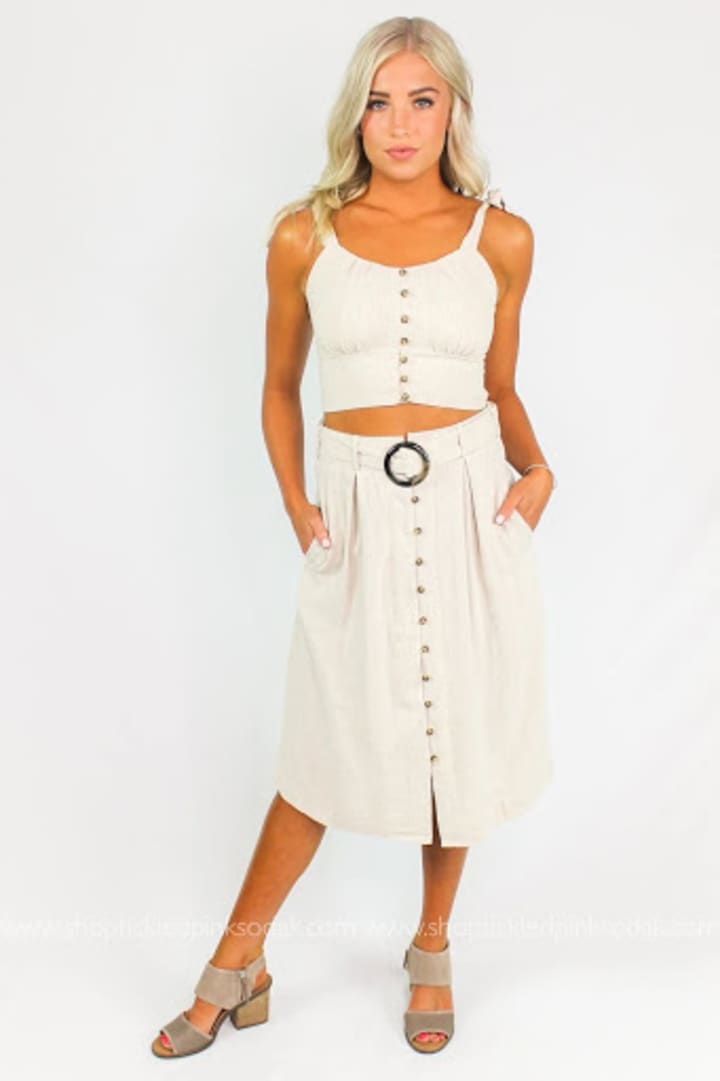 Are you looking for something unique for a warm-weather occasion? Try on this two-piece set from an online clothing boutique. This is one of a kind outfit to style on. It has a front button style that makes the simple outfit look more stylish. You can wear it as a full set with a skirt at a beach party or style it up with denim and as a crop top for traveling.
Wrapping it up:
The spring season is about all bold and stylish designs. You can easily play with patterns, colors, and style. To make you stress-free while sorting out the spring wardrobe. We have made a complete dress list from an online women's clothing store that you must have in spring 2021. We have kept the latest trend as well as comfortless in mind. Shop your favorite spring dress now!