JOHN MGBEMENA (CAESAR)— MALE MODEL, ACTOR, AND MUSICIAN ON THE RISE
JOHN MGBEMENA (CAESAR)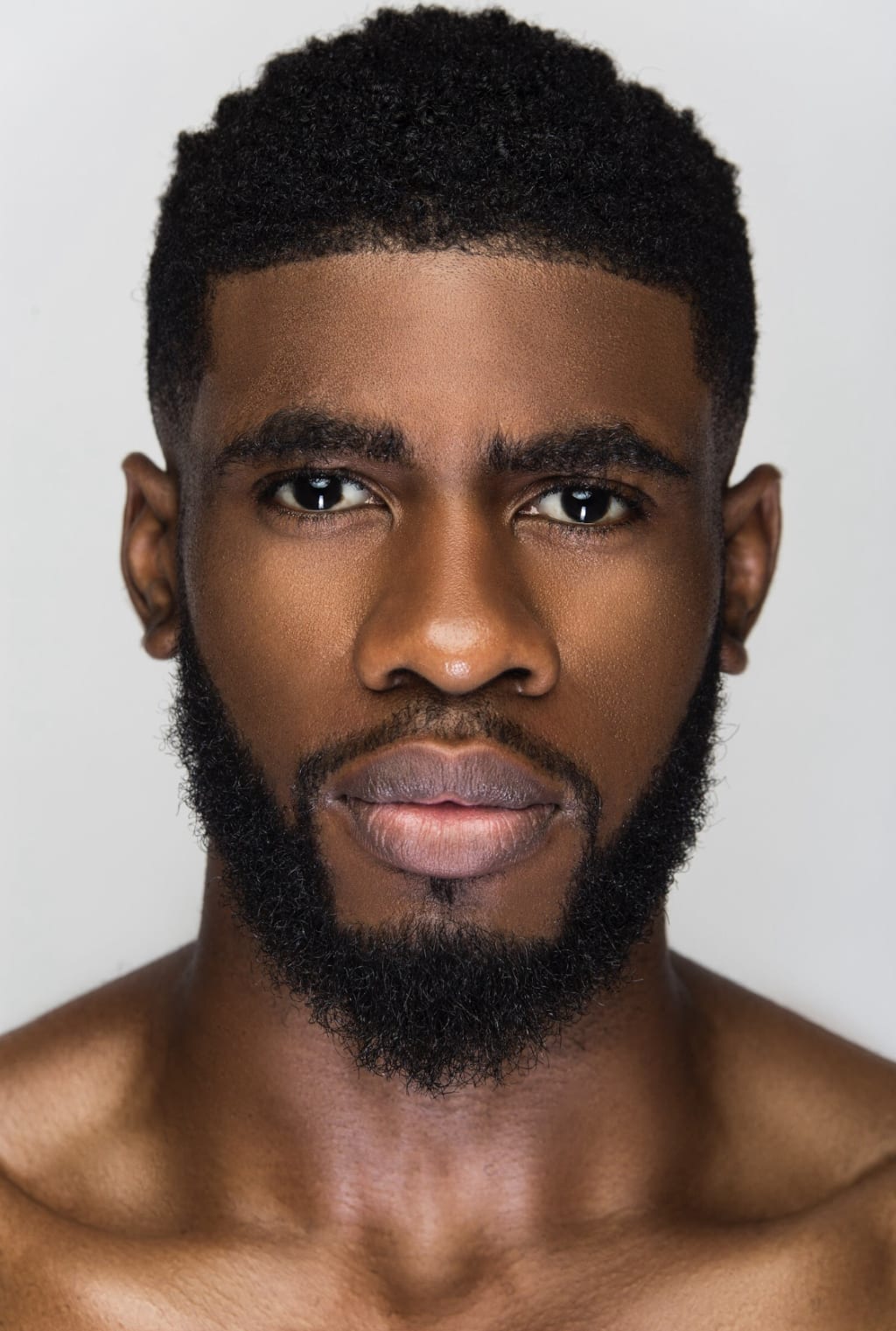 John Mgbemena, born and raised in Atlanta, Georgia. His parents were born and raised in Nigeria, making John Mgbemean Nigerian. John Mgbemena graduated from Georgia State University with a degree in Biology. However, during his time in Georgia State John Mgbemena participated in the ASA fashion Show which introduced him to Modeling during his Freshman Year and that was the beginning of his modeling career. John Mgbemena enjoyed it because it gave him a reason to workout. He also then became apart of Infinite appeal as well as Panthers Allure which was beneficial for his as a male model. At the age of 25 years old, John Mgbemena is on the rise. As a male model John Mgbemena, for one is a brand ambassador for FashionNovaMen, he, in addition, has been in several runway shows such as New York, Miami, and LA Fashion Week. John Mgbemena has also been apart of Macy's and Dillards fashion show, as well as the Kontrol Magazine Fashion show, Streetz94.5 Fashion Show, Walk Fashion Show, and several others just to name a few. John Mgbemena has also been featured in various of magazines such as Famous birthdays, voyage Atl, au courage magazine, Obvious Magazine, pop glitz magazine, and various others. Last but not least, John Mgbemena has been a featured male talent/love interest in tons of music videos with artist such as TI, Lucci, 2 Chains, J Cole, 21 Savage, Lil Yachty, Tokyo jets, Rubi Rose, just to name a few.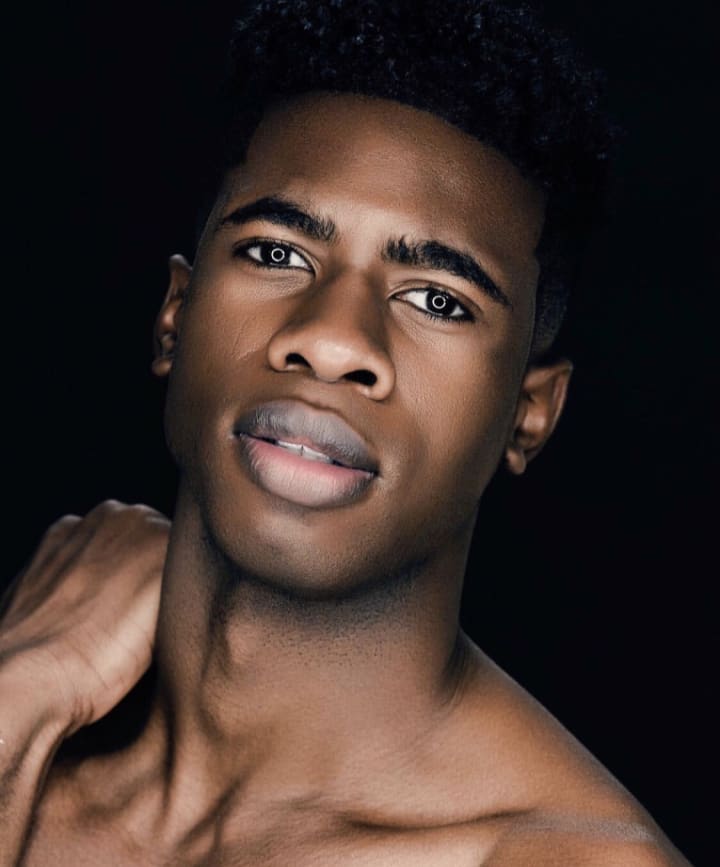 For acting, John Mgbemena has been in films, commercials, and television shows acting or as a featured role. Some include; Fatal Attraction, Delta Commerical, Coca-Cola Commerical, Boomerang, Doom Patrol, Papa Johns Commerical, Adidas College Campaign Football Campaign Commercial, To Be Free by Ashley Shanea on Youtube which has over 1 million views on youtube, Chrisley Knows Best which premiered on USA Network, Murder Chose Me on ID network, blind date, Break The Silence by Victoria Lee on YouTube with over 15,000 Views, These are just to name a few.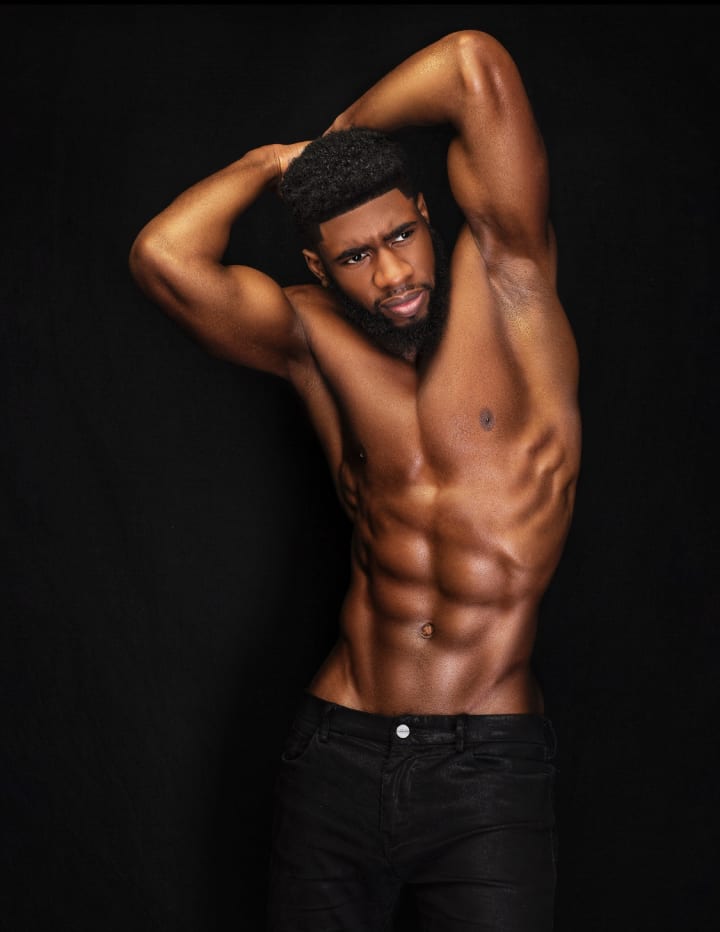 You would think that was all of the special talents and abilities of the Male Model and Actor, but John Mgbemena has another special talent which is Music. With the artist name Caesar, John Mgbemena has recorded two EP tapes that currently have more than 100,000 streams on Spotify and it is currently on all Streaming platforms.
For Music, John Mgbemeana recorded two EP tapes
1. Caesar & Emandagawd
Song list includes: Never Gave Up, Last Name
2. New Chapter
Song list includes: What You Need, Secure the Bag, Never Have I Ever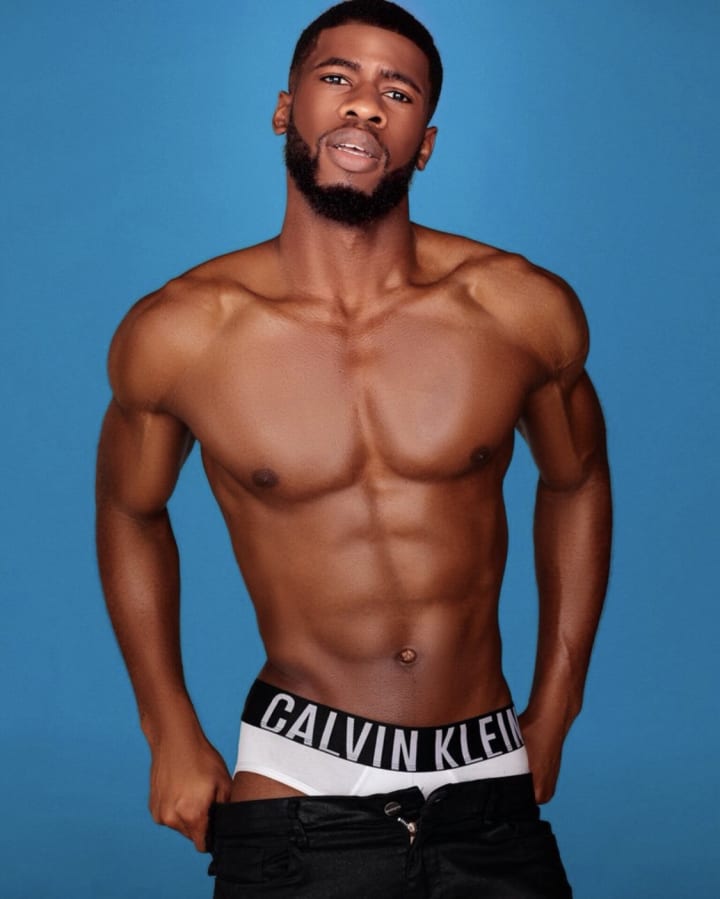 John Mgbemena's biggest influences include his brothers and parents as well as Kobe Bryant and Kanye West. I love the mentality and outlook on life and drive to fulfill there passions and desires. Also, the many people John Mgbemena encounter also provides influence in his life especially at Georgia State University and Riverdale. John learns from everyone he encounters whether good or bad. John Mgbemena is willing to learn and grow. He highly hates being too complacent and comfortable. John Mgbemena loves evolving.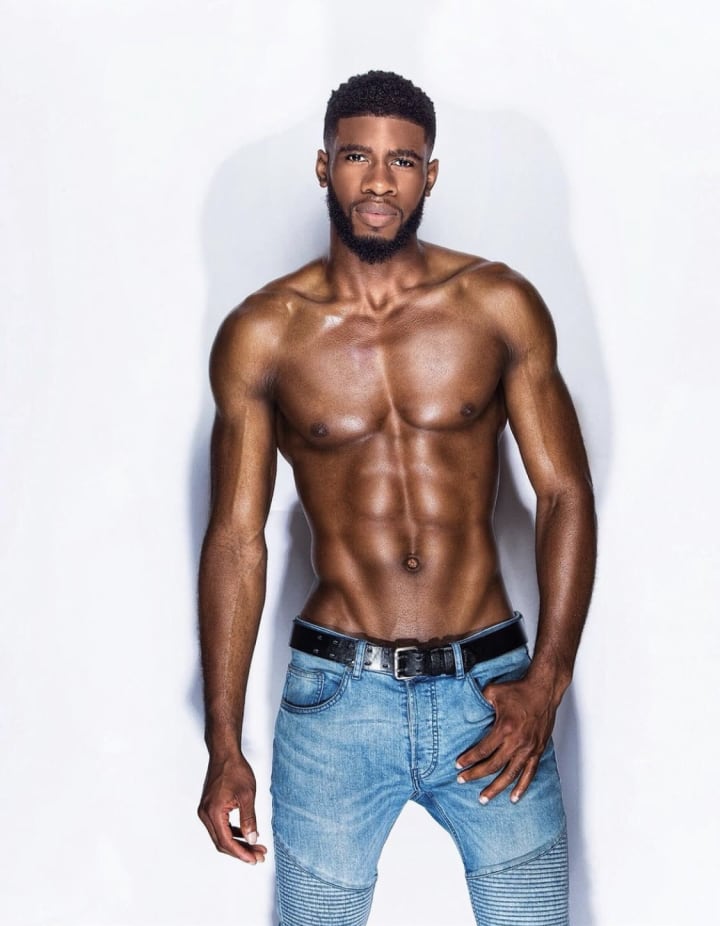 John Mgbemena visualizes himself in 5 years with more blessings than he currently has. More drive to continue to fulfill his passion and desires. More achievements and accomplishments in acting, modeling, and music. More success and good health for my brothers, parents, and close people in my life. Last but not least, more happiness.
Website:
https://www.modelmayhem.com/portfolio/3937015/viewall
Email: [email protected]
Instagram: https://www.instagram.com/johnmgbemena/
Facebook: https://www.facebook.com/john.mgbemena
Twitter: https://twitter.com/1youngcaesar
Spotify: https://open.spotify.com/artist/4pOUEFe2fNlAEVHfdvhtrM?si=2HHXzt7eTBGYq6OIIXW7HA
Apple Music: https://music.apple.com/us/artist/caesar/1449359087
models and influencers
About the author
Jason James is an American journalist Andrew writer from Miami, Florida that specializes in covering the entertainment industry.
Reader insights
Be the first to share your insights about this piece.
Add your insights