Is Your Wardrobe Summer-Ready?
The days are longer, the winter coat has been stored away, and you're putting ice cubes in everything you drink. It must be summer.
So what will you need for this warmer weather? And what is a big fashion faux pas? Well here's everything you need to know.
Get Some Proper Shorts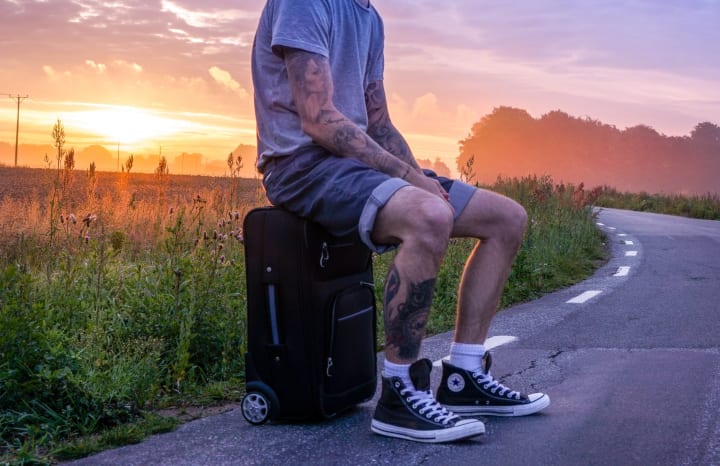 Guys wearing sports shorts with casual wear. Let's be honest, we've all seen it, or maybe worst of all, we've sometimes done it ourselves. This says to me that surprisingly few men own a regular pair of shorts, with their only choice being which to pick from their draw: Nike or Adidas? It's clear that they weren't prepared for summer, and thus they do look a bit like they got dressed in the dark. Don't be like them. Be different. There are a huge range of shops that have shorts to suit any look, and with sites such as Discount Promo Codes you don't have to pay a premium. They have a number of discount vouchers from places such as Topman, Burton and Debenhams, so you can save on a pair of stylish shorts.
Floral or Funky?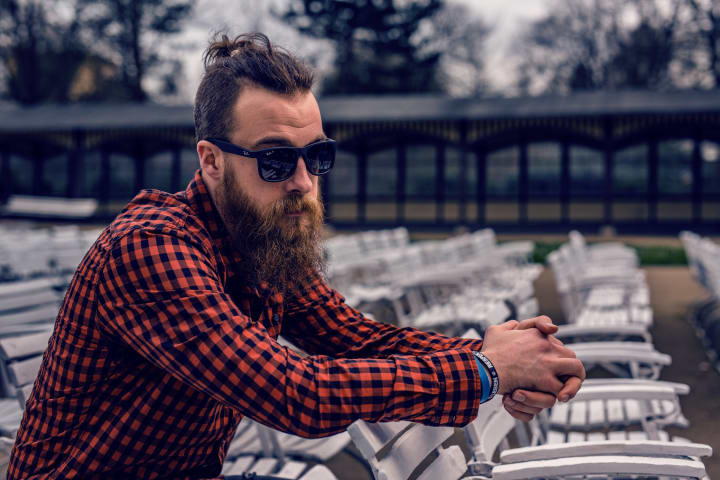 Now you have the shorts sorted, it's time to think of what your top half will look like. A great summer essential is a bold printed shirt, normally featuring a bright contrasting pattern or something a bit floral. The great thing with a shirt is that you have two options: 1) you can fashion it with a plain t-shirt underneath, allowing it to flap in the gentle, warm breeze, or 2) you can button it up and make the ultimate smart fashion statement. Either way's a winner.
Shade from the Rays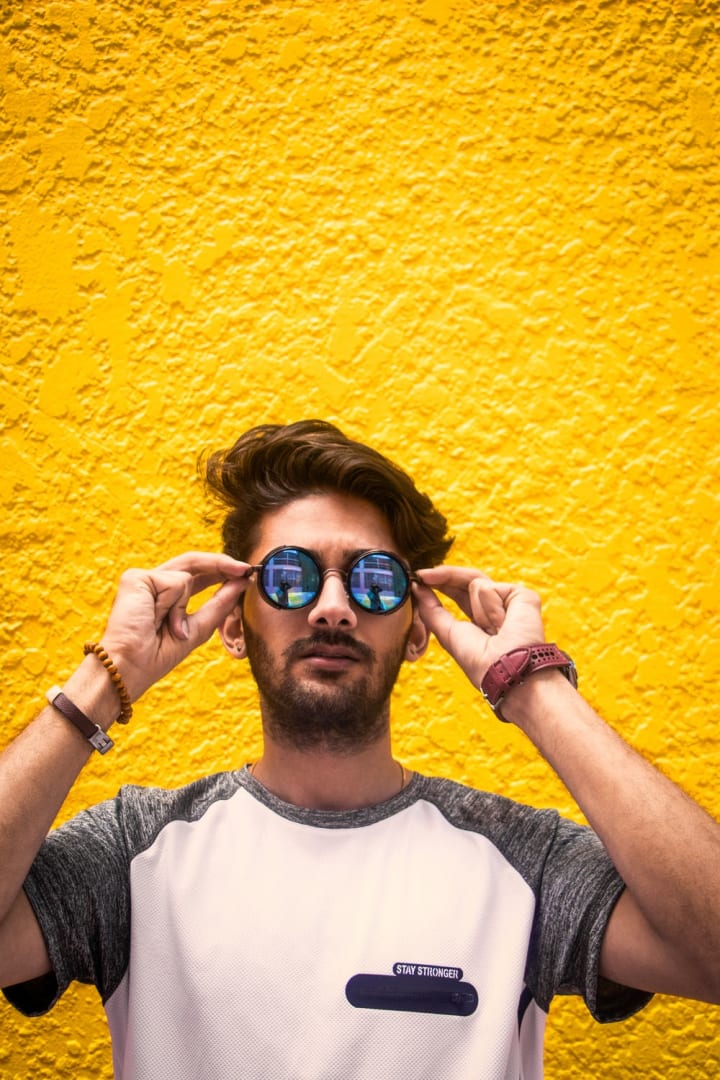 Summer means it's now socially acceptable to wear glasses when you don't have any eyesight problems. However, sunglasses only please. If you still wear empty frames with no corrective lenses, then kindly get in the bin. However, a good pair of sunglasses will not only protect your eyes from the consistently bright glare of the sun, but it can also complete a strong summer look. Also, no matter your budget, there is a pair of sunglasses to suit you. Take a look at a review of some of the latest styles here.
Protection from the Wind (and Rain)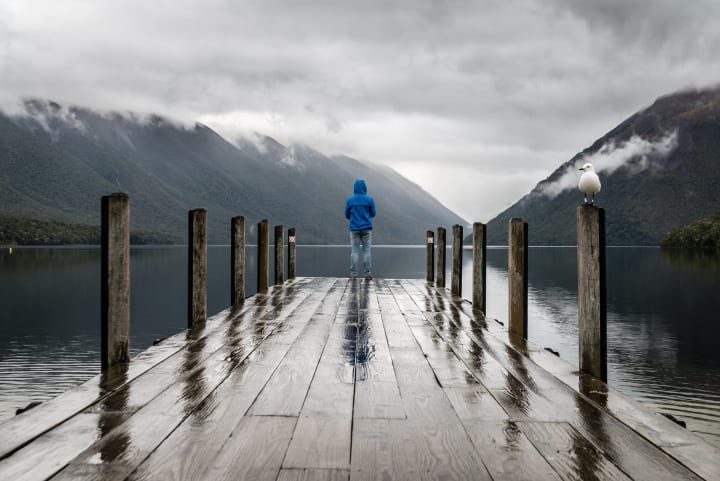 Let's be honest, the weather can be a bit changeable sometimes, and showers aren't as infrequent as we'd like them to be. You can't return to your big winter coat otherwise you'd sweat buckets, and some waterproofs can get quite heavy. That's where the trust windbreaker comes in. Great for a shower and normally lightweight and packable, this trusty staple is a must-have if you're going anywhere where the weather forecast doesn't look too smart. Also generally coming in a variety of patterns and colours, this versatile garment is a great addition to any fashionable wardrobe.
Use Your Head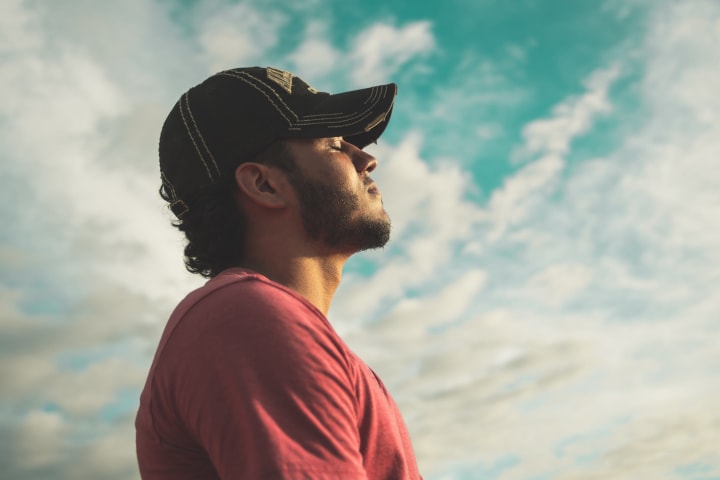 Sometimes a good head garment can complete a look, whilst also acting as the ultimate sun protection. If you're follically challenged then these are a big money saver on suncream, but they can also add an extra dimension to an outfit. Whereas a Peaky Blinders-style flat cap is more of an autumn/winter staple, things such as baseball caps and bandanas come into their own during summer. So whether you're prepping for festival season or you're just looking for something to casually wear, you can't go wrong with a good piece of headwear.
So there you go, just a few suggestions of what you can add to your collection to give it that summery vibe. And this article whetted your appetite, then check out these additional options from Alex Costa to make even more of your summer wardrobe.
men
Creative entrepreneur, freelance designer and all round business savvy youth.