How Glasses Can Add to Your Unique Look and Style
Style looks different on everyone. Here are some different ways glasses can glam up you look and add to your everyday style.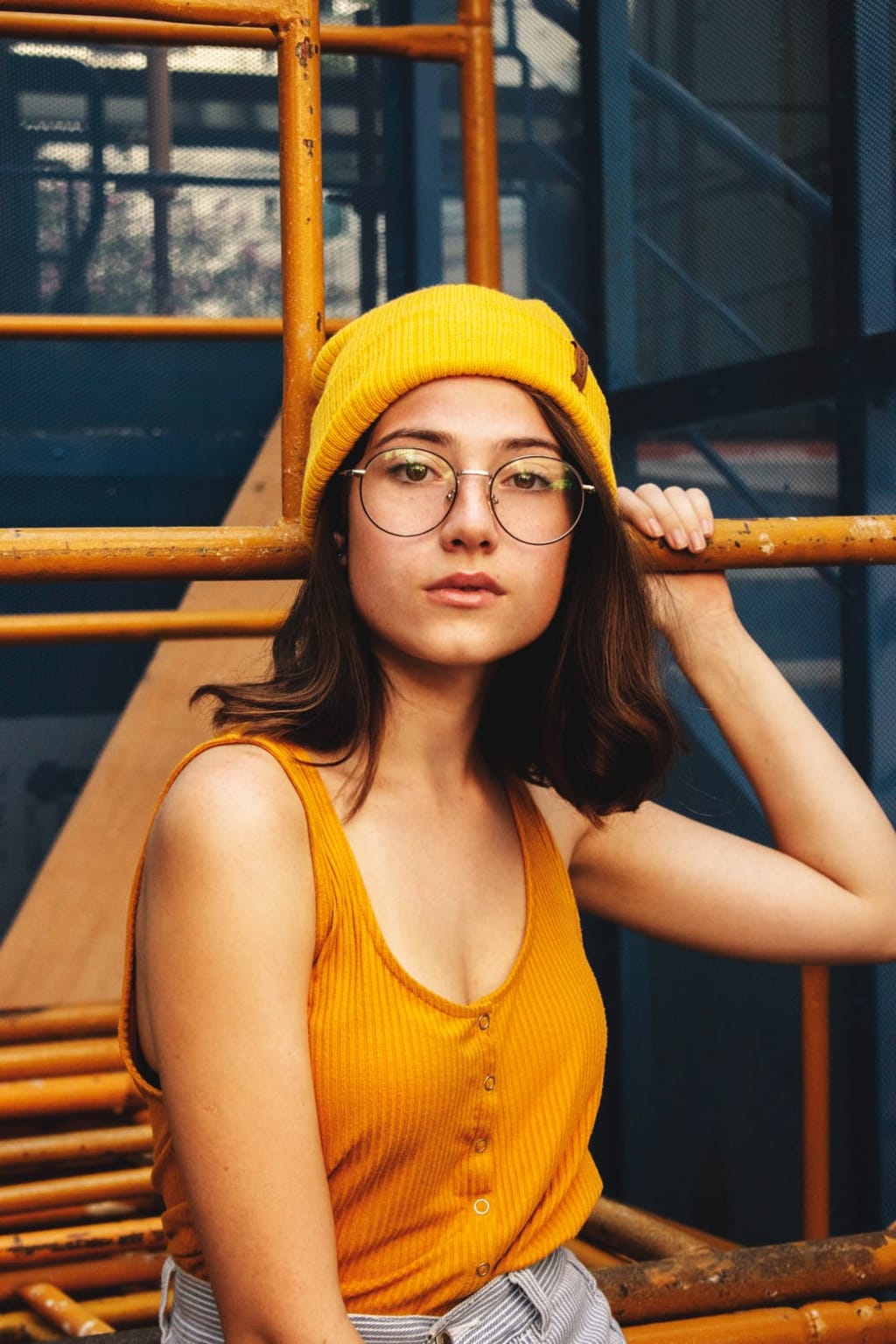 In our modern age, it is becoming more stylish to look intelligent and unique. Glasses are a great way to obtain this intelligent look that will also set you apart from the crowd. Picking the right glasses is really going to make all of the difference. Learning how glasses can add to your unique look and style will send you on a journey to find the glasses that are totally you.
Certain glasses compliment your face shape
There are certain types of glasses that will work better with certain face shapes. There are even online sites like RayBan that will categorize their eyeglasses by face shape. This will help you accentuate your natural beauty and not detract from it. Sometimes, there are face shapes that will look even better when you have glasses on. You may find that your unique look and style will be enhanced by having a great pair of glasses.
You can have a certain color of glasses that turns into your brand
Before you know it, you could be known as the girl with the red glasses. This can be fun in your personal life and can make a big difference in your professional life. When you have something that is easy to remember about you, you will be noticed when it is time for promotions or big projects. Simply by picking out a fun color of glasses, you will be able to make great strides in your career and personal life.
Glasses can help you pull off the nerd-chic look
As fashion continues to evolve, there is more of a push towards a hipster or nerd-chic look. This is the type of look that is going to make you look smarter and more approachable. The staple of any nerd-chic look is a great pair of glasses. When you have the right glasses, you will be able to create an attractive nerd look that can really get you the attention you deserve. Make sure that you don't overdo it with your glasses. You need to pick a pair of glasses that will work well with your overall style.
You can match certain outfits with your glasses
While you may not want to wear your glasses every day and sometimes may opt for contacts, there are certain outfits that will work really well with your glasses. It is important to find the right type of glasses that will work with your wardrobe. There are many fashion blogs and YouTube channels that will help you come up with great ideas for outfits that can match with your glasses.
Being able to see is very attractive
There is nothing quite as off putting as someone who is constantly squinting all of the time. If you need glasses, you must wear them on a regular basis. While you may think that glasses are going to make you look nerdy, wearing them is much better than the alternative. Being able to see and not having to squint to look at signs will make you look much more attractive. Also, squinting on a regular basis can cause you to develop wrinkles over time. Getting your eyes checked is also a great way to make sure you don't have any serious eye issues. The reason why eye doctors dilate your eyes is to make sure you don't have any scary problems like cataracts or eye degeneration. While glasses will add to your look, getting your eyes checked out is just a regular part of maintaining your health.
It can be very fun to find glasses that will add to your style. While you may not wear them every day, glasses can be a great addition to your new style. There are times where your outfit is really going to come together due to your glasses. If you are someone who wears their glasses on a daily basis, they may just become your new signature look.