Fun Clothing Holiday Items for Women
Christmas is coming up, here i put together cute fashion ideas for the upcoming holiday.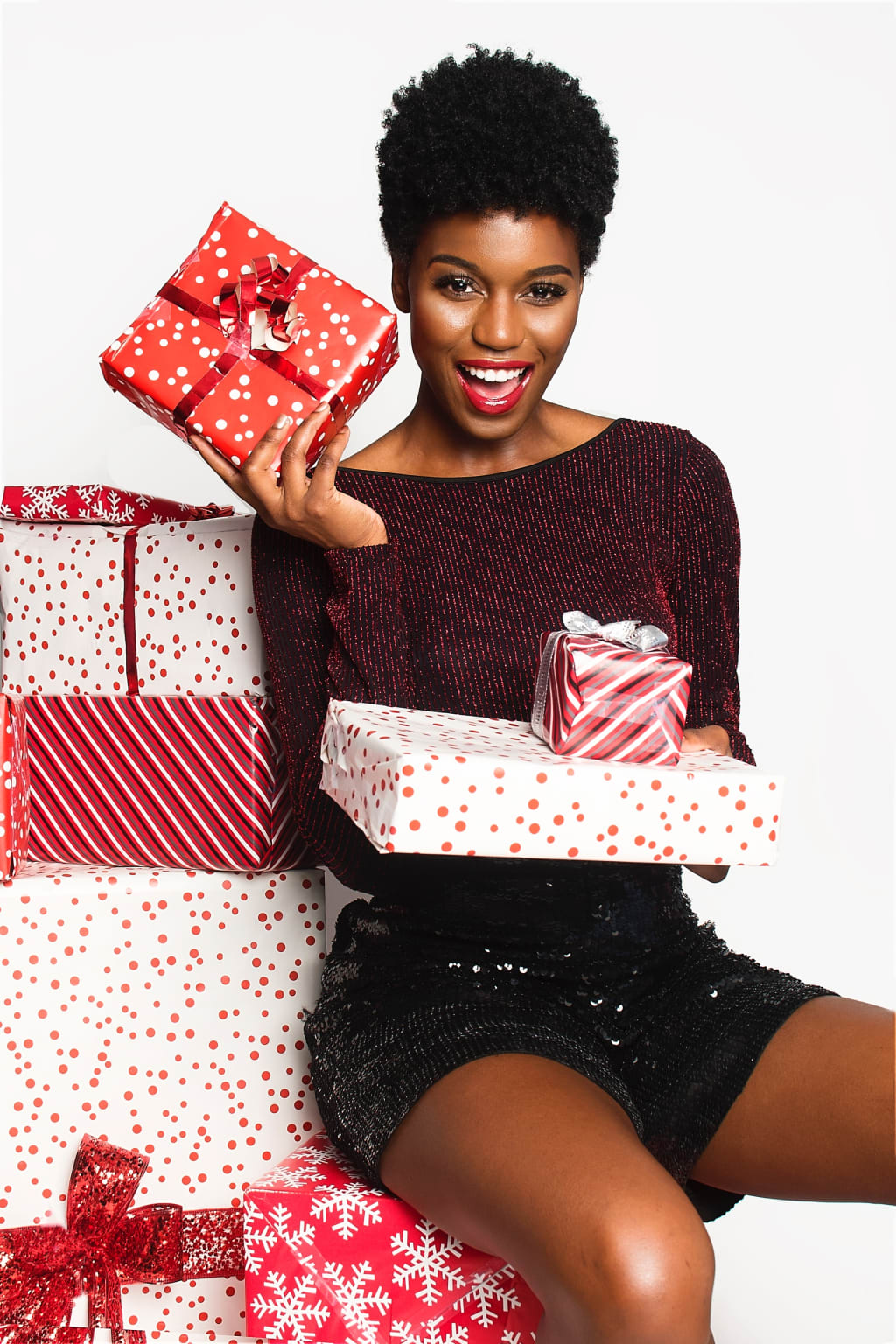 The holiday season is the best time to get creative with your outfits and dress in the spirit of the season. Here are some great ideas for what to wear when it is getting cold outside and you want to show your Christmas and holiday spirit.
Ugly Christmas Sweater
A clothing design that has come back into fashion as of late, the ugly Christmas sweater is a holiday staple among young and old alike. Because of their recent boom in popularity, many companies have started to sell dozens of designs according to the specific taste of consumers. You can wear your ugly Christmas sweater at holiday parties, when you are going to look at Christmas lights, on Christmas Day, or out for errands if the weather is cold. You can even host or attend an ugly Christmas sweater party, where all attendants wear their most loud and tacky sweater, and then the winner is picked.
Novelty Items
If you want an outfit that is interesting to look at, novelty and graphic patterned items are the way to go. Sometimes the best option if you are limited in what you can wear is something like novelty cotton socks, which are extremely comfortable and usually have a fun pattern or design on them. For example, if your job requires you to wear a uniform or a stricter dress code, you can wear socks underneath your pants. You can also purchase graphic tee shirts with fun designs on them to wear on your days off, to your children's events or holiday parties, or even just around the house. These are a fun and inexpensive way to be festive without putting in much work, and are especially good for people who are in areas with warmer weather.
Adult Onesies
Onesies are not just convenient for babies and small children. Adults have caught on to wearing them for warmth and humor during the winter months, both as a snuggly way to keep your feet toasty, and a fun way to surprise your friends or family. Similar to the market for ugly Christmas sweaters, the variety and selection of adult onesies has grown exponentially to include any design that you might want or desire, from animals to fun patterns. Onesies also make great Christmas gifts, and a wonderful way to coordinate outfits with your friends or family.
Hat and Scarf Sets
If you live in a place where the weather dips in temperature during the fall and winter months, it is important to protect your head and neck from exposure to cold. Wear a hat at all times when you are outside and it is cold and windy, as it can cause damage to your ears and head. In addition, your head is one of the main parts of your body that lets heat escape most easily, so keeping it protected is a good way to make sure that your entire body stays as warm as possible in harsh weather conditions. A scarf also keeps your neck warm so that it does not get exposed to temperatures and be at risk for frostbite.
Matching Pajamas
A wonderful way to bond with your family or friends is to buy everyone a pajama set. Luckily, big box retail stores have caught on to this trend, and offer sets for women, men, and children, and some even for your furry friends, such as dogs or cats. You can pack them into Christmas presents for your family, so you can all wear them on Christmas Eve or when you wake up on Christmas Day. This is a great way to stay warm and cozy while bonding together in fun matching apparel.
You do not need to wear boring layers for the winter season. With these ideas, you are sure to be able to keep warm, while also being fashionable and fun, so you are able to express yourself and get into the Christmas spirit.