Forever Legendz - The Sustainable Fashion Brand
Why should you shop Forever Legendz?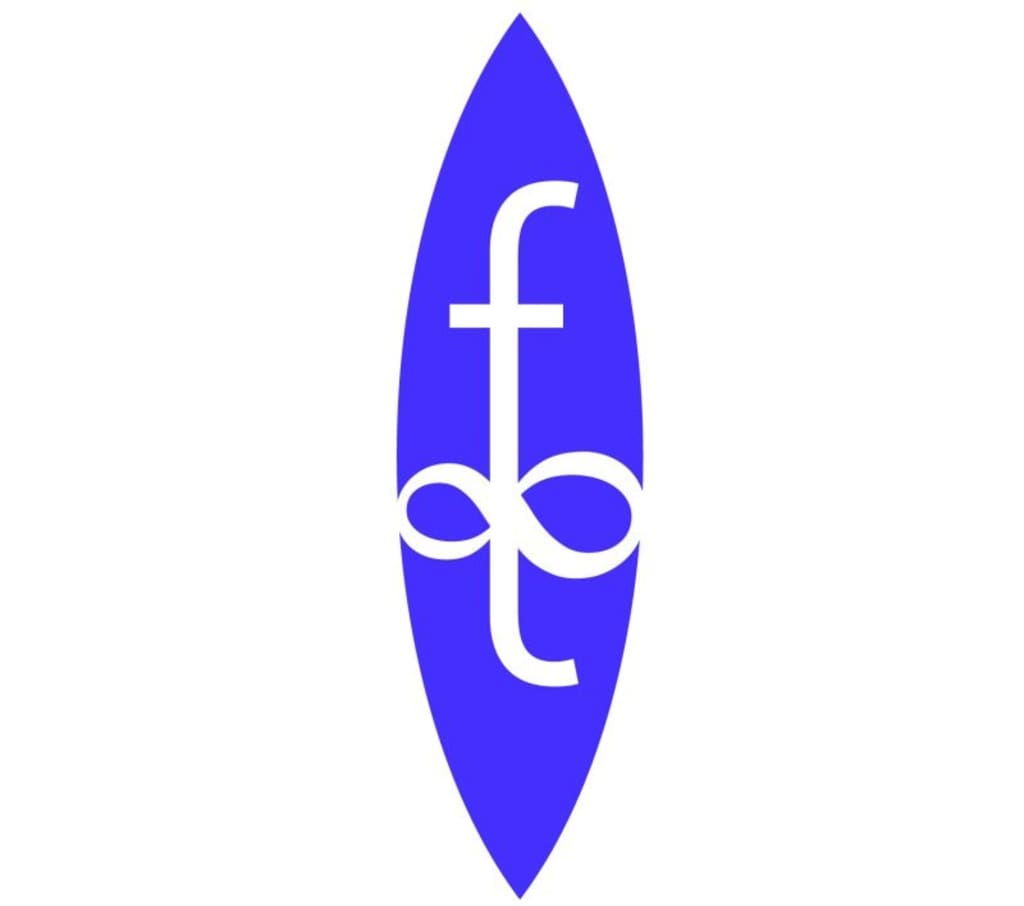 Calling all fashion and environmental enthusiasts!
Did you know that according to The Carbon Trust, clothing accounts for around 3% of the global production (or 850 million metric tonnes) of CO2 emissions per year?
Our environment is getting weaker as time progresses, and this does not have to be the case individually, we opt to minimize our carbon footprint by making small changes. Victoria and Ilana, the founders of Forever Legendz, have put together a trendy, artistic solution to help you look good, and be more eco-friendly at the same time.
Made with organic cotton, their eco-hybrid, super soft fabrics, coupled with edgy graphics and vibrant colors offer everything we've been looking for to combine fashion with environmental preservation.
Forever Legendz's journey began with unique apparel collections designed in Southern California, but keeping up with trends and being environmentally friendly is not all the clothing brand stands for.
"Everything we make means something to us. We come from very diverse backgrounds ranging from entrepreneurship and organizational psychology, to entertainment, music, art, and photography. At the end of the day, we combined our skill sets to create a brand inspired by our love for friendships, and supporting each other," co-founder Ilana said.
Friendship is critical in helping us face challenges in life head-on, and build our strength collectively. Through their clothes, Ilana and Victoria want to spread their message of friendship, love, positivity, empowerment and spirituality for all.
I had the amazing privilege of being able to model a few of their popular graphic tops, and I can vouch for them that their shirts are the softest, most comfortable I have ever worn. I am very excited to see what designs they have lined up in the near future. When asking Ilana what she hopes to unveil soon for the fashion startup, she mentioned that she moving towards the introduction line of graphic tees for men. Should they be as high quality as the shirts already released by the brand, I can guarantee that there will be a lot of happy men rocking Forever Legendz.
Check out photos of their incredible shirts I modeled below, and for more about their touching story and mission, be sure to check out https://foreverlegendz.com.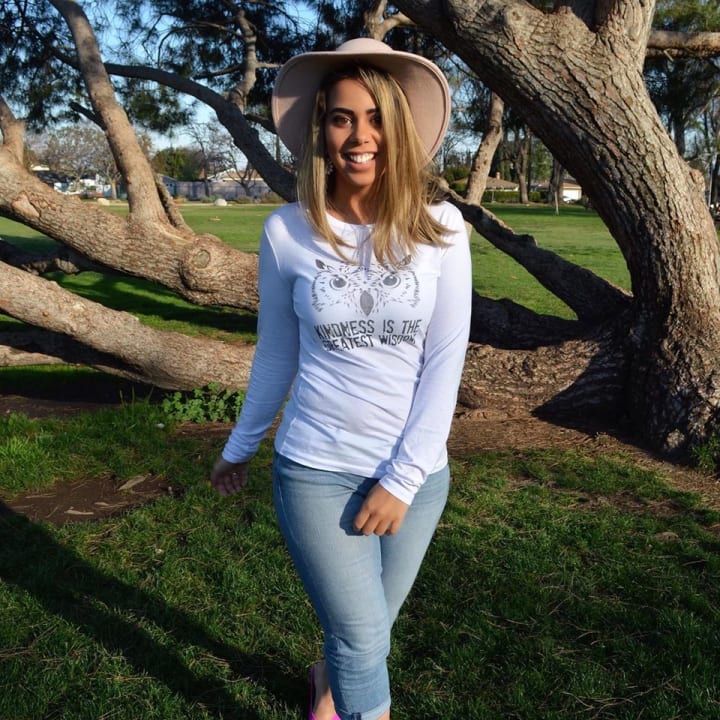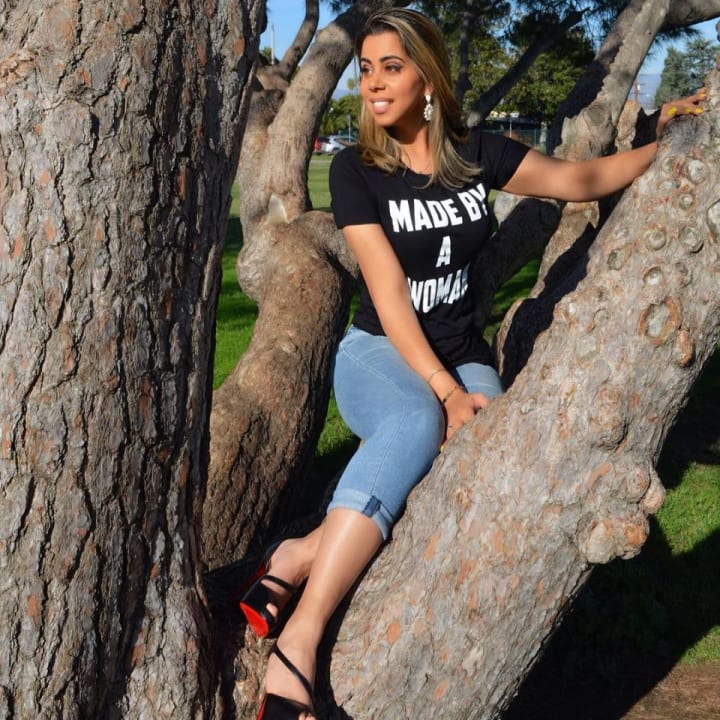 If you have any questions about Forever Legendz products, or are interested in wholesaling and/or custom orders, feel free to email Forever Legendz at [email protected]