Fast Fashion, The End of an Era?
After confinement, sustainable fashion has achieved greater prominence and importance internationally.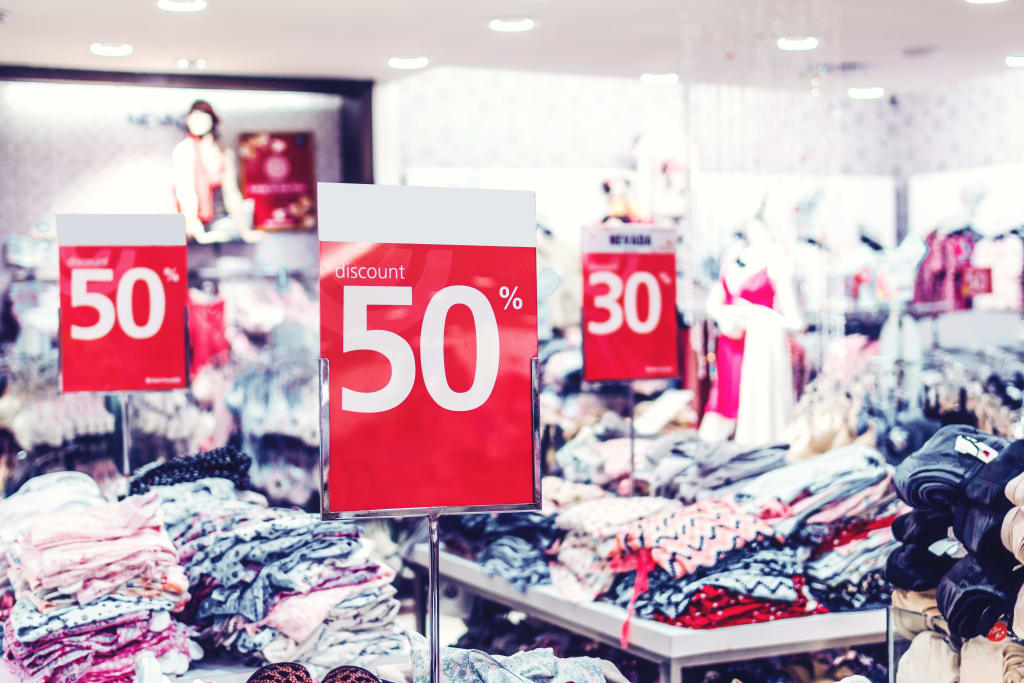 Throughout this months, a totally different year that took everyone by surprise; and the fashion industry is one of the sectors that has faced multiple challenges since the beginning of this confinement, and that a few months later, the same industry has recognized that during this time of pause the impact that the industry has with mass production of clothing, accessories and footwear.
Over the last decade, a culture of awareness has been created for the good use of garments, shopping habits and in-depth research of each brand's processes on the way in which they recycle their garments. However, this process has taken a long time, so during these years the fashion industry has left its mark in the form of contamination, according to The Goods by Vox, such as:
Between 8 and 10 percent of global greenhouse gas emissions come from the fashion industry, which is more than the combined aviation and shipping industries.
The fashion industry produces and sells between 80 billion and 150 billion garments a year worldwide.
Almost three-fifths of all clothing produced ends up in incinerators or landfills within the years after they are made.
Not to mention the problems faced by workers in countries such as Bangladesh, Vietnam, China or Sri Lanka, such as the unjust payment of wages, the exaggeration in the manufacture of garments at an excessive level and the little security that they live day by day. A similar case is the Bangladesh factory that suffered a landslide in 2013, fortunately, that incident was a trigger for the responsibility that both luxury and commercial clothing brands have for personal care, as well as the type of processes to manufacture clothing.
SUSTAINABILITY IN DISSEMINATION
Luckily, major brands and designers began to develop their line of sustainable clothing such as Stella McCartney, Zilver, Caravana, Reformation, Mara Hoffman and United Colors of Benetton, the same brand that for 50 years publishes its statistics on recycling its garments annually. , how they reuse materials and transparency in their processes to comply with circular fashion.
Thanks to these efforts, the Z generation seems to be the one that will provide a solution, and even an end, to the fast-fashion movement. As a result of this pandemic, society was forced to slow down its lifestyle, as well as make changes to what products to consume and have better judgment to determine what to buy and what not to buy. Among these changes, the same generation Z has raised its voice and further reinforced the slow-fashion movement, where importance is given to the consumption of quality, durable garments made of organic materials such as: linen, silk, cotton or tencel.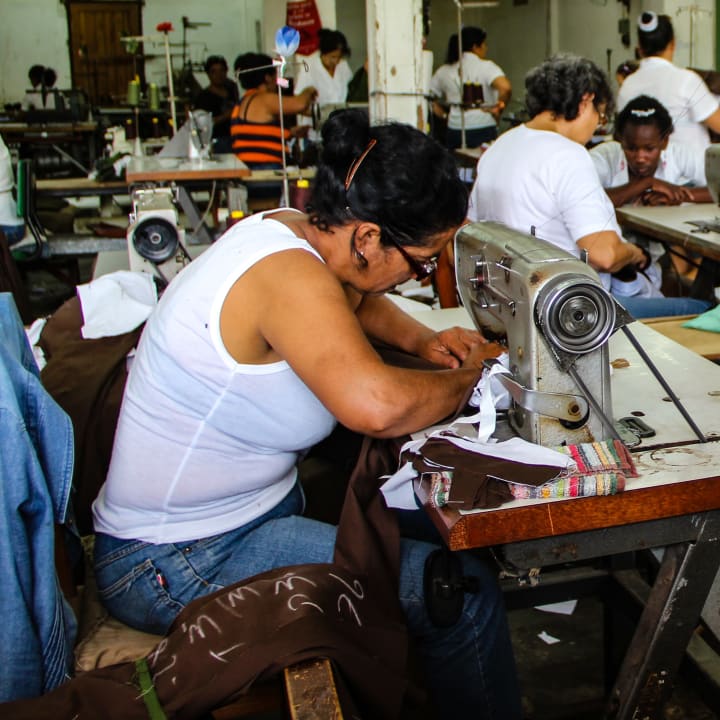 This slowdown that our society and planet earth had in the first half of the year, has taught us and demonstrated the benefits of consuming only what is necessary, and giving priority to products and even garments made of materials that are beneficial to the environment.
CIRCULAR FASHION, THE NEW LIFESTYLE
What was previously called a trend, is now here to stay: circular fashion / circular economy, where garments are intended to have a useful life, focusing on being durable, the concept of clothing before Capitalism will come to society.
A concept that includes luxury brands have been taken up as Valentino, Yves Saint Laurent, Giorgio Armani and Gucci, the latter in which the creative director of the Italian brand, Alessandro Michele, his departure as a result of the lack of focus on the industry. And firmly declaring that it will only give 2 annual shows instead of 5, as Fashion Week does, and prioritizing the design and manufacture of quality garments, with design even timeless as a result of the benefits of the slowdown that the fashion industry has had. fashion.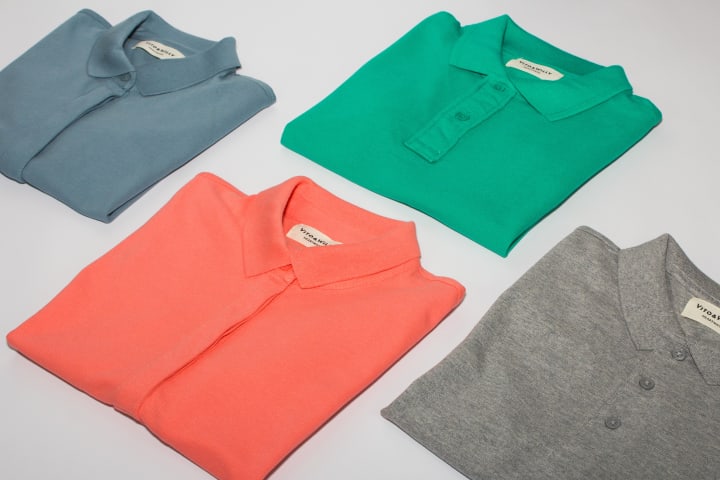 A new chapter is written in the fashion industry, where it seems that fast fashion will come to an end, leaving aside the mass production of low-quality clothing and its immediate disposal. And now, the smart purchase of designer clothes, made of biodegradable materials that are durable, but that at the same time represent a reason for being, that we wear clothes with value and that represent our values, begins to prioritize.