Discover The Dress Code For Summer Cocktails
How fancy your summer cocktail dress should be? Discover the vivid styling ideas for cocktail parties from an online clothing boutique.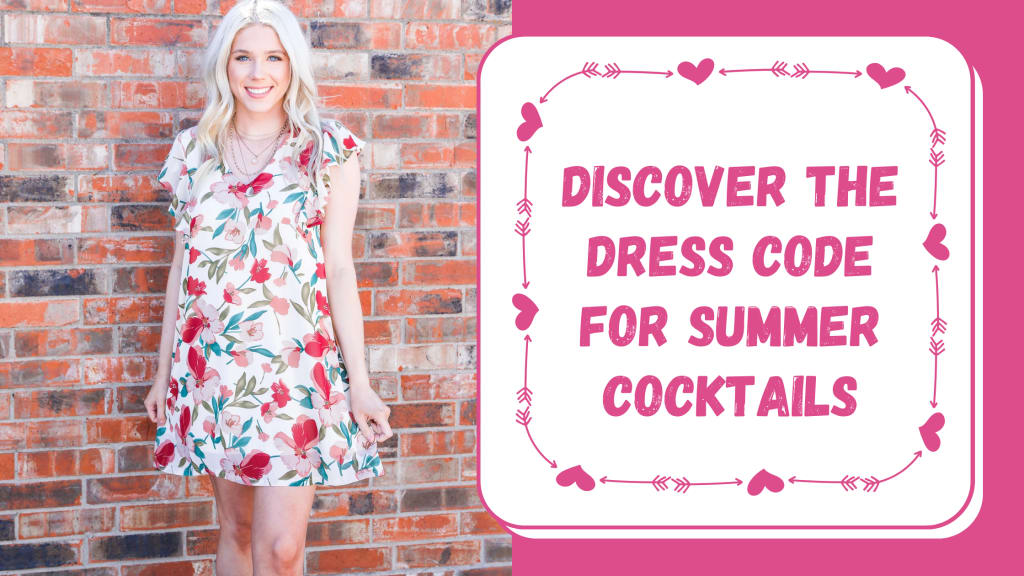 I love dress codes!
Once I received an invitation that ambiguously read, "dress up in cocktail attire."
While I do have a blurred sense of what it indicates? A mini black dress?. But how to shop for it.
Can't I wear a gown?
Are pants appropriate?
How fancy or casual do I need to be?
These questions roll up in my mind. The style of a cocktail dress is defined as a short dress that suits a formal occasion. But now, the style has evolved over time, and blazers, jumpsuits, even floral are qualified for the occasion.
Let's see what exactly summer cocktail attire states and how you can get ready for it. Snag some real-life outfit inspiration and shop your favorite piece of cocktail attire from an online clothing boutique. You are all ready to party!
Summer cocktail attire for all occasions
Summer cocktail attire is a constant rotation between your jumpsuits, pants, skirts, and dresses. Wherever you are partying, be it hanging down at a club, socializing seaside for a cocktail splurge, these essentials get you covered regardless of the occasion. Let's see our favorite style to these chic cocktail hour ensembles.
Happy-hour cocktail ensemble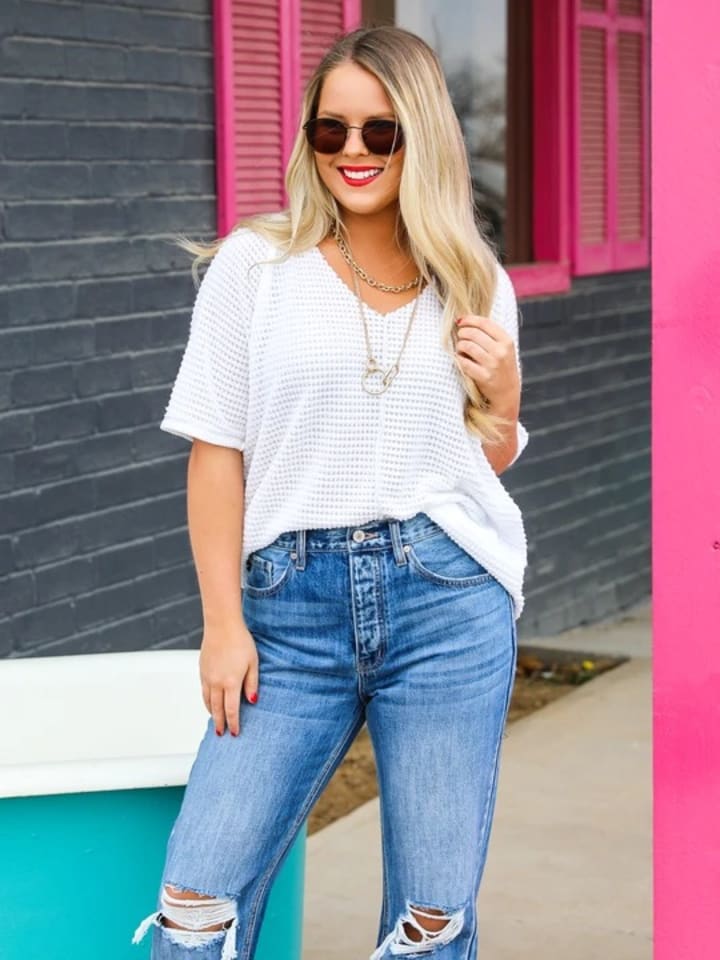 When we had a spur moment of happy hour invites, remember? You can easily go from workwear to summer cocktail attire with ease in blazer and pants pairing.
Restaurants are now reopening, and you can loosen up after a long day at work. It's time to ditch your blazer and untuck your blouse. Try a loose front tuck with your western top into your pants for an effortless look.
Tip: Keep a cute camisole lace top from Texas boutiques into your work tote for impromptu style moments. Desk to drinks, a quick change after your work.
Get ready for the summer garden party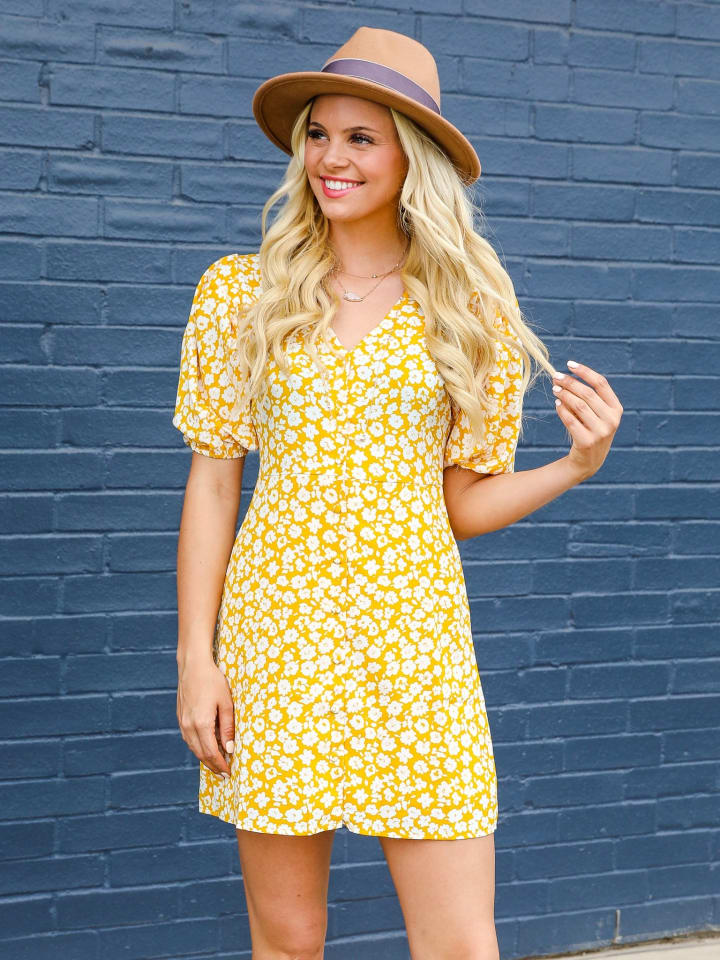 A classy summer garden cocktail hour demands a call for spring trend prints. It includes a sunkissed ditsy floral dress to complement the flora around you and different palm prints. Slide on to women's designer shoes, a pair of sandals or block heel pumps, or a pair of mules, suited best to this occasion.
Make sure you don't wear your stilettos to avoid embedding your heel in the grass. If you are more into neutrals, style a wide-leg pant with a versatile collared print blouse. Accessorize the statement chain necklace that is in vogue right now. A-line dress with puffy sleeves is a cute summer date outfit that will make you look impressive with its effortless styling vibe.
Summer cocktail wedding attire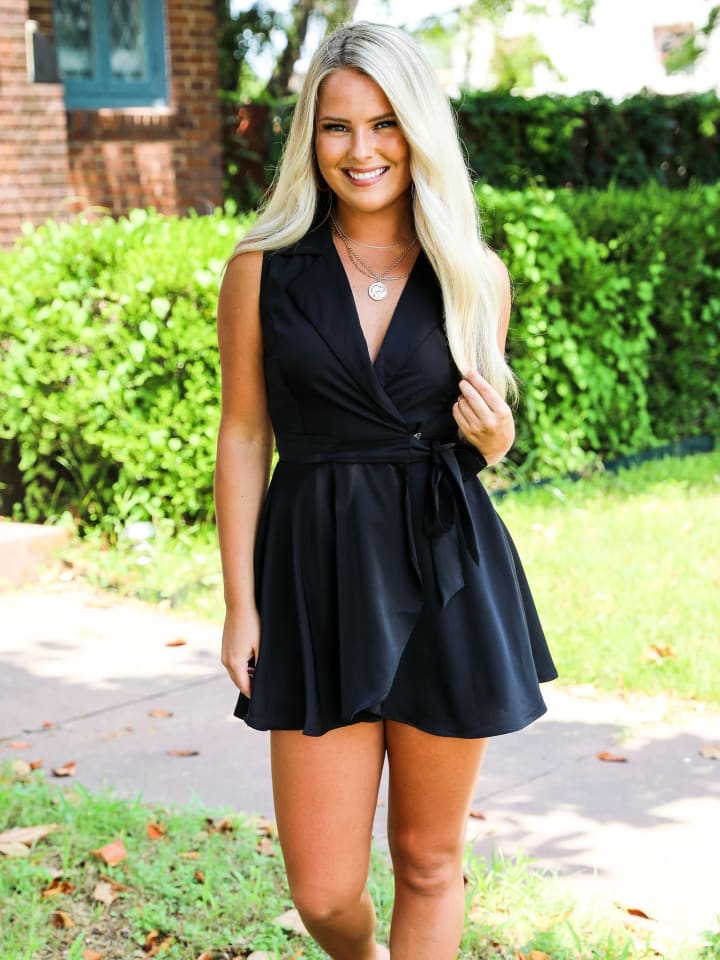 Shake things up with a chic and edgy black romper.
For summer cocktail weddings, with a black romper, colorful drop earrings are in trend this season. It will surely make a great style statement. The more colorful and bold it is, the better it looks.
Trying new accessories styling is the only way to update your look. Bright shoes, a beaded silver clutch, or even if you crave more color, a bracelet or cuff will make you ready to mingle the night away. Also, coordinate it with your mask so you can stay protected and stylish at the same time. It is now included as an accessory only.
Beach ready cocktail attire look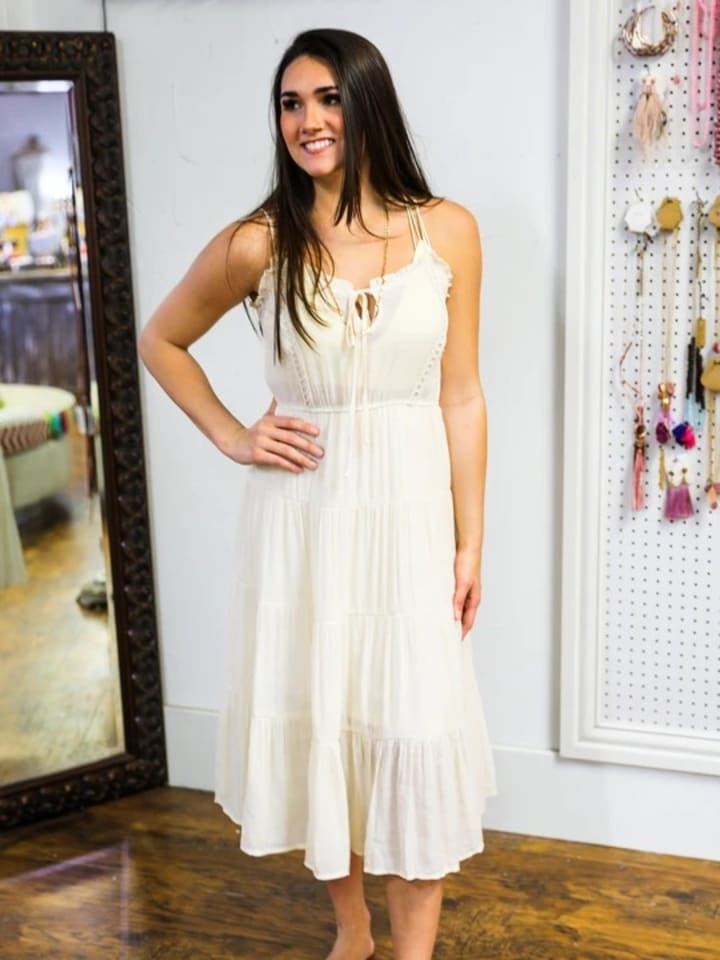 Hand in hand on the beach with sand and sangria. Sip cocktails in this trendy dress. It will give you a breezy ocean vibe with an ethereal look. Opt for flat sandals to avoid sinking into the sand. Don't forget the lightweight denim jacket or cute cardigan that keeps you warm when the temperature goes down on the shoreline.
Jumpsuits are jumping into this summer trend!
A modern alternative to your dress is wearing a jumpsuit as summer cocktail attire. It's great to try if you live in your favorite blue jeans and tee combo. Just like you wear pants and a top, a jumpsuit is as comfortable and even more effortless. It instantly makes you ready for a party.
For a polished aesthetic, wear a jumpsuit with weighted fabrics such as linen, silk, or cotton. Go for a knit fabric for a more refined cocktail hour look if you seek a little bit of stretch in a jumpsuit.
Tip: Carry out layering pieces such as structured blazers that cover you as well as make you look stylish. A black blazer is a versatile styling piece that never goes out of style. You can also try a printed blazer this summer. Also, a denim jacket would be a great option if it's breezy out there.
Wrapping up:
Thanks to these novelty online clothing boutiques for a great collection of trendy dresses! We have carefully hovered around summer cocktail dresses so that you can pull them off easily without the need for textbook definition. Cocktail dresses are not just confined to expensive wardrobe staples; it's up to you how you style them!
women
About the author
Visit Trendy Online Boutiques for the latest women's clothing such as graphic tees for women, tank tops, women's designer shoes, accessories, delightful jewelry, outerwear, etc.
Reader insights
Be the first to share your insights about this piece.
Add your insights