Memorial day 2021 celebration - Which outfits to style
Don't stress out more! We have listed out all the outfits to glam your memorial day with comfortness. And you can get them all from a Texas boutique.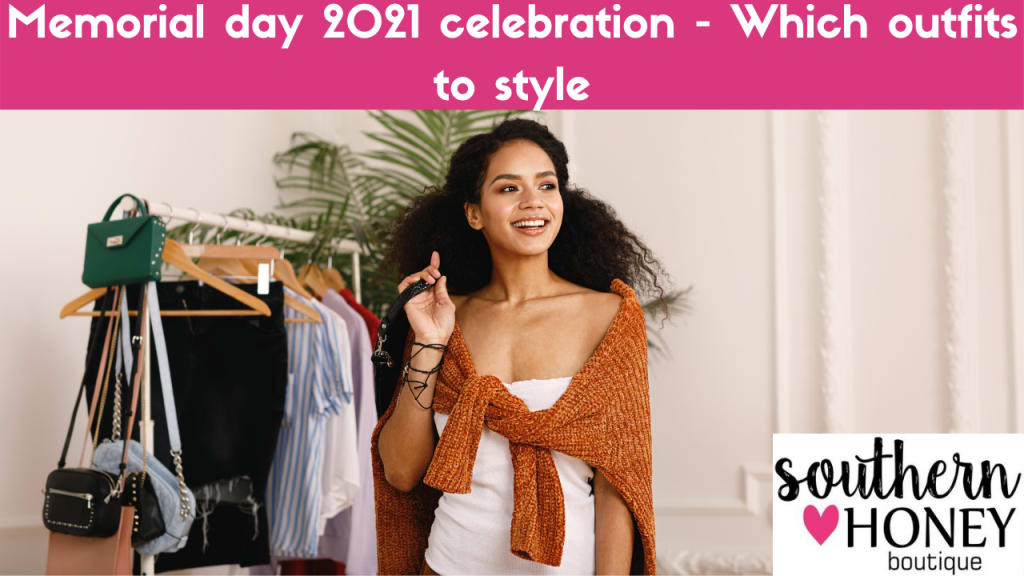 The only one thing we look forward to every year as the end of May approaches is Memorial Day - an unofficial start of summer!
It is a glorious season where no entry of worries and barbeques, day parties, long weekends are in supreme. It is a national holiday, and we celebrate it with family and friends.
Memorial Day is about to come, and it's never too early to plan for it. Heading towards the party but not sure what to wear? No worries! We are here to help with some cute, fancy, and comfortable outfits to style from Texas boutiques, no matter how you plan to celebrate.
2021 Memorial Day Outfits
Crisp shirts, breezy blouses, comfy footwear, and cute sunglasses are some of the stylish staples one can flaunt over this weekend. You don't necessarily have to deck up in a flag-bearing outfit that revolves your outfit around a classic red, white and blue. It can certainly help you get into the mood for a national holiday.
Casual outfit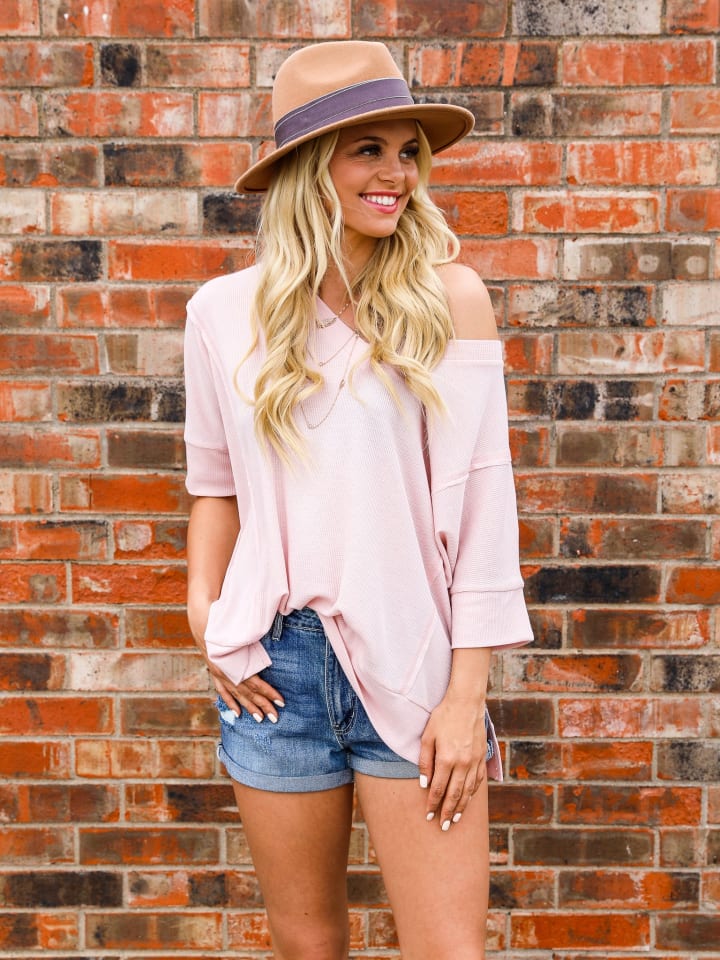 So, you want to stay casual during this memorial day. In outings like a bonfire or a laid-back family gathering, a classic combo with a cute trendy women's top and denim shorts. We assure you it keeps you both comfortable and stylish. Throw on a cute Panama hat and sunglasses to accessorize. It is appropriate to have a knit cardigan handy when the breeze kicks in.
Another option you can opt for is a cute tee tucked into cozy high-rise shorts. Style them together for a stylish and cute ensemble, and graphic tees for women also works best for the activities you have planned for the further day.
Get dressed up slightly yet casual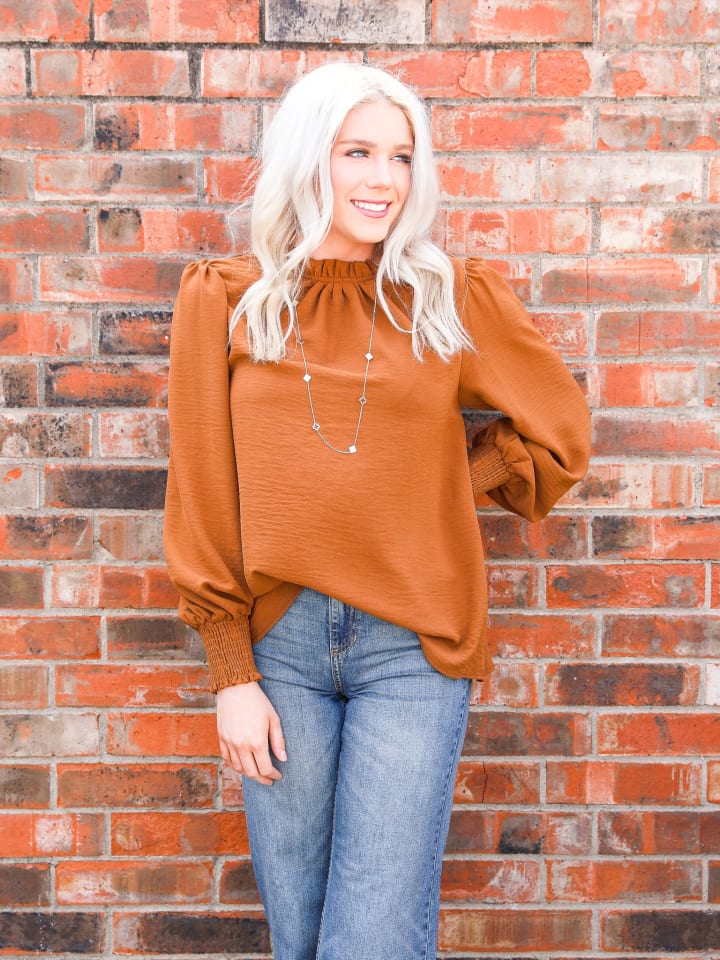 To get dressier, switch out the basic tee with an airy yet elegant blouse. Replace the shorts with pants and opt for cute flats or wedges. Cat-eye sunglasses and neutral makeup can instantly glam your look. Also, shirt dresses from Texas boutiques are another perfect garment to rock for when you want to stay casual but fabulous.
Go with some essence of patriotic theme and style it for a tailored appearance. For an amazing semi-casual balanced look, wear it with a nice pair of ankle strap flats. It is perfect for a fun shopping trip or a picnic out with friends.
Time to glam it up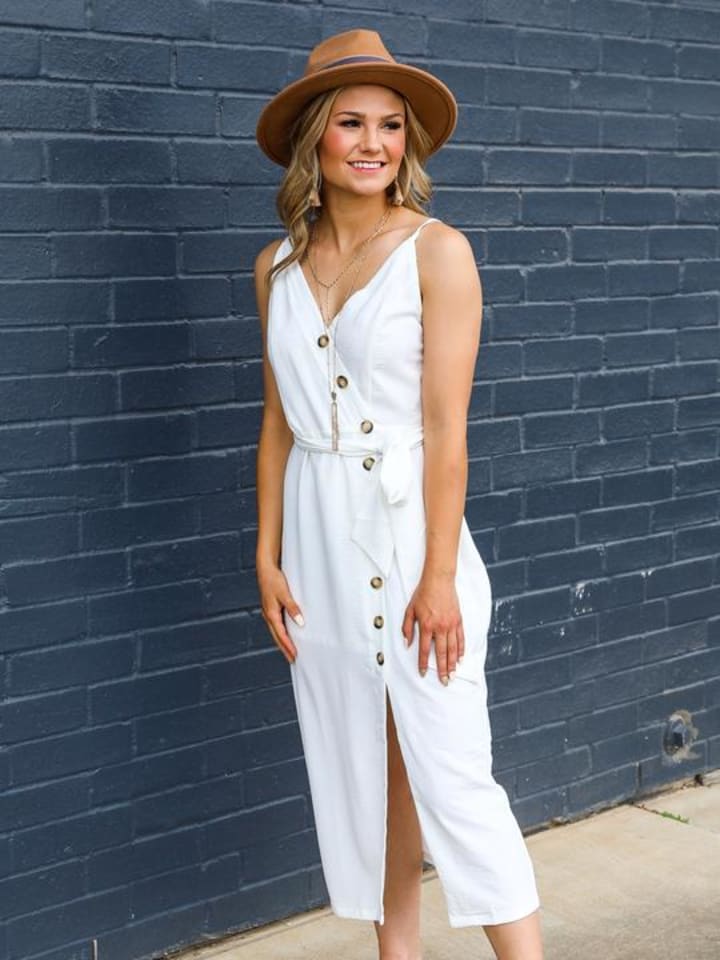 Do you want to glam your level up on a memorial day? Go and rock a gorgeous dress with espadrille wedges. Few combinations in the daytime look better than a breezy dress and espadrilles, so why not try out during this weekend? Apart from looking stunning, you will feel comfortable. We have a great collection of linen clothing dresses that features breezy fabric, which is ideal to stay cool.
You can't miss out on a skirt.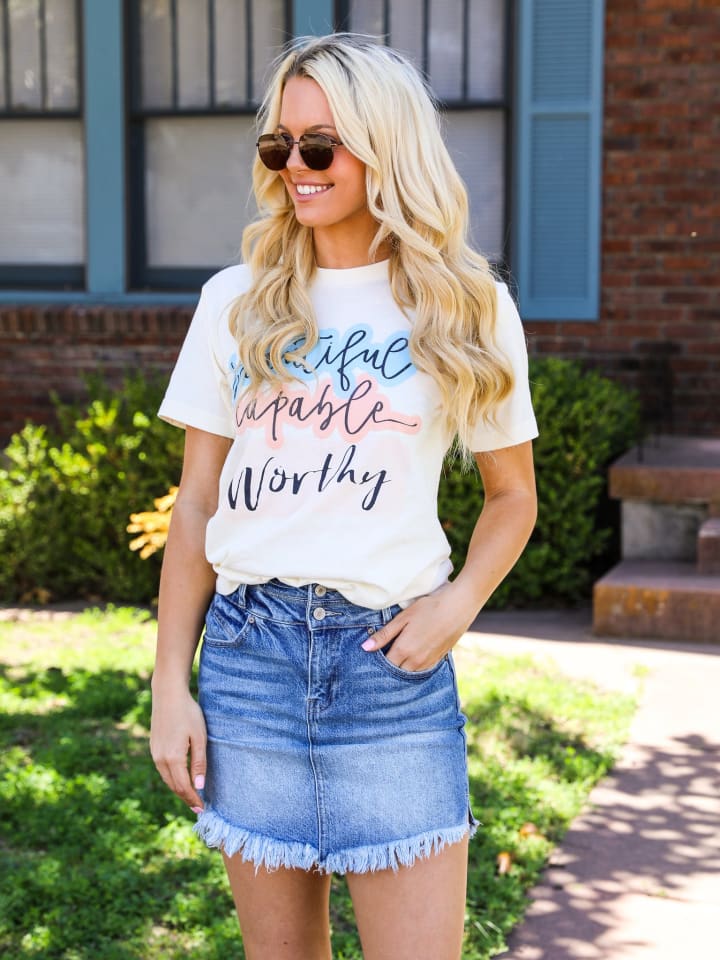 A white flowy blouse with print and skirt is a great combination for a classy and edgy memorial day look. Whatever events you have planned for your weekend, be it a party, dine out, or formal event, this pretty look is a perfect blend of breezy, glam, and feminine. Add some accessories with a clutch and play with a combo of wedges or flats.
Note: Be cautious while eating burgers or hot dogs, stain on a white blouse does not look cute at all. (From a person who had to suffer that same misfortune)
Try out perfect beachwear.
Do you have any plans to attend pool parties or beach barbecues? Pop it up your holiday weekend and stay stylish, too, with your beachwear collection. An edgy kimono with a pair of shorts and your favorite tee can be an outfit you will keep adoring. Bask in the sun while throwing on a Panama hat and sunglasses during the sun-soaked weekend. Slip onto the slide sandals as they look chic and as well as comfortable too.
Trendy dresses always work.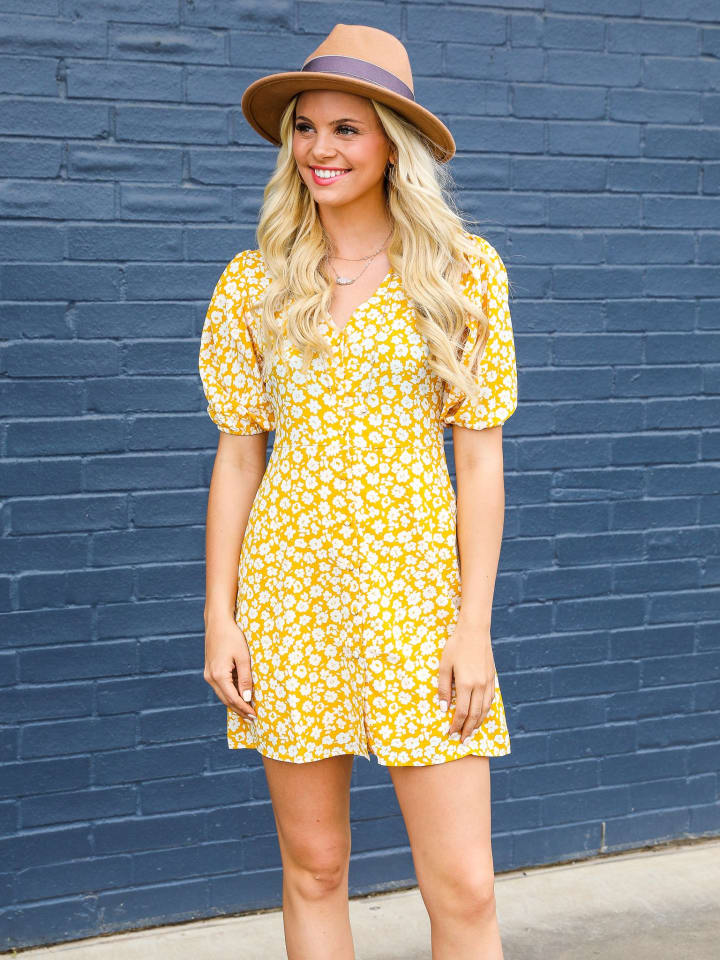 Memorial Day is not an exception when it comes to dressing. Dresses work well for every occasion. Long sleeves or short sleeves, mini dress or a maxi dress, you can rock dress for a picnic or a barbecue anytime. However, shirt dresses and shift dresses are ideal for a memorial day party. They are relaxed, casual, and comfortable. Also, they give you an easy, laidback look.
Regardless of the length, you can opt for a lightweight chambray dress as it's an easy way to rock an American look without wearing jeans. Cute rompers and jumpsuits complement you well.
Summing it up:
The long weekend is an excuse to get a chance to spend time with our families and friends together. Get up your holiday spirit, as whatever plan you have; these outfits will definitely fit in. Our Texas boutique has a stylish collection keeping your breeziness and comfort in mind. Enjoy your memorial day by not worrying about style statements anymore.
trends
About the author
Visit Trendy Online Boutiques for the latest women's clothing such as graphic tees for women, tank tops, women's designer shoes, accessories, delightful jewelry, outerwear, etc.
Reader insights
Be the first to share your insights about this piece.
Add your insights