Digital Influencers and How the People Are Thinking and Choosing Nowadays
We chat with Domenique Heidy about how she, and a new group of people on the internet, are shaping people's mind.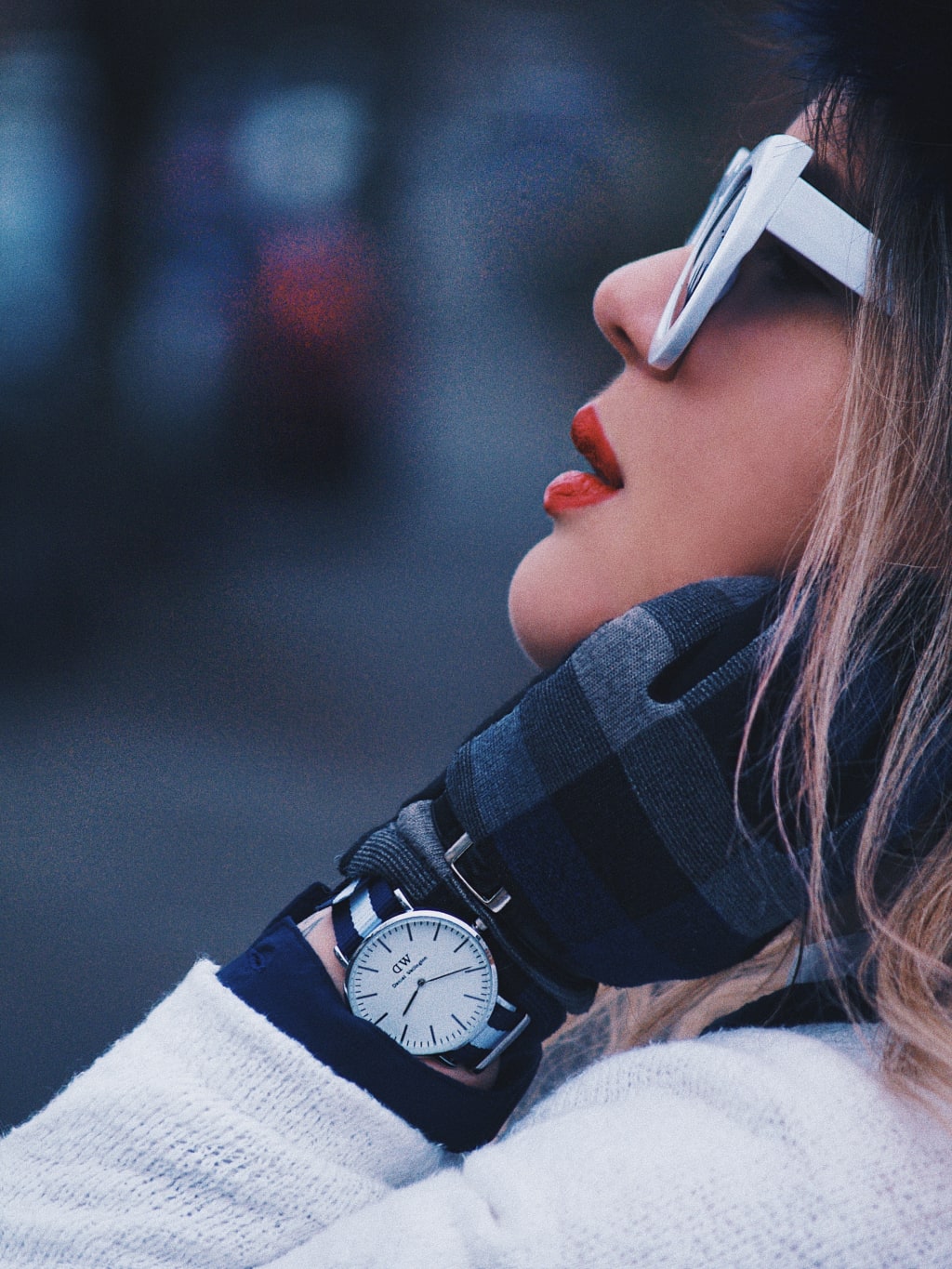 Image Source: DomeniqueHeidy.com
Throughout history, several media had the power to influence people and even dictate how the public behave, dress and even speak. In most part of the 20th century, the cinema and (later) the TV were the ones where people used to go to see how to dress and how not to dress, what was fashion and what was old-fashioned. But in the last decade or so, TV and cinema are being replaced by other media that are heavily influencing people, the internet. In this context, a group of people has raised to the position of influencing millions of people around the world about how to dress, what to eat, what to buy or, even, how to think. These people are the digital influencers.
One of these influencers is a 32-year-old Brazilian-Portuguese doctor named Domenique Heidy. Born in Brazil, she moved for Portugal as a teenager. Graduated and passionated by photography, media, and the fashion world, in 2014, Heidy started a blog called "As Tagarelas" where she used to share her thoughts about fashion and lifestyle. In the last years, her blog grew steadily and became a platform and spread to several social networks. As a result of her success, she became a constant presence in newspapers and magazines discussing fashion trends and advising readers on how to dress and what to wear on certain occasions.
Becoming a Digital Influencer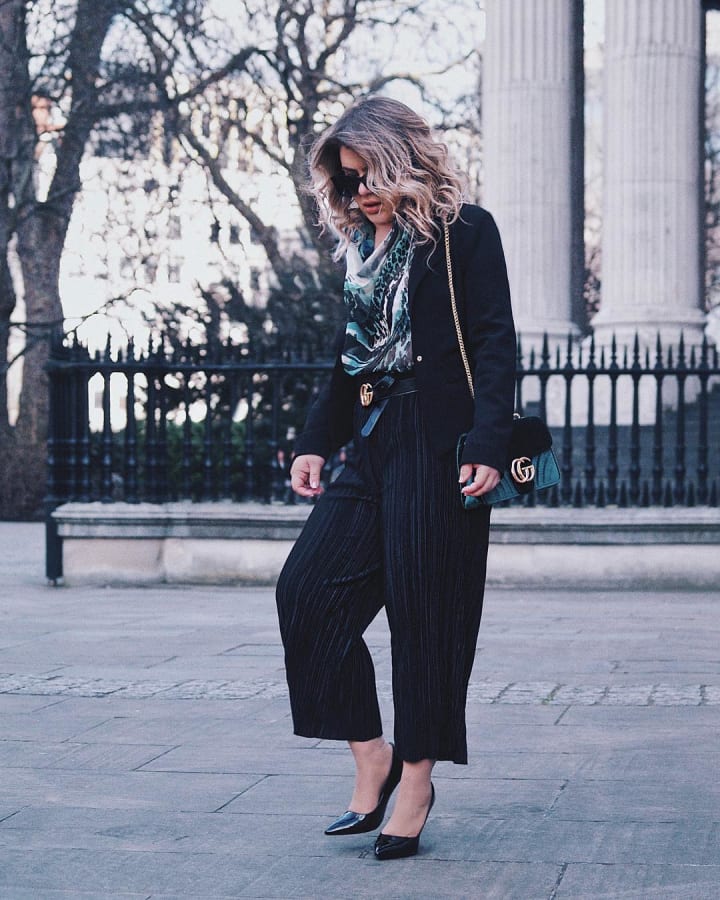 The woman, who now, inspire thousands of followers, started her career in the fashion world as a photographer. "Photography has been a big part of my life for around fifteen years now, the aspect of freezing a moment in time and capturing it forever will never fail to keep me interested," she said.
Heidy recounts how that experience, working with photography, helped to shape her professionally. "I worked for many years as a photographer, I was with people who knew a lot about conceptual photography and fashion photography. I gathered all the experience, tips and information that I said the models, and nowadays I apply for my own photographs, I know I make things easier for my photographers."
In 2014, living in London and feeling a little bit lonely, Heidy decided to create a blog to share her thoughts and experiences with other people. As her posts began to have more and more readers and her pages on social media started to have more and more followers, she began to receive messages from newspapers and magazines asking her opinions and advises about fashions trends. At that moment, Heidy's career as a fashion consultant and expert started. Currently, Heidy tries to conciliate her career in medicine with her career in the fashion industry, where she constantly travels to give speeches and lectures in several parts of the world, while still acting as a fashion columnist and consultant.
models and influencers
Journalist and translator. I write about arts, entertainment, sports, traveling and almost everything else...
Receive stories by E. F. Emerique in

your feed