Colors of FALL/WINTER 2021
list of colors to wear this season.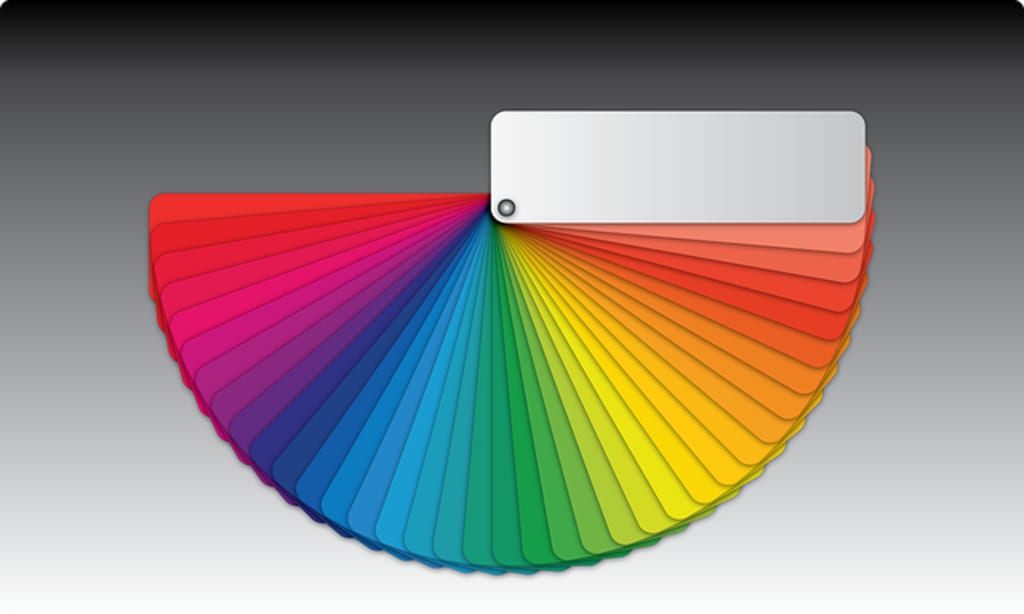 The weather is changing and so are the FASHIONS!!! We all know that colors have a big thing to do with how we pair things and how we look. So, get ready to set your IT color for this season and the colors you choose to pair with it. I will go over and list the 14 colors that fashion experts and designers say that is the go this year.
The few colors that go well together are bright yellow , wood or army green, fuschia, and rhodonite blue. You can see that these colors are typical for the fall and winter season. You can pair the yellow and blue for a fun, happy, unlikely fall outfit combination. The green and the fuschia can be paired together for a dark but cool colored OOTD. You can also pair any of these colors with the dark deep green, which is honestly like a black, grey, or white, it can be paired with anything.
The next set of colors are: mykonos blue, a dusty rosette, fire red, and root beer brown. Now these colors are such fun colors. Now, the mykonos blue is a semi-dark and calm color. You can definitely pair this with the root beer brown, the bright yellow, the fuschia color, or even the rhodonite blue. This gorgeous dusty rosette color is what dreams are made of. I would pair this with a full black suit or white with a hint of some grays. I would not wear anything that would over power this beautiful, soft color. These next two colors fire red and root beer brown would be the best pairing for each other. They are both dull colors and they are both close to tones you will find in nature. So if you are looking for a soft outfit that earth tones but will have you stand out, these powerful colors will do it for you.
The last set of main colors are: adobe brown, spring lake blue, and leprechaun green. The names of these colors feel like they belong in a warmer season. But, each of these I would pair with the bright yellow. I would also pair the spring lake blue with the fuschia or one of the blues listed, because it is a lighter blue it will give a nice tone-ful outfit of hues of blues.
Now we move on to the cool colors. These colors are creme, nude, and white colors mainly. The colors are: coconut creme, ultimate grey, soybean, and olive green. Just by the name of the colors you can tell that they are smoother, softer, lighter colors. The soybean color is a very light tan color which goes well with the browns and the fire red. The coconut creme and the ultimate grey are the colors that can potentially go with any of the colors that were said. Because they are considered base colors they can have any other color pop out. Now this olive green color is something to talk about. As a black woman, I live for a good olive green colored anything. But from this list that it pairs with is the army green of course, the browns and the myk onos blue and the rhodonite blue.
I really love how these colors are not all dark and gloomy and earth tones. They really added some bright colors and tones that you would not think to wear in fall/summer seasons. These tones will definitely add some fun for the items you find in the store or boutiques.
So have fun this season with your holiday outfits with these amazing colors.
(PSA!!! these list of colors were found on https://www.pantone.com/articles/fashion-color-trend-report/new-york-fashion-week-autumn-winter-2021-2022)