Casting Women from CA for Old Navy Shoot | PromoBaes
Pays: $2,500 / Day | Los Angeles, CA, US | Exp: 3/11/2021
Description:
ONLY NYC or CA TALENT WILL BE CONSIDERED.
The company is seeking female talent for an upcoming Old Navy shoot. All cultures, colors, beliefs, bodies, background, families, and abilities. See the details below.
Rate:
$1,500-$2,500 includes a 12 hr. day plus a fitting prior to the shoot.
Additional info:
NOTE: Do not submit if you are currently signed with a modeling agency.
Fit date Apr. 30; shoots May 11 in NYC or Los Angeles, CA (must either live in NYC or LA; client can not travel in talent).
When applying, please send a headshot.
— Danny Jones
__________________________________
About PromoBaes
PromoBaes was founded by supermodel Angél Hearth, in 2016. Also well known as a professional dancer, singer/songwriter, photographer, designer and upcoming actress, from Mayagüez, Puerto Rico. She has been working in the entertainment industry since she was 3 years old.

Over the years, many aspiring models would ask her to coach them and help guide them through this industry. One model after another, Angél found herself repeating the same teachings and being able to help her friends get hired. This sparked an interest on her and realized she could share it with the whole world, thus PromoBaes was born.

With her experience in the entertainment industry, she has connected others to the entertainment industry with the connections she has built over the years.

PromoBaes is the bridge in our entertainment industry. Collecting worldwide talents and registering them in the talent database.

Making it easier for directors, producers, photographers, etc, to find their next talent for their upcoming projects.

As well as talents being able to find their next jobs, casting calls, and auditions more quickly and effortlessly, and be hired on the spot.

If you haven't registered yet, Login.

PromoBaes not only connects both talents and jobs, casting calls, and auditions in the entertainment industry.

But also provides training, school, services, community, competitions, challenges, agents and talent managers.

BENEFITS

Training - in areas where a talent needs to grow and feel more confident in their talent in order to get hired.

School - where a talent can learn new talents and grow their expertise and add on to their resume.

Services - get yourself booked on PromoBaes, as well as advertising and marketing services to grow your fan pool.

Community - where talents can message and network with each other. Grow your connections from Angél's connections.

Competitions - compete in beauty pageants, talent competitions and many more competitions connecting the world together.

Challenges - many more ways to have fun in PromoBaes and connect with others.

Agents - every talent registered on PromoBaes automatically has a pool of agents negotiating for them. Also, a talent can choose a personal agent to prioritize them above others. Making it effortlessly on the talent to find their next job.

Talent managers - like agents, but your personal manager.

And we can't forget the store, where you find all your accessories and prop needs.

Also, shop your latest fashions; and for designers, start as an individual designer, selling your very own designs and making money.

All these things makes PromoBaes the #1 worldwide platform for all your entertainment industry needs.

Need something? Go to PromoBaes.

Login for free

Connect. Message. Network
__________________________________
1 Role
Women
Female | 20-35 y.o.
All ethnicities
All sizes.
Going from size 4 to size 30.
Priority is really finding great talent in size 14+ range.
The same sizes are 4, 10, 12, 14, 16, 18, 20, 24 + 30. Women with disabilities included.
__________________________________
To apply to this role, you need to send an email with your digital profile.
Digital profile standards: main photos, appearance, contact info

Got the job? Send a tip
🔔 Login to Get Alerts | Post a Job | Request a Talent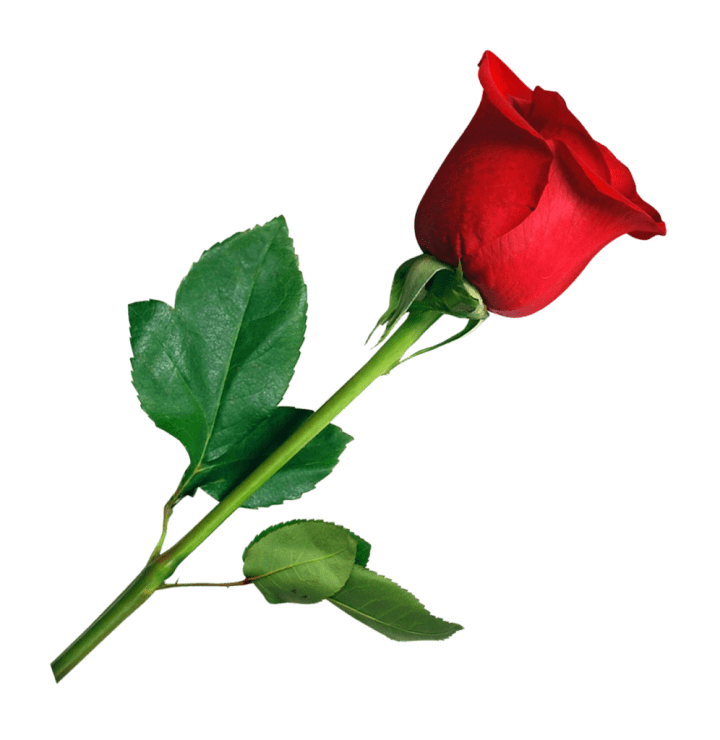 PAST JOBS
Casting Models for Levi's Fall-Winter 21 Photoshoot | PromoBaes
Pays: $800 / Day | San Francisco, CA, US | Exp: 3/3/2021