Best 10 Skateboard Shoes For Everyone 2020
Best Skateboard Shoes To Ride A Skateboard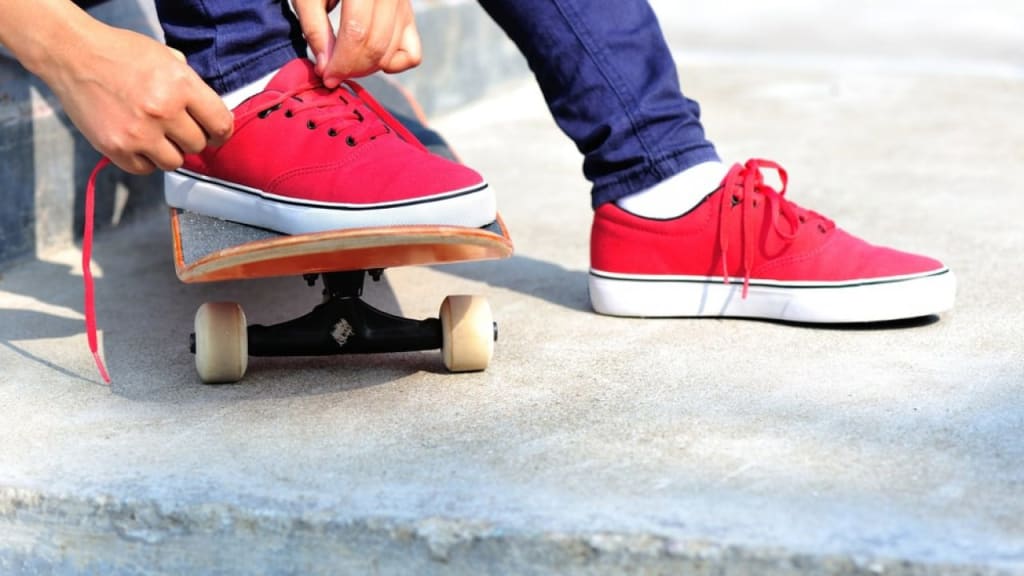 To ride a skateboard and get the maximum out of skateboarding session one needs appropriate footwear. The skateboard shoes are designed to minimize injuries and offer a high level of control to manage the skateboard. The cushioning, waffle patterns, sole, and insole give maximum grip to handle the skateboard. Regular shoes do not offer the feel of the skateboard, unlike the shoes that are specifically designed for skateboarding.
Some people invest in regular shoes or tennis shoes to ride the skateboard. Well, skateboard shoes are different than tennis shoes.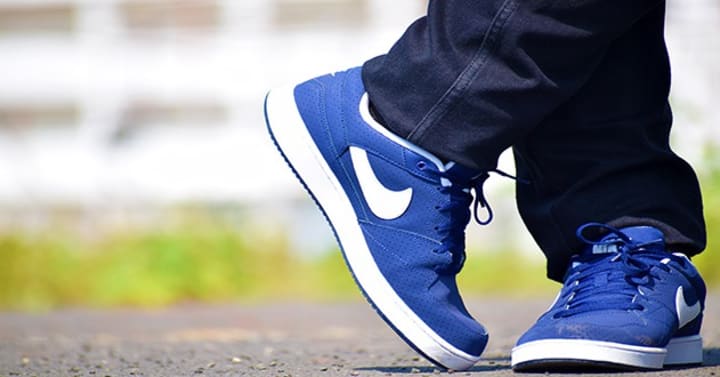 How skateboarding shoes are different than tennis shoes?
Skate shoes are different than tennis shoes. Shoes designed for skating offer more comfort and give heel support. The shoes should have seams on the nose which will make the shoes last longer. If you spend a little more then look shoes that have insoles and have the capability to absorb shocks. These shoes are different than tennis shoes. Tennis shoes will not be able to offer stability and you will not be able to learn new tricks. It can be risky because the board will not respond properly when you skate.
There are many brands that offer the best skateboard shoes. Making a careful selection is vital to make the skateboarding experience supreme. So, let's check the top 10 skateboard shoes for men and women.
1. Vans Sk8-Hi Pro Skate Shoes: The best part about these skateboarding shoes is that it gives added protection and constructed of premium leather. It is weather-resistant and has warm textile linings. There is a heat retention layer between the sock liner and outsole. It maintains the dryness and warmth of the feet and gives great protection.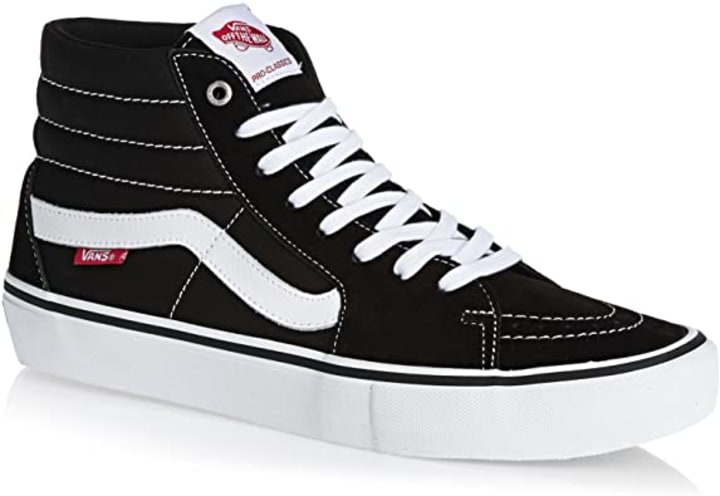 2. Adidas Seeley Skate shoe: It is amongst the best skateboard shoes for men which are made up of synthetic material and the lace-up design increases the comfort level. It has a smooth abrasion-resistant upper and vulcanized rubber outsole that sticks to the board and gives a good grip. It has great traction and is extremely comfortable to perform skateboarding like a pro.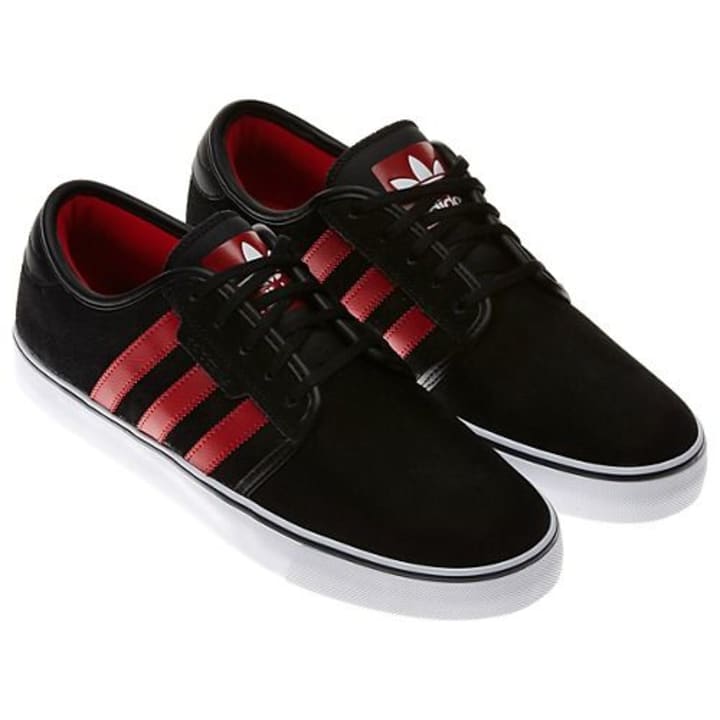 3. DC Court Graffik Skate Shoe: A highly durable shoe that has amazing leather construction and sturdy stitching. Vent holes in the shoes improve the breathability and lightweight mesh tongue which is lightweight. The pill tread pattern keeps the grip strong.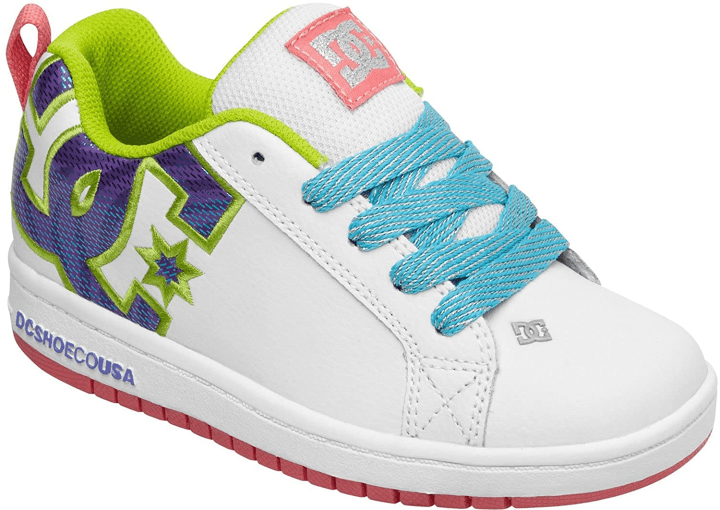 4. Converse Chuck Taylor: If you want low top footwear then Converse Chuk Taylor is just for you. There is good cushioning in the insole and the medial eyelets make it highly breathable. It is one of the most versatile fashionable skateboarding shoes.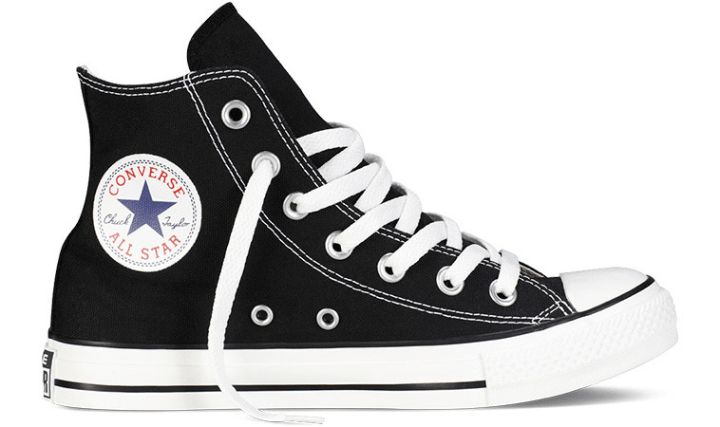 5. Vans Era(TM) Core Classics: Canvas footwear that has a sole made of rubber which is quite sturdy and comfortable to wear. Padded tongue and lining offer maximum comfort and double-stitched upper makes the shoe extremely durable.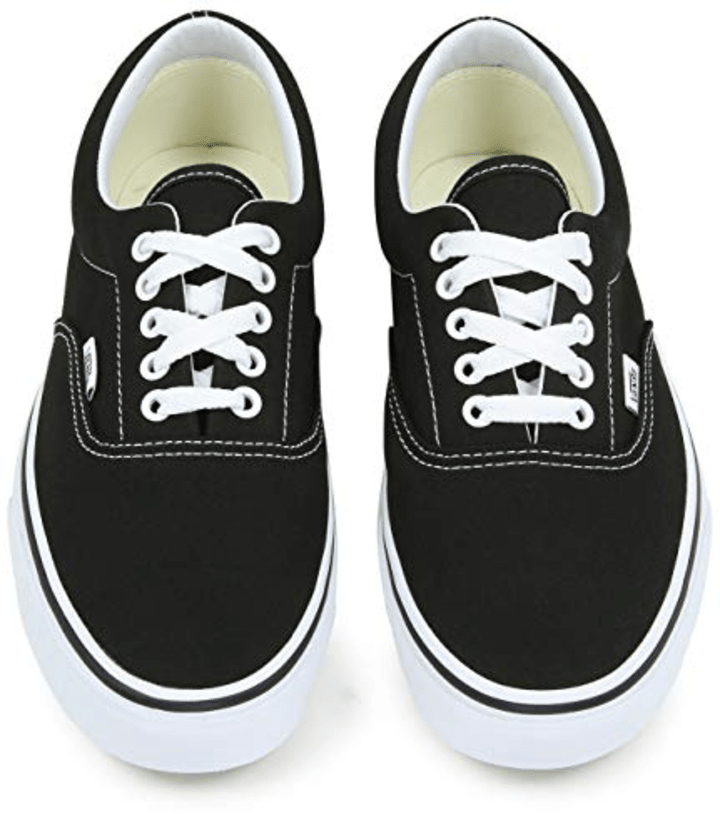 6. DC Net Lace-Up Shoe: This shoe gives an enhanced board feel. The mesh tongue and padded collar makes the shoe quite comfortable and offers amazing support on different terrains. Attractive design and brilliant features make it the best choice for skateboarders.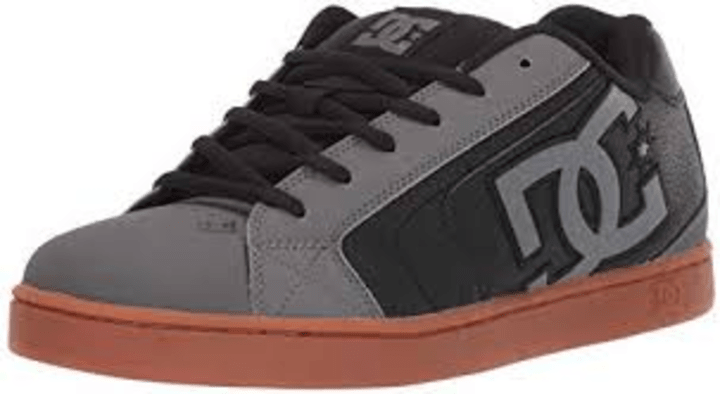 7. Nike SB Zoom Stefan Janoski: It is designed by Nike and great skateboard shoes for women and men. The perforations at the forefoot make the ventilation proper. Proper cushioning gives a great skateboarding feel. The hyper screen overlay makes the shoe quite durable. The sturdy construction allows the wearer to use it on areas that have a high risk.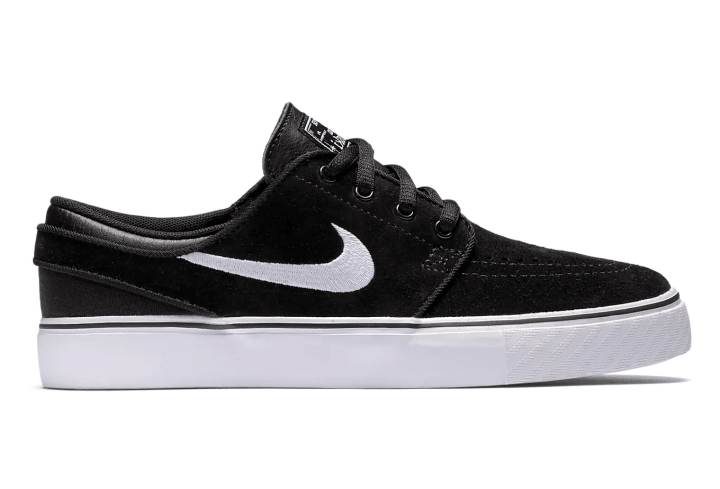 8. Etnies Jameson 2 Eco Skate Shoe: Canvas and synthetic material make it one of the most comfortable shoes to wear. It is eco-friendly and the interior EVA midsole gives great comfort to the wearer. Padded tongue, cup sole, and collar offer maximum comfort and protection.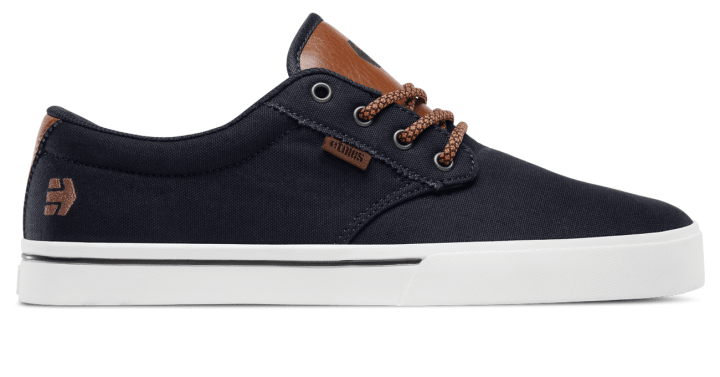 9. Etnies Kingpin Skate Shoe: If you are on a quest of best skate shoes ever then Etnies Kingpin Shoe is going to be your favorite buddy. The adjustable lacing makes the shoe extremely comfortable to wear. For hard skateboarding and flip tricks, the collar, tongue, and heavy-duty padding of the shoe will please you. The herringbone treaded outsole offers superior grip and you can skate easily on ramps or streets wearing these.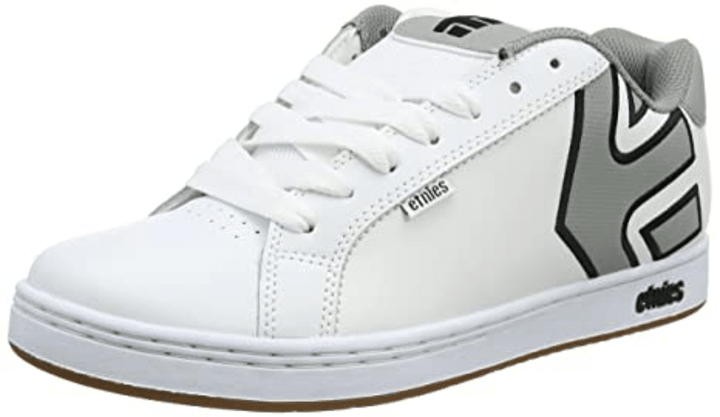 10. Globe Fusion Skate shoe: It offers great satisfaction to the users. The leather and synthetic material make this shoe ideal for skateboarding. The perforated underlays and wide lacing system gives a secure fit and excellent ankle support. The shoe allows your feet to breathe easily and offers excellent ankle support.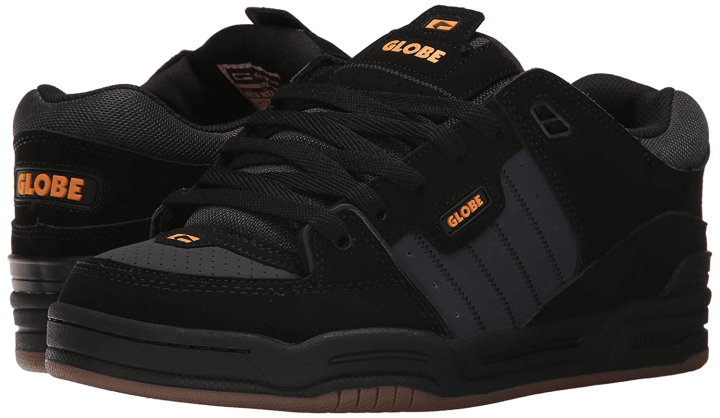 Conclusion: Etnies Kingpin Skate Shoe is one of the best skate shoes that have heavy-duty padding and offers an amazing amount of stability to perform difficult skateboarding tricks and flips. Skateboard shoes should be able to take a lot of wear and tear and these must be tough and durable. So, choose carefully, analyze the features of the shoes, and understand your needs so you can make a wise selection.