7 of the Latest Budget Smartphones of 2020 for Bad Credit Card Holders
Latest Budget Smartphone Deals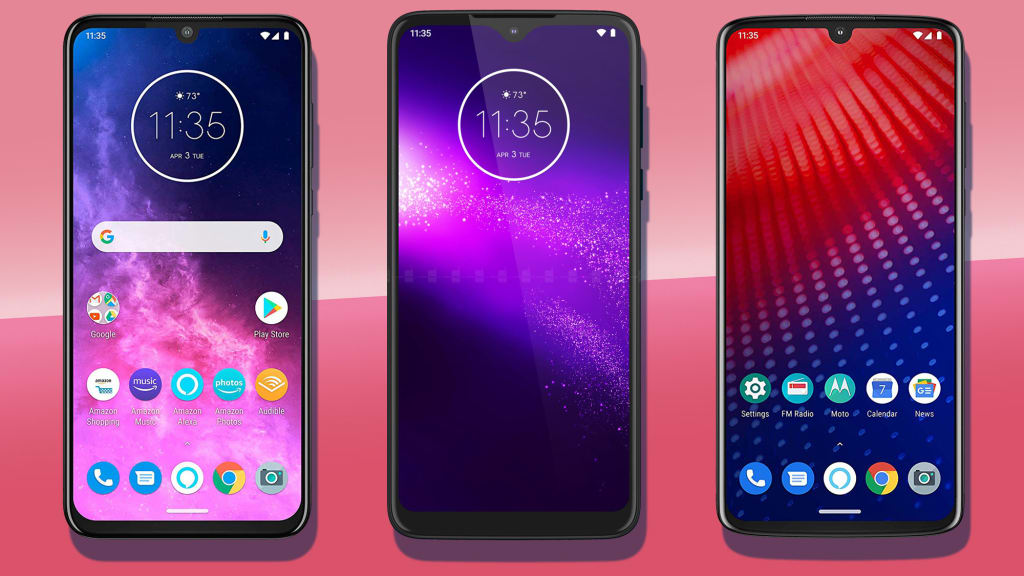 Browsing the latest budget smartphone deals can be tough when you have a bad credit score. Finding a provider willing to offer you a bad credit contract mobile phone might seem impossible.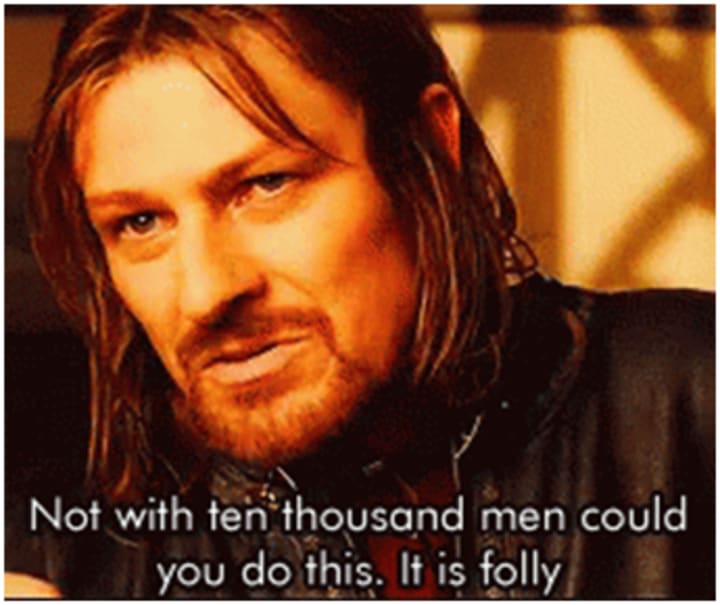 It's not, though.
No matter how bad your credit score, there's still a great range of bad credit score phones on the market for you. And in this post, we look at the latest smartphone of 2020 to help you find the right deal.
Huawei Y6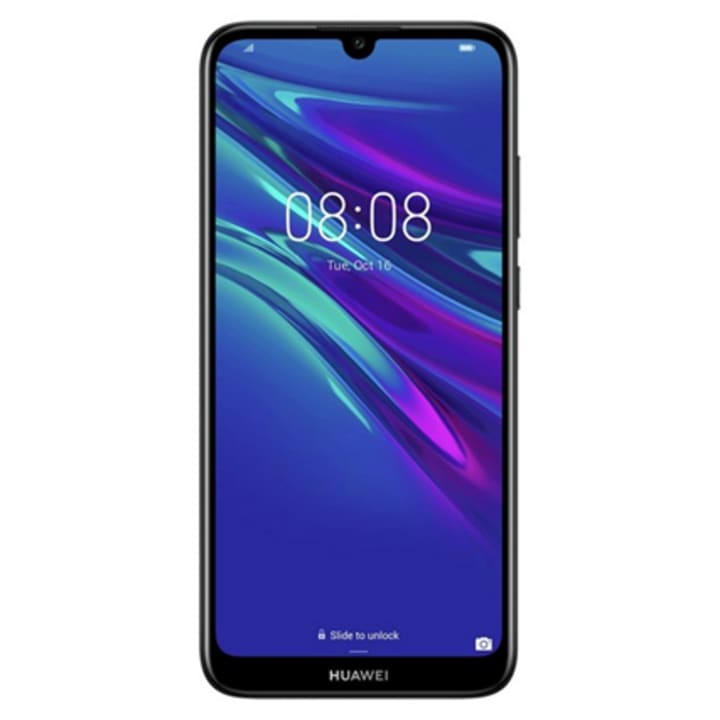 Huawei is a fantastic choice for any shopper looking to buy a reliable, stylish budget smartphone in 2020.
The Y6 boasts a 6.09 inch LCD display with a 1560 x 720 resolution. The screen is made of toughened glass to give you peace of mind when you're out and about. Plus, Huawei makes the most of the space available, with a screen-to-body ratio at an impressive 87 percent.
There's a 13MP rear camera, and 2GB RAM. There's 32GB internal memory, but you can boost the capacity up to 512GB if you add a microSD card.
If you're looking for a phone with the best battery life, the Huawei Y6 is a pretty good bet: it has a 3020 mAh battery and intelligent optimisation, to deliver as many as 437 hours standby time.
Motorola E6 Plus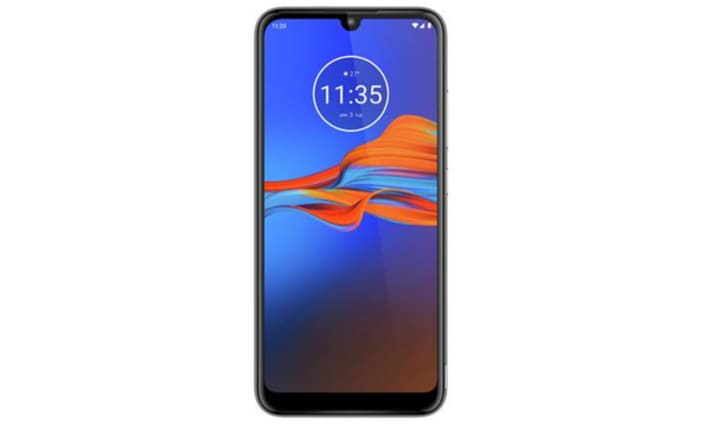 Motorola's a brand with decades of mobile manufacturing behind it, so you know you're in good hands. And that's definitely true with the Motorola E6 Plus.
This looks similar to the Huawei Y6, with a toughened 6.1 inch TFT LCD display and a 1560 x 720 resolution. There's a fingerprint reader and the option to use face unlocking for added security.
The E6 Plus's 3000 mAh battery promises as many as 2280 minutes of talk time, and there's a dual camera (13MP at rear, 8MP front) to capture memories with. Like a lot of the latest budget smartphone deals, the ram is 2GB but can be expanded with a microSD card.
Huawei P30 Lite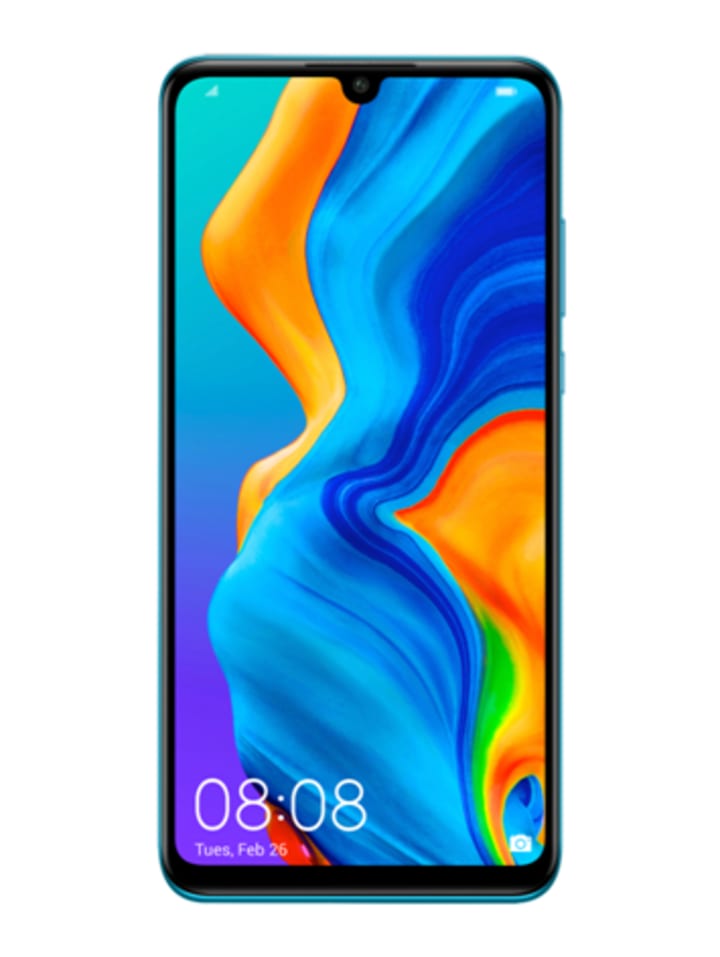 Another Huawei model on our list of the best bad credit score phones. Even with bad credit, contract mobile devices are still well within your reach. And Huawei brings UK customers plenty to enjoy in its P30 Lite.
This gives you a bit more bang for your proverbial buck than the other two we've covered so far, and that means the price tends to be higher (though contracts vary from one provider to another).
The P30 Lite has a 6.15 inch screen, a 3D curved design for a comfortable hold, and a 24MP AI Selfie Camera to capture gorgeous shots. One of the most noticeable touches compared to many other budget smartphones is the 4GB RAM. Apps open and load quickly, with less lag overall.
You can pick up a P30 Lite with 128GB internal memory and another 128GB can be added with a microSD card. The 3340 mAh battery is designed to give as many as 293 hours' standby time.
Vodafone Smart V10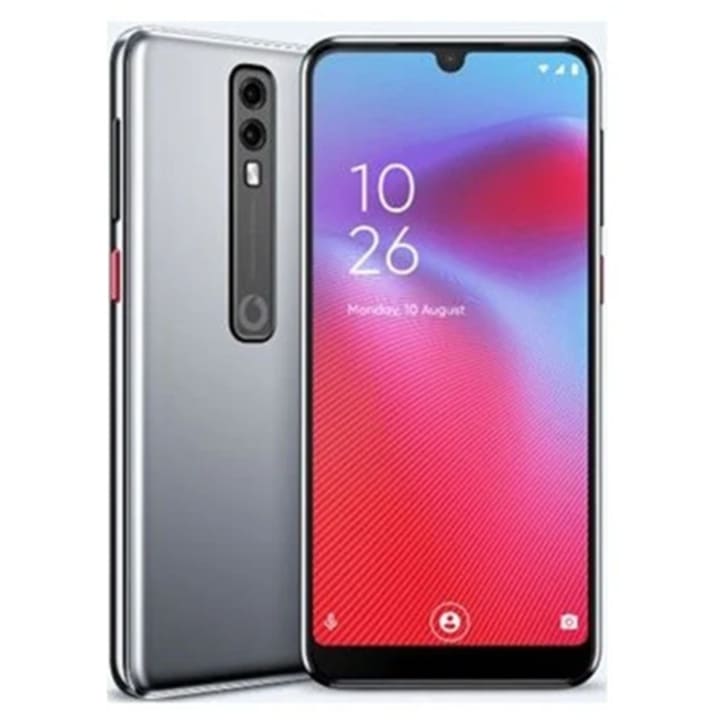 Vodafone is another long-lasting brand in the world of mobile phones, and the Smart V10 is a popular budget device. It has a 5.9 inch HD+ screen, dual camera, and a sleek design.
The V10 includes 1560 x 720 resolution and an internal memory of 32GB, but you can take that up to 128GB with a card. A major advantage of the Vodafone Smart V10 is the 3GB RAM — a generous touch considering this tends to be one of the most affordable bad credit score phones on the market.
There's a 3400 mAh battery built for as many as 950 minutes of talk time, too. Overall, it's a great bad credit contract mobile to investigate if you're on the lookout for one of the market's latest smartphone bargains.
Motorola Moto G8 Power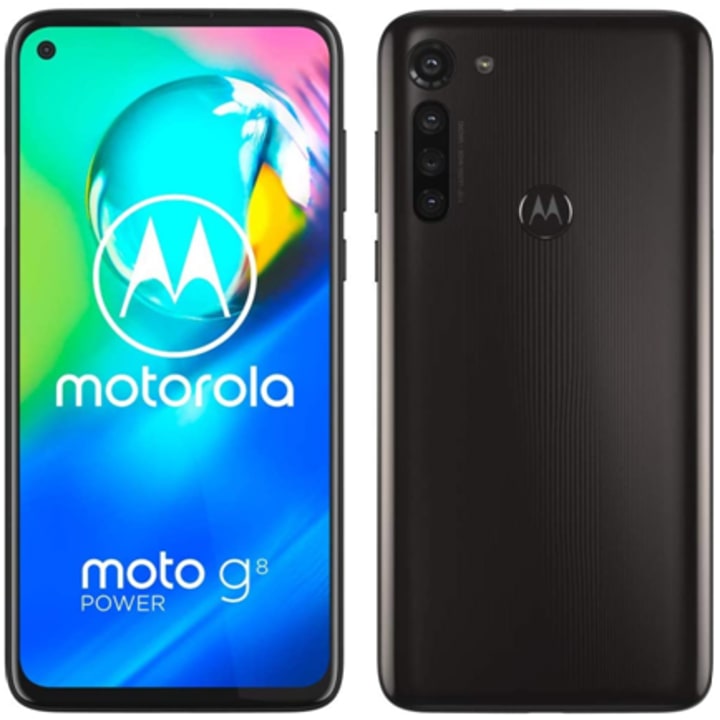 Another budget smartphone, another Motorola.
The Motorola Moto G8 Power is a slightly more high-end budget model, but still available with cheap contracts for people with bad credit card histories.
The G8 Power features a 6.4 inch HD+ screen and Dolby Dual Stereo Speakers for crisp sound when watching movies or listening to your favourite podcasts. The dual camera is powered by AI to capture the best images.
Motorola's Moto G8 Power is built to repel water, too, so don't worry if you spill a few drops of water. That doesn't mean you can juggle with it in the bath, though, so still take care.
Another top feature is the 4GB RAM, while there's internal memory of 64GB (expandable to as much as 512GB with a microSD card).
iPhone 6S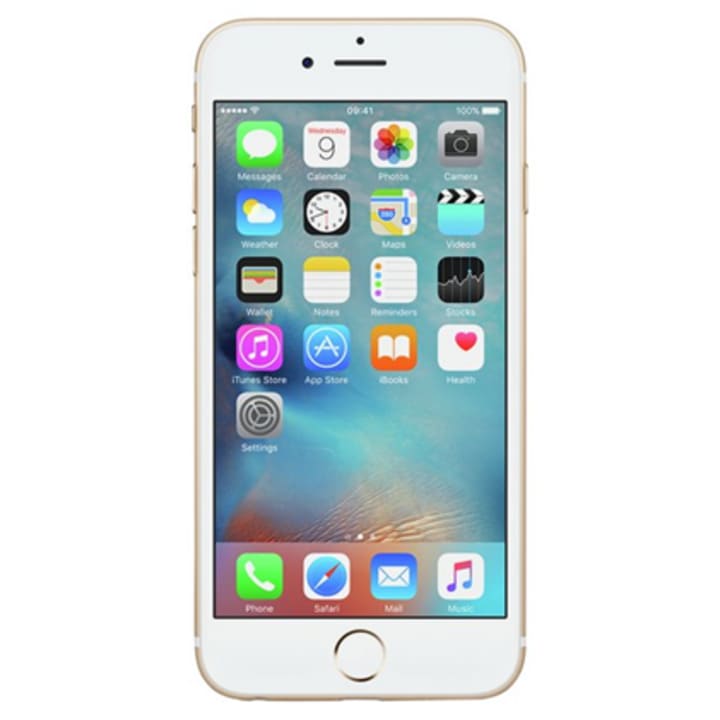 The iPhone 6S is one of few Apple devices that could be considered a budget smartphone, and it's a solid choice for anyone looking for bad credit score phones.
The LED display is small at just 4.7 inches, but still enough for watching movies and playing high-end games. There's 2GB RAM to keep apps and functions smooth, while the battery is built for up to 840 minutes' worth of talk time.
The iPhone 6S can capture 4K video, too.
Honor 9X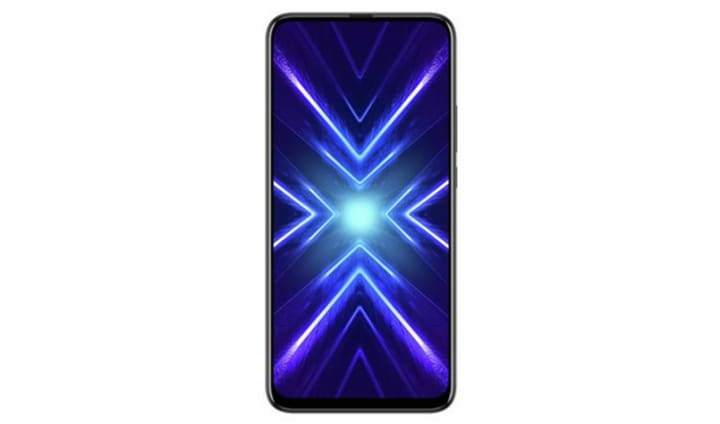 The Honor 9X is a terrific bad credit contract mobile phone for anyone with a low score. Phones by Honor (a sub-brand of Huawei) are generally fantastic value for money.
As one of the latest smartphone releases by Honor, this has a 6.59 LCD screen and a 2340 x 1080 resolution. There's a dual camera, with 16MP at the front and 48MP at the rear.
You can pick this up with 128GB of internal memory, expandable with a card, and there's a fast 4GB RAM too. As far as picking a phone with the best battery life goes, the Honor 9X may be worthy of the title, promising up to 1680 minutes of talk time.
So, that's the full list of our 7 latest smartphone options for shoppers with bad credit scores. We hope it inspires you to get out there and start checking deals.
You can find a fantastic list of bad credit score phones at Mega Mobile Deals, with models from some of the top brands listed above.
About the Creator
Independent Teacher, Freelance Writer, Conservationist, Eco Friendly Environment Crusader. A life hack writer by choice. Published articles on Ezines and Lifehacker.
Reader insights
Be the first to share your insights about this piece.
Add your insights