Baby Phat Is Back!
How the ubiquitously influential streetwear brand is reclaiming its throne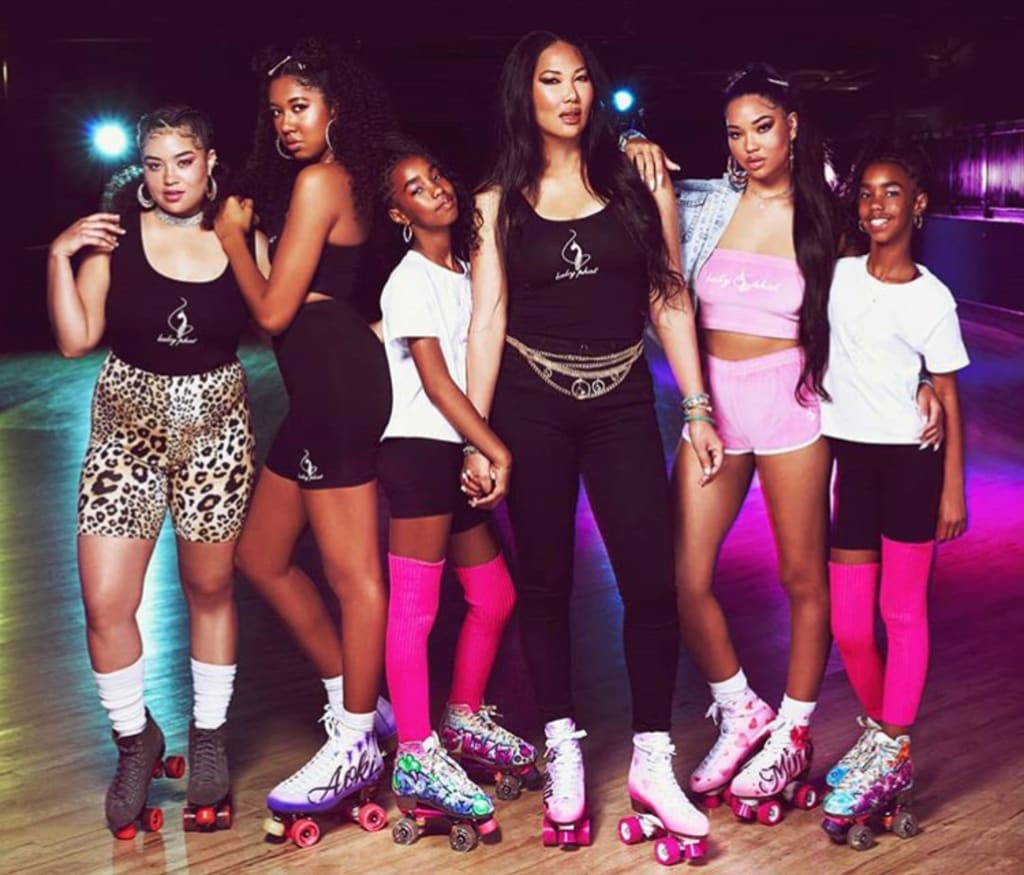 Baby Phat Instagram
I am old enough to remember the original Baby Phat. This brand was one of few that catered to curvier figures with denim that stretched across the hips of hippies kids to hip hop lovers, all baring a stitched slender kitten on the back pocket.
Kimora Lee Simmons (her name at the time) created Baby Phat in 1999, the feminine clothing, accessories, and footwear off-shoot of her then-husband, Russell Simmons' fashion line, Phat Farm. However, when Kimora should have been praised for being way ahead of her time, she was locked out of mainstream fashion, while the brand she created the brand was labeled "urban," (a very loaded label the industry forces upon Black designers despite their actual aesthetics).
In 2010, Kimora announced her departure from the brand, and she took with her its cool.
It had been some time since Baby Phat was in the realm of discussion, but those of us who remember the brand's original cool and curvaceous ways have been waiting with bated breath for Kimora Lee Simmons Leissner brand's victorious and fashionable return since she announced that she personally purchased her streetwear label Baby Phat, with plans to relaunch come summer.
Mere short months later, reps just learned that the big relaunch includes a collaboration with Forever 21. That collaboration dropped today.
The Baby Phat Forever 21 collaboration includes 18 clothing items, featuring the brand's signature cat, both stitched and jewel embellished, and all priced under $25. Everything is available in both straight and plus sizing.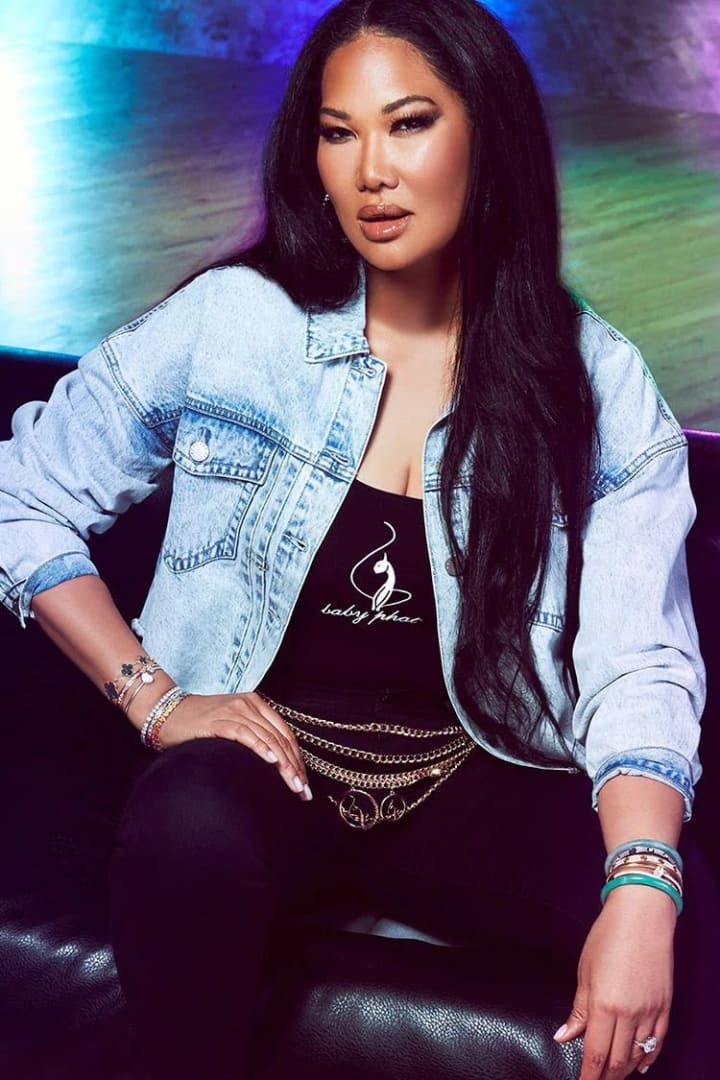 Why now, you may ask? Kimora would say why not now. "Now, everybody's doing retro with a little high-waisted jean and tube top, or the sneaker and the jean—that's the Baby Phat girl..."Leissner says. The Baby Phat girl aesthetic is everywhere lately, and Kimora is proud of Baby Phat's contribution to fashion. "We created the idea of a lifestyle brand. I don't want to be confused and say we were the only ones doing that, but certainly, for most people of color that came after us, we were the ones who did it first."
Looking around the fashion sphere, it's difficult if not impossible to acknowledge Baby Phat's influence. From Fashion Nova to 90s and 2000s fashion trends all over Instagram culture, there are reflections of Baby Phat everywhere, sans bucket hat and pink Nextels.
Unlike the 1999 launch of the brand, for the 2019 launch Kimora will have the help of daughters Ming Lee, 19 and Aoki Lee, 16. "Fashion has such a nuanced life cycle, and I'm thrilled to bring back Baby Phat with this capsule for Forever 21," Leissner says. "Now that Ming Lee and Aoki Lee are grown and working on the brand they grew up with, it means so much to me to introduce Baby Phat to a whole new generation who didn't get a chance to experience our first go around."
However, this relaunch is not without controversy. Folks who remember the trailblazing streetwear brand scoff at the Forever 21 collaboration, their main concern is potential whitewashing of the brand.
Kimora answers these critics. While the relaunch is indeed a family affair, featuring a new generation of styling with her daughters, Kimora stays true to the original intent of the brand. "We're mixing aspiration and accessibility, and continuing to support women, and especially women of color. Baby Phat defined what a feminine, lifestyle brand could be, and this partnership with Forever 21 allows us to share that journey through reinvention with a whole new audience."
The intent for this collaboration, a rep for Leissner says, this is just a teaser for the full reboot in September. Until then, it's officially a hot girl summer. I suggest stopping by your local Forever 21 to see if Baby Phat lives up to the understandable hype.