Are Influencers Effective Enough to Provide Value to Businesses and the Social Community?
Is it really worth your money?
The ways businesses reach to customers have changed with the fast-growing Internet tools over the years. Now, large businesses and new startups adopt another way to grow and expand through influencers, the modern channel of digital advertising. Society is more engaged than ever before on the Internet, and spends most of the time connected to their social media with apps like Facebook, Instagram, Twitter, or Snapchat; just to name the top ones, where it's possible to stay updated with the latest trends, unlimited information and events of the world. And here business owners use influencers who can provide high engagement rates to their websites and increase sales. It's obvious that social media has been displacing the traditional advertising tools. Even at its early stages, the influencers industry reports yearly earnings of nearly two billion dollars in 2018, and it's expected to double in the oncoming years.
What is an influencer and what does she or he do?

For those who aren't familiarized yet with this term; I'll briefly explain it. An influencer is an individual, with a social media account that ranges from hundreds to thousands (or even millions) of followers, who has power to influence people's choices on buying, dressing, open debates, can incite styles, create trends, spread awareness, and interacts with his audience, usually on a daily basis. Influencers can join advertising agencies, campaigns to promote products and services, or support a movement they believe in. This can be considered a job since they might monetize on their social media by entertaining, blogging, and educating people. The price of an influencer varies by his followers' engagement and number.
Although anyone can become an influencer, it is not easy to build a loyal audience. It's a dilatory task that requires determination to target a certain niche, and patience to gather more people in this growing industry. High difficulties exist when selecting the best candidate to represent your brand, and to guarantee a decent ROI and results.
But be aware of scammers!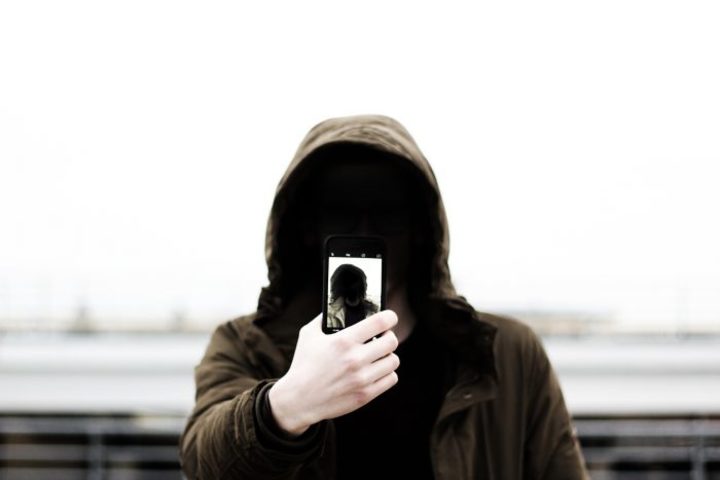 Unsurprisingly, there are people who denominate themselves as influencers, but are no other thing than "free-stuff takers" or fake instagrammers. These individuals, may be guys or gals, that shamelessly think they have the perquisite to receive free stuff such as a free hotel stay, a free taxi ride, free food in a glamorous restaurant, and free clothes. On the top of that, they might not have bought only a certain number of followers, but also likes and comments. These fake accounts are bots, which are cellphones or computers connected to a monitored software that receives commands from "influencers" to pretend they have real influence on their platform. By doing this, they harm the reputation of the influencer's community, and those who really create content and build a niche. At the response for this, some brands have pilloried influencers for this churlish approach, leaving a huge feeling of distrust.
Another fact that business owners may want to keep in mind is that even famous influences have their vicissitudes—hundreds of them have lost their popularity overnight, being left behind, because either they were not keeping up with trends, or they took this as a hobby and their followers for granted. There have been cases where people catch fame rapidly. They happen to be in a video or image that is somehow poignant and goes viral in a matter of hours. It also depends if their followers would be likely to buy the product or the service that they are sponsoring. Again, these only may be profitable if the followers are real, and the influencer has an interaction with them.
Many of the influencers do not focus on a specific niche; they rather attract diverse audiences with different backgrounds, preferences, and tastes with no engagement at all. These followers just see the picture, but don't necessarily have a connection or feeling with the influencer.
But not all the influencers out there are swindlers or liars. There are several guys from different parts of the world that create valuable content for their audiences. Influencers like Luisito Comunica who focus on travel related content such as travel tips, and reviewing any kind of travel brands (airlines, luggage, hotel), put the necessary effort to provide quality and good information into their content.
This is all about taking care of one's businesses, and increasing the probabilities of sales. As Elinor Cohen states on a Facebook post she put up; "Business wise, a brand would benefit more from working with a thought leader, who has 5000 real and engaged followers, who could become real and paying 5000 customers, than a buzzword thrower with 20k-50k followers (or more) who are only following thanks to herd behavior, and who are not likely to pay for a product or a service. Real thought leaders *care* and make a point to be knowledgeable about the topics they cover."
In this article I don't want to hurt influencers reputation or discourage brands from hiring them; I want brands to carefully investigate before deciding to hire any of them in order to secure their investments and create long-term relationships with real influencers.