5 Types of Flattering Fabrics to Choose in a Plus Size Dress
Flattering Fabrics to Choose in a Plus Size Dress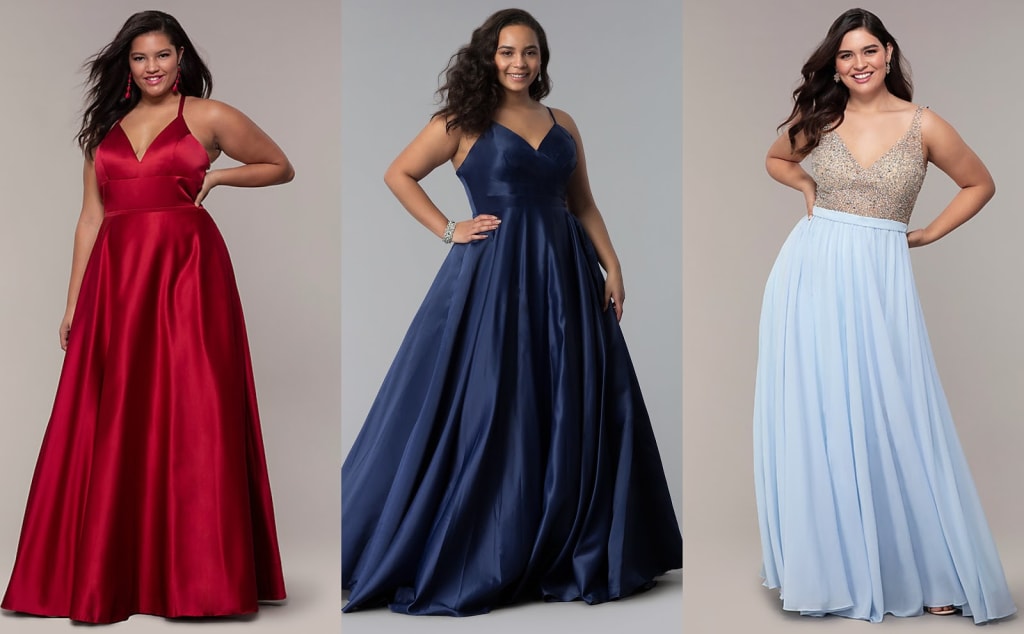 Plus Size Dress
The scene of plus size fashion has come a long way where, at present, the curvy women are challenging the stereotypes rather than giving in to them. If you are shopping for plus size dresses at a boutique or an online store, you will love more items than you can count but not all of them will be good for your curves. Why? Because most of it depends on the correct choice of fabrics.
A particular type of fabric can make or break a look. As different fabrics have distinctive appearances on every body type, some are more flattering on plus size women than others. For instance, a sateen, velveteen, or silk gown will sit better than a ruffled, net dress on a plus size woman.
5 Best Fabrics for Plus Size Dresses
For a full figure, you need to find flattering fabrics that will do justice to your beauty and keep you comfortable at the same time. Check out our guide to various plus size dresses fabrics that will flatter your beautiful curves to the fullest.
1. Viscose
If you are a fan of silk, go for this particular fabric. The best part is that it doesn't stretch and fits perfectly. For ladies who want a synthetic touch to their plus size cocktail dresses, viscose is a breathable alternative they can opt. Besides, the fabric is comfortable to wear throughout the entire year. Also known as rayon, viscose is also known to drape well.
2. Polyester
Polyester is a common choice of the plus size fashion industry and is favoured by ladies who want to stay true to their shapes. This fabric is not known to crease at all. Even after going through a wash, polyester does not shrink, nor does it lose its shade and start fading. Another reason why polyester is preferred is that they can be helpful in increasing the lifespan of cotton fibres by getting used in the cotton mix. It is an ideal choice mostly during winters.
3. Satin
Originally made from silk, satin is featured in the selection of luxury fabrics. It gives a smooth and sleek feeling and also drapes perfectly. If you're shopping for plus size prom dresses, satin will be a great choice because there's going to be a lot of dancing and it is a light-weight, breathable fabric that will keep you comfortable all night. So, to ooze luxury at any evening party, going for a satin dress can be your best bet.
Satin dresses are loved mostly for the glossy finish; check them out: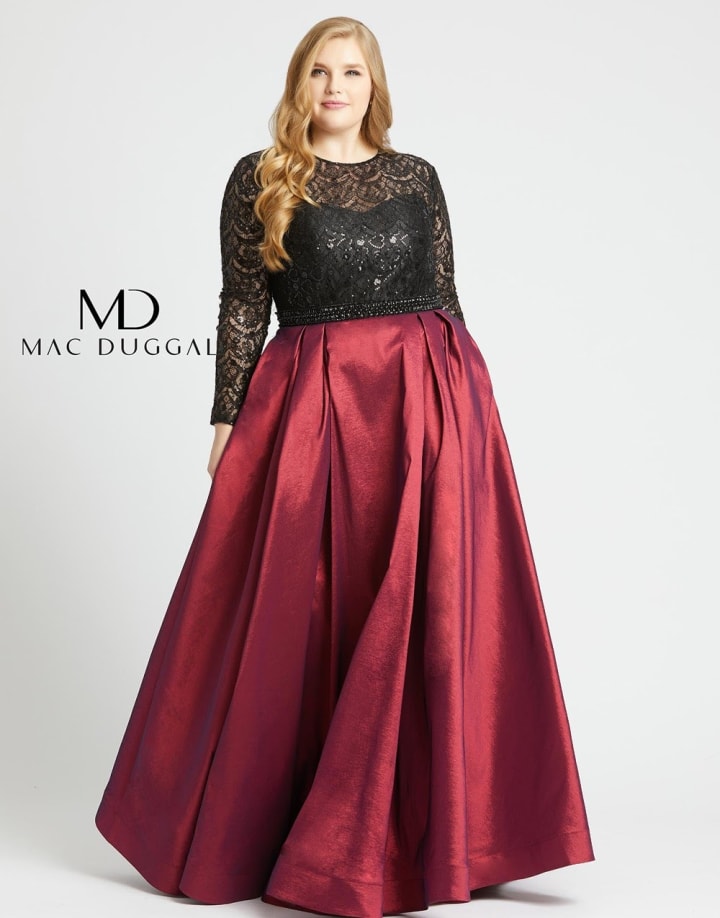 4. Chiffon
It is indeed a popular choice around the year for various type of plus size dresses because of its breathability and comfort. Chiffon is well-known in the fashion industry as the "floaty fabric" because it is not skin tight but somehow manages to conceal the downsides of your figure and bring out the desired shape. Classified as a sheer fabric, chiffon also has a fluid drape. It is good for plus size wedding dresses also if you want to celebrate the day being comfortable and stylish.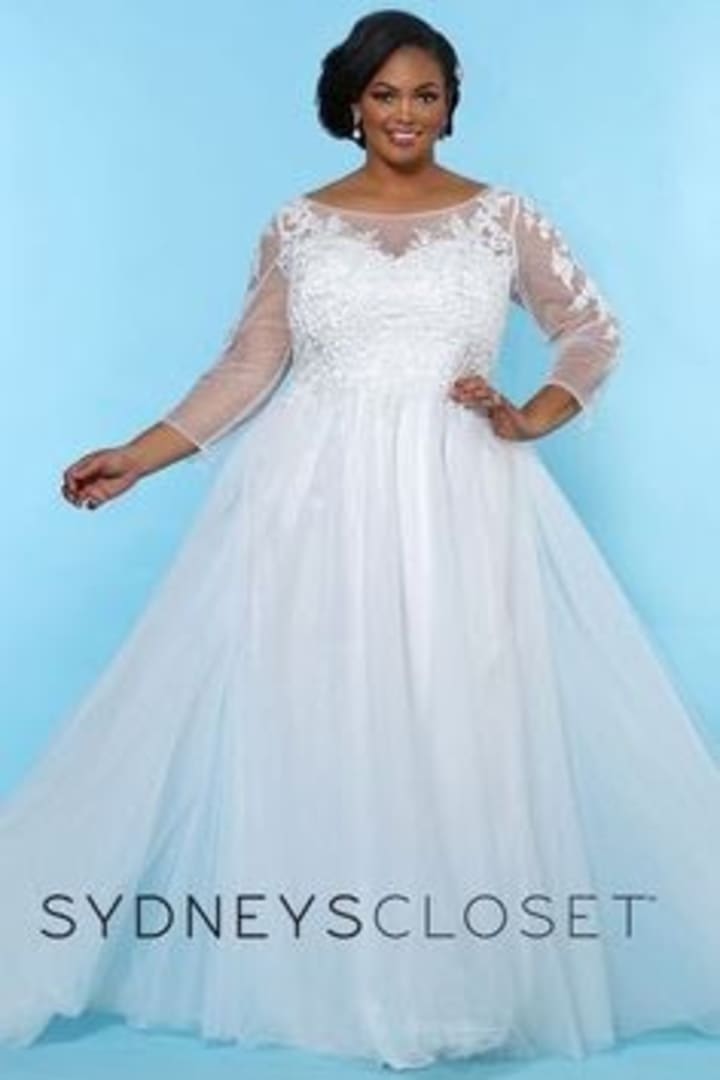 5. Velvet
Commonly known as the most luxurious and flattering plus size fabric, velvet is traditionally obtained from silk. It feels soft against the skin which contributes to the comfort factor and has the best drape. The fabric is also durable and retains its colour even after a number of washes.
Here are the popular choices from the plus size dresses 2020 collection: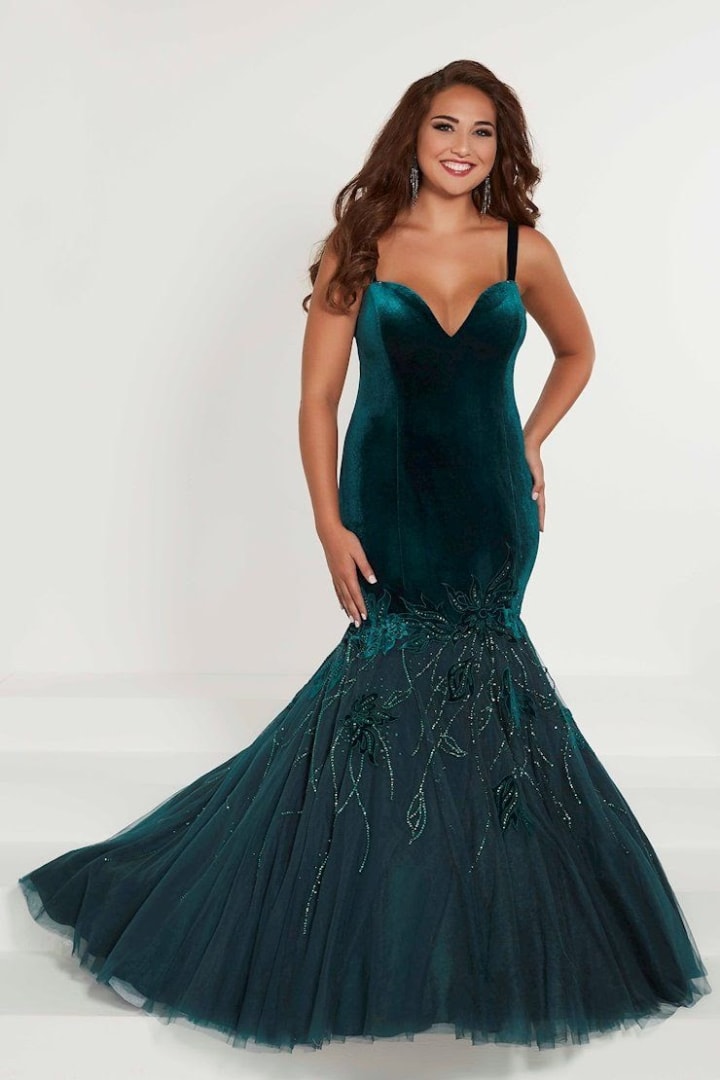 The above-mentioned flattering fabrics have gained quite a lot of popularity in the plus size fashion world for their versatility as well. From next time when you shop for plus size garments, make sure to pay the ultimate attention to fabrics because it can make or break your look.
Happy Shopping!
Reader insights
Be the first to share your insights about this piece.
Add your insights